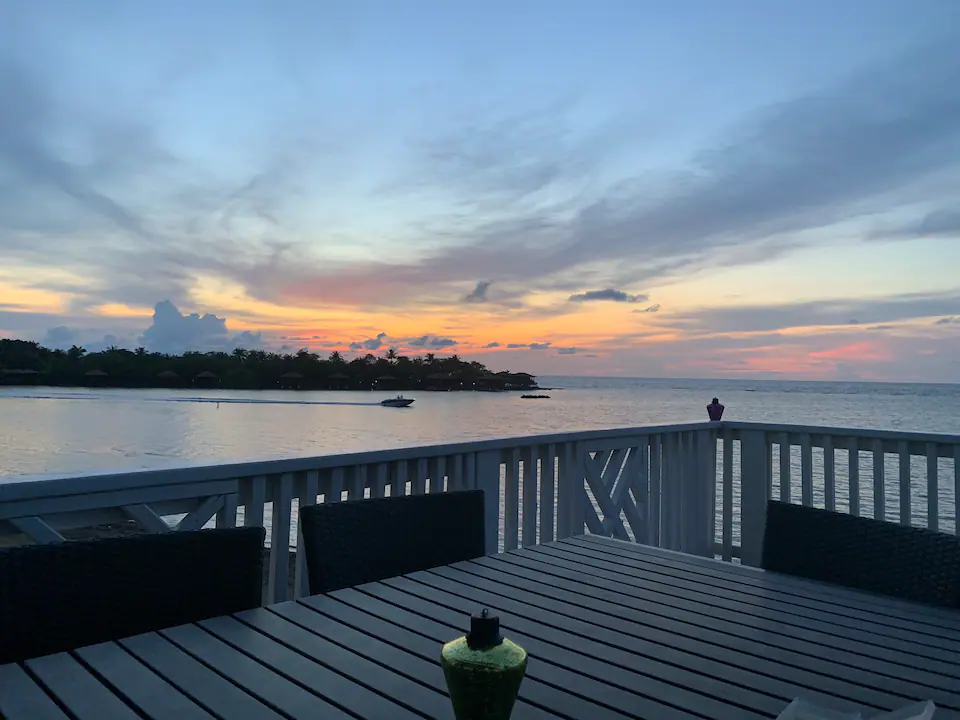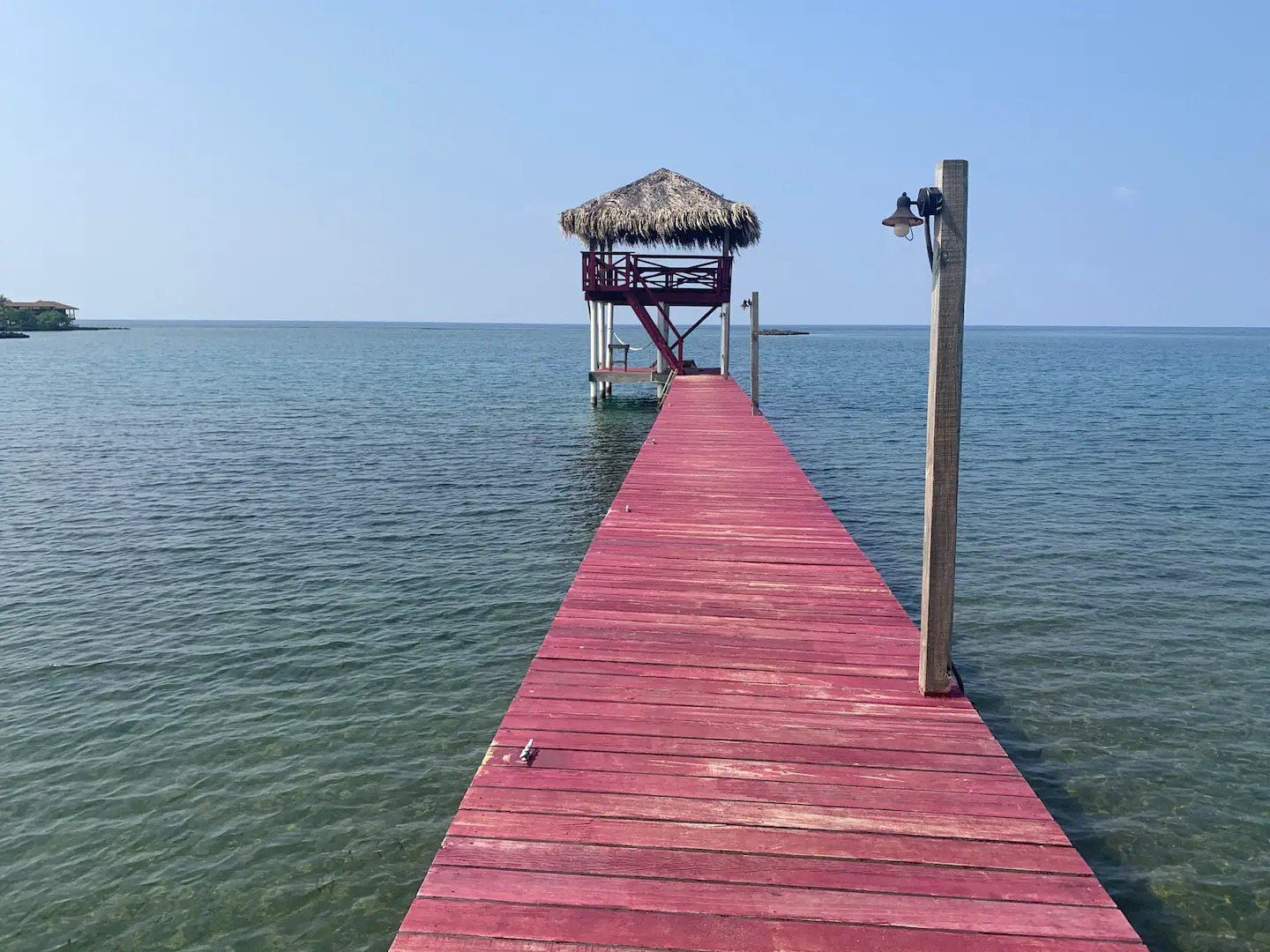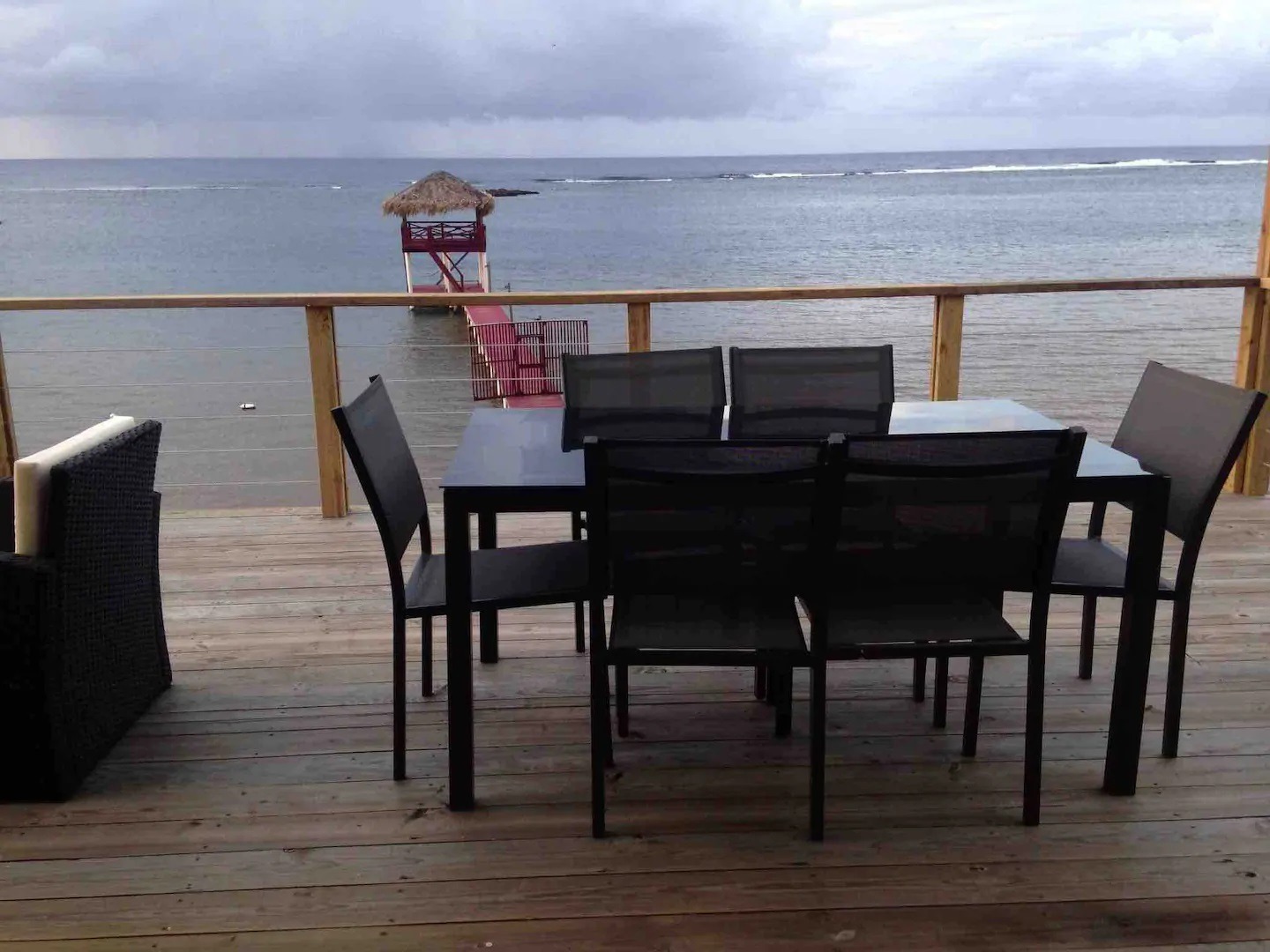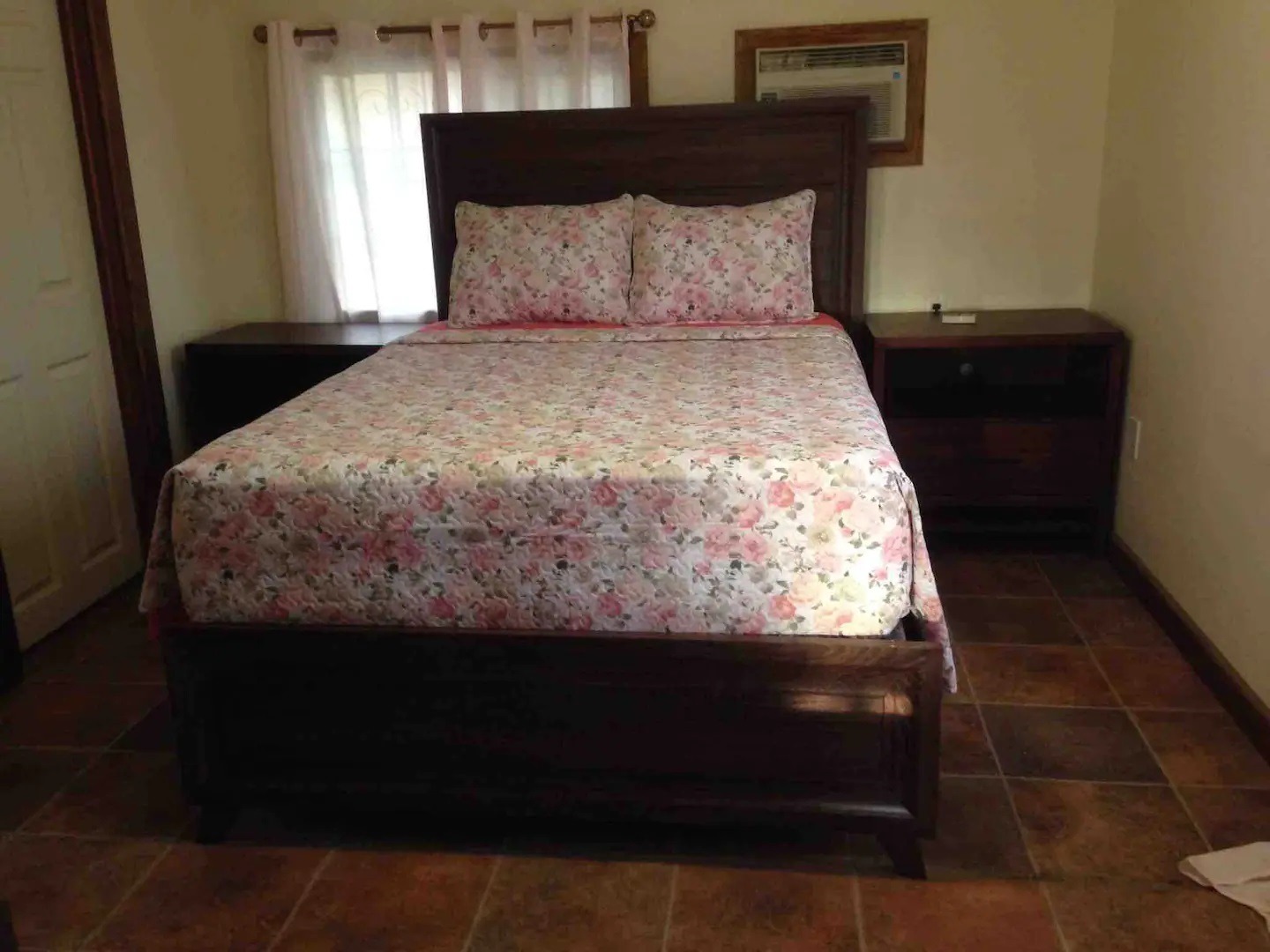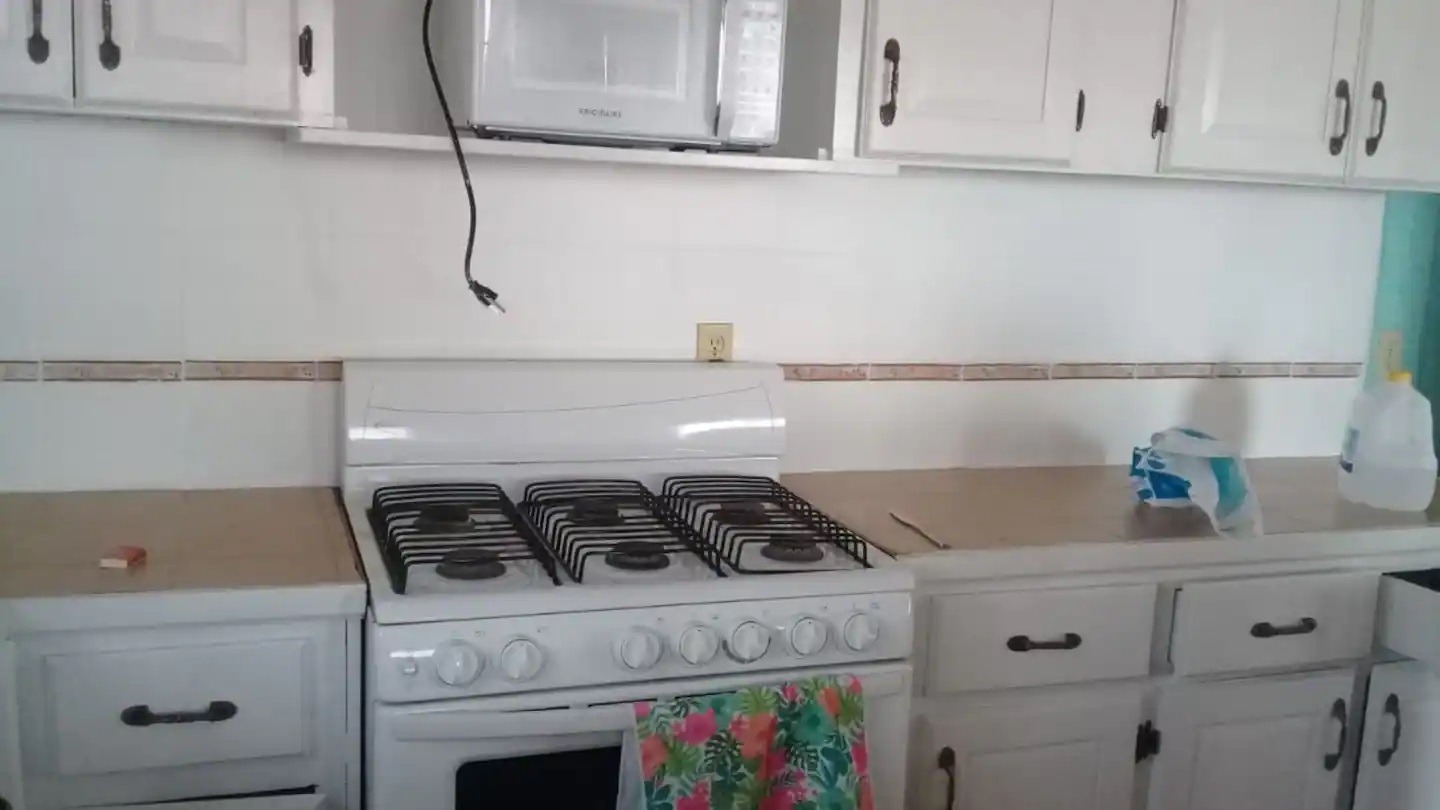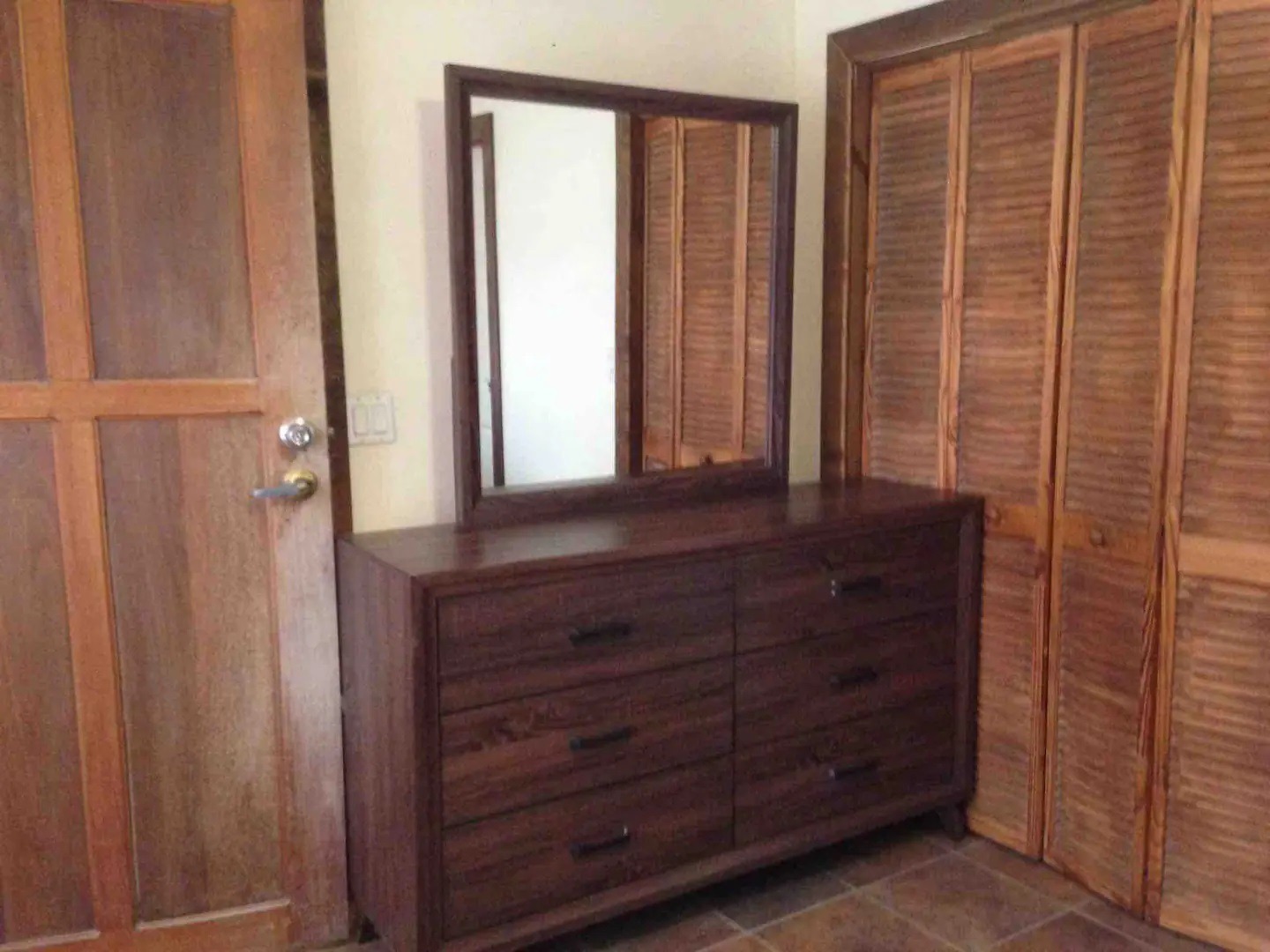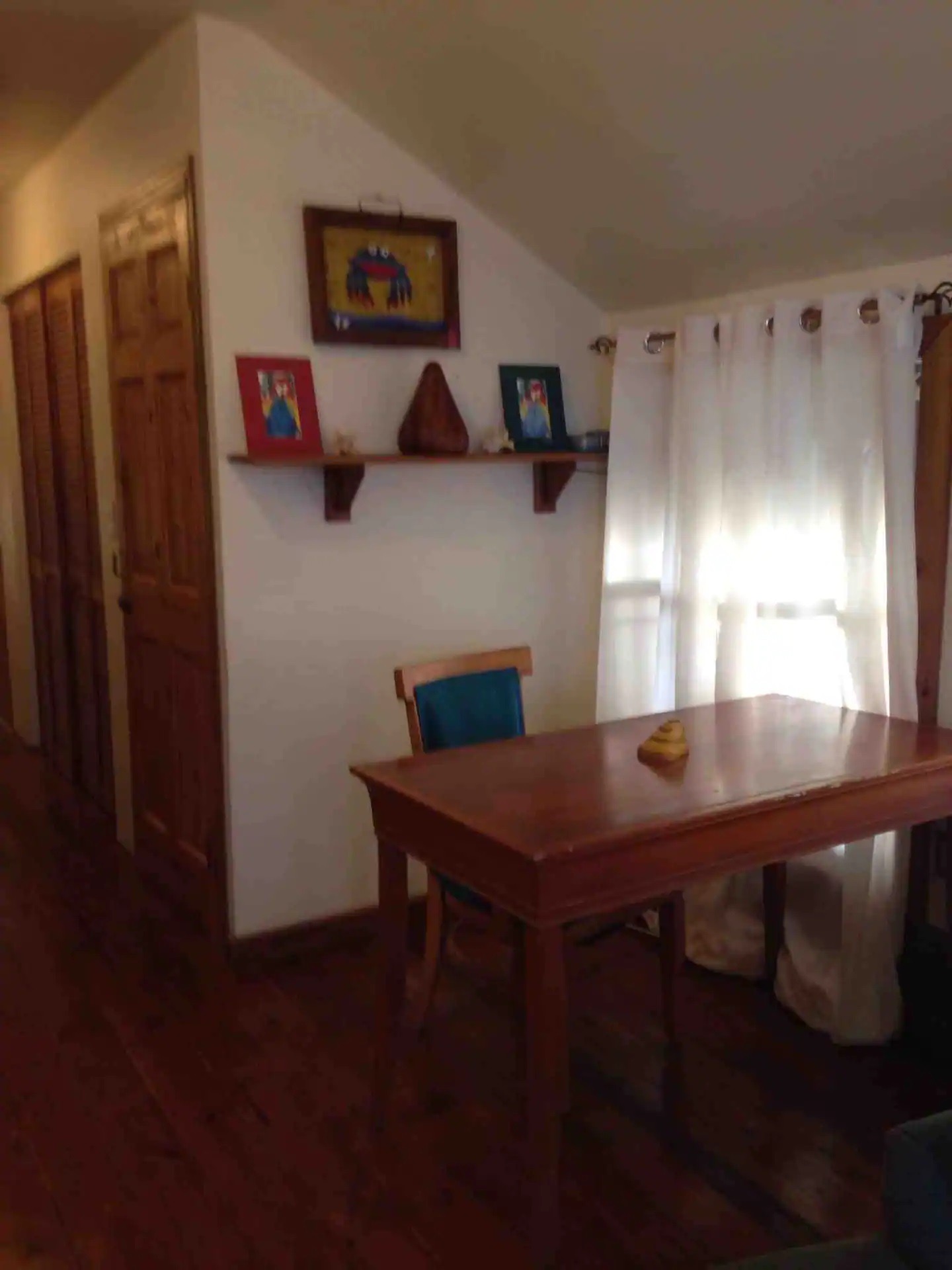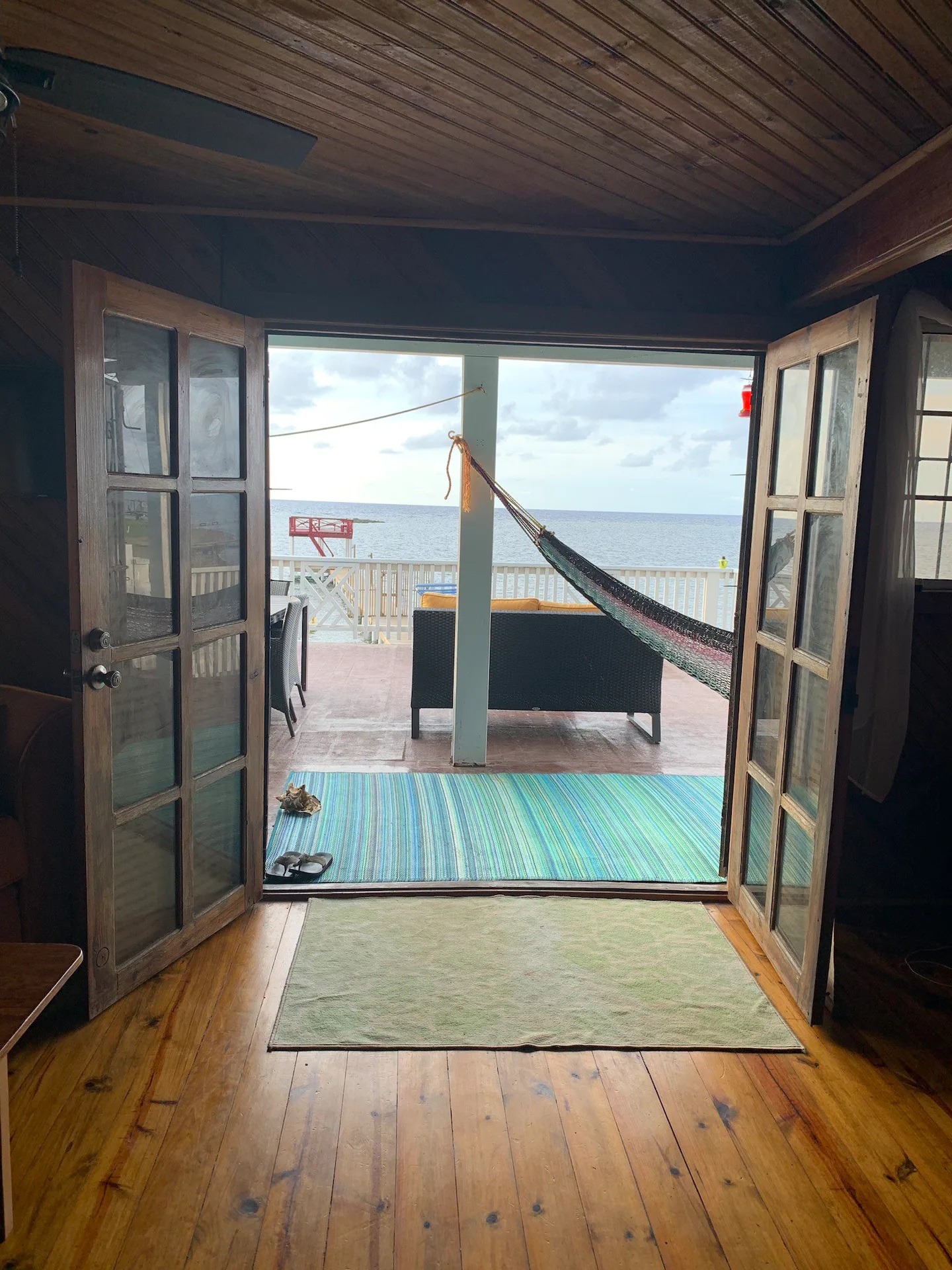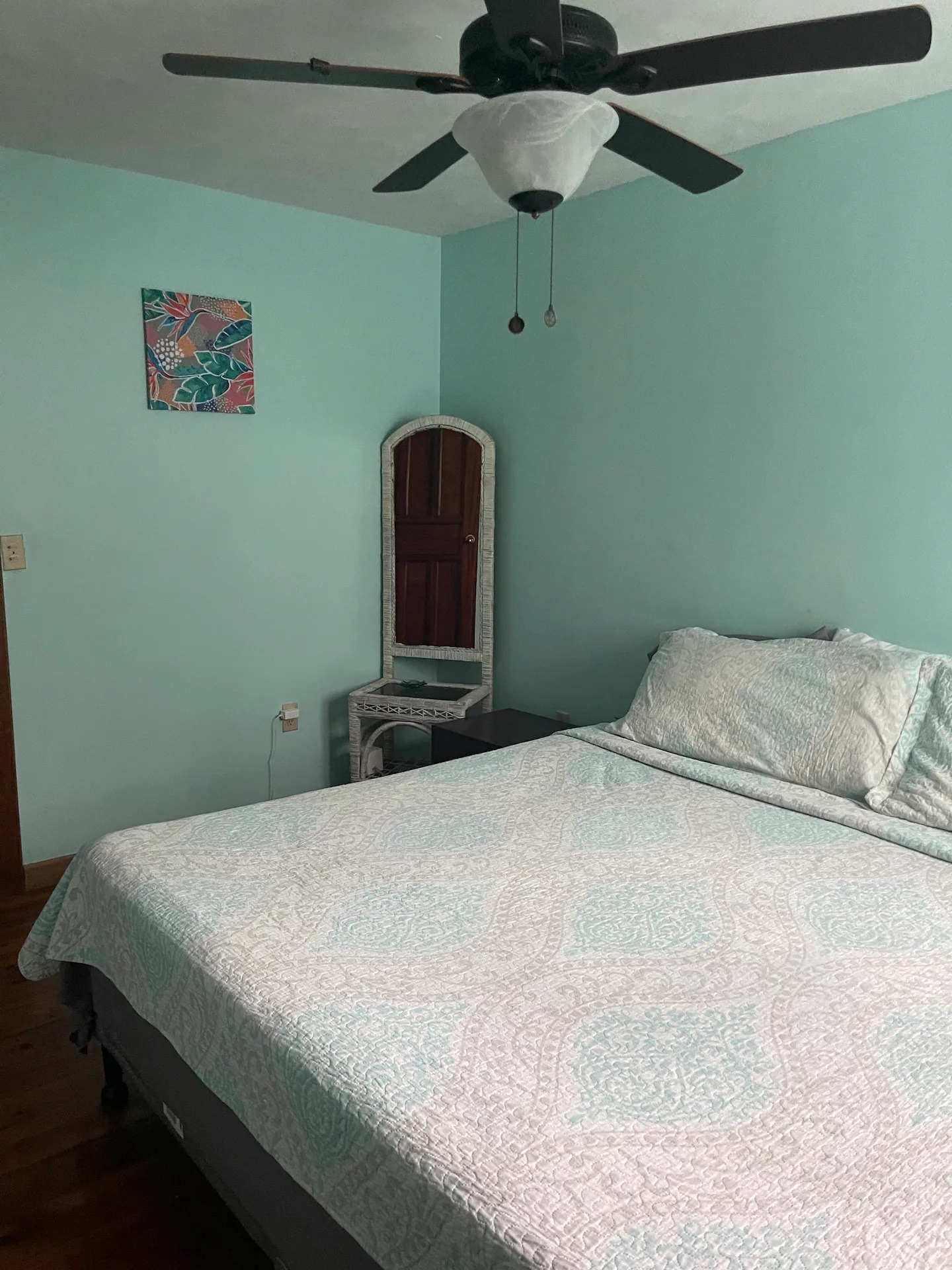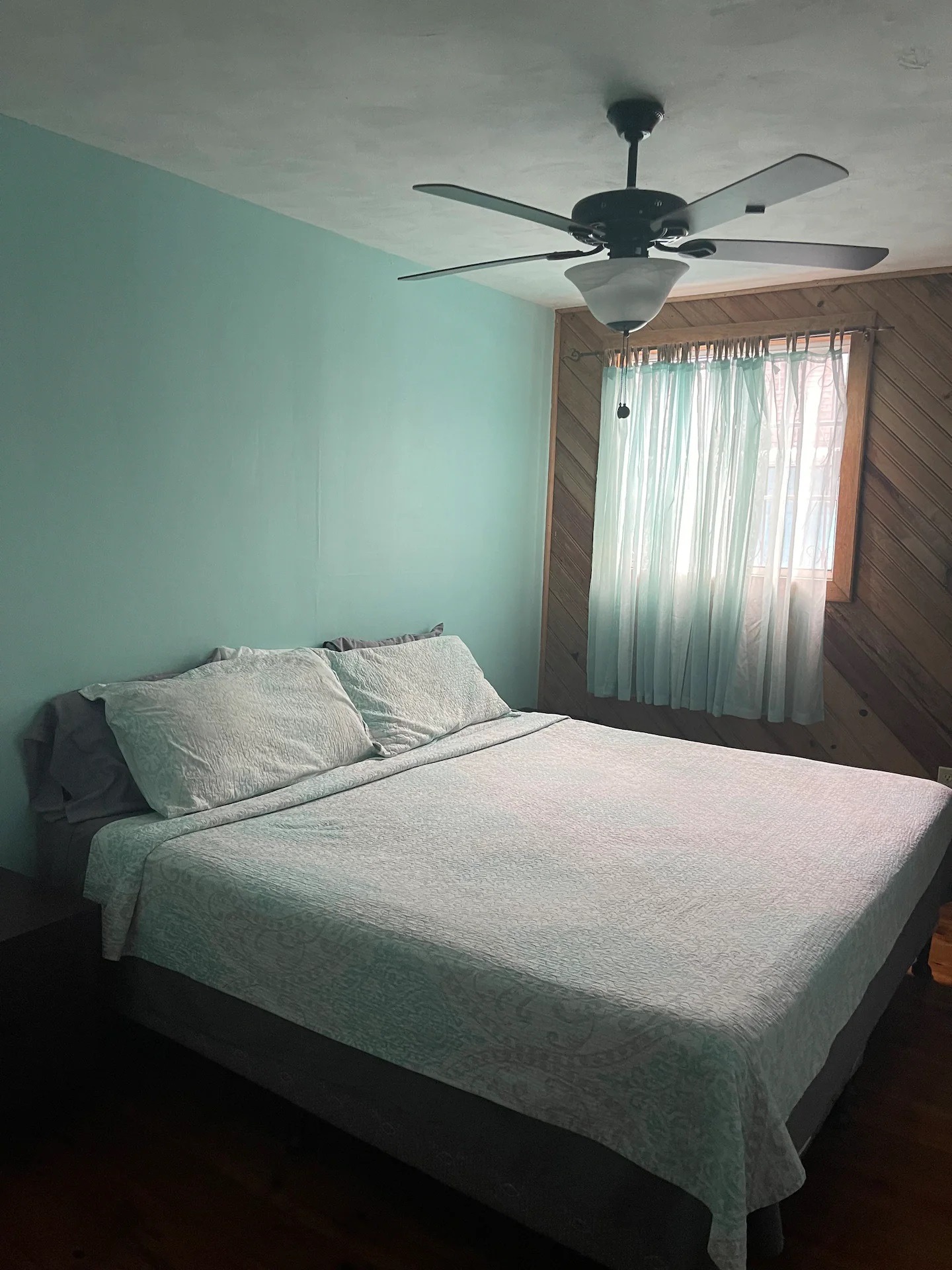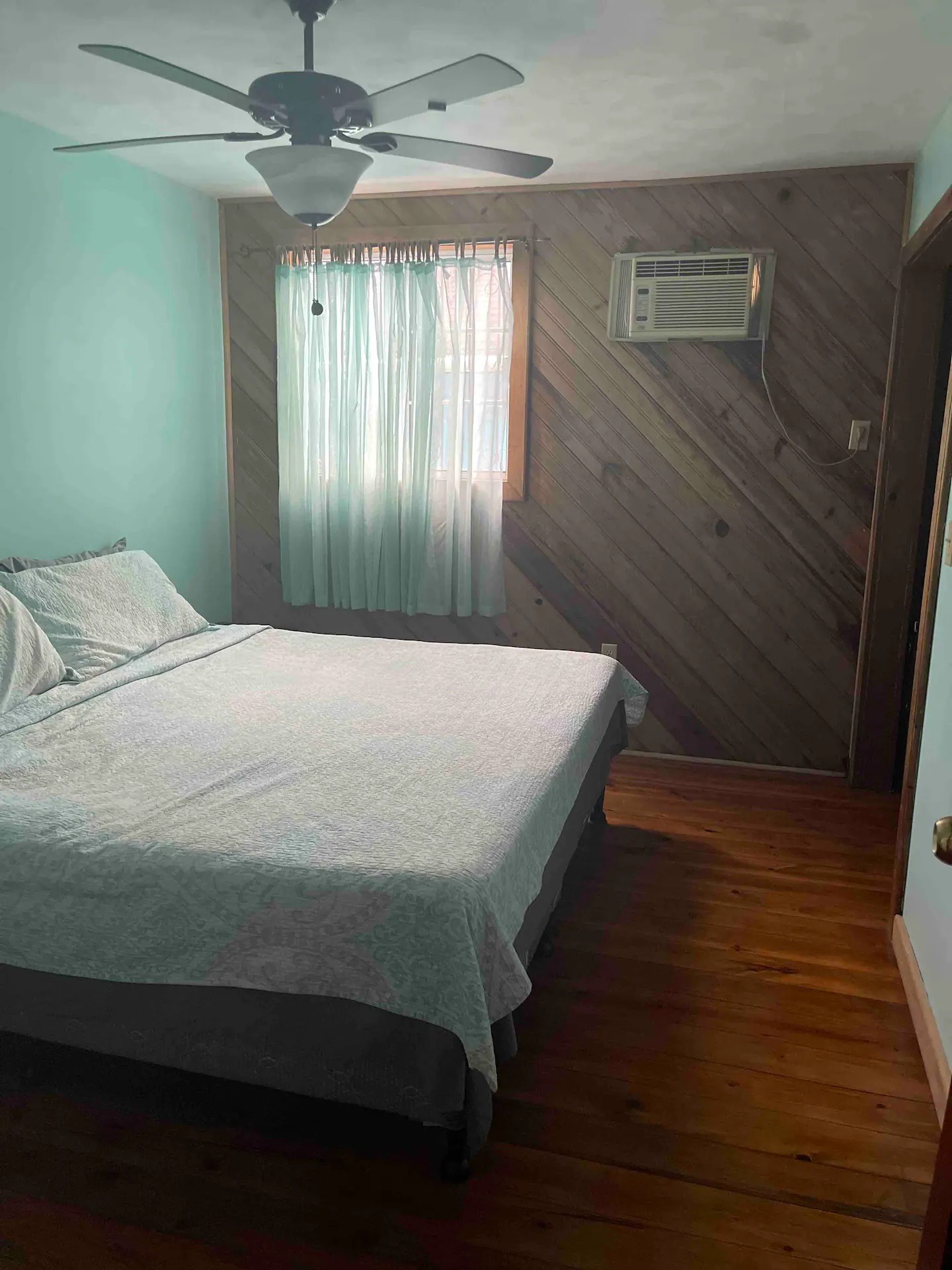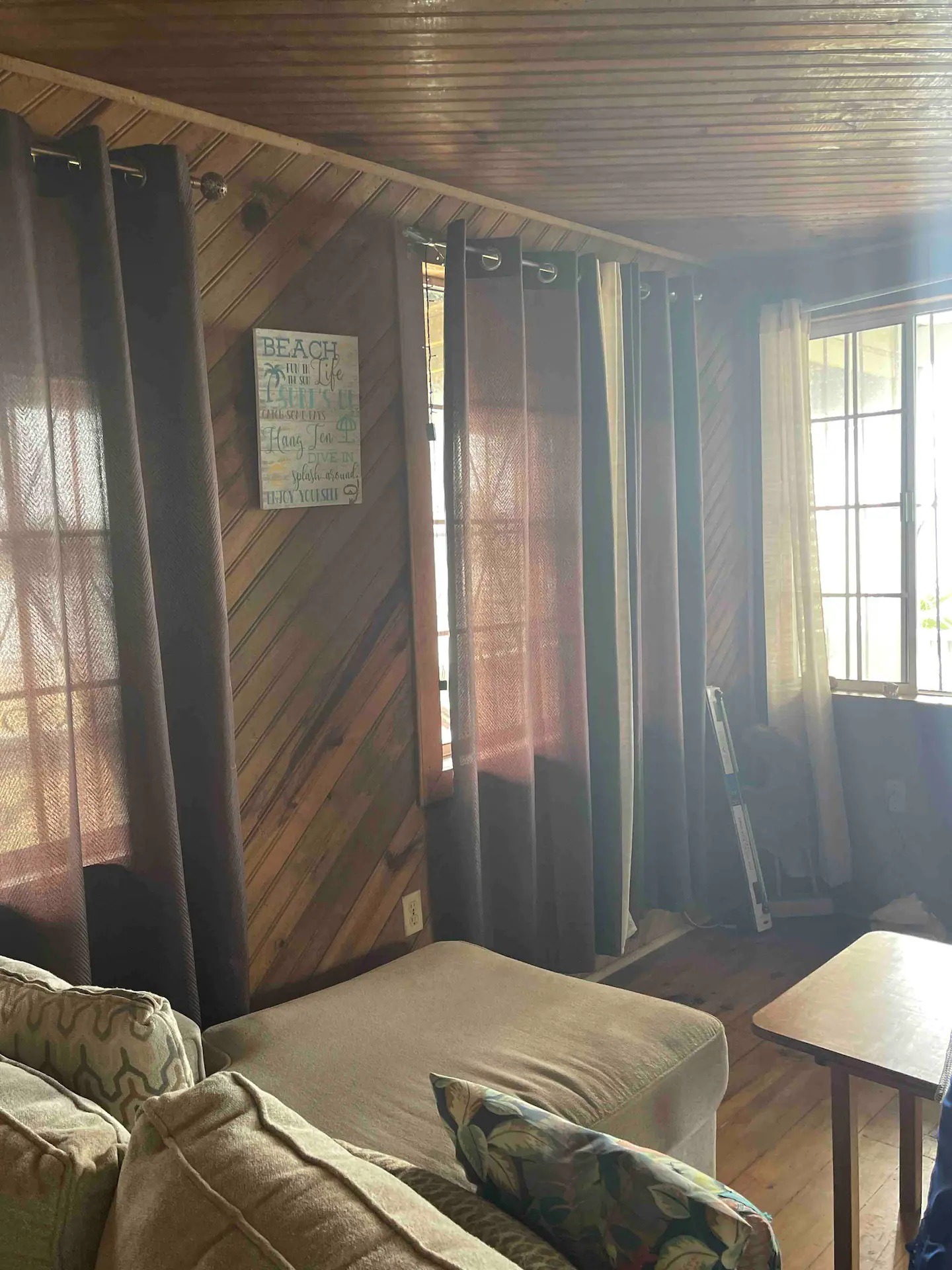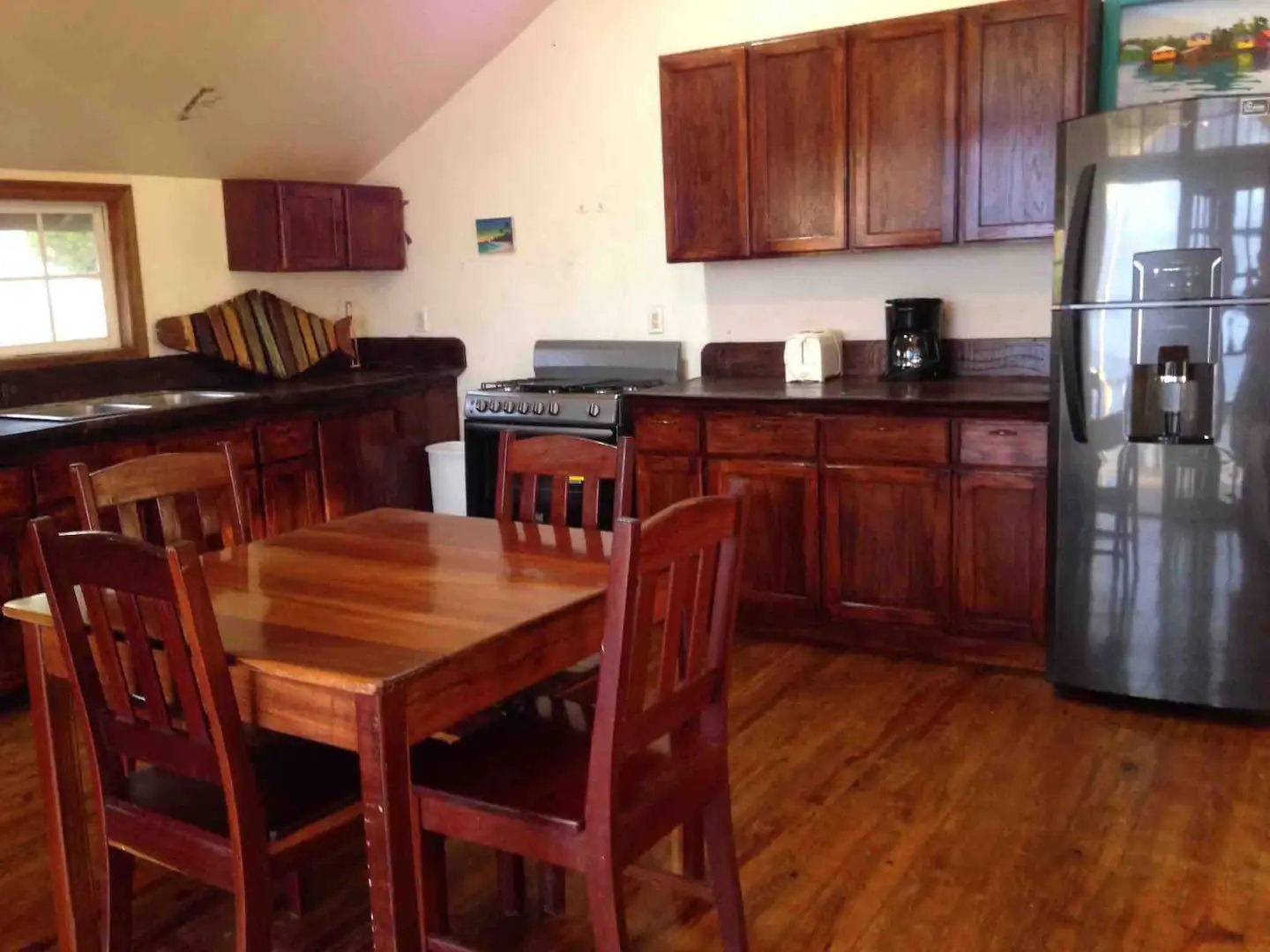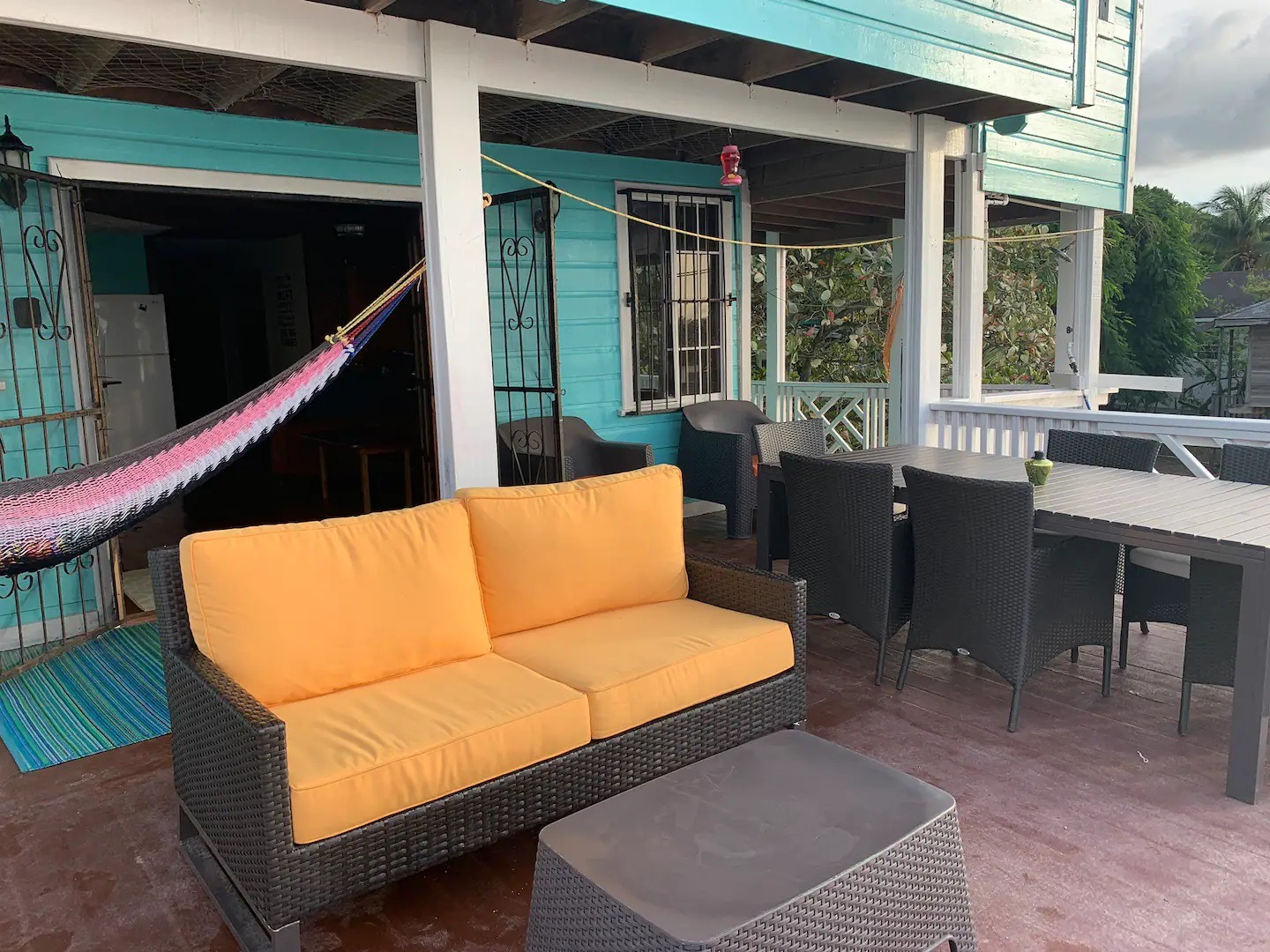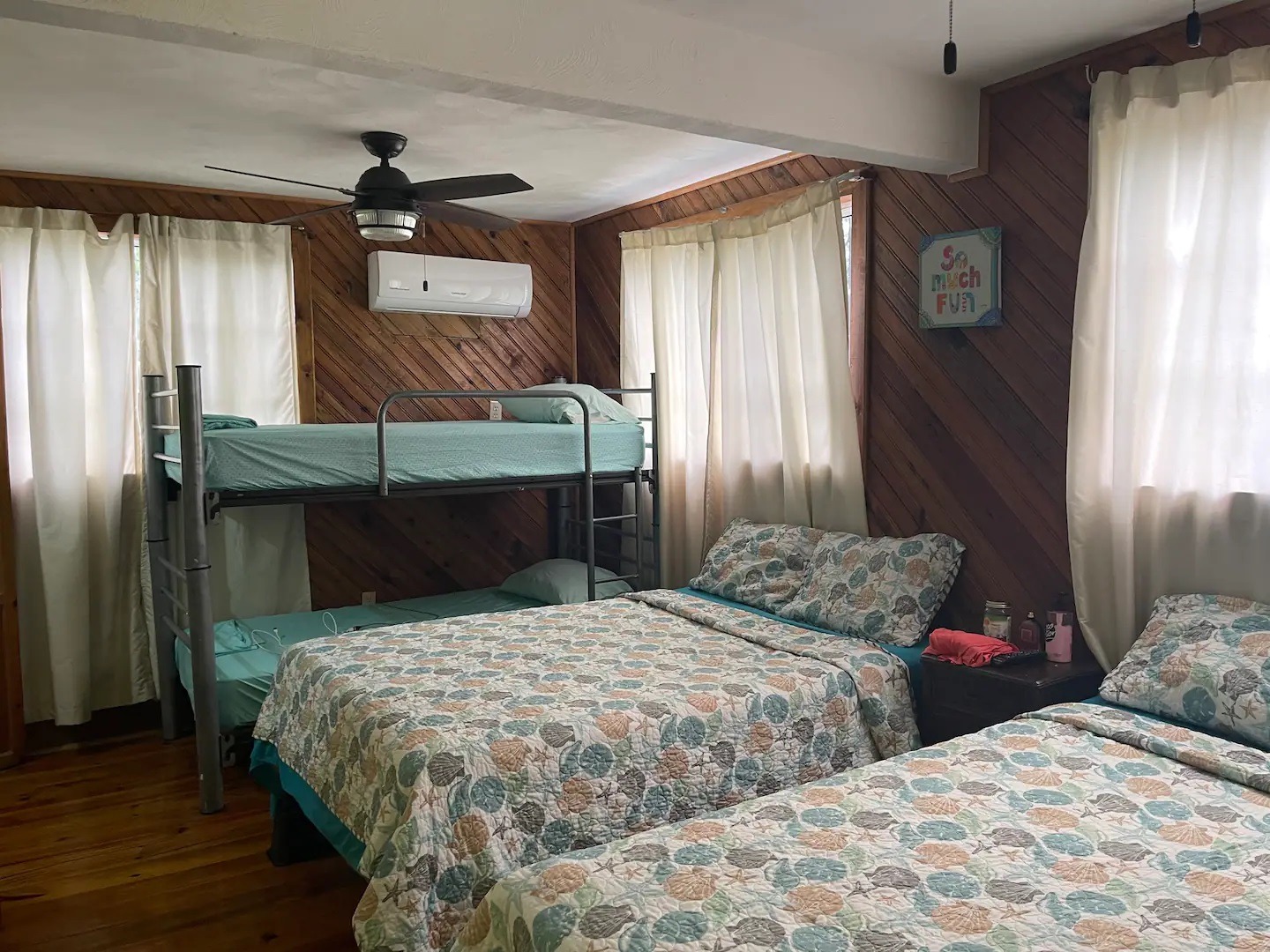 9f17a0b0-4ba7-4248-8e14-b6247971380d
943c9d0e-c098-47aa-a33a-fa3ae393218f
72c38595-33ac-45fa-875a-33ee48d7efdd
369dbdd0-e65c-4164-81a3-dea465d190b2
47243a96-7b02-4f08-a320-79843ab6d384
8291e548-61ed-4fd2-9976-2bd4f3cf553a
7364f86b-0597-4e22-b51a-8622c60bd673
7160b3b8-655c-47e7-93ab-138ee6707eb3
4920bfc3-c8a4-455b-9b88-68a12694d5ea
4381cfd7-170e-48d4-981e-b7f19e550702
523ad808-2839-475d-837d-89157634aa2d
22ccdb7b-4a7c-4bb5-8158-33285e671b4f
37e87d93-61b3-446c-8c9c-67dd447947b4
75a6f9e5-3ab5-4392-a214-a55b083acb15
92c98dfa-24f6-4aa1-b362-a80494e951f3
491f3dd0-dc1e-43a0-9c1e-fc339de542b8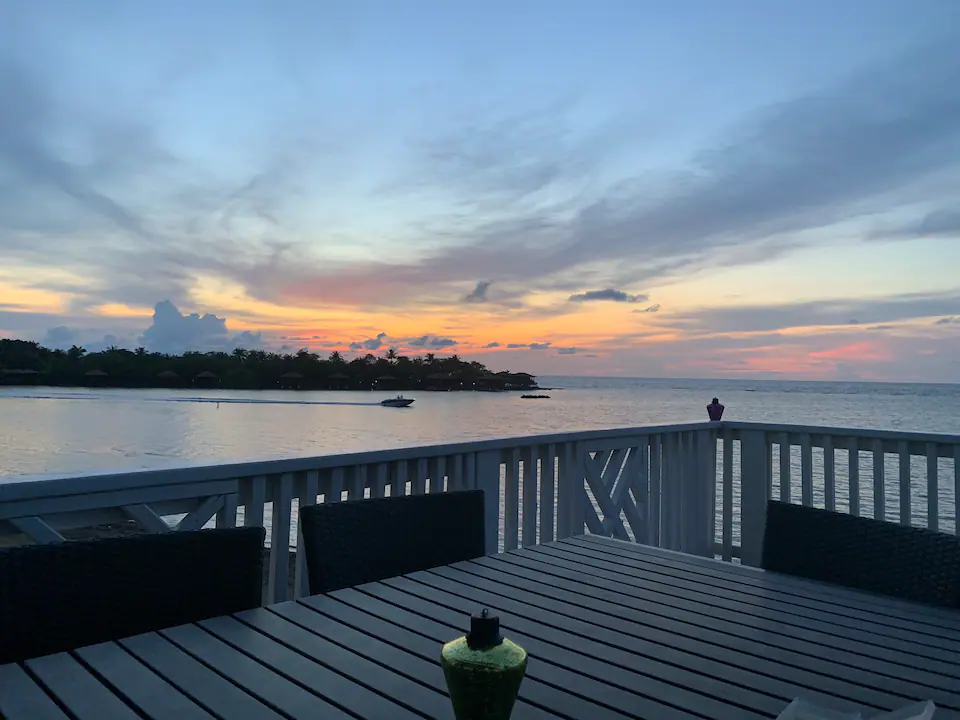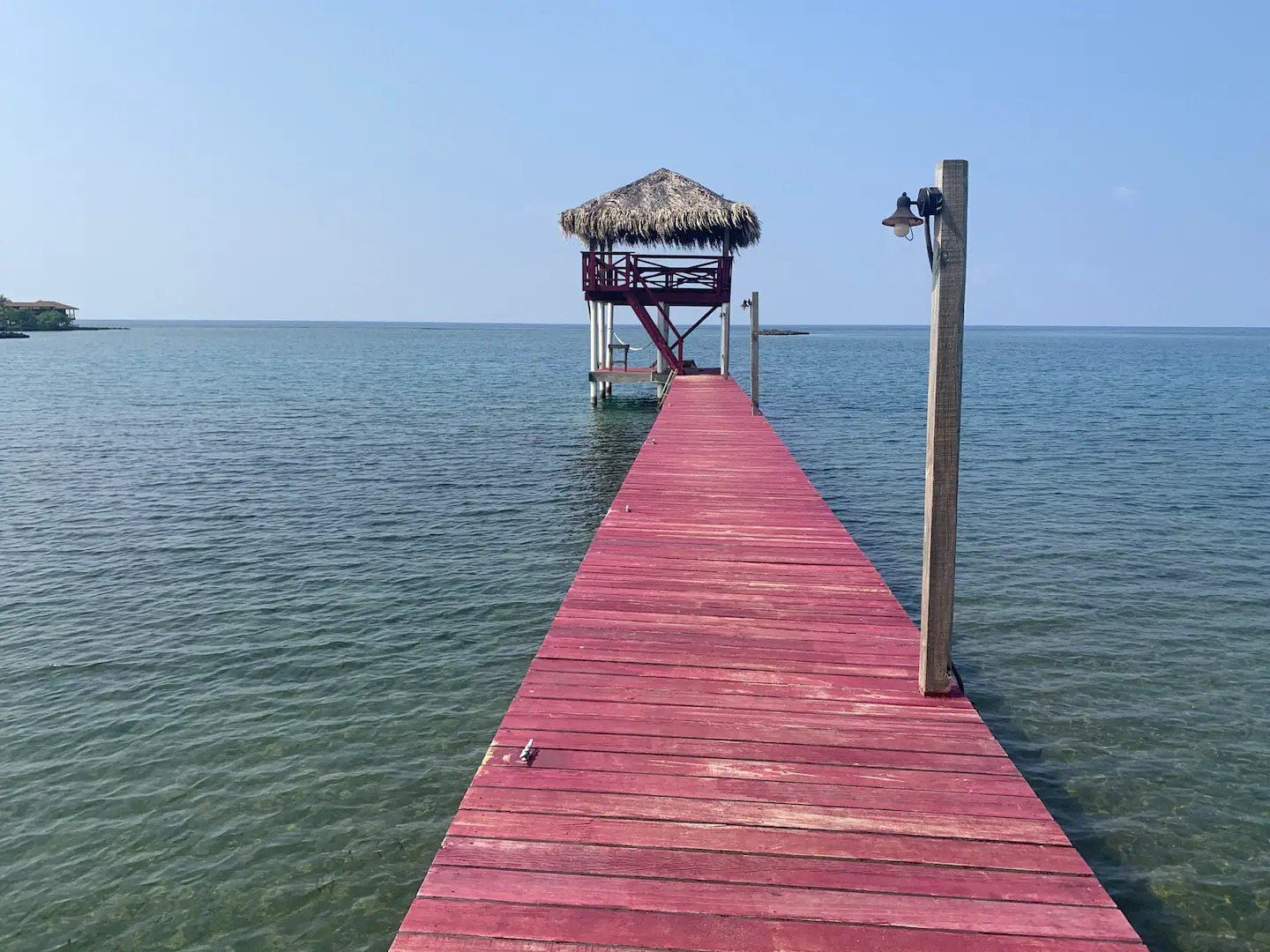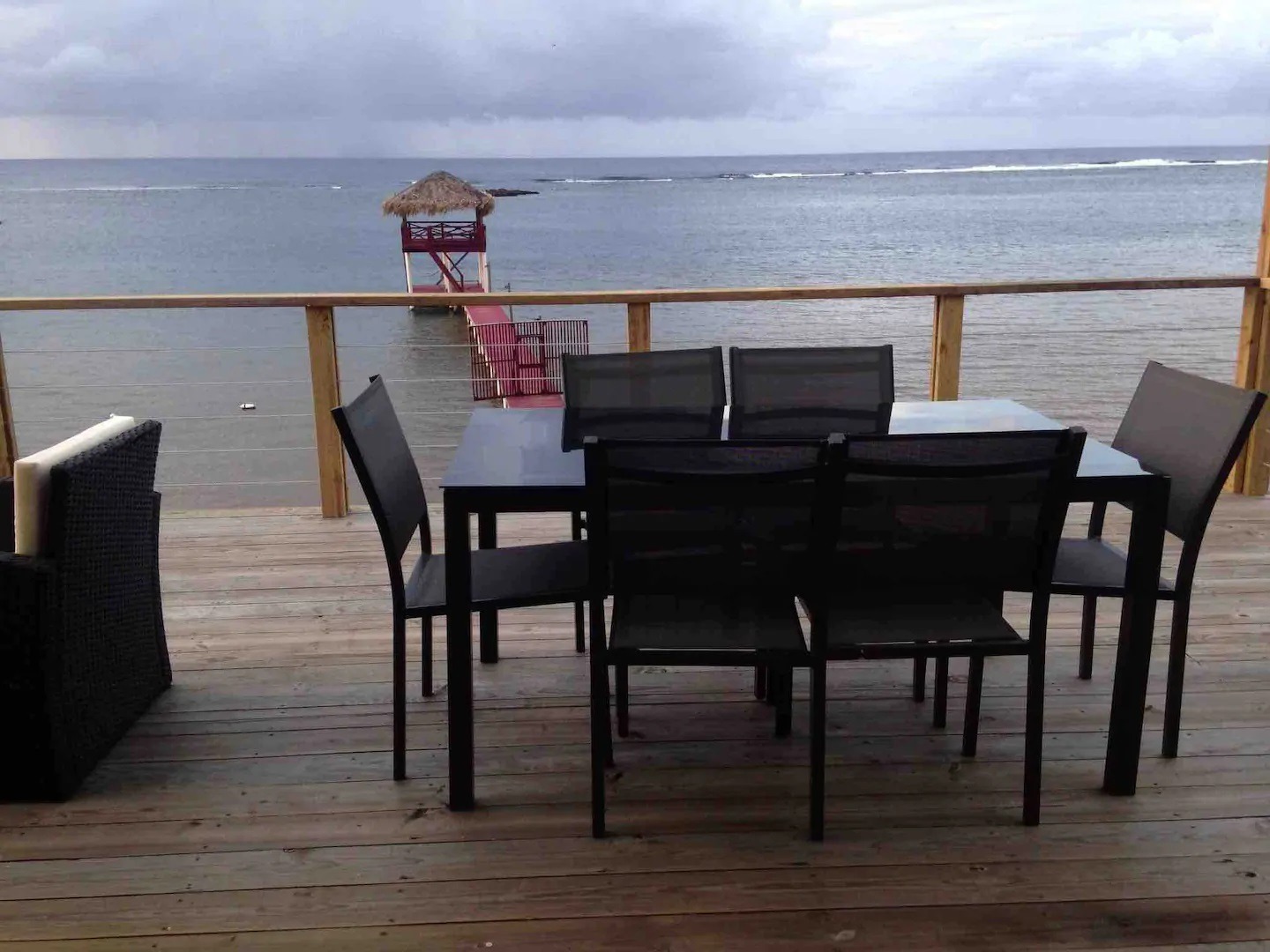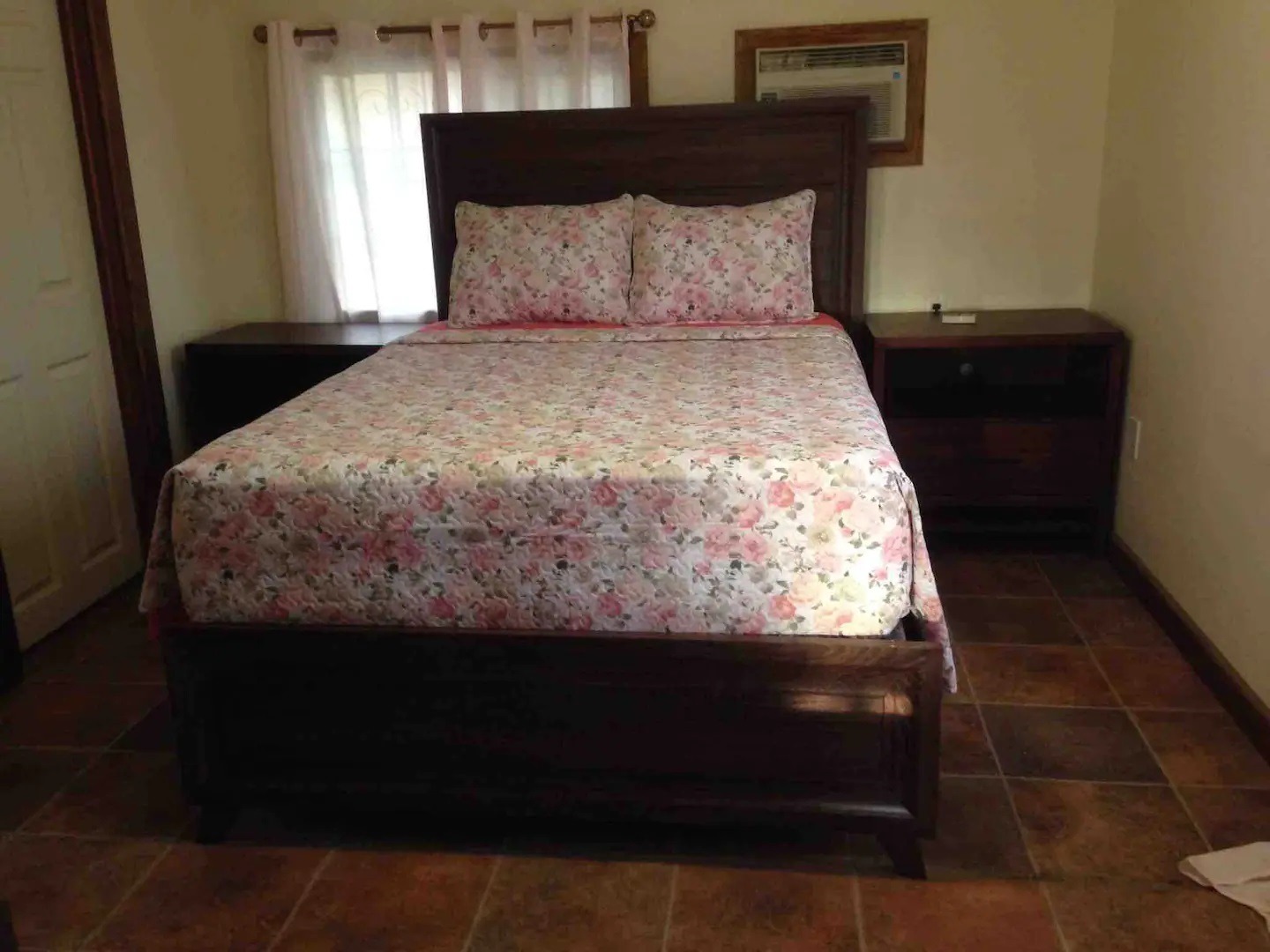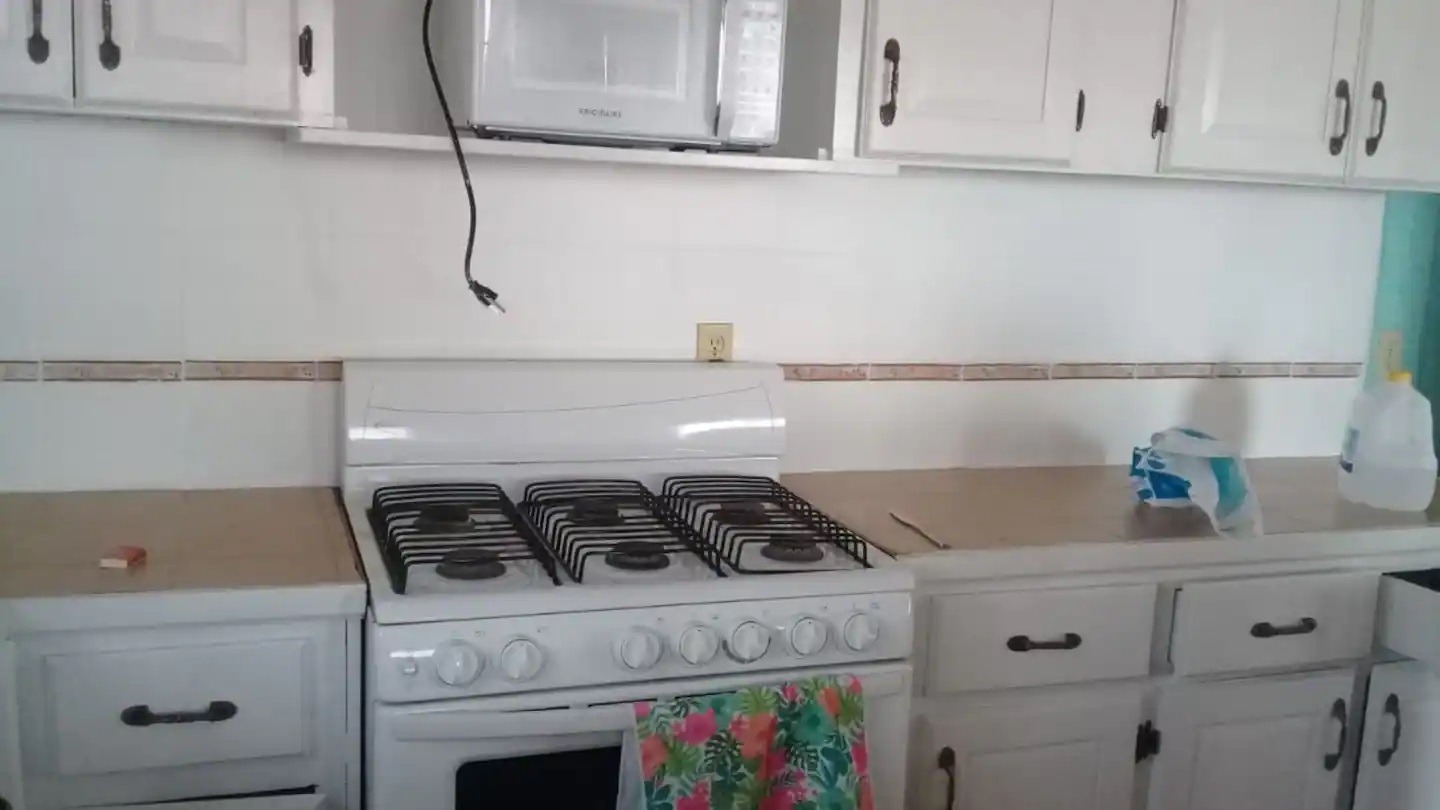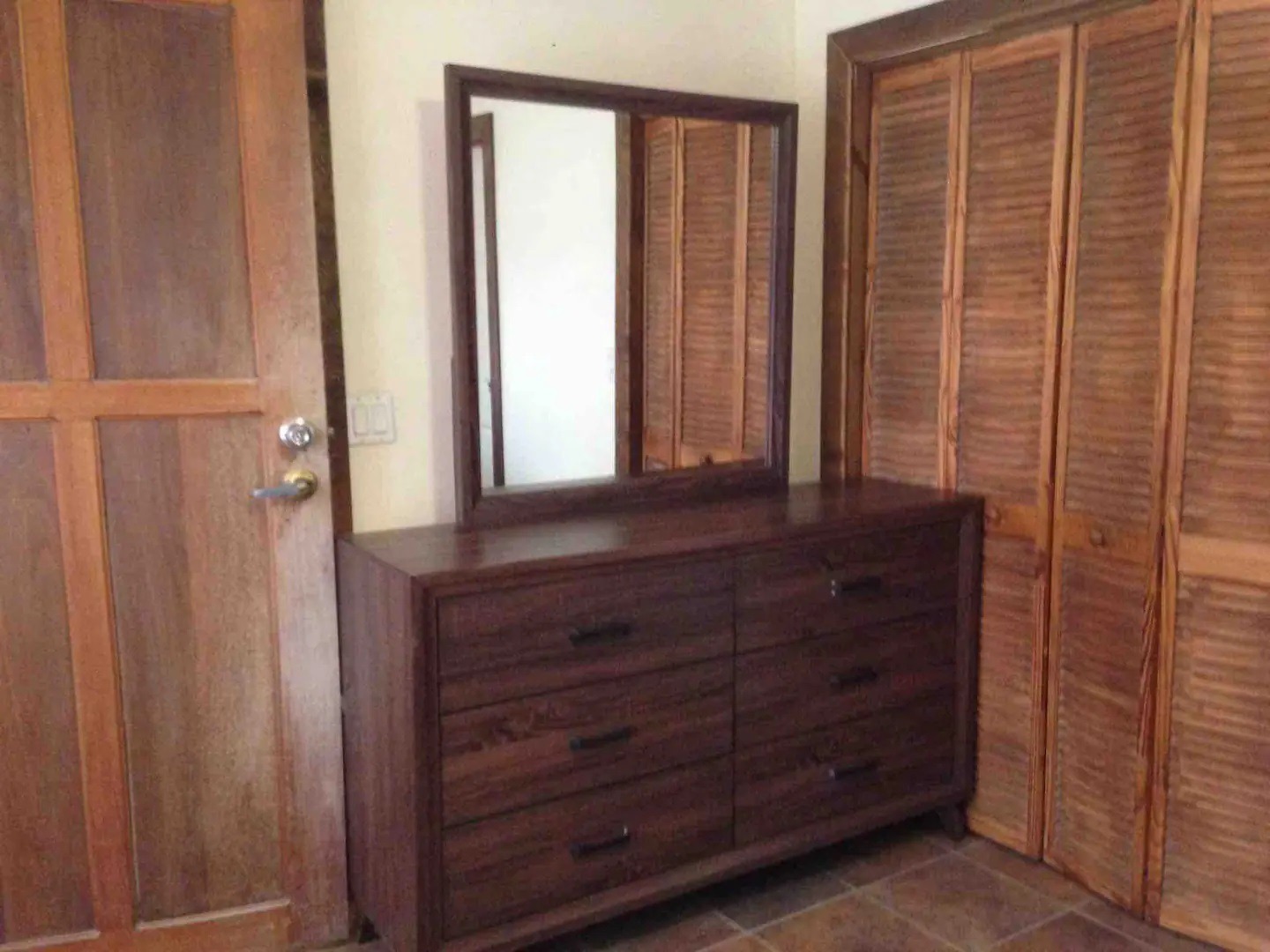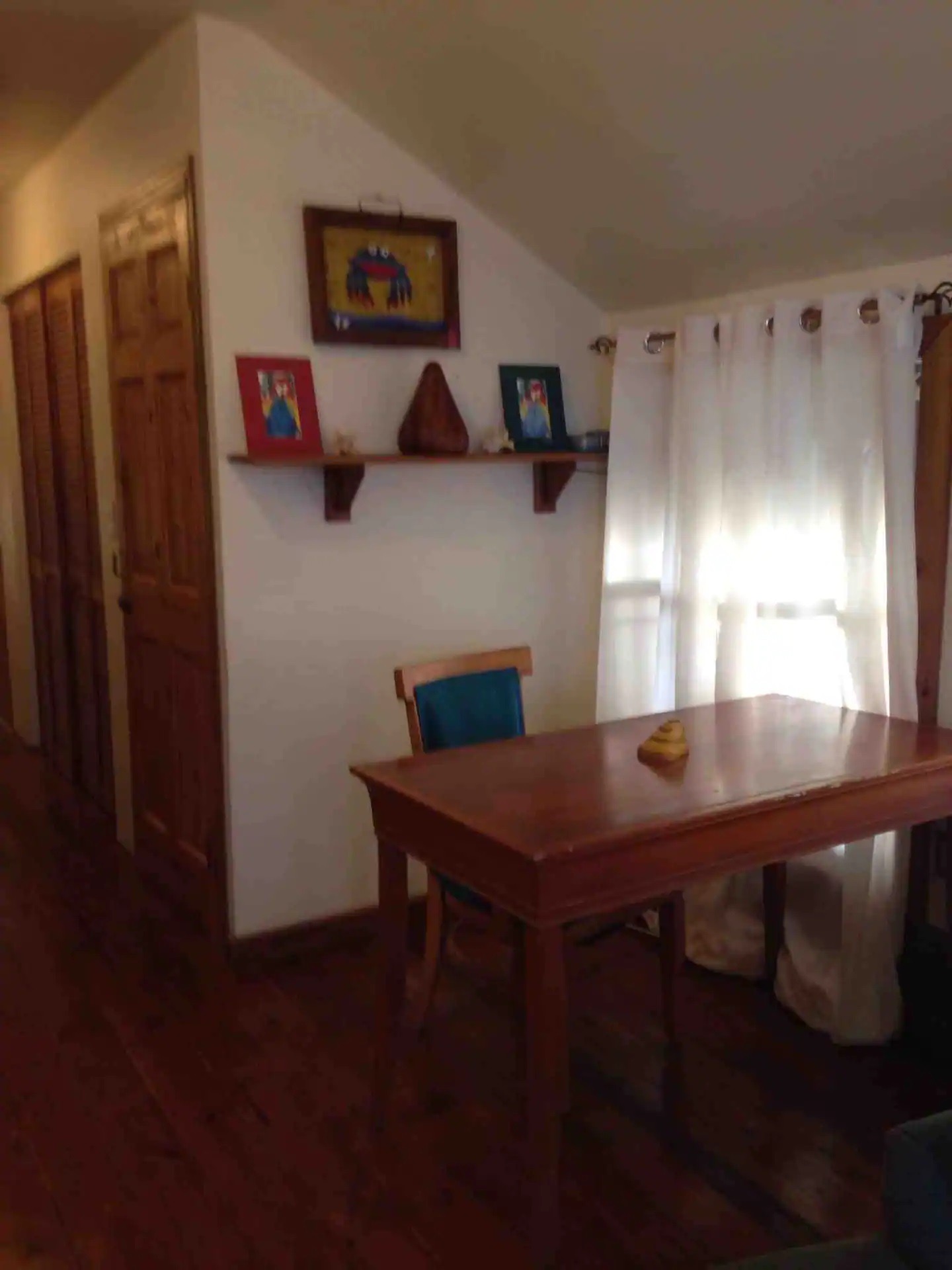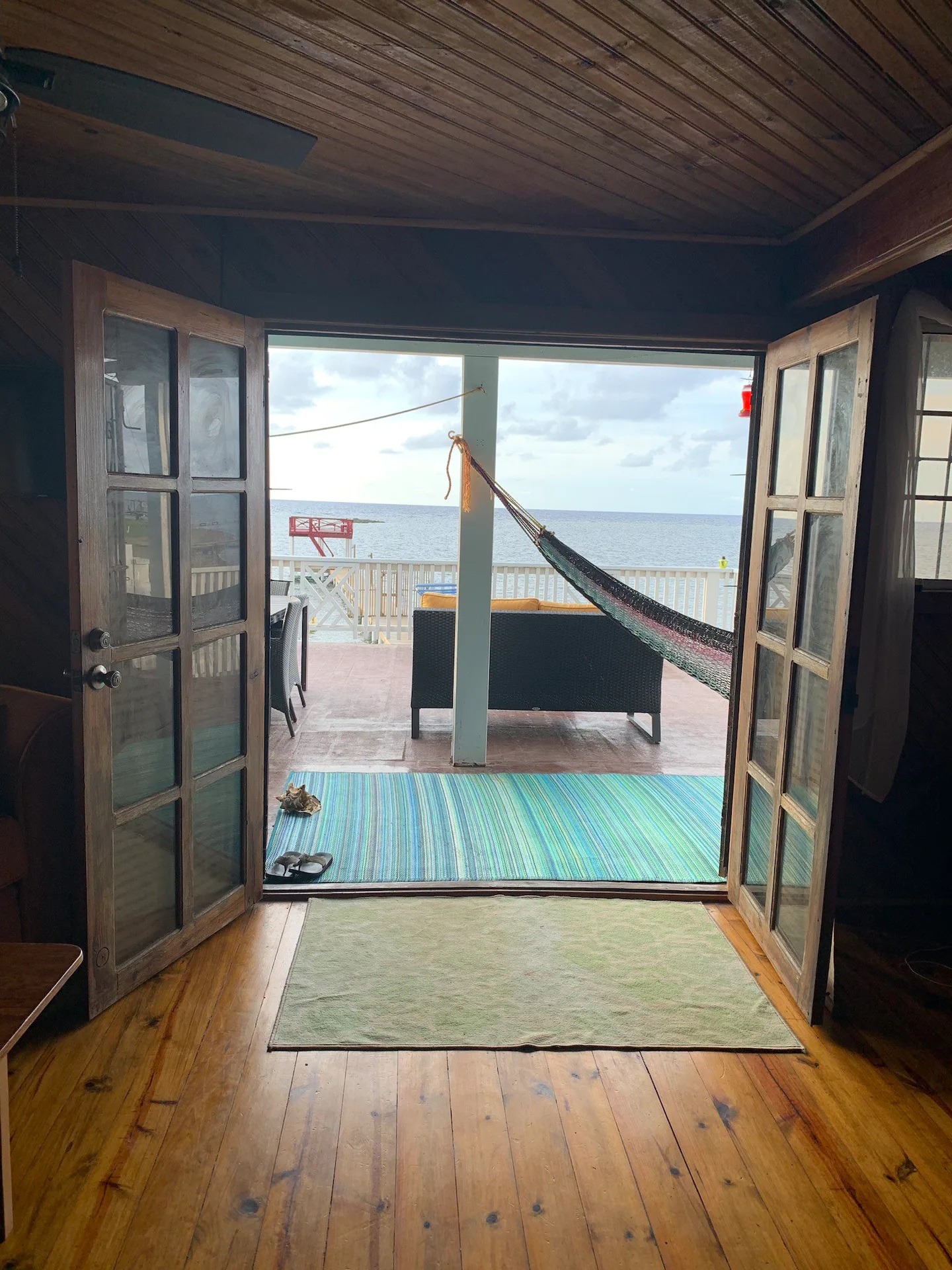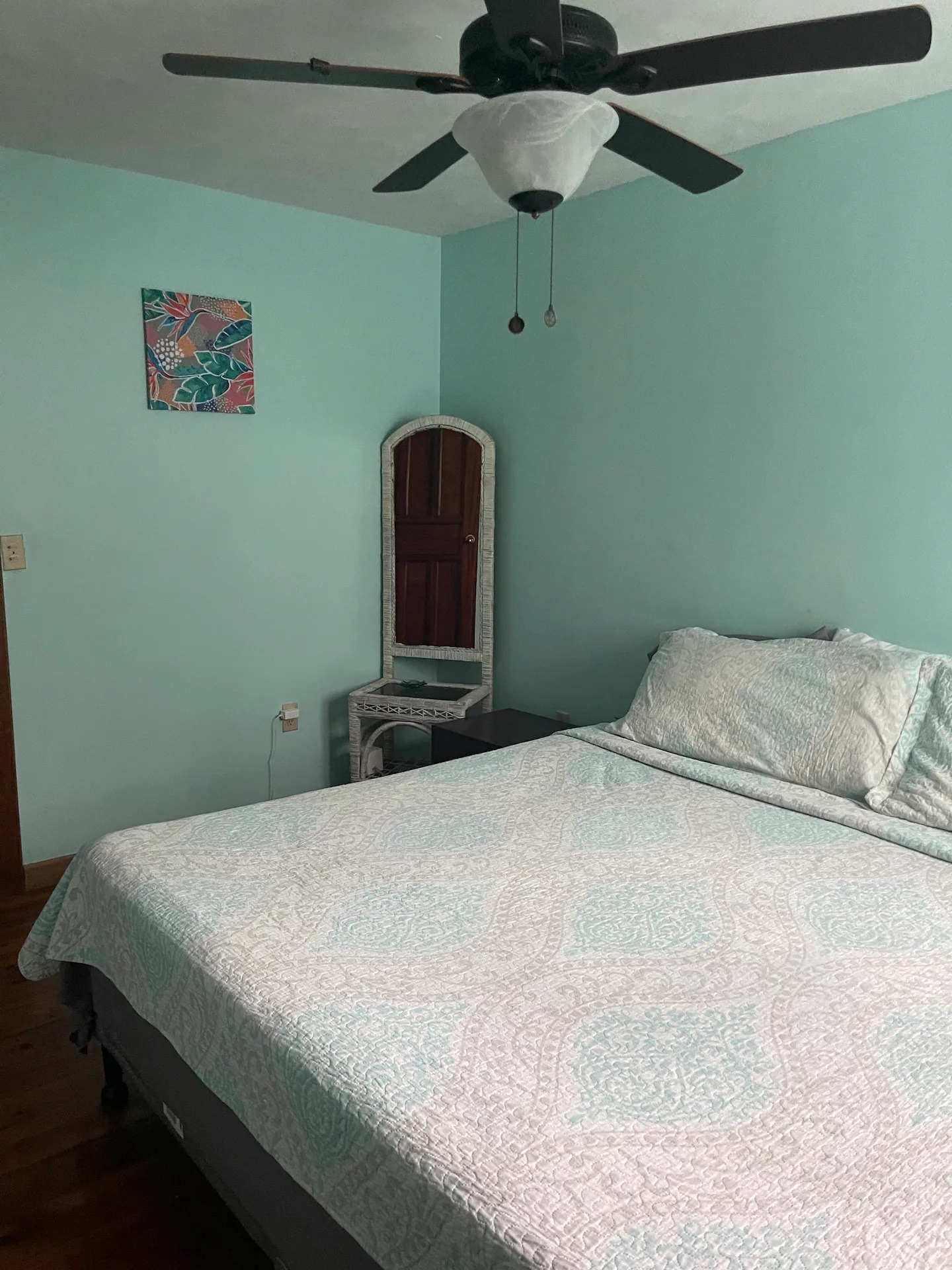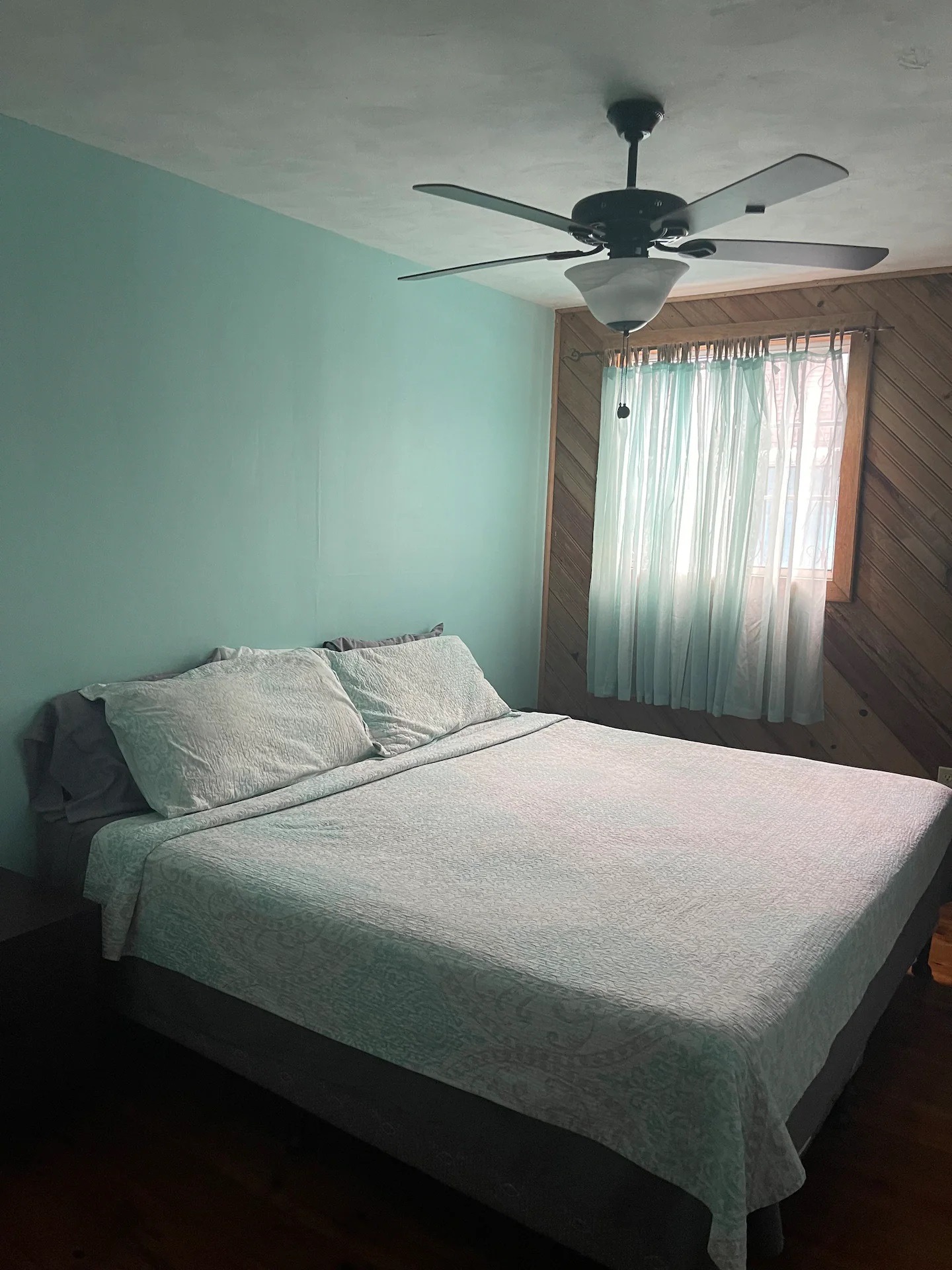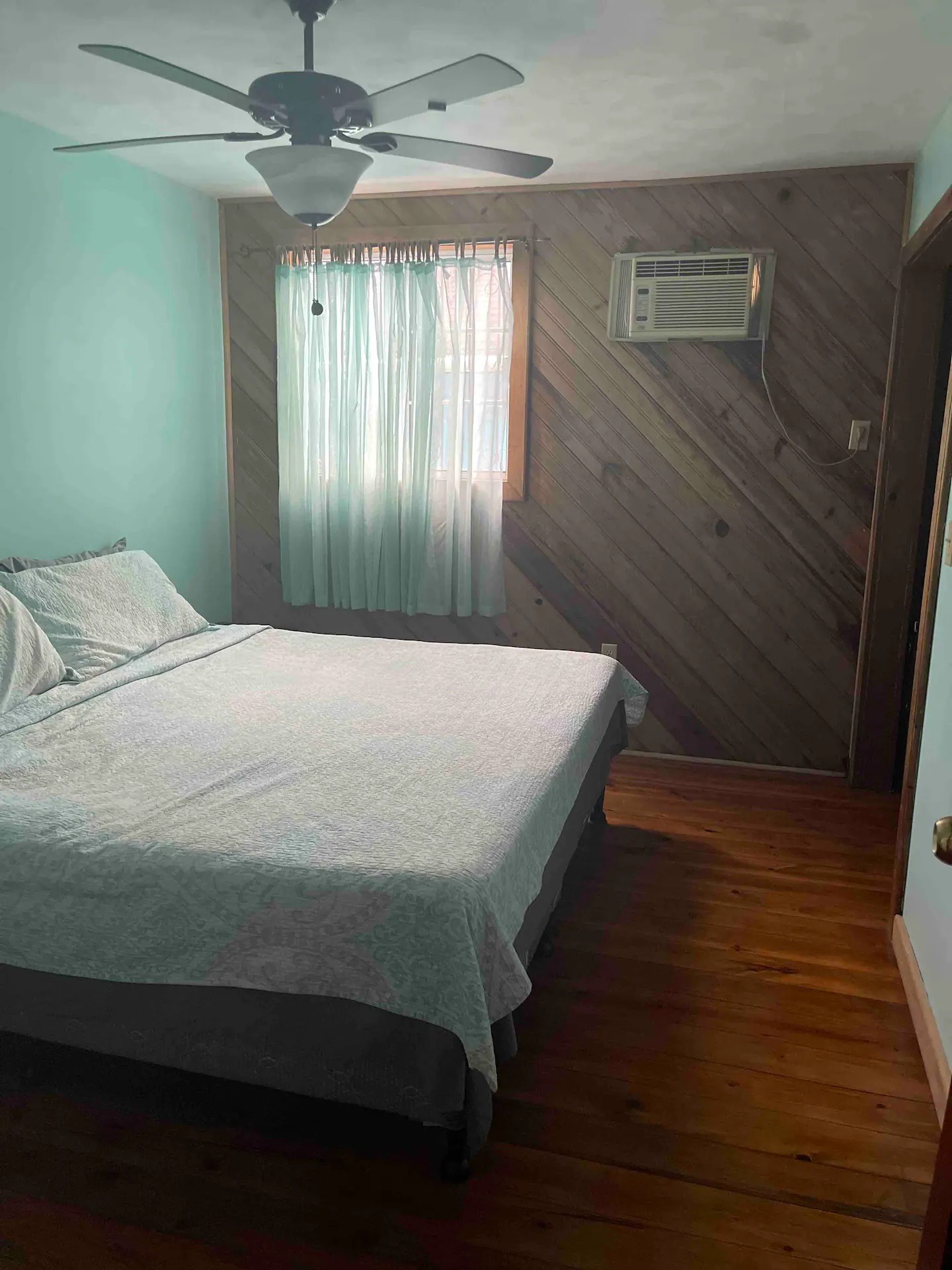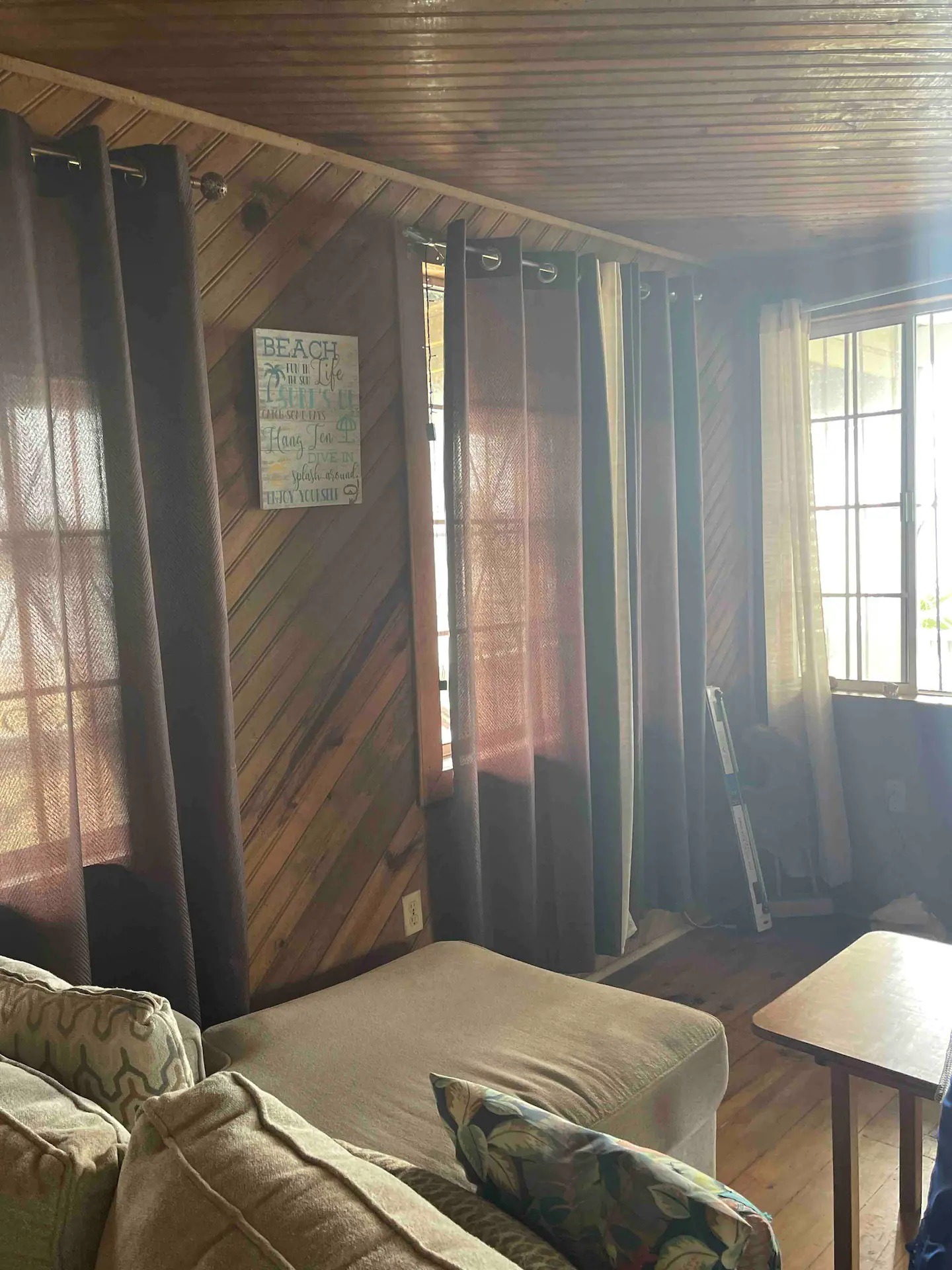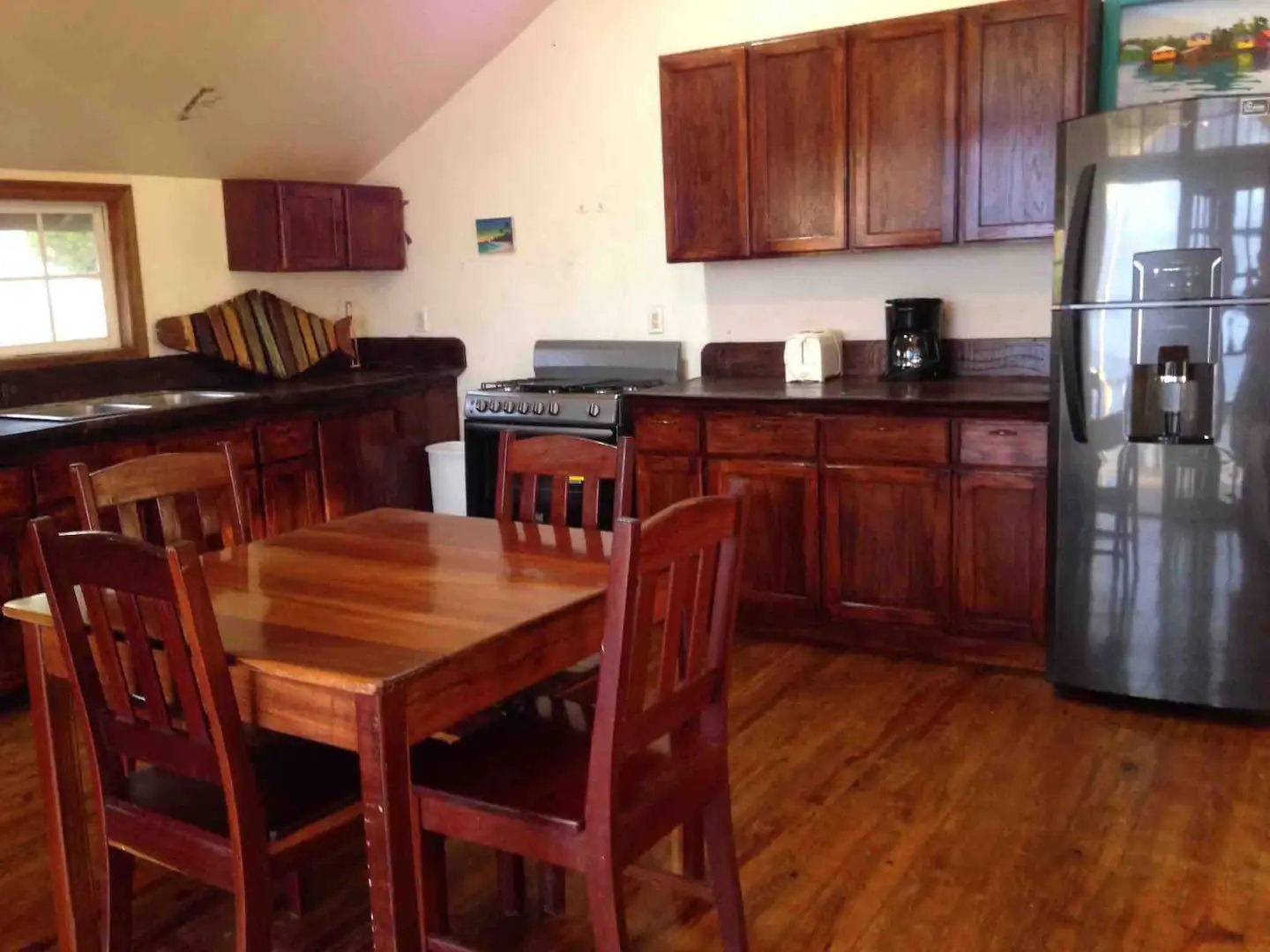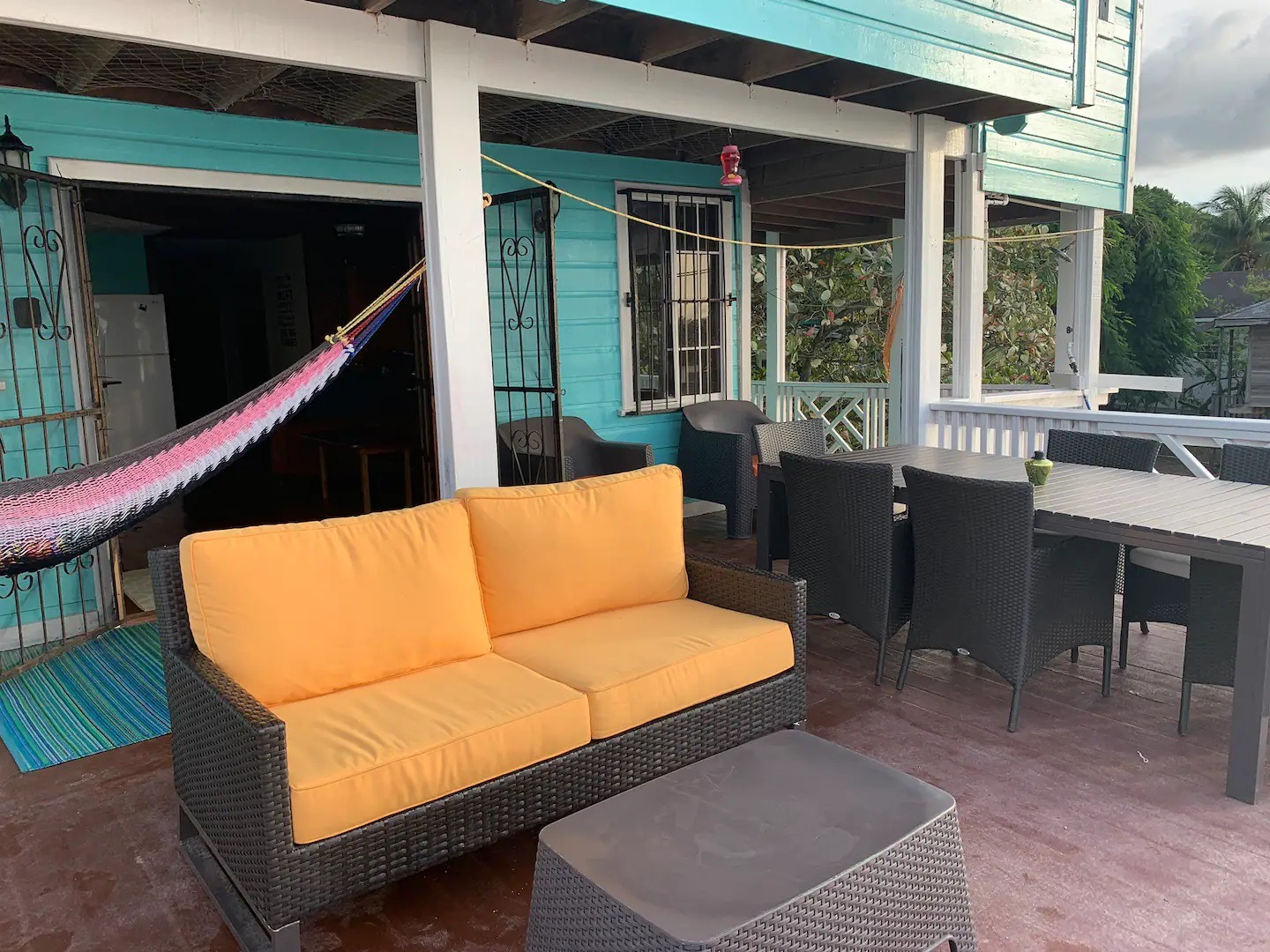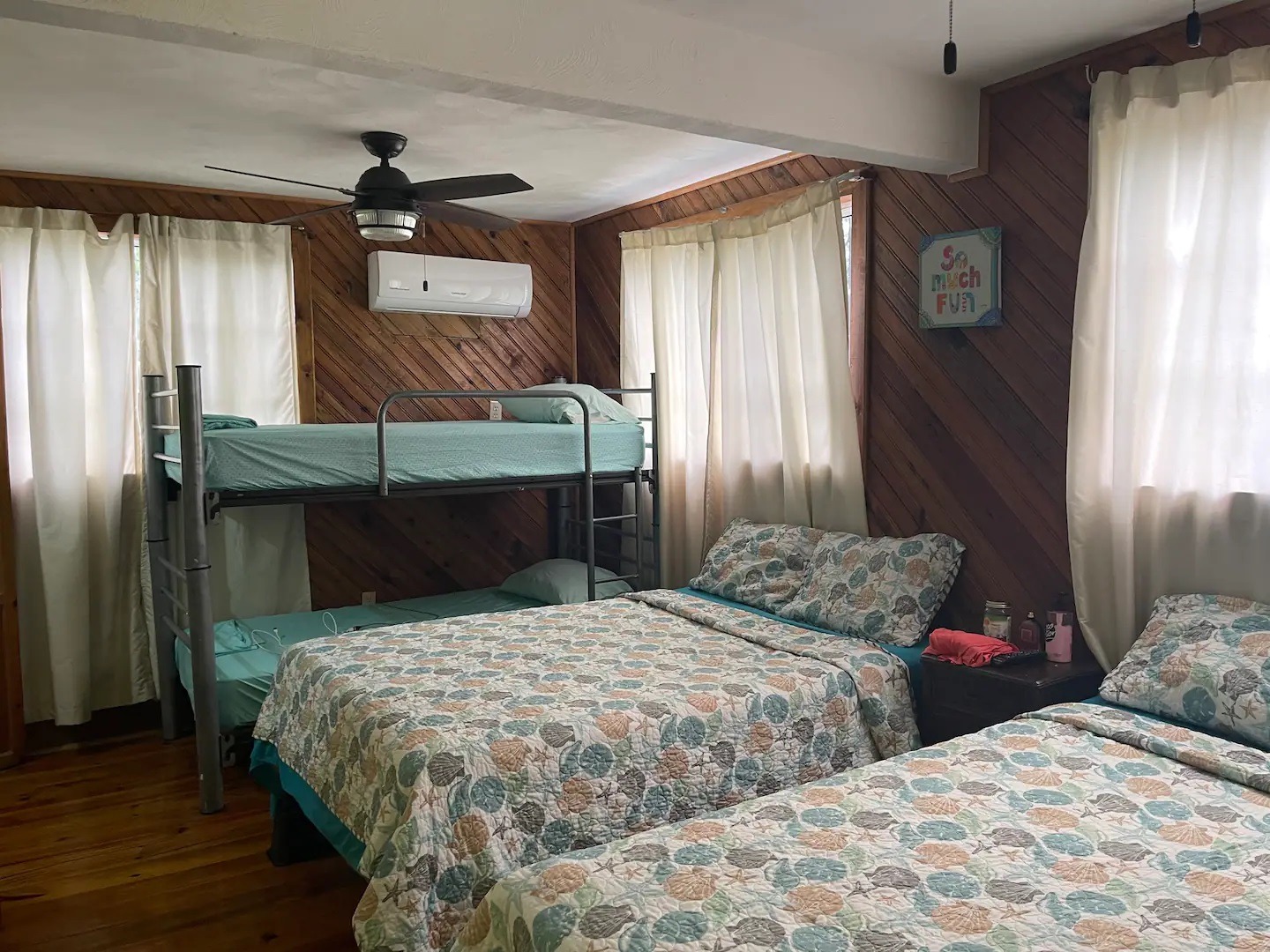 Rare find in Sandy Bay! An ocean Front income producing triplex with it's own private dock.
The 3 story wood frame building has a 2 bedroom, 1 bath apartment on the 1st floor, 2 bedroom, 2 bath apartment on the 2nd floor, and a 2 bedroom, 1 bath apartment on the 3rd floor. Each floor has it's own large ocean-front deck, with stunning sunset views.
The recently rebuilt dock is one of the oldest on Roatan and once had a dive shop. An environmental permit is approved to replace the dive shop or add a different commerce, offering a unique opportunity to an investor. Renting dock space could be an added source of income – water and electric are available.
With great reviews on AirBnB and VRBO, you can keep renting, or move into one unit and rent the others to offset your expenses.
$399,000