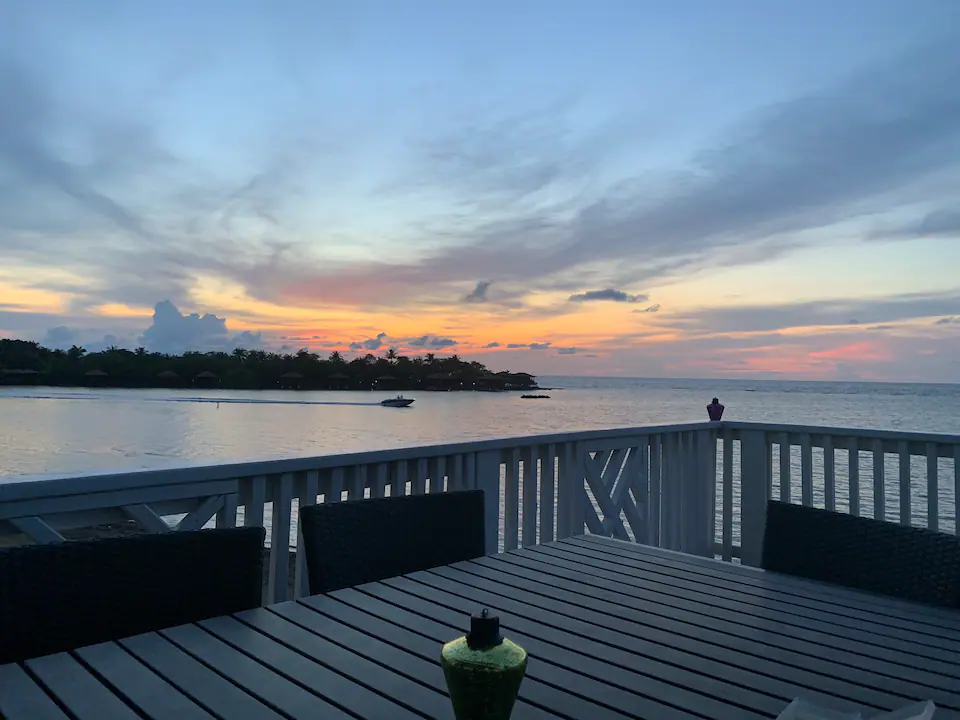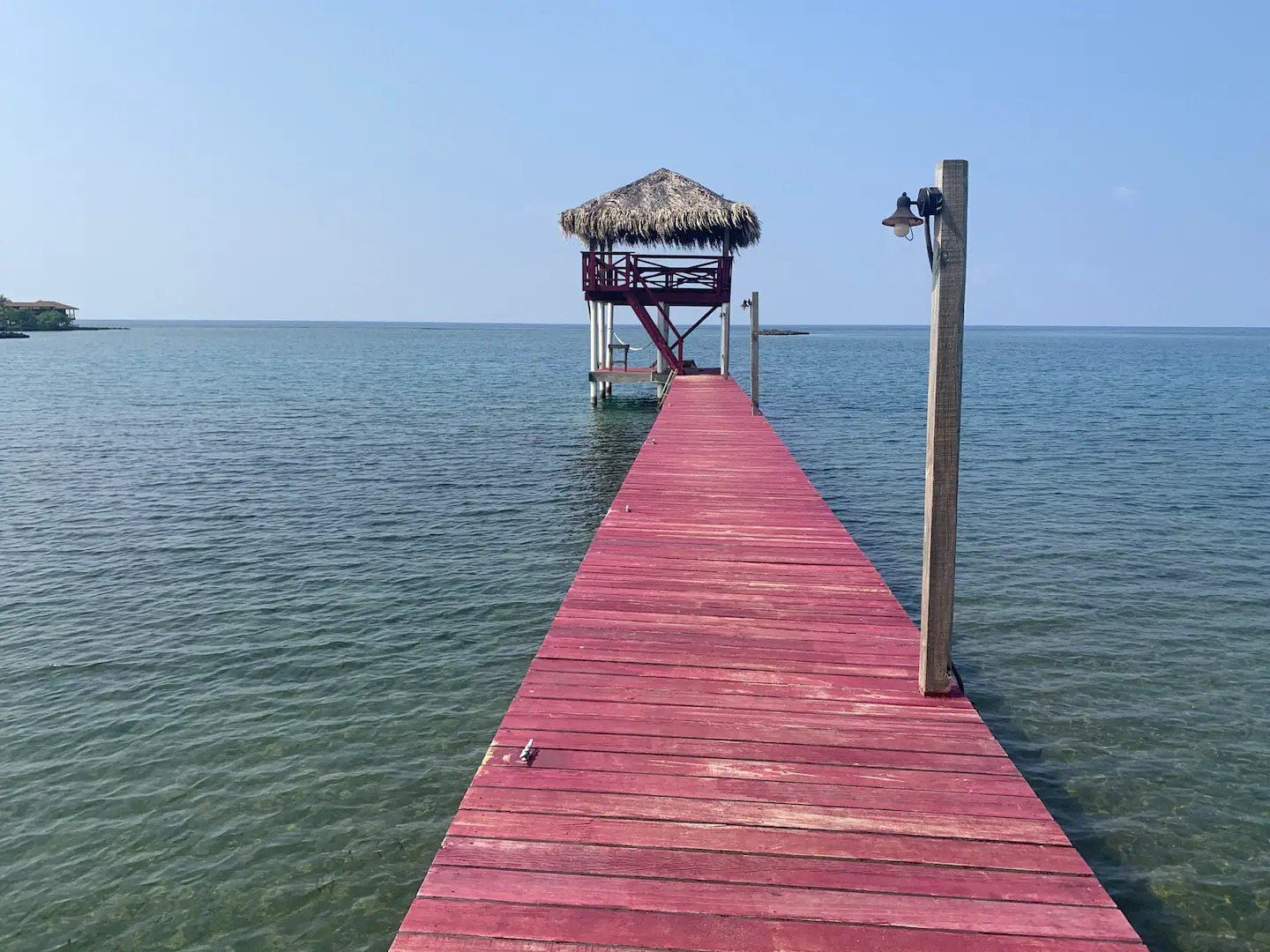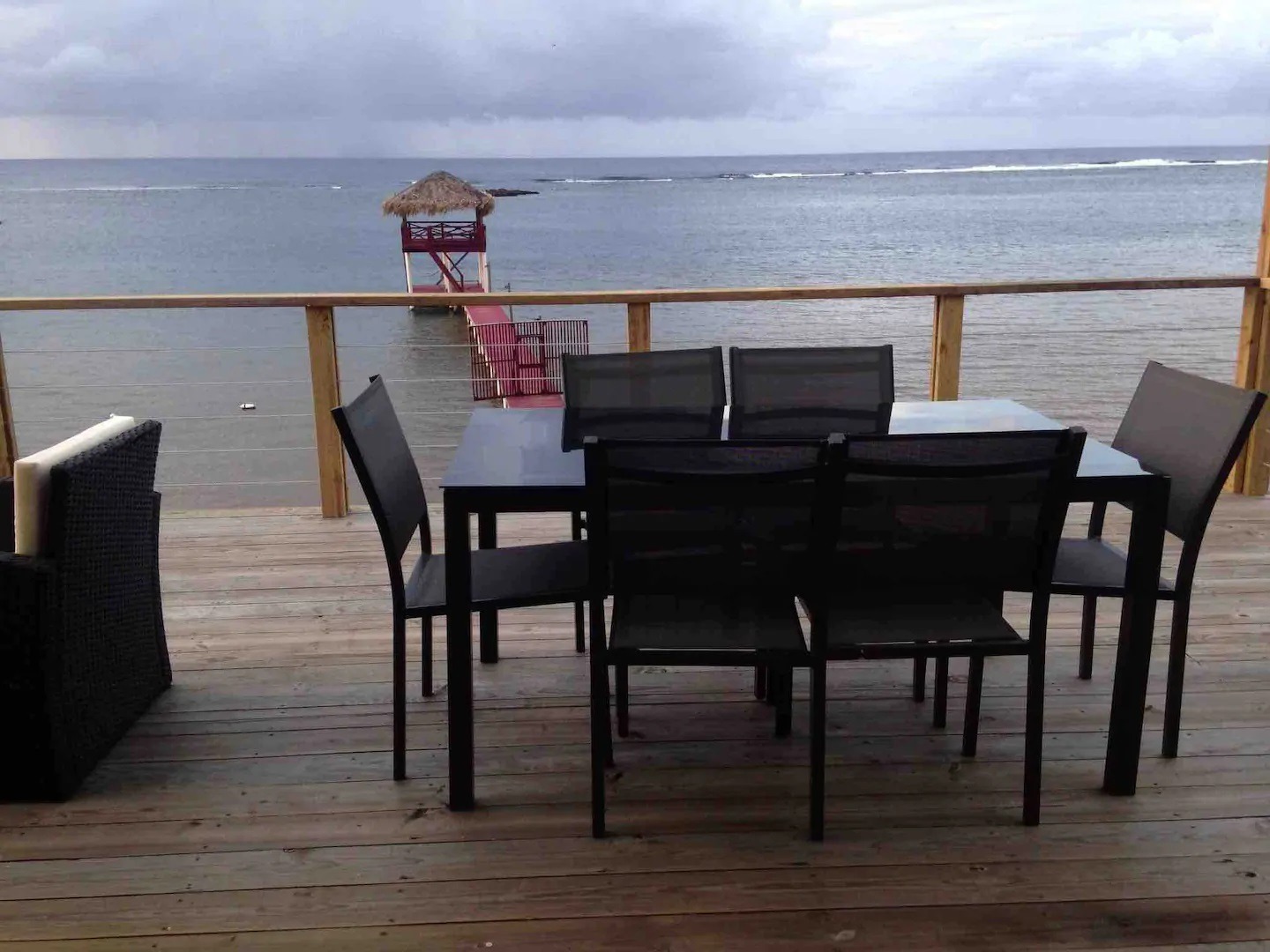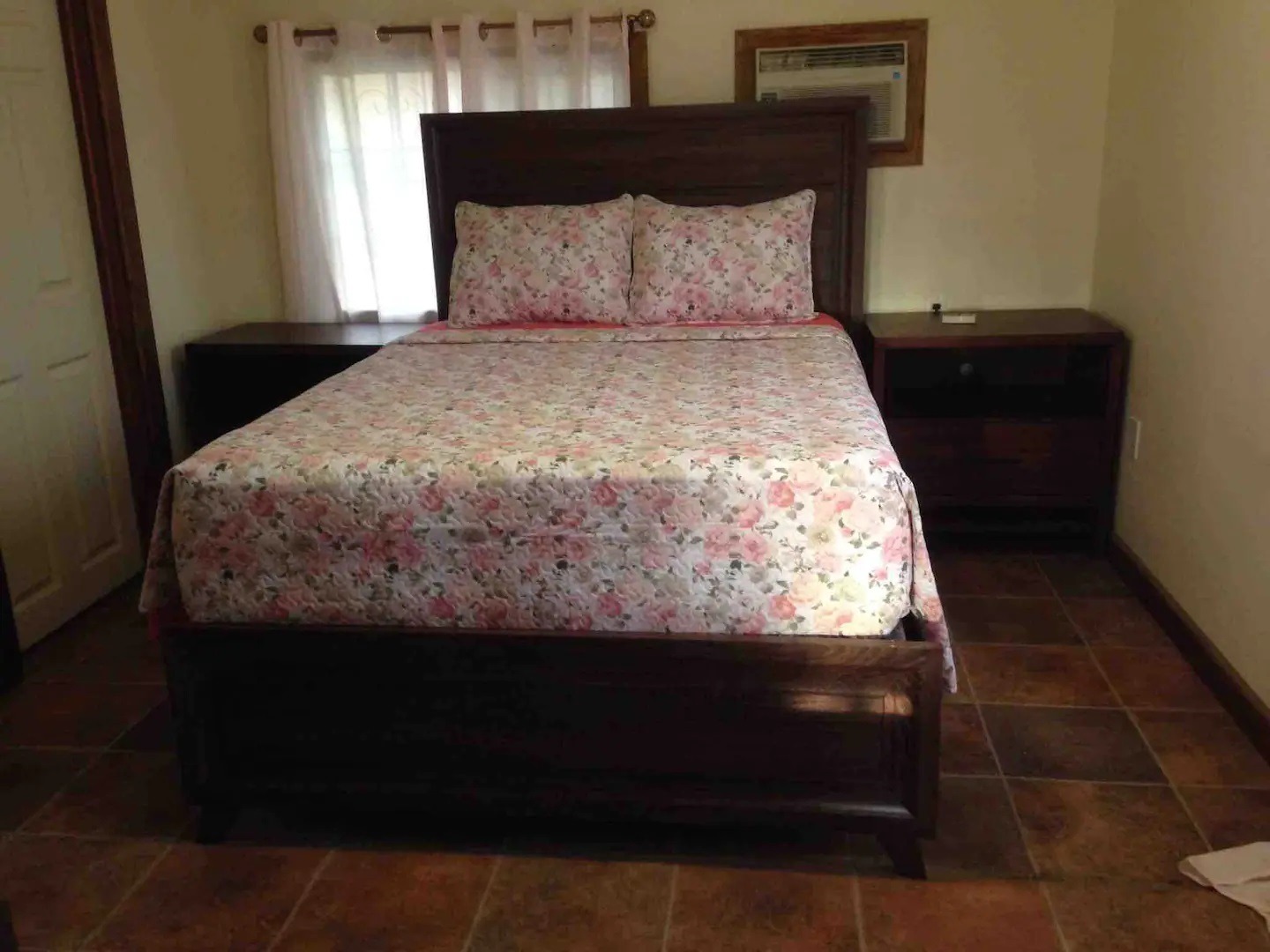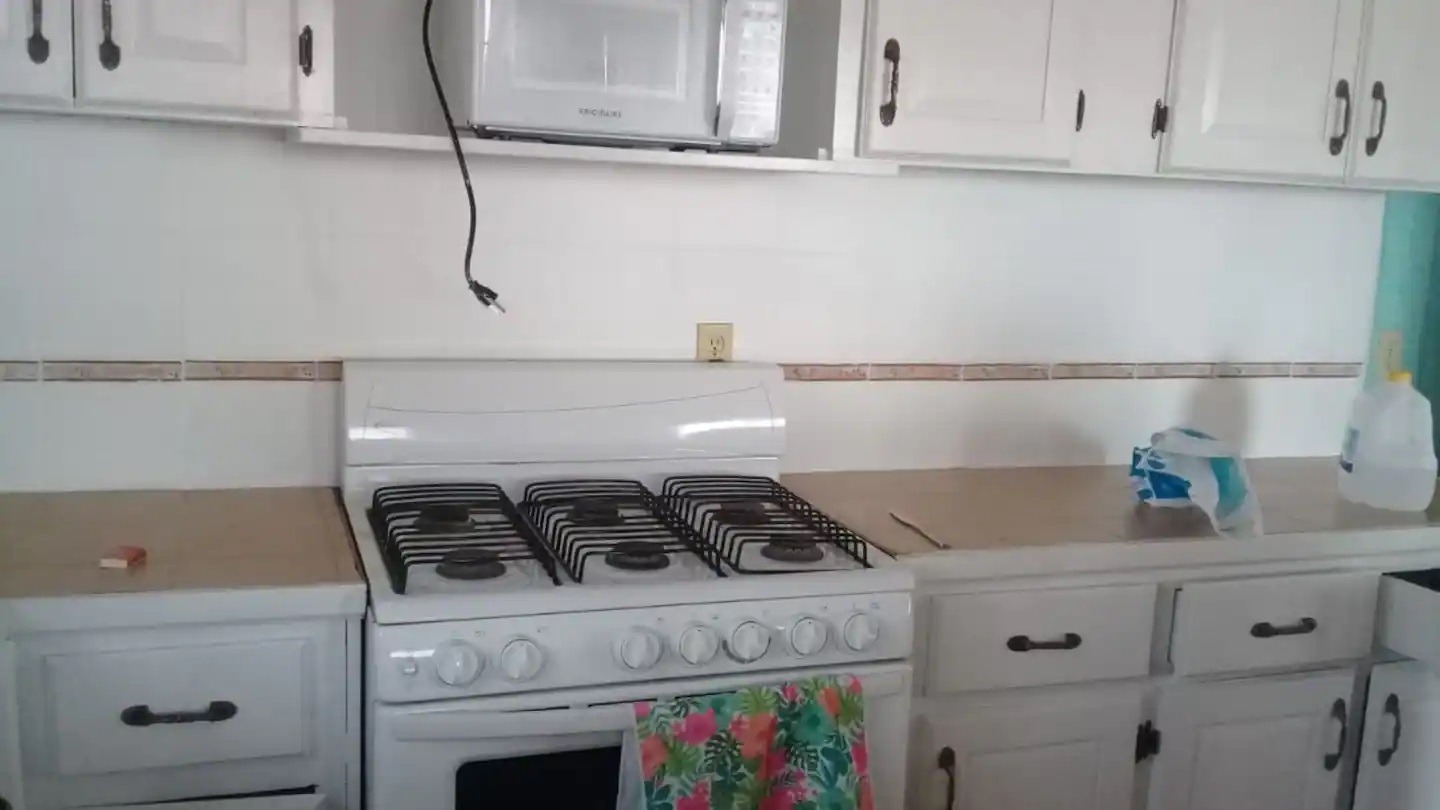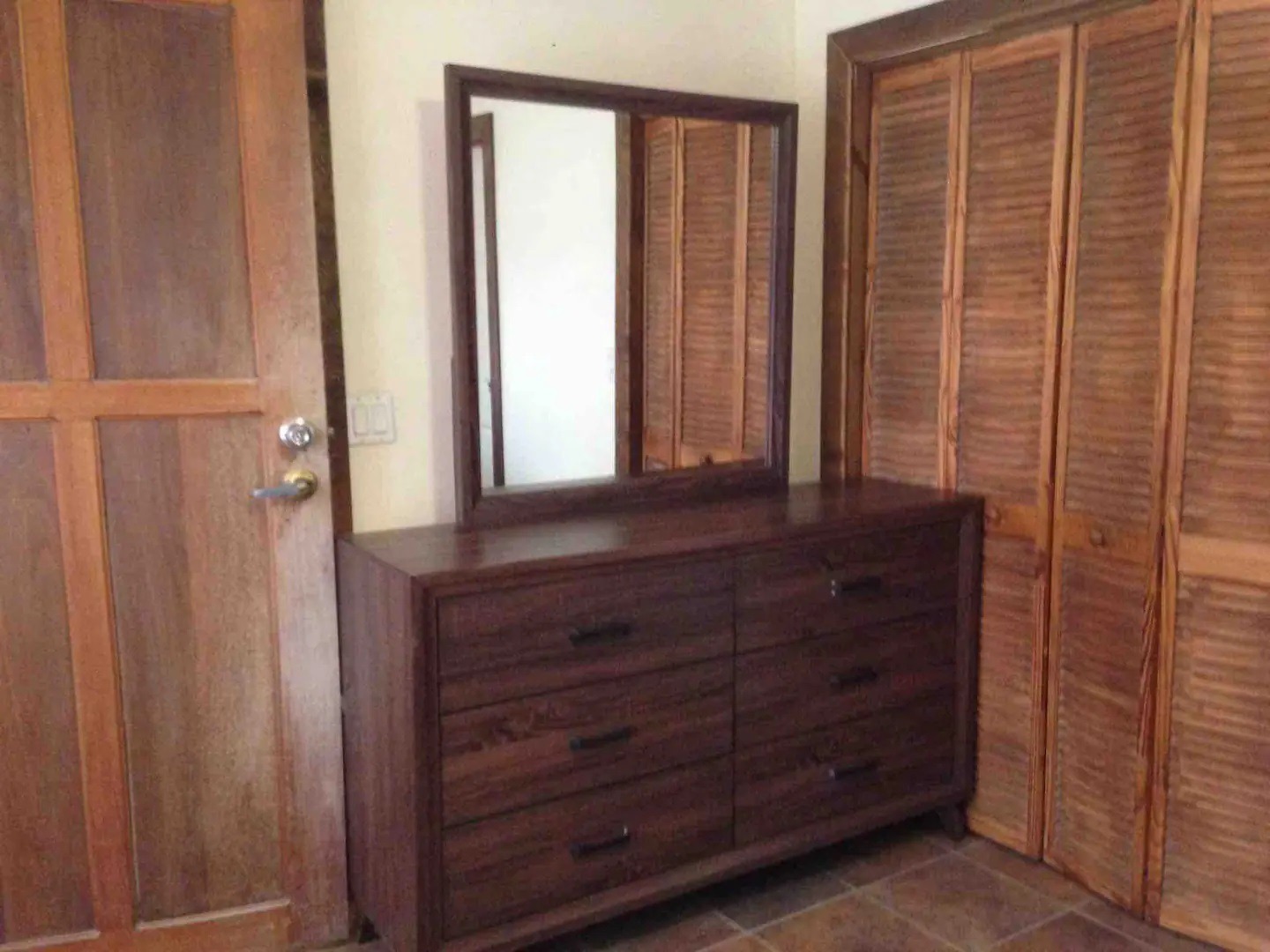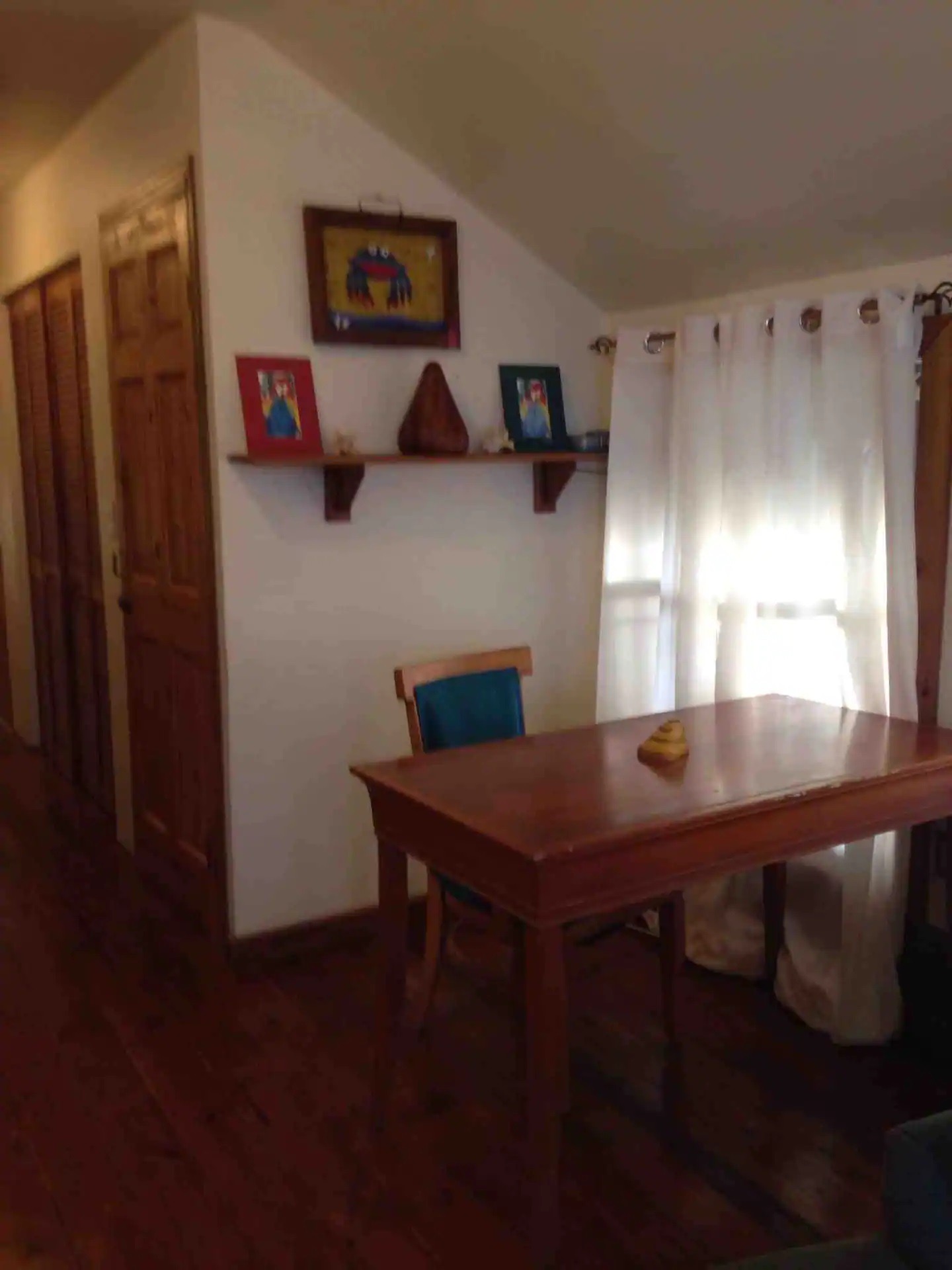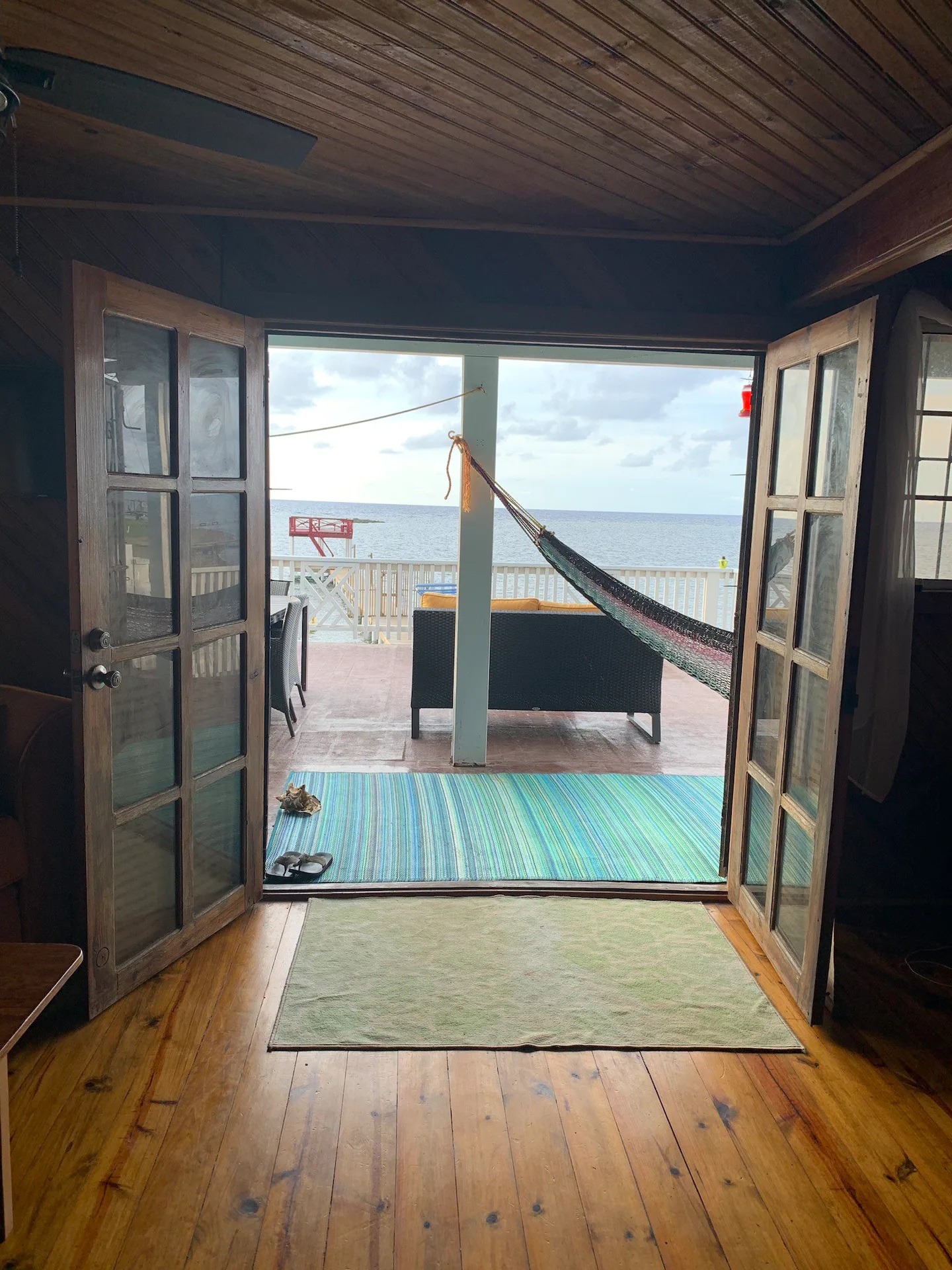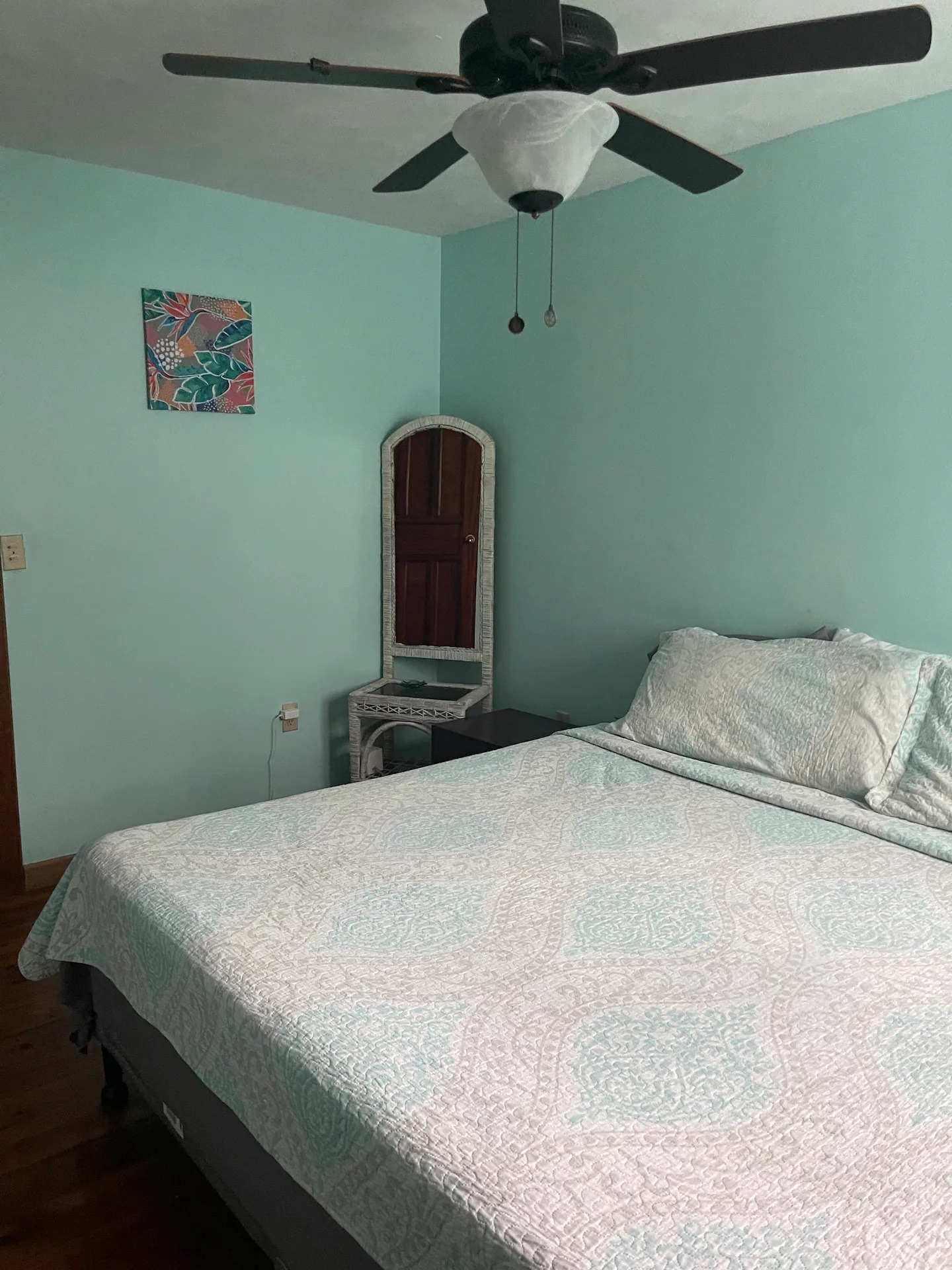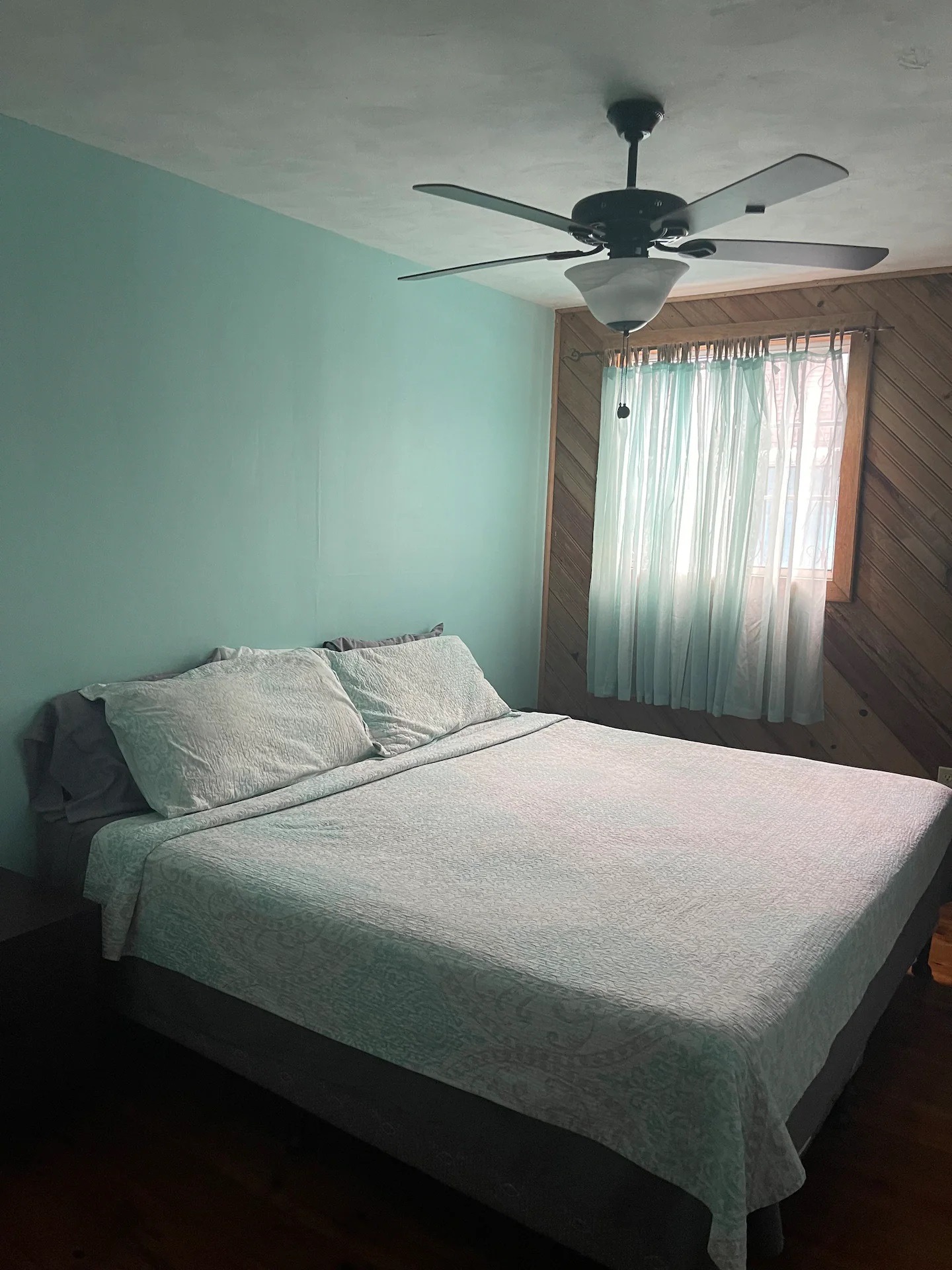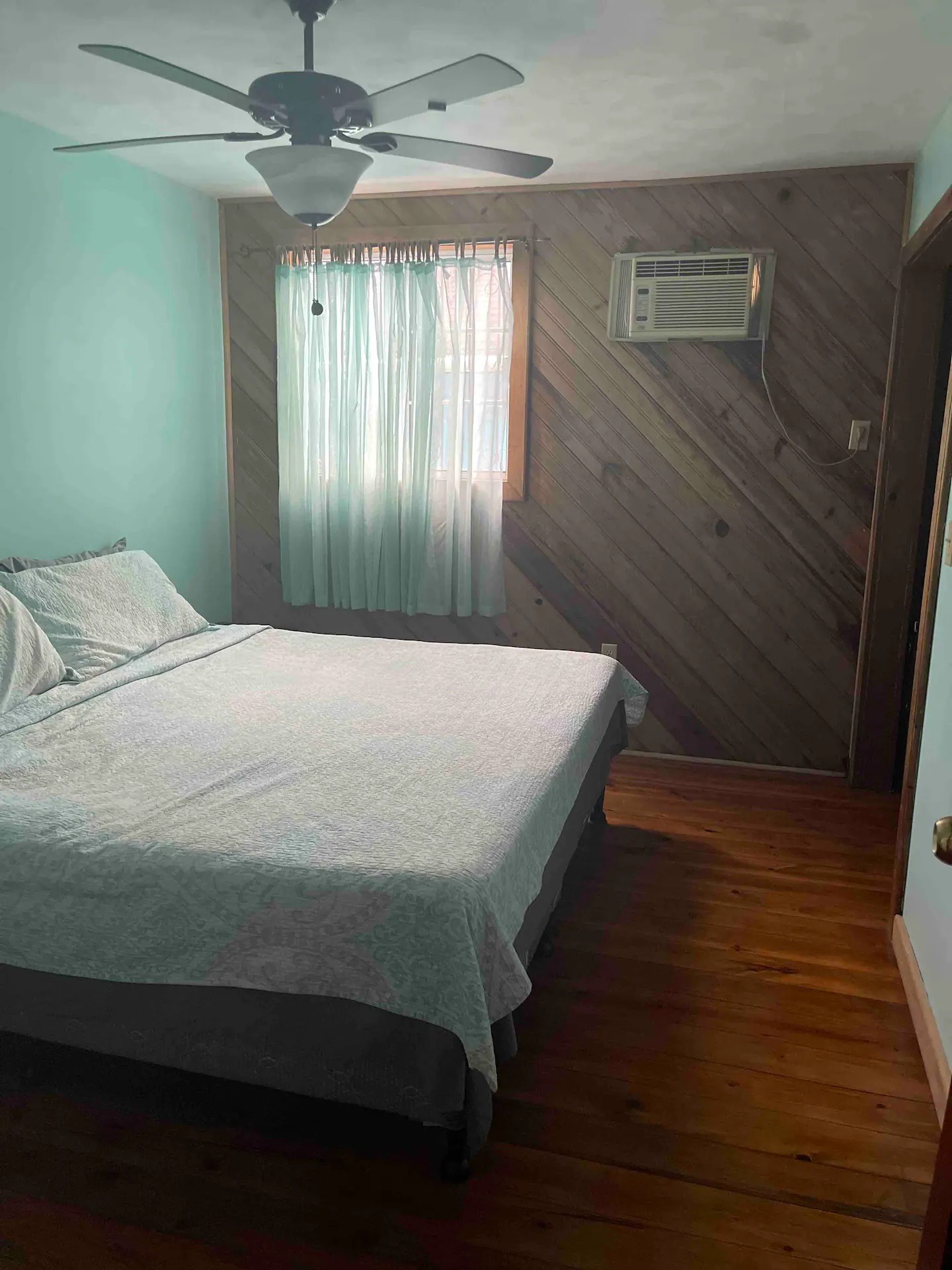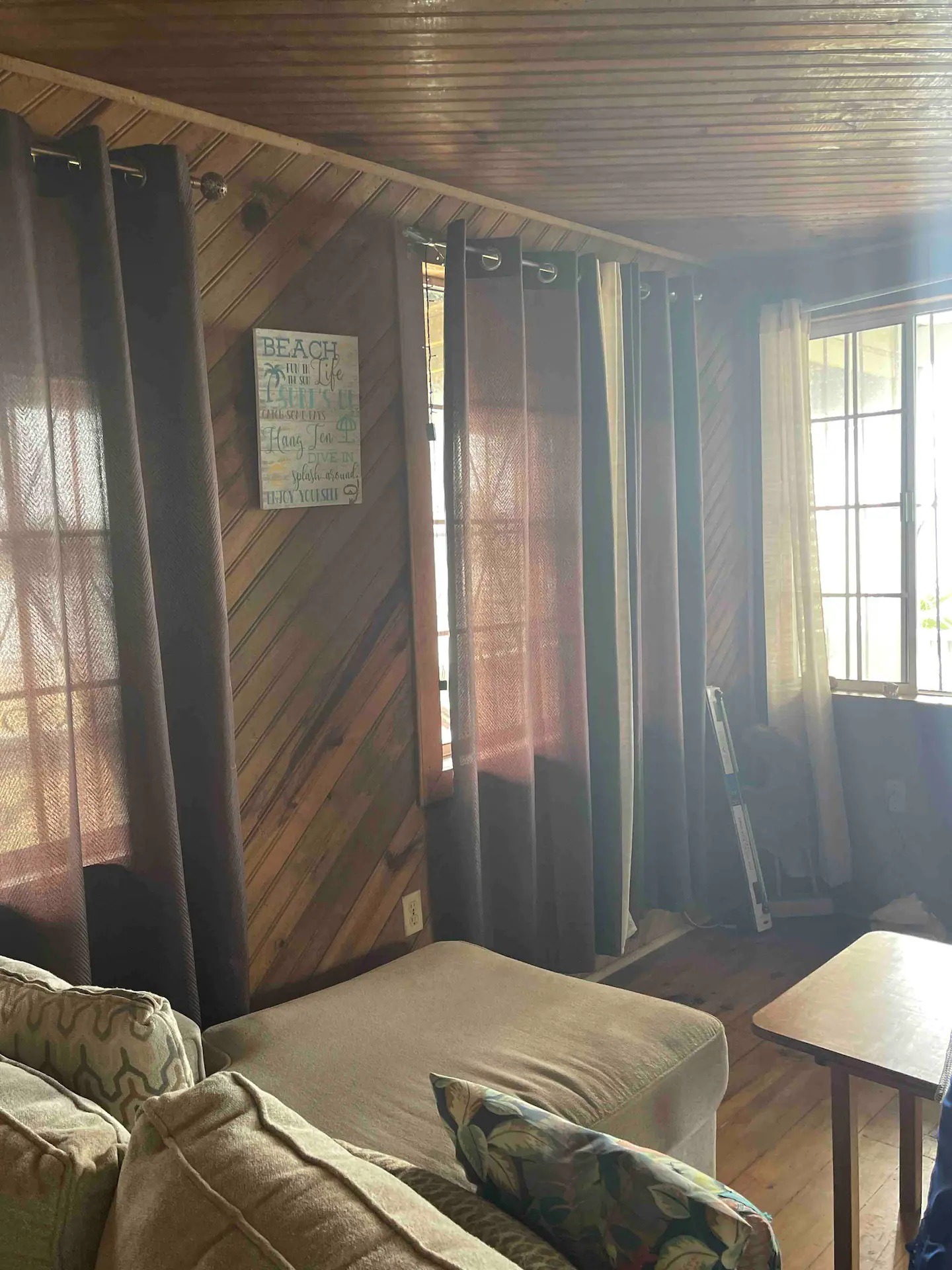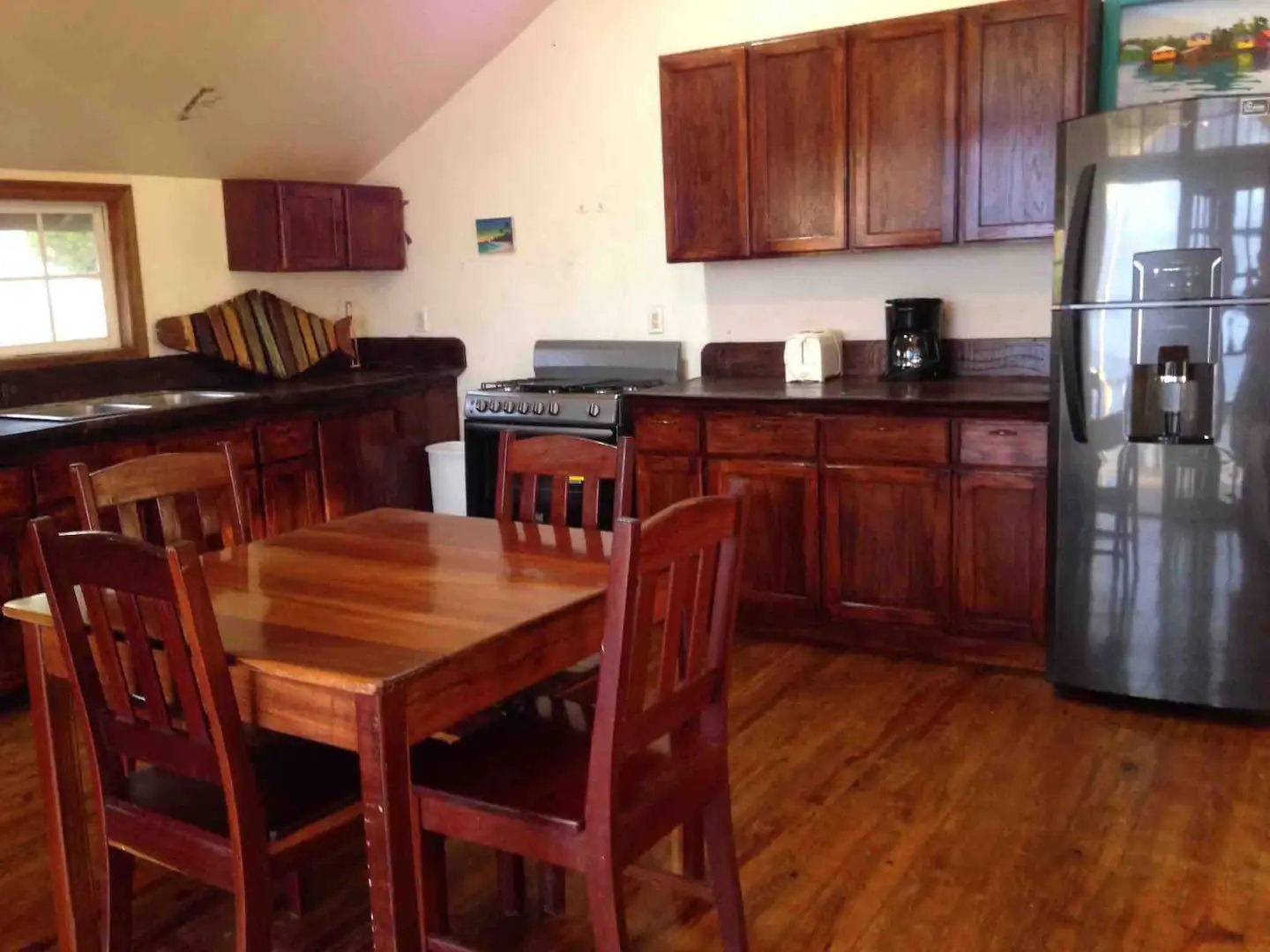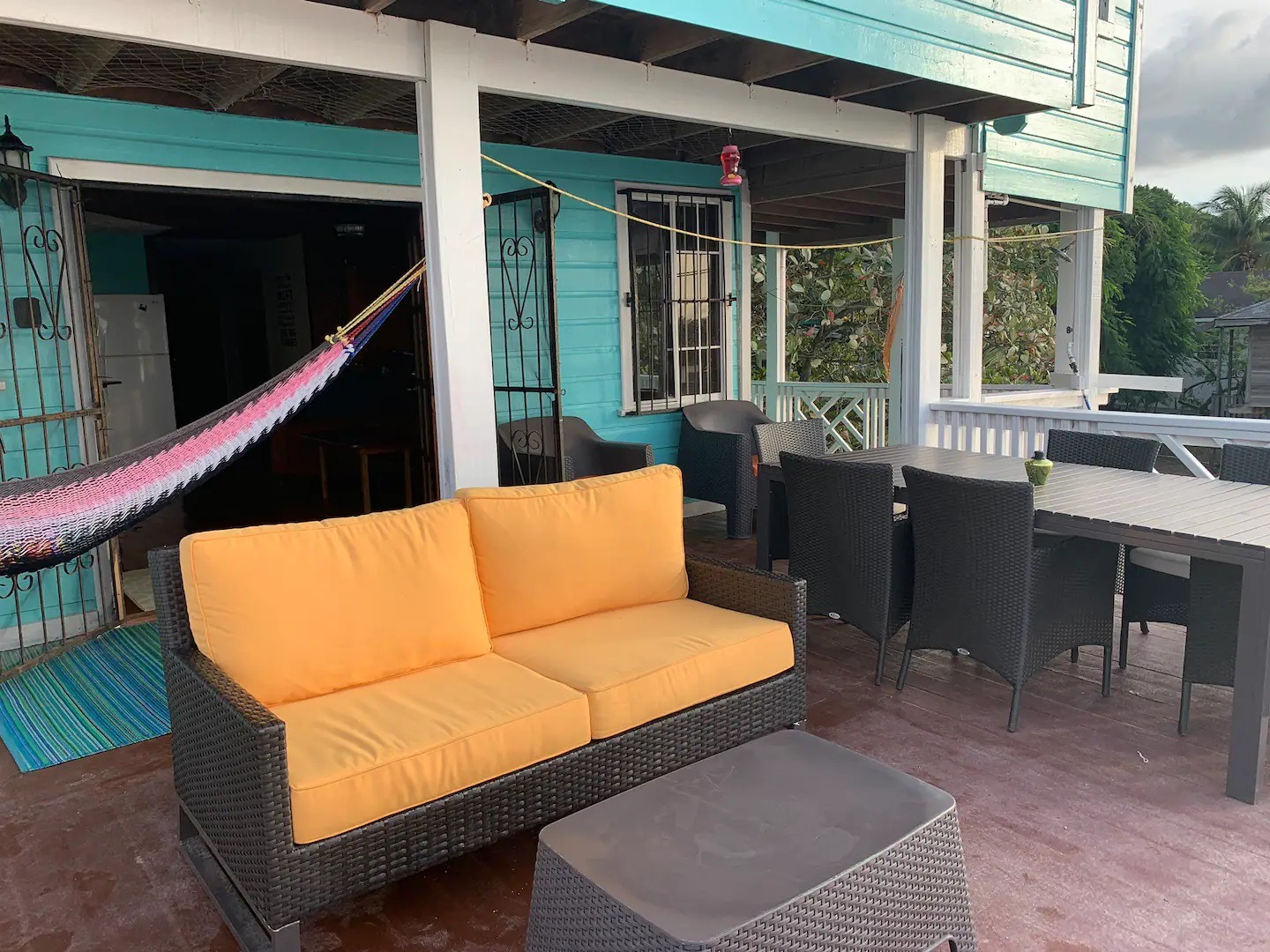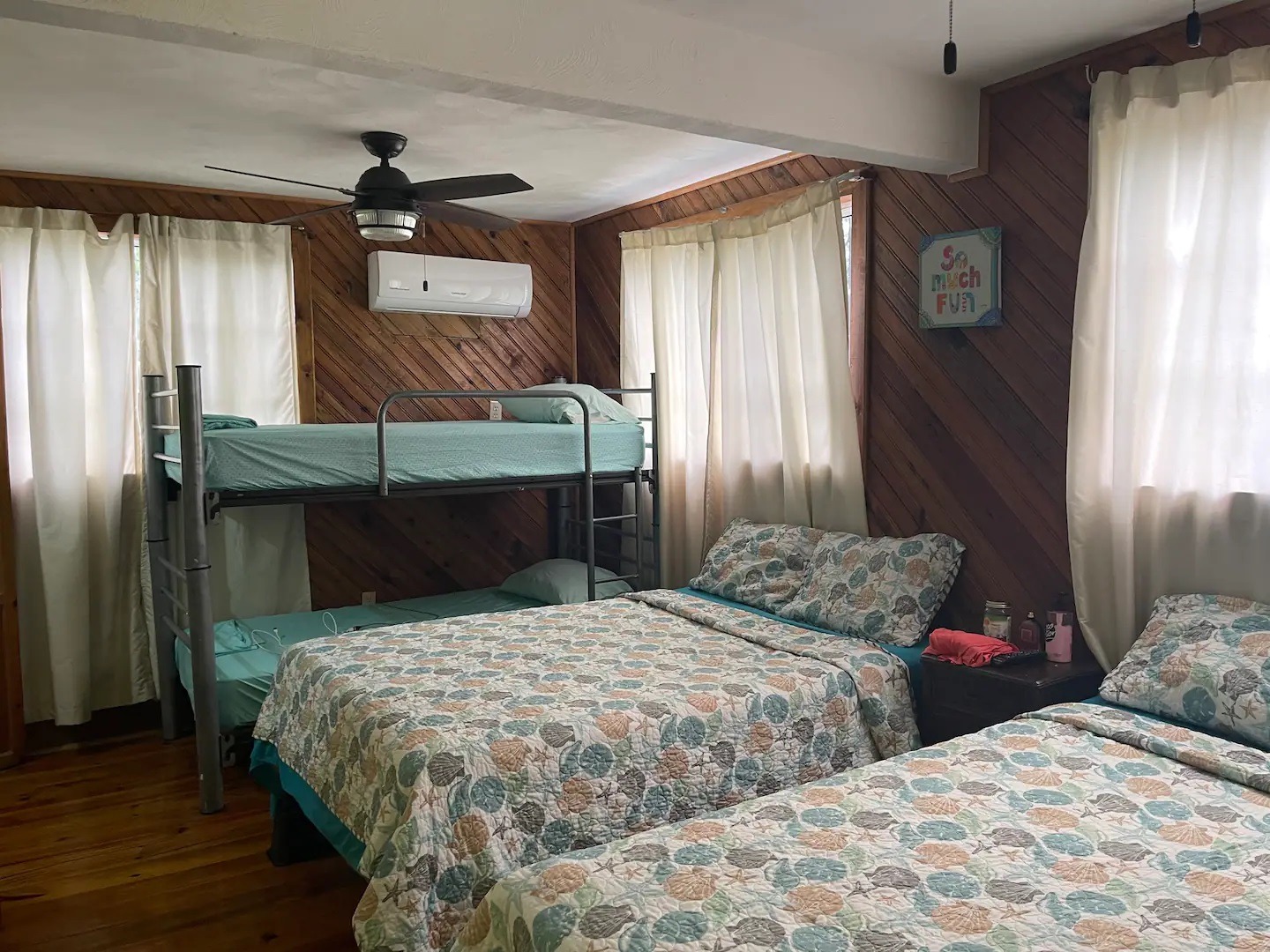 9f17a0b0-4ba7-4248-8e14-b6247971380d
943c9d0e-c098-47aa-a33a-fa3ae393218f
72c38595-33ac-45fa-875a-33ee48d7efdd
369dbdd0-e65c-4164-81a3-dea465d190b2
47243a96-7b02-4f08-a320-79843ab6d384
8291e548-61ed-4fd2-9976-2bd4f3cf553a
7364f86b-0597-4e22-b51a-8622c60bd673
7160b3b8-655c-47e7-93ab-138ee6707eb3
4920bfc3-c8a4-455b-9b88-68a12694d5ea
4381cfd7-170e-48d4-981e-b7f19e550702
523ad808-2839-475d-837d-89157634aa2d
22ccdb7b-4a7c-4bb5-8158-33285e671b4f
37e87d93-61b3-446c-8c9c-67dd447947b4
75a6f9e5-3ab5-4392-a214-a55b083acb15
92c98dfa-24f6-4aa1-b362-a80494e951f3
491f3dd0-dc1e-43a0-9c1e-fc339de542b8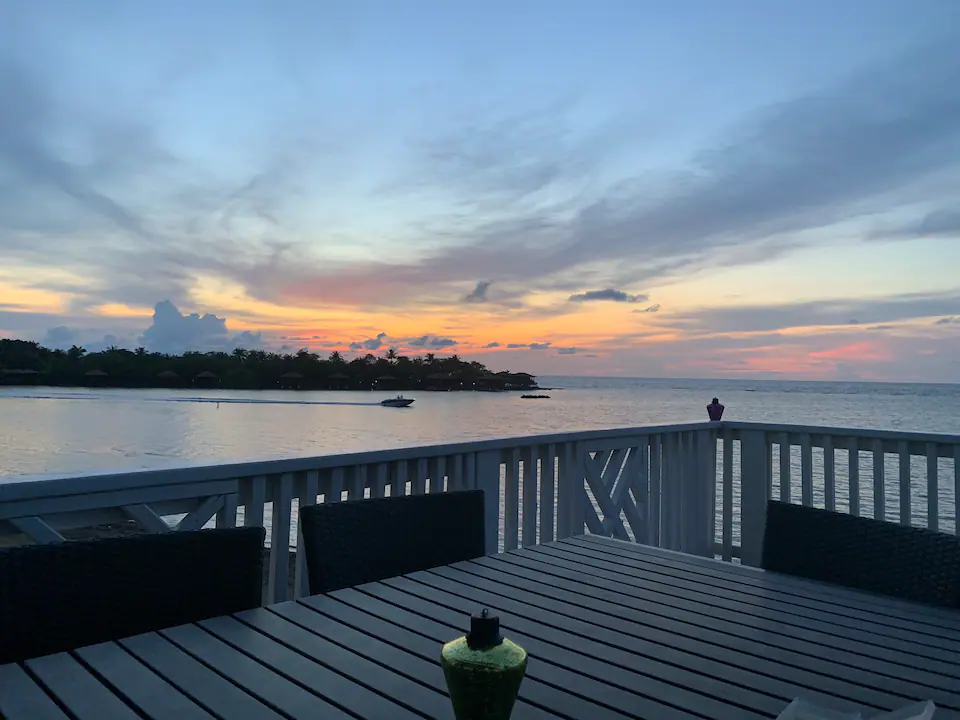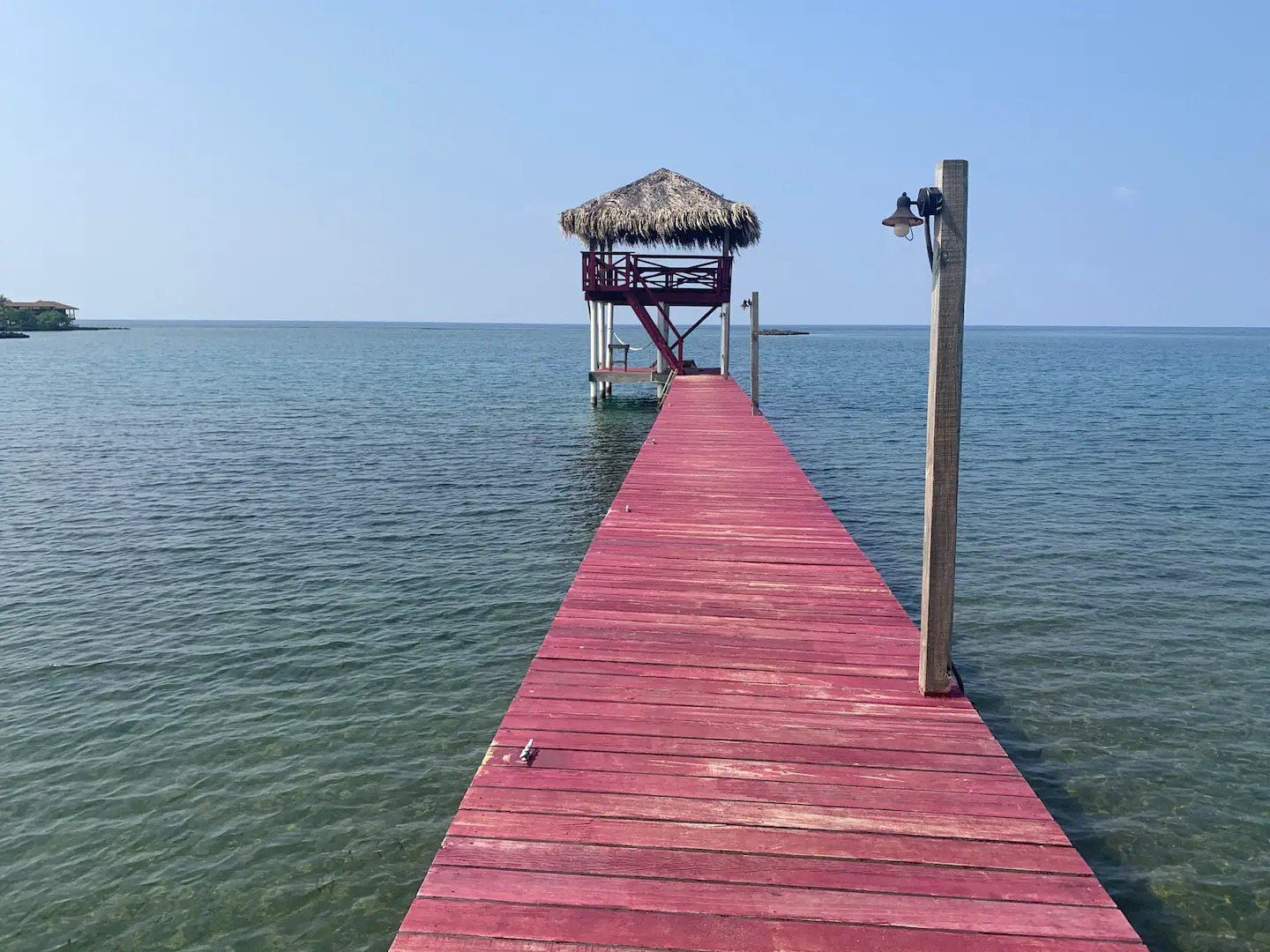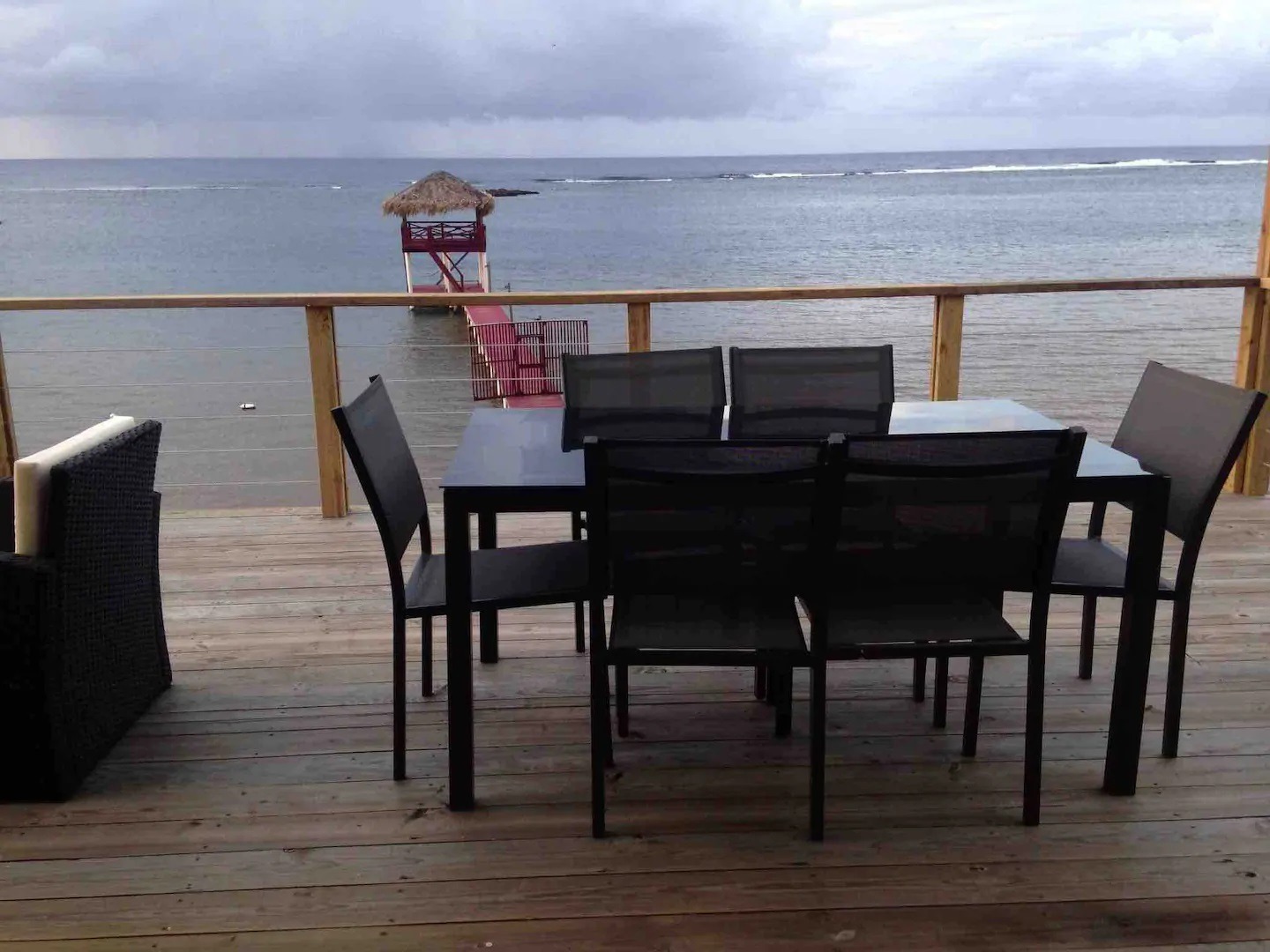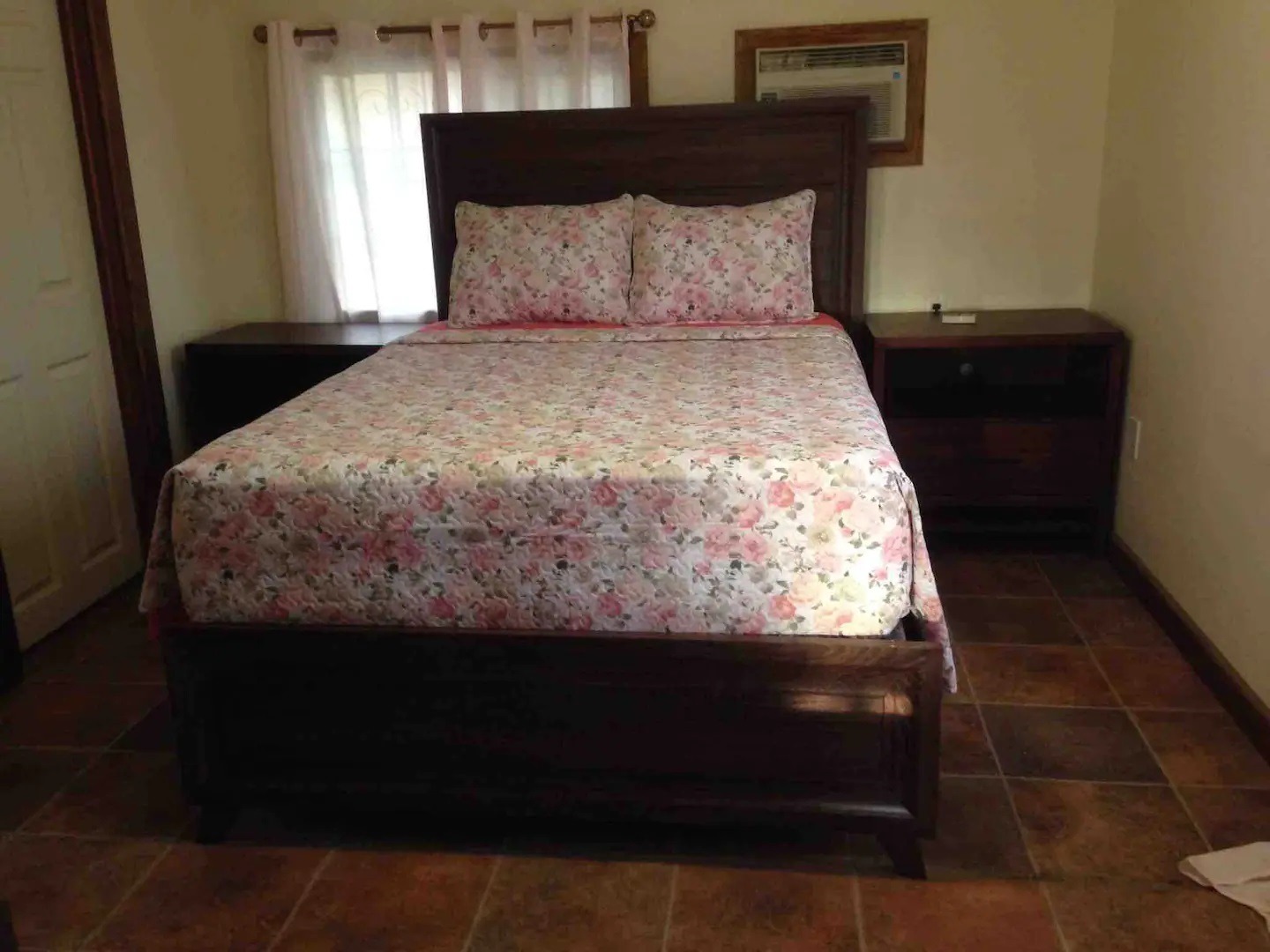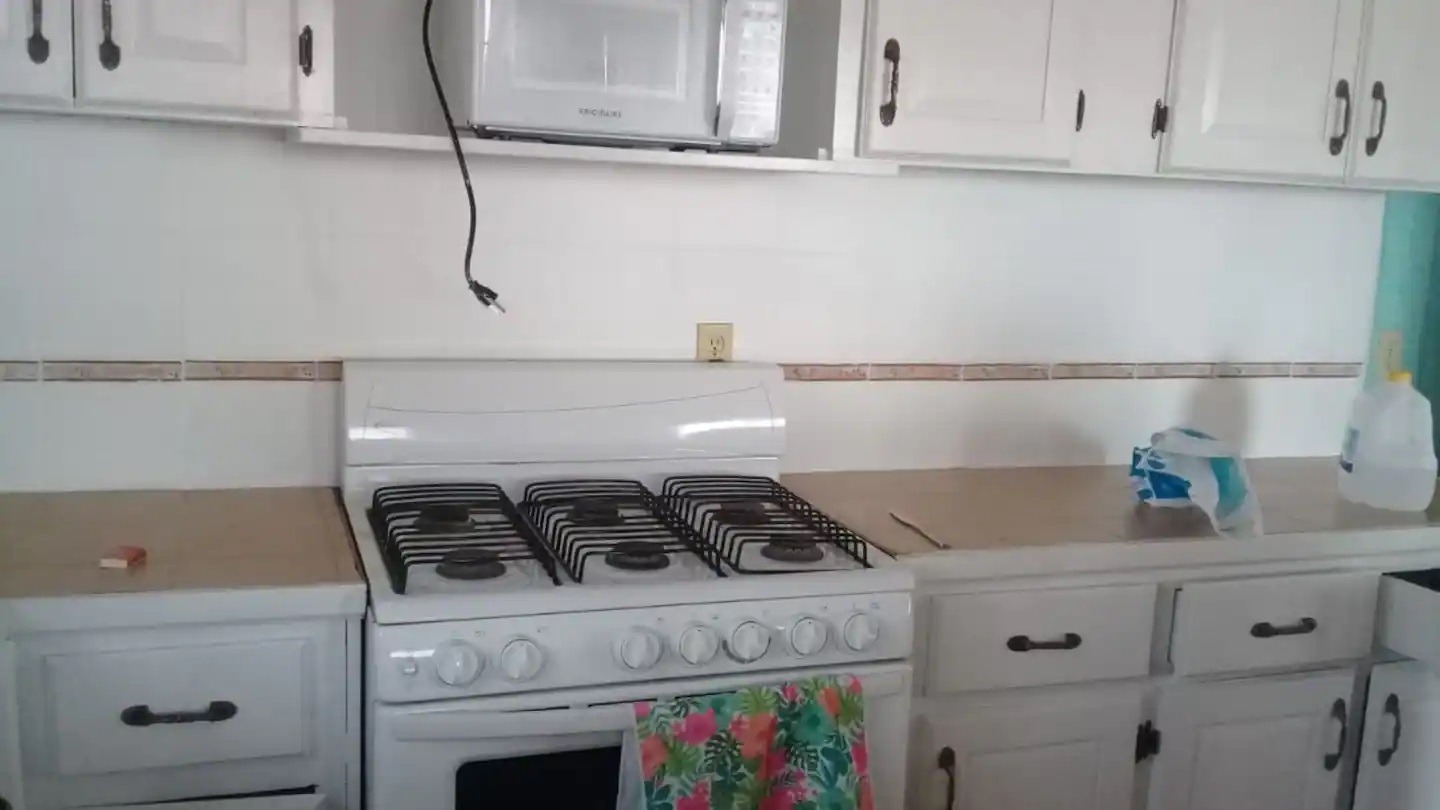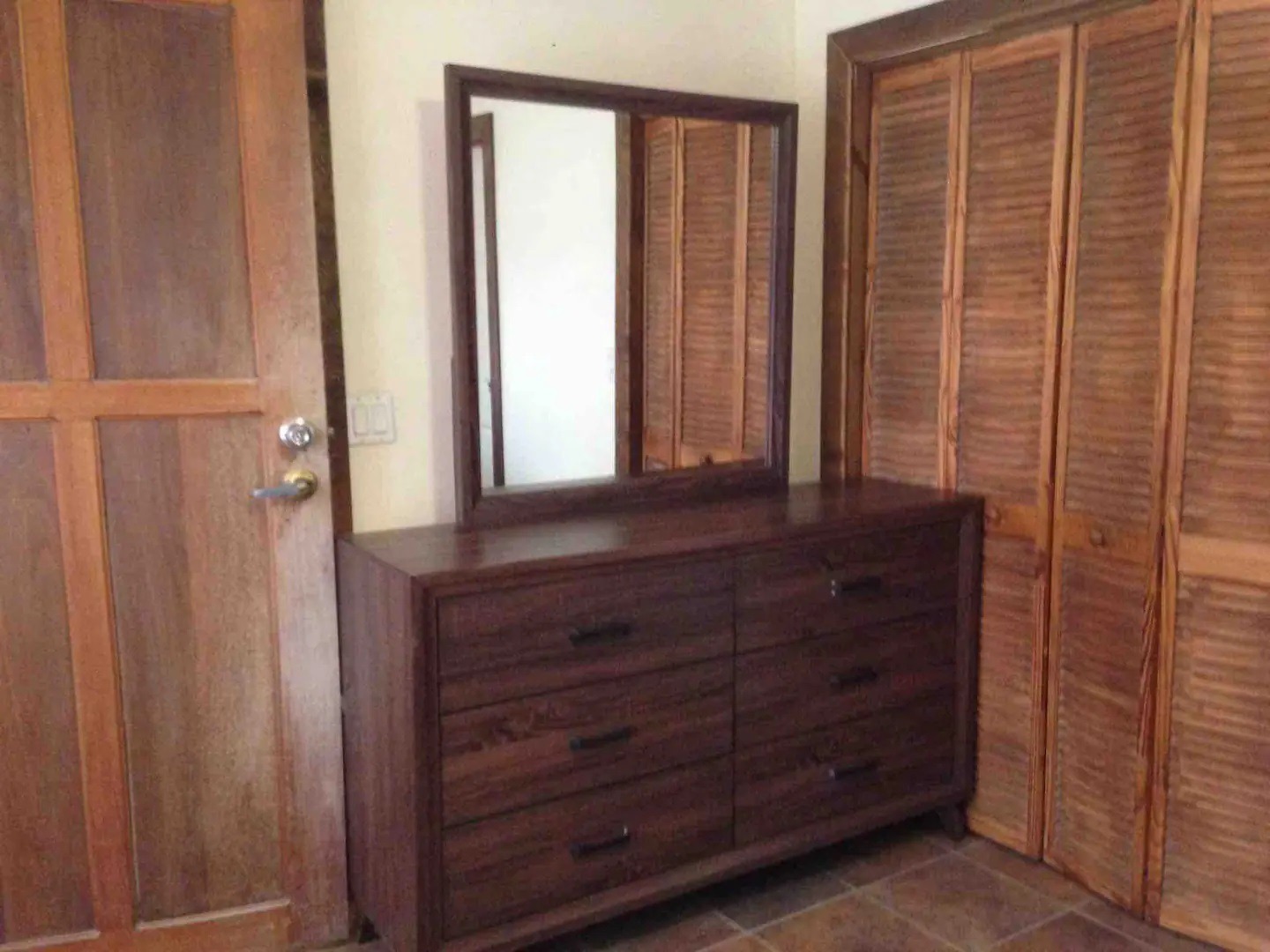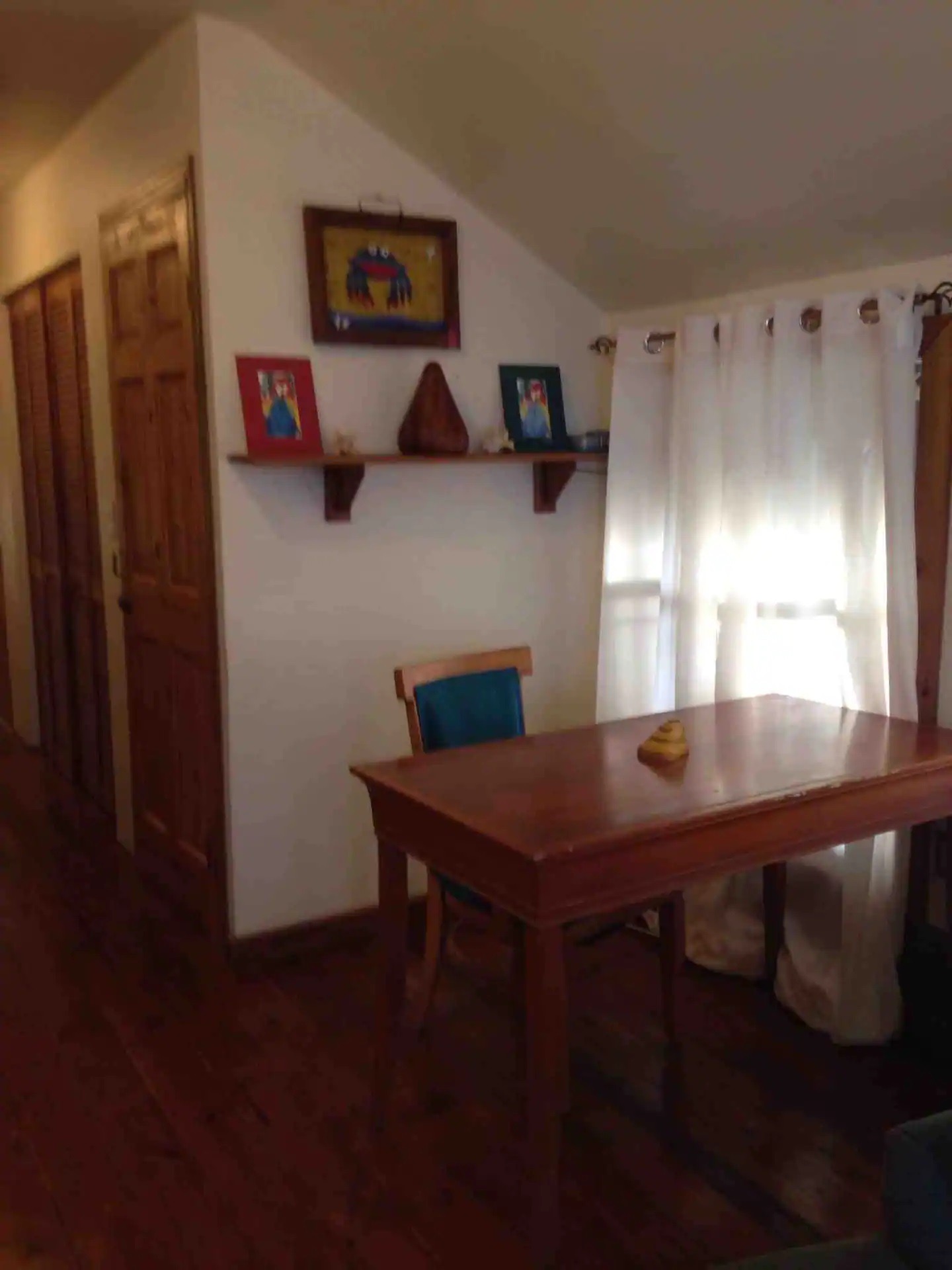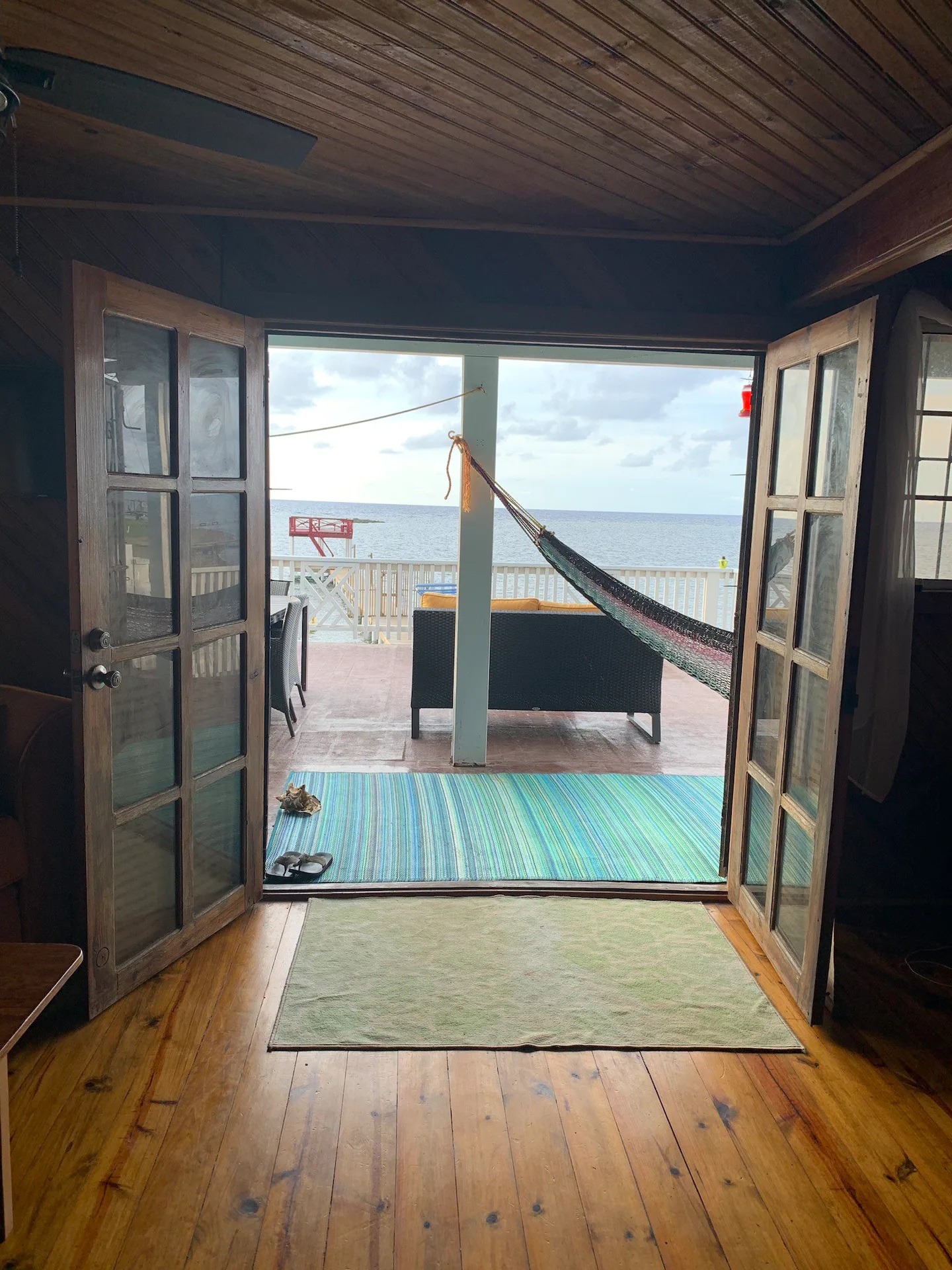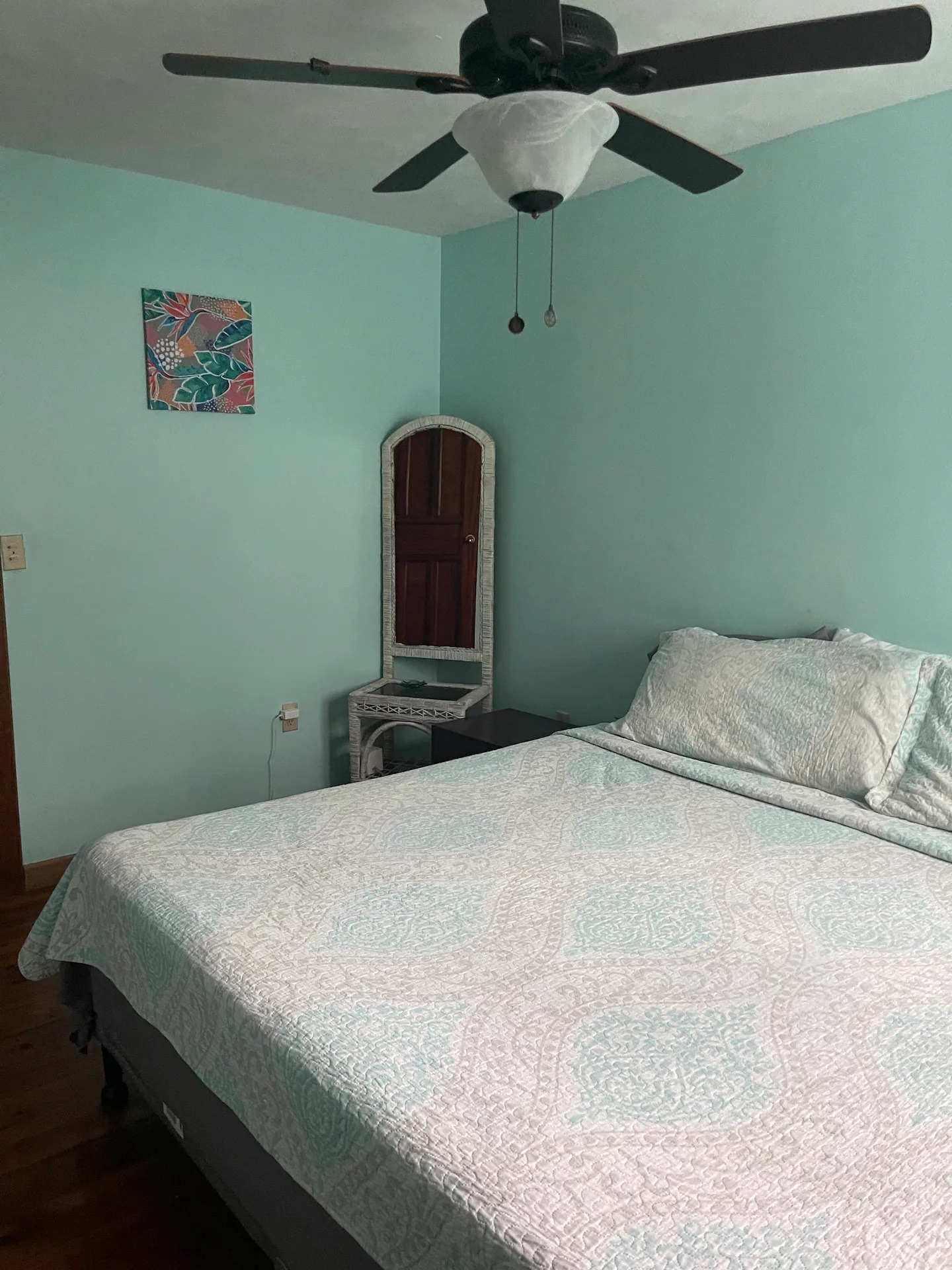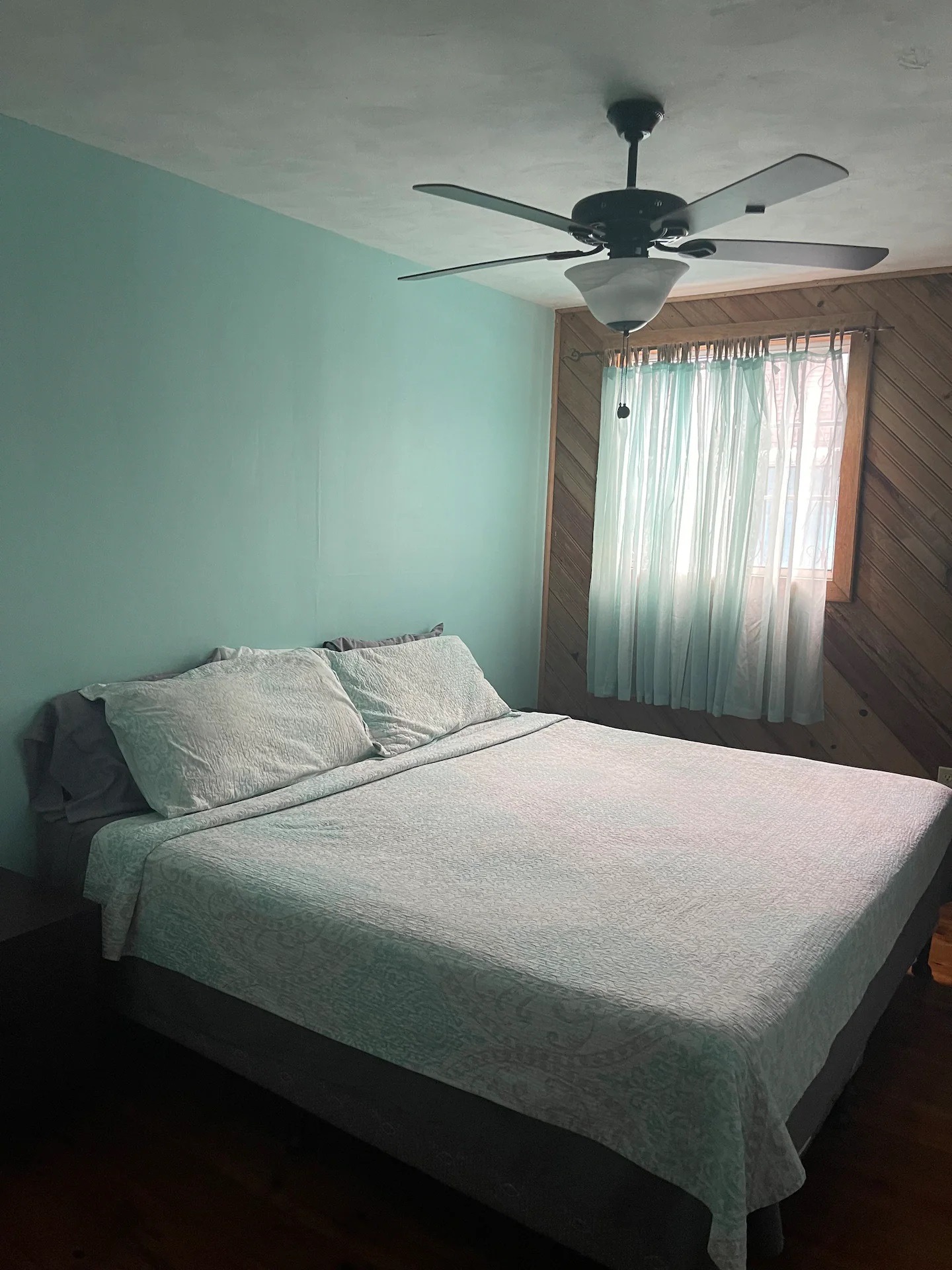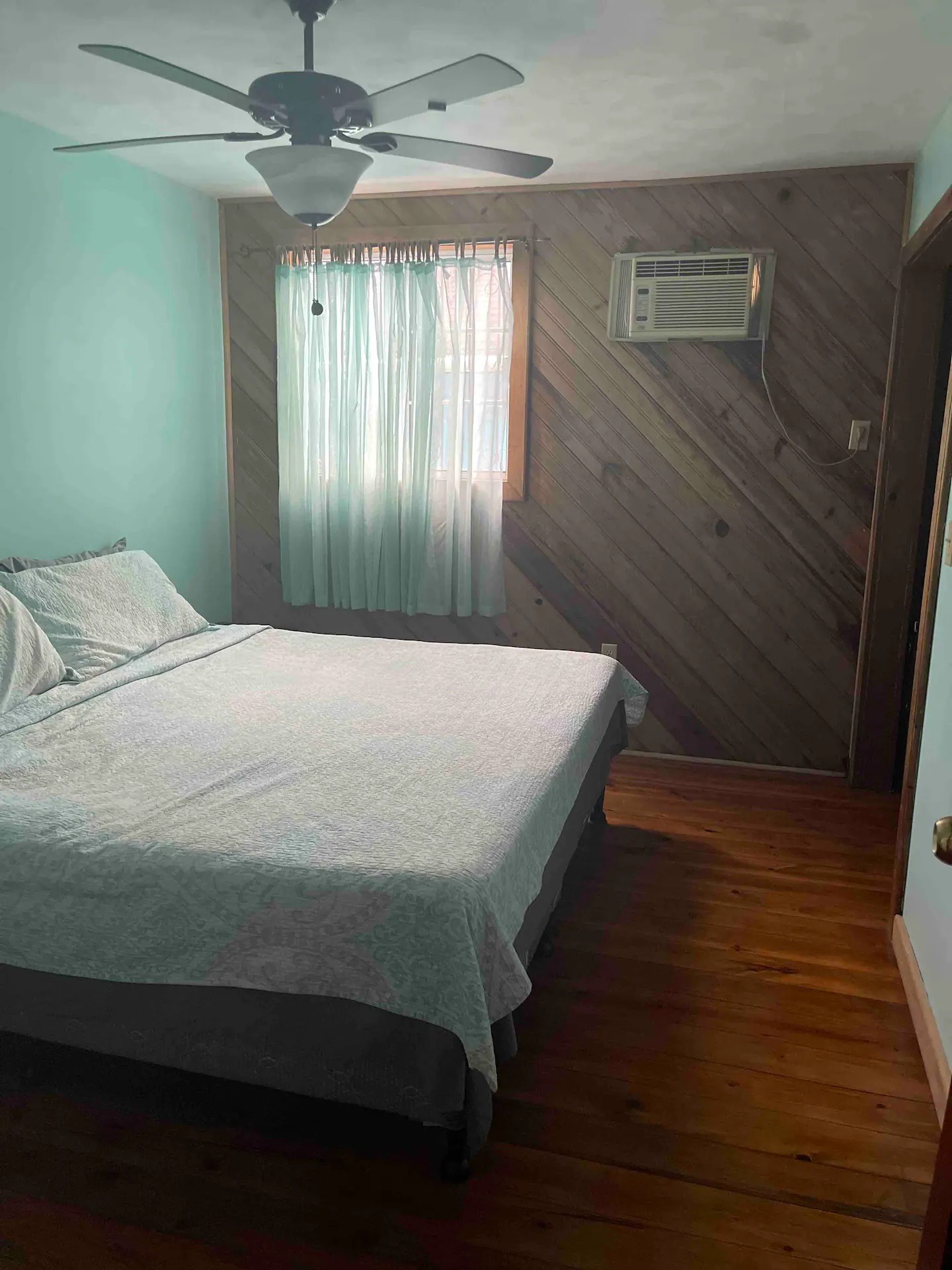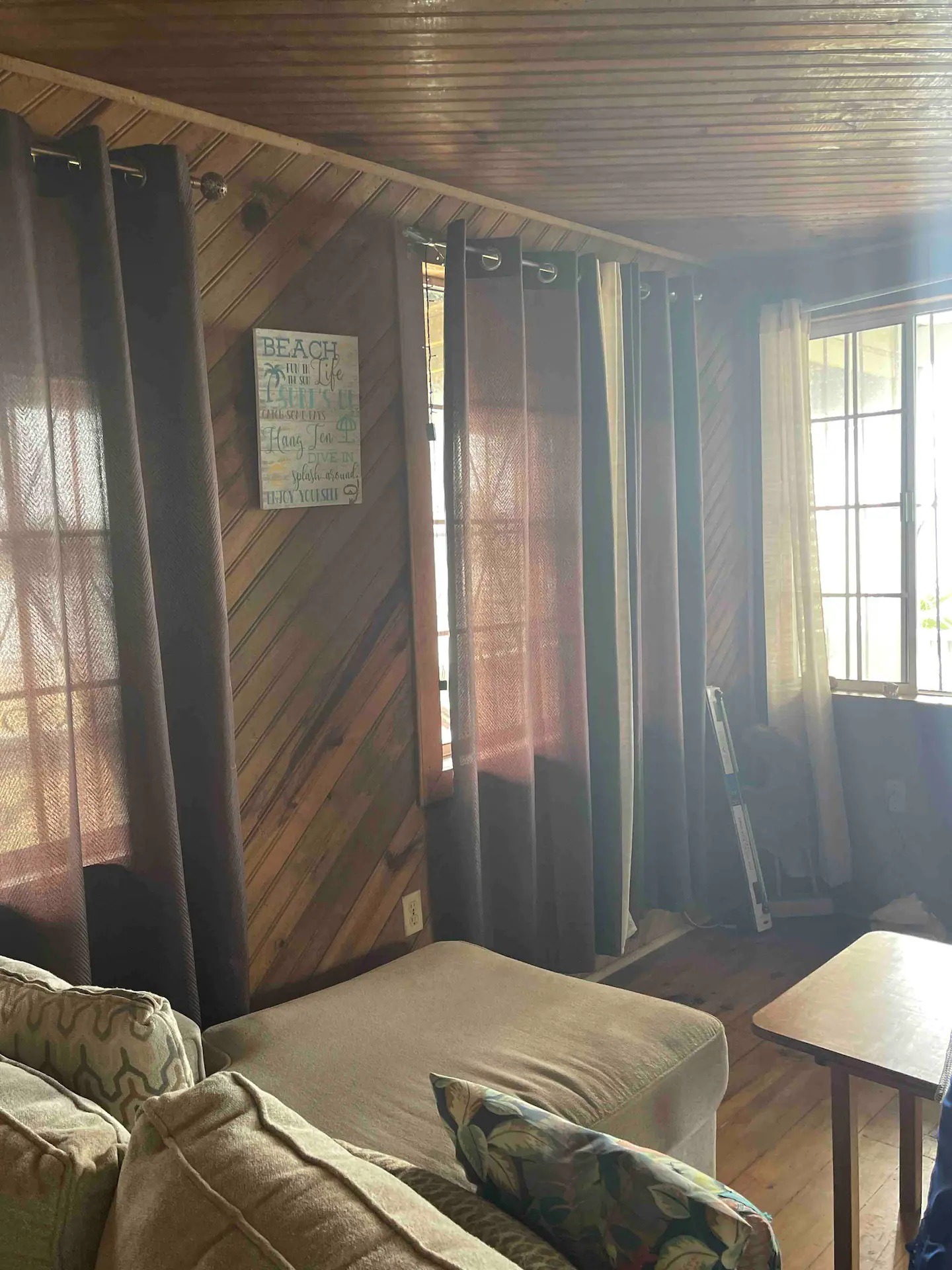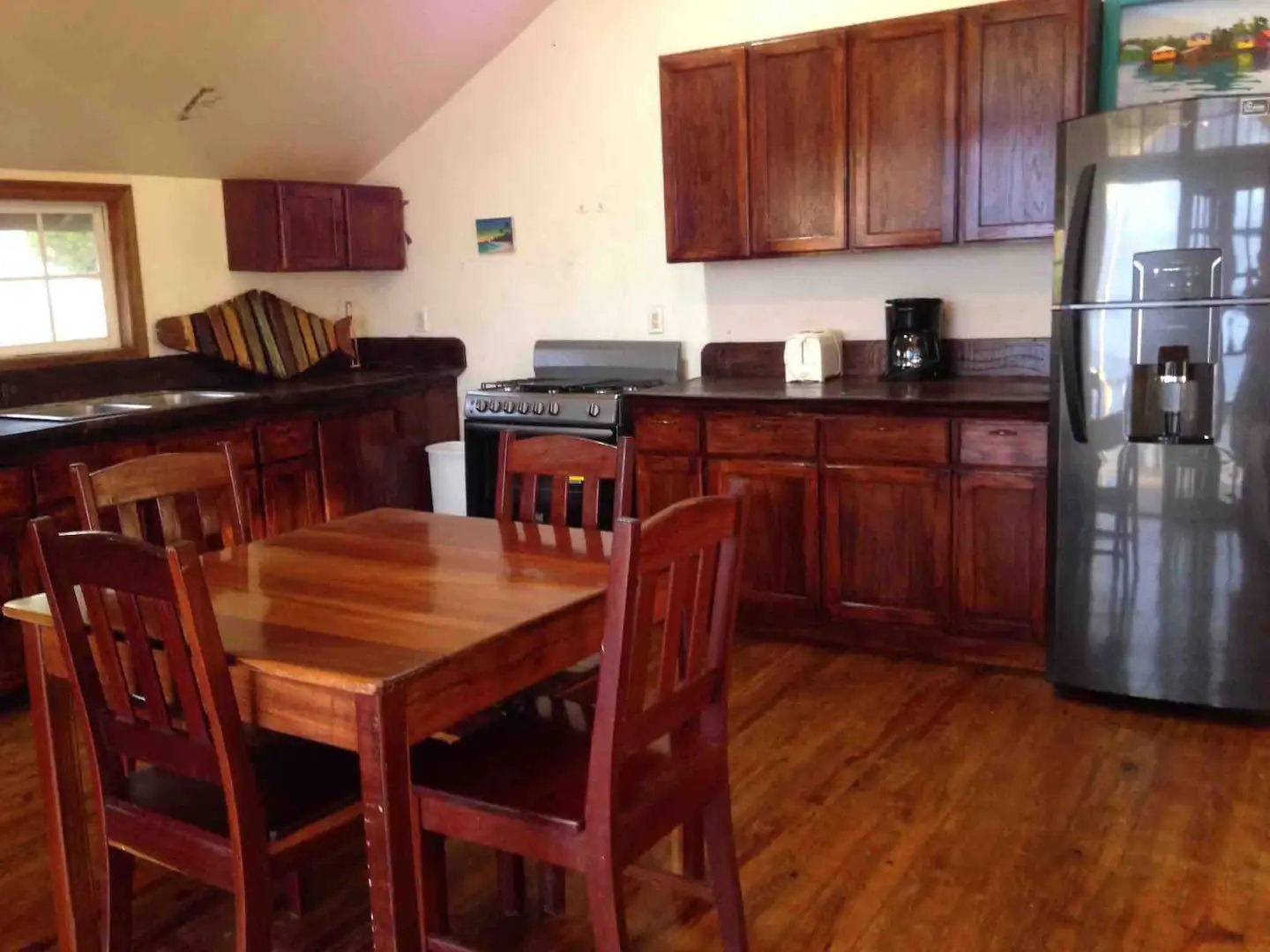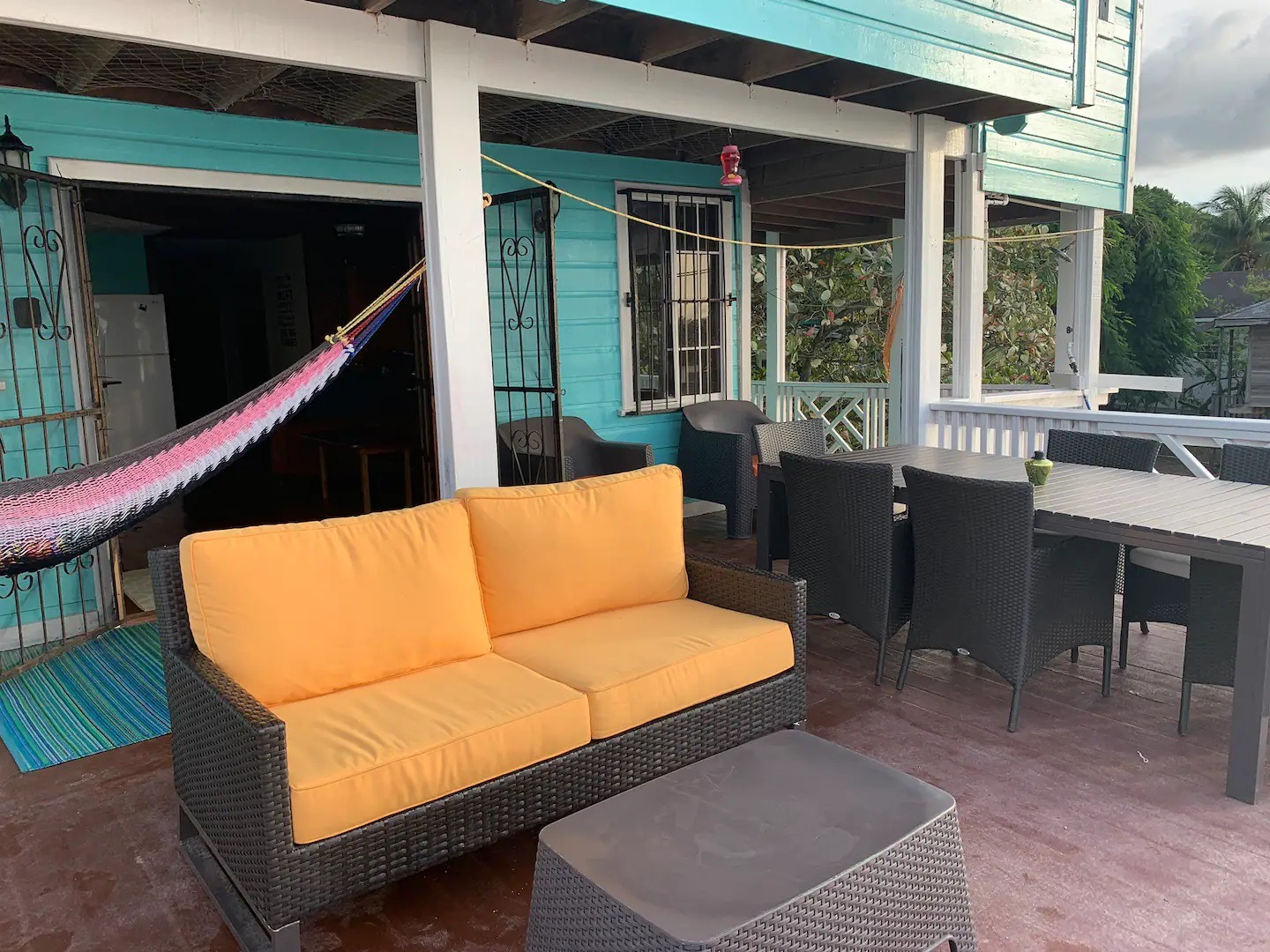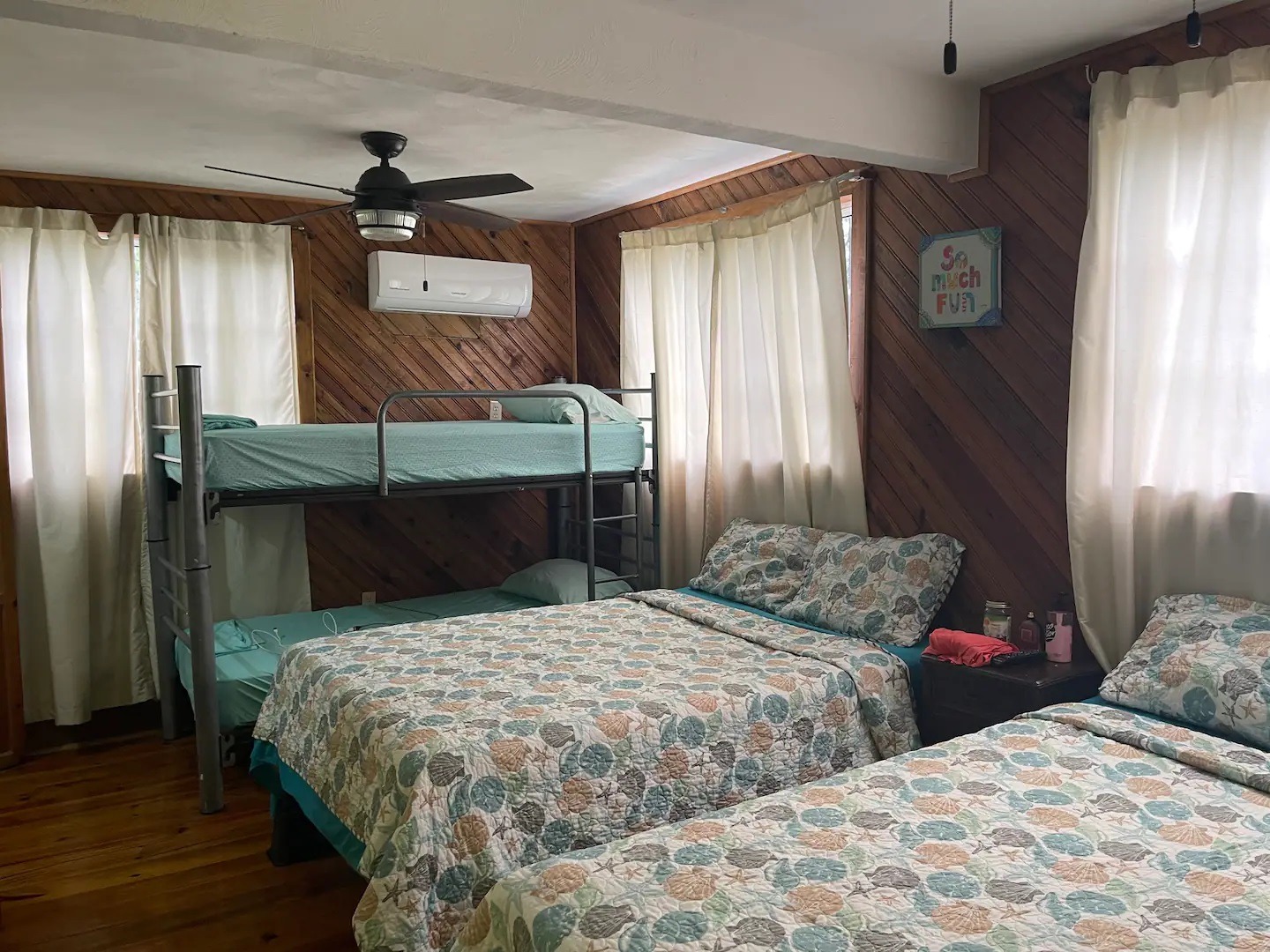 Wake up to the sun rising in the ocean to the east, and watch the sun set in the ocean to the west over the turquoise blue waters of the Mesoamerican Reef – second longest in the world. To the south and north, you have the rolling green hills and valleys of Roatan. El Mirador has been designed to take advantage of the incredible views – among the best on Roatan. There is a view from every room – even the bathrooms!
The house has 2 large, matching master bedrooms with bathrooms en-suite at each end separated by an open concept kitchen, dining and living area in the center. There is a third bedroom and 3rd bath on the lower level. A garage and 30,000 gallon cistern complete the lower level.
The property also has a 12 x 30 perimeter overflow pool with spa and decks, aerobic septic system and fruit trees – mango, mandarin, lime, guava, pineapple, banana, plantain, chata and papaya.
El Mirador was designed to bring the outdoors in. The entire house is surrounded by porches, and all rooms have accordion glass doors that open onto them so that they become extensions of the living space and let in the continuous cooling breezes.
$595,000
More information on El Mirador