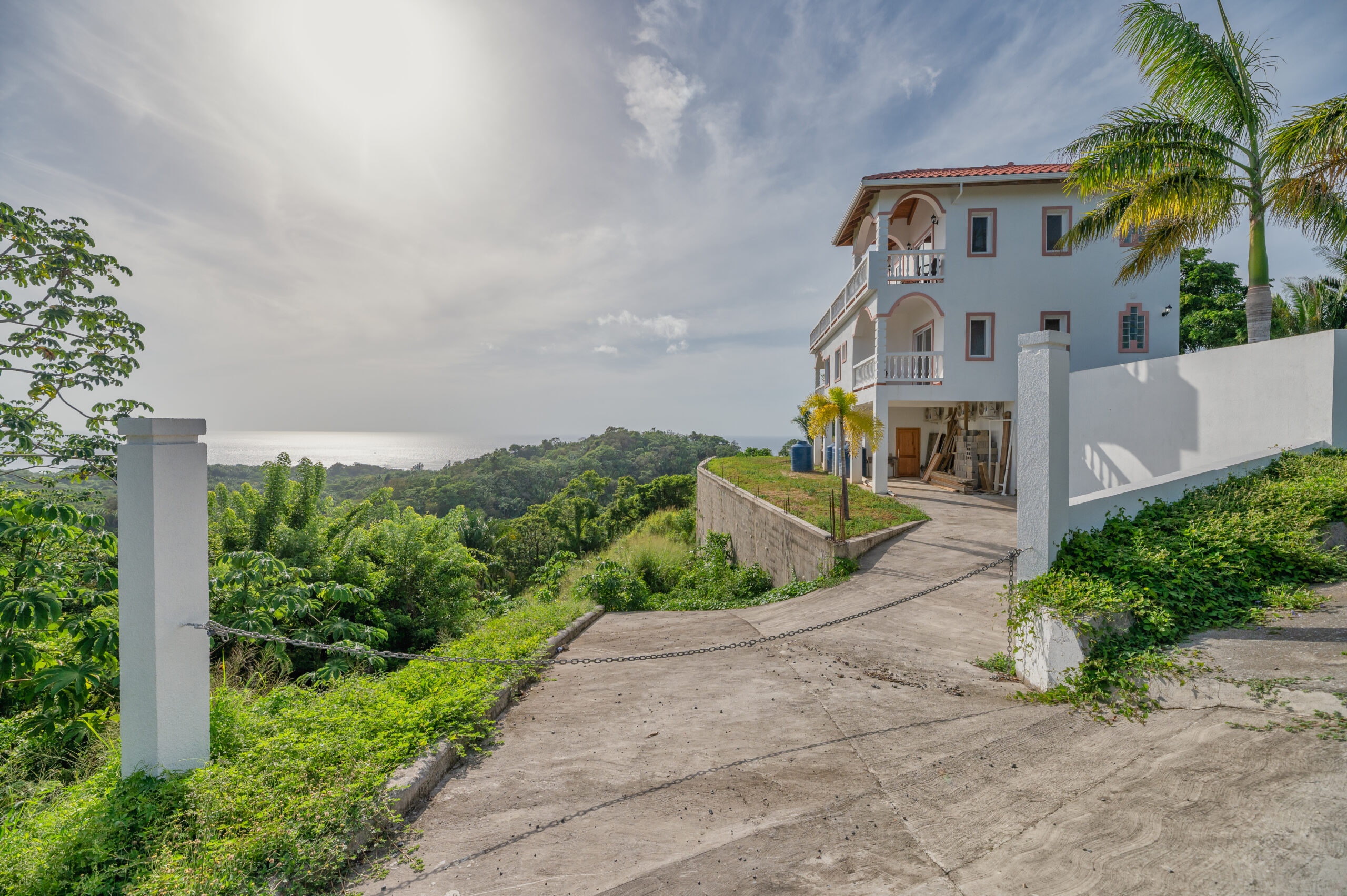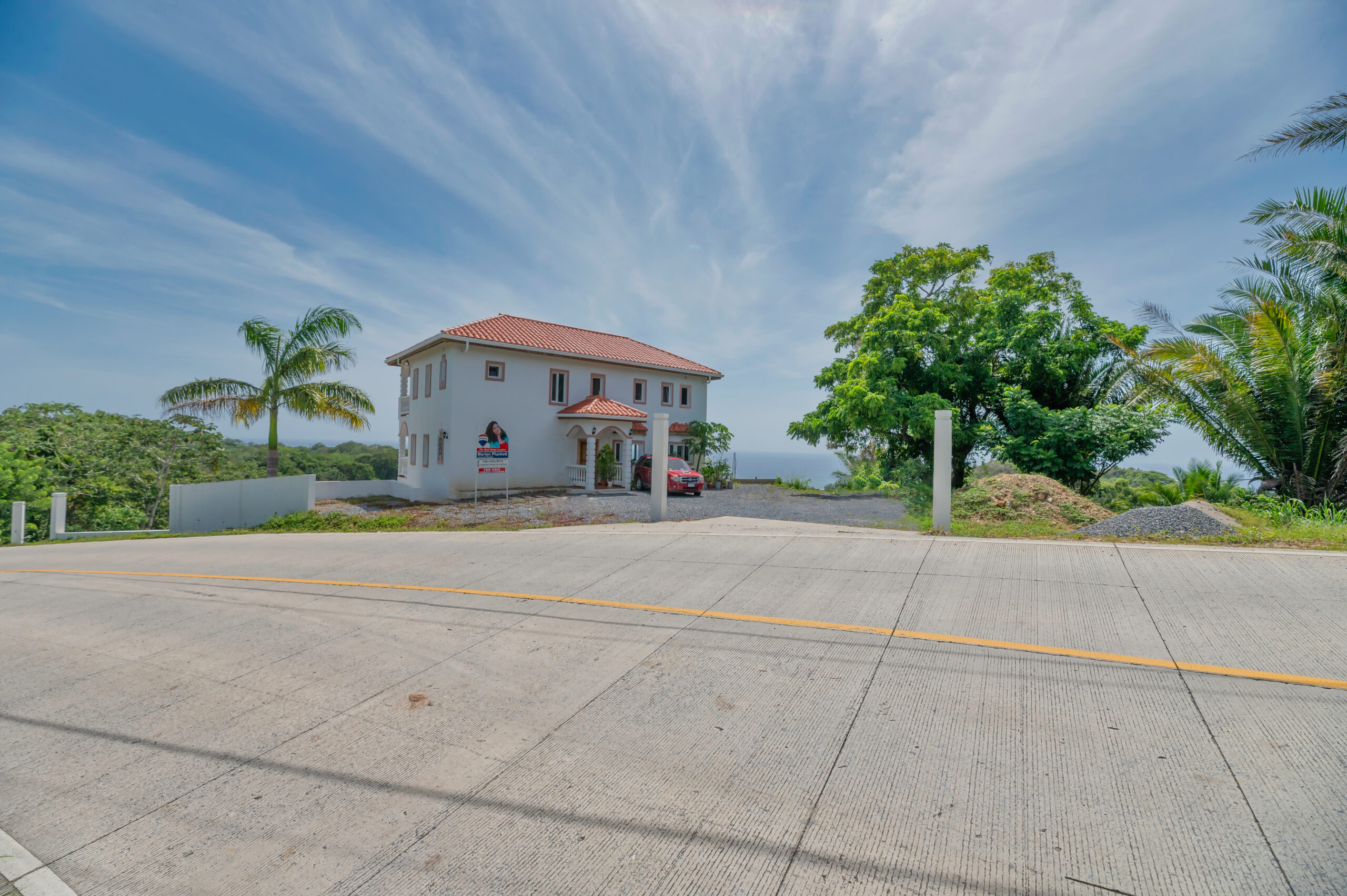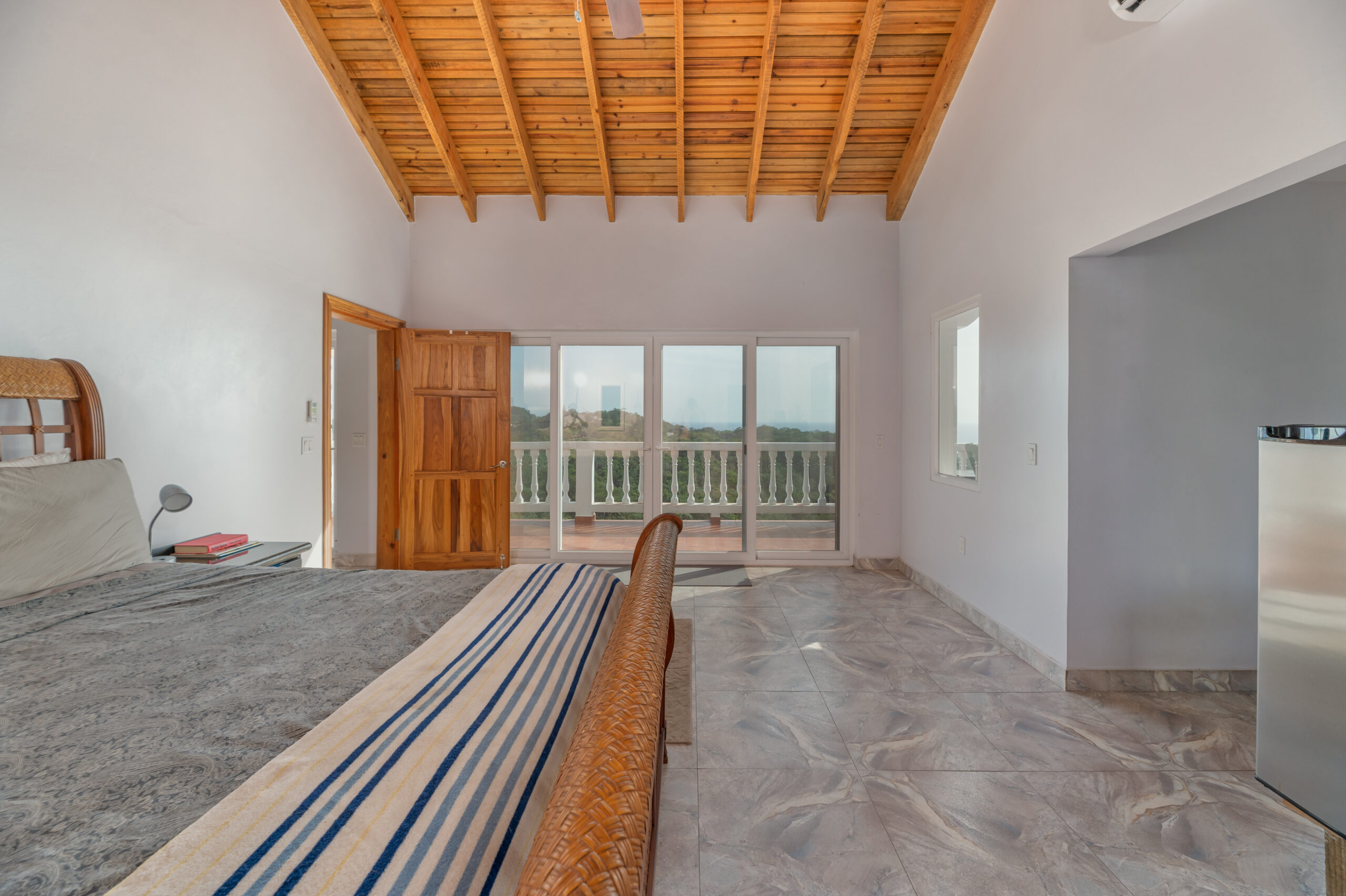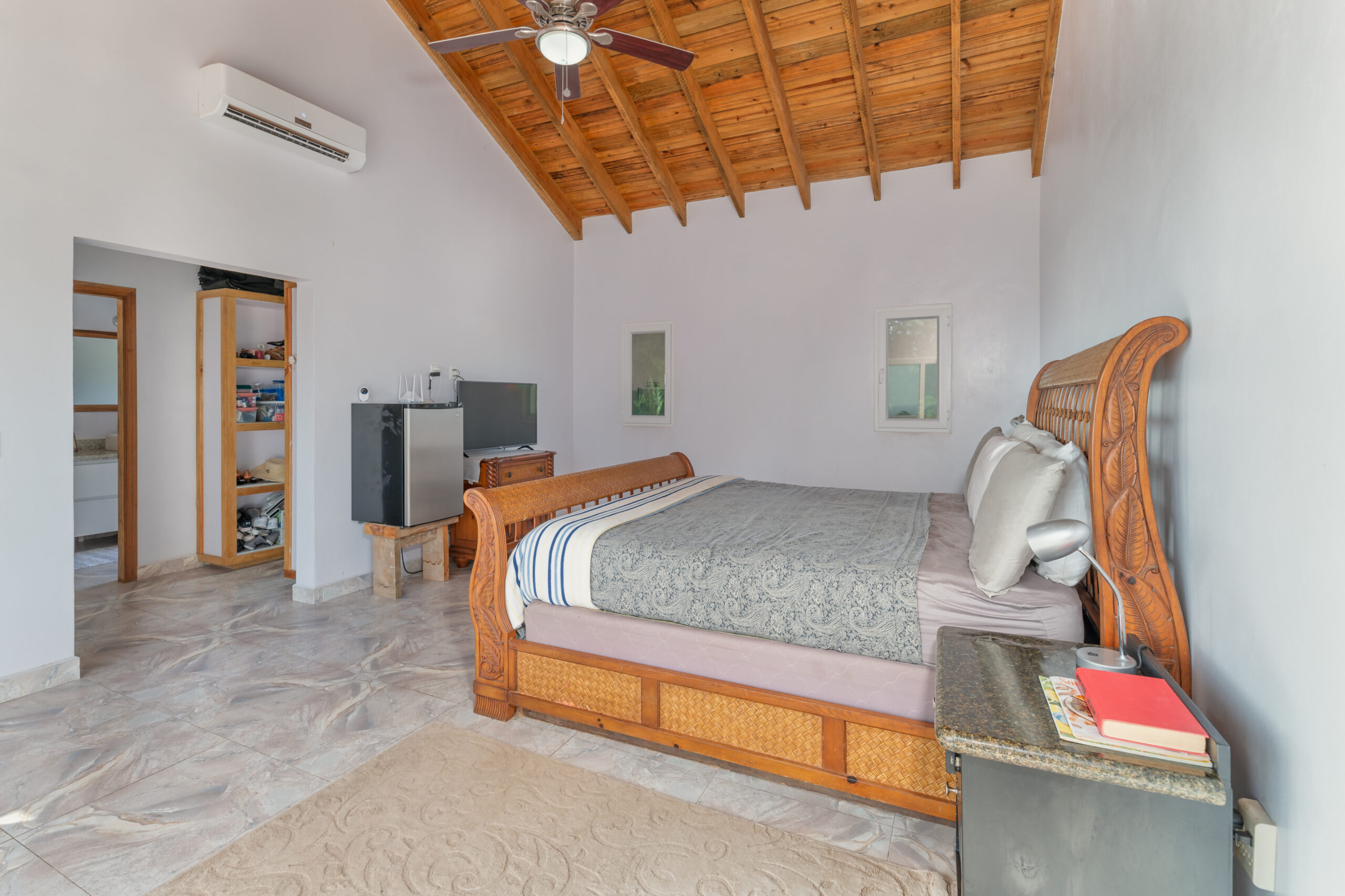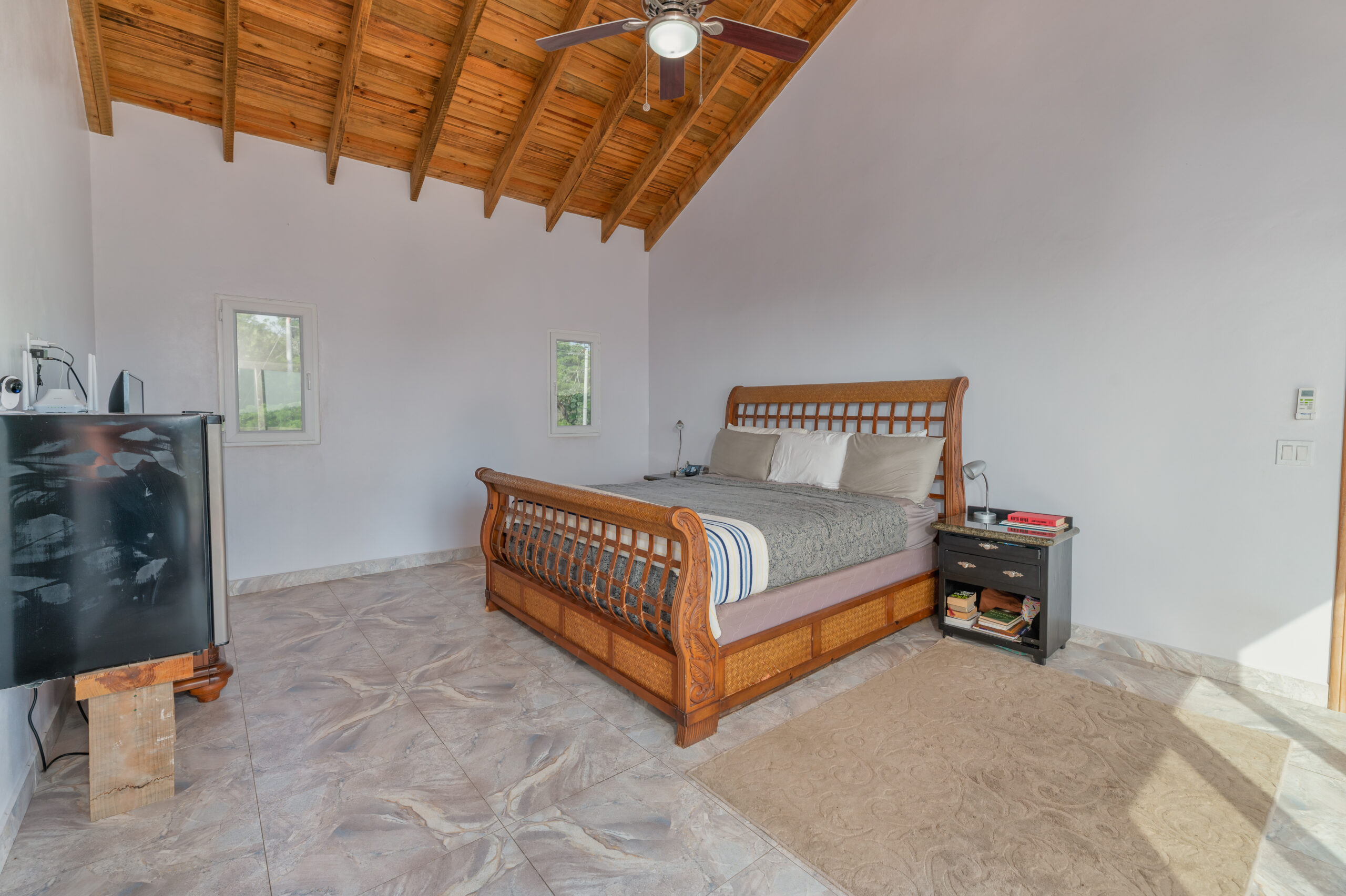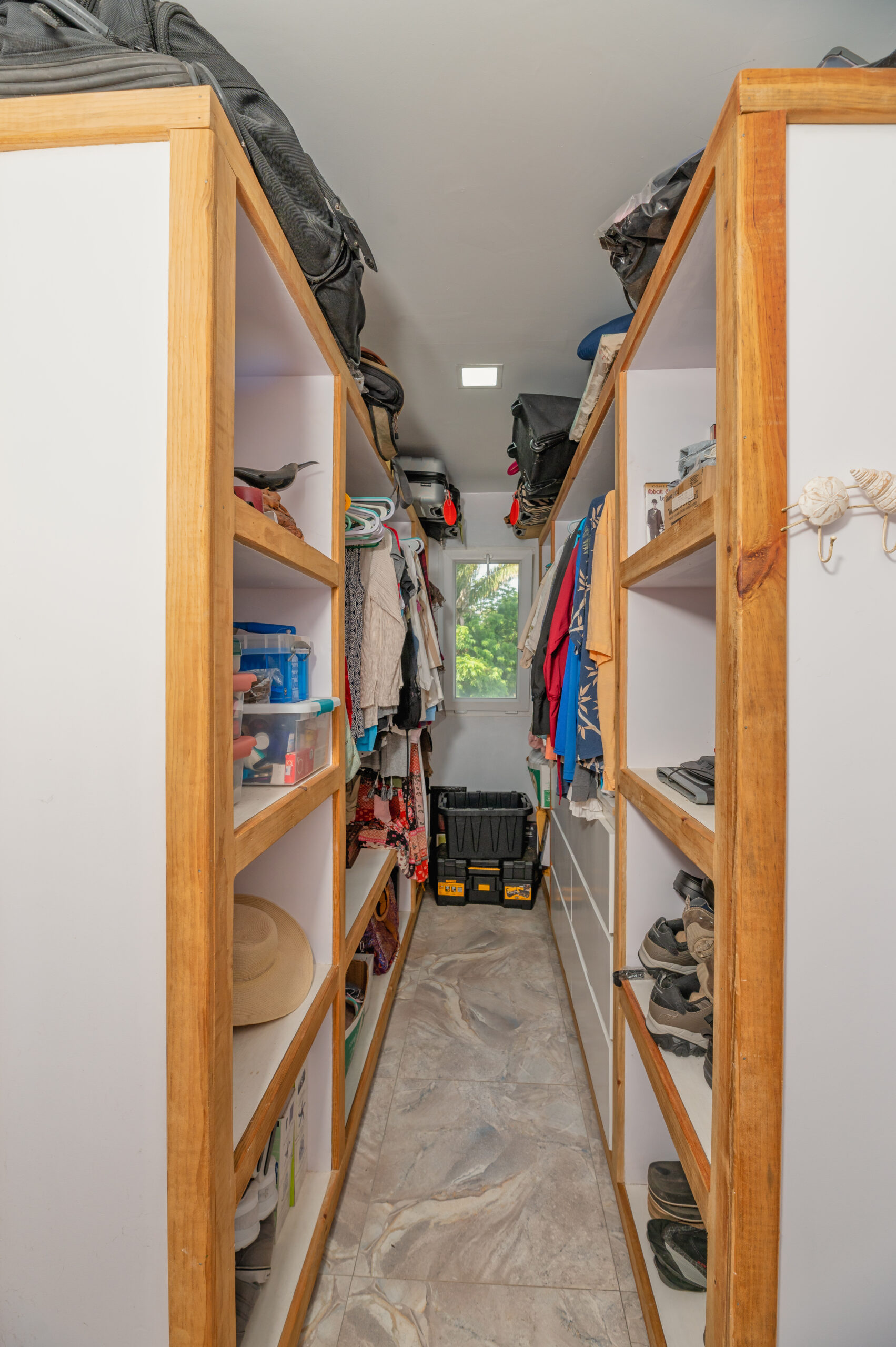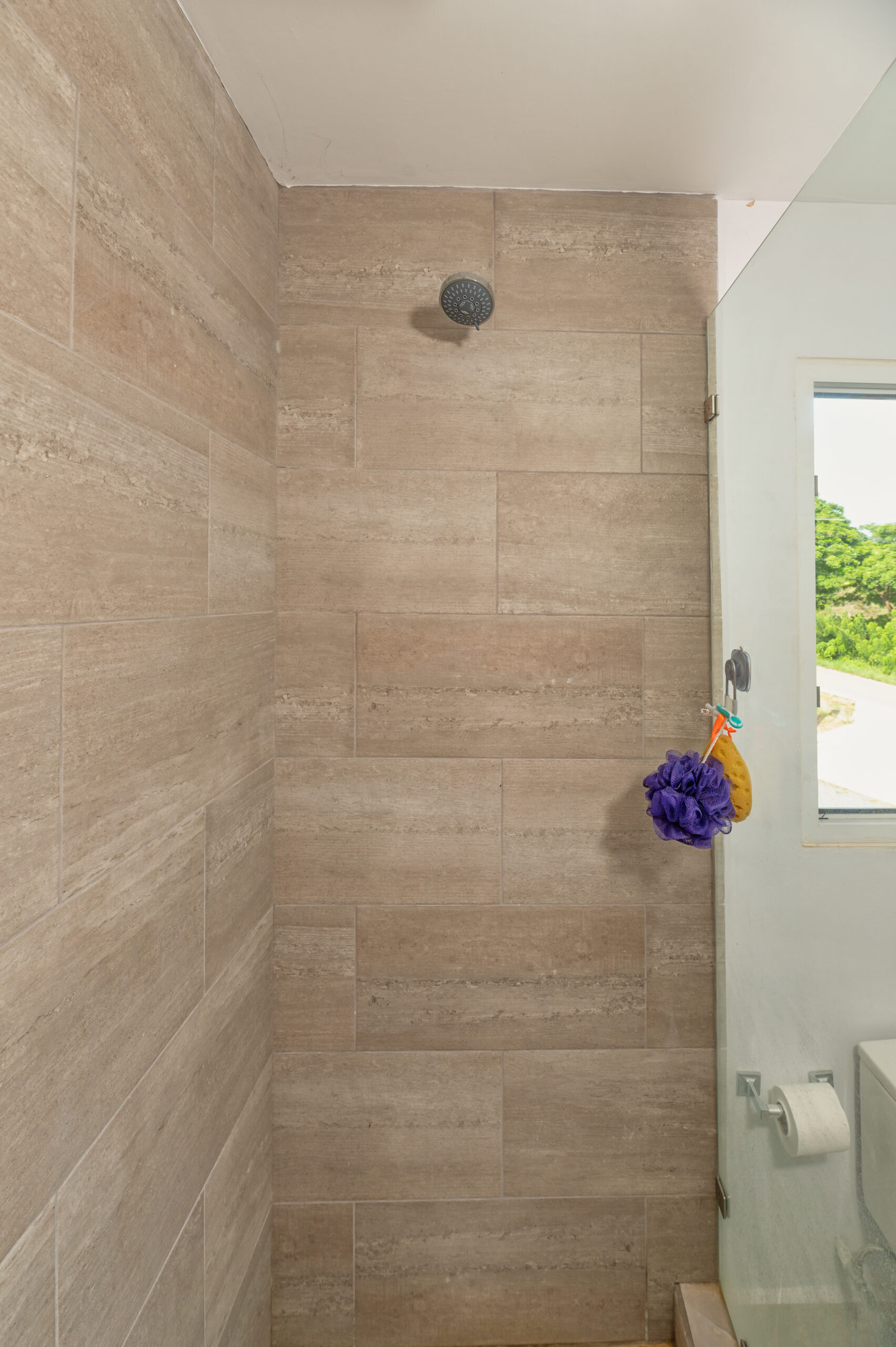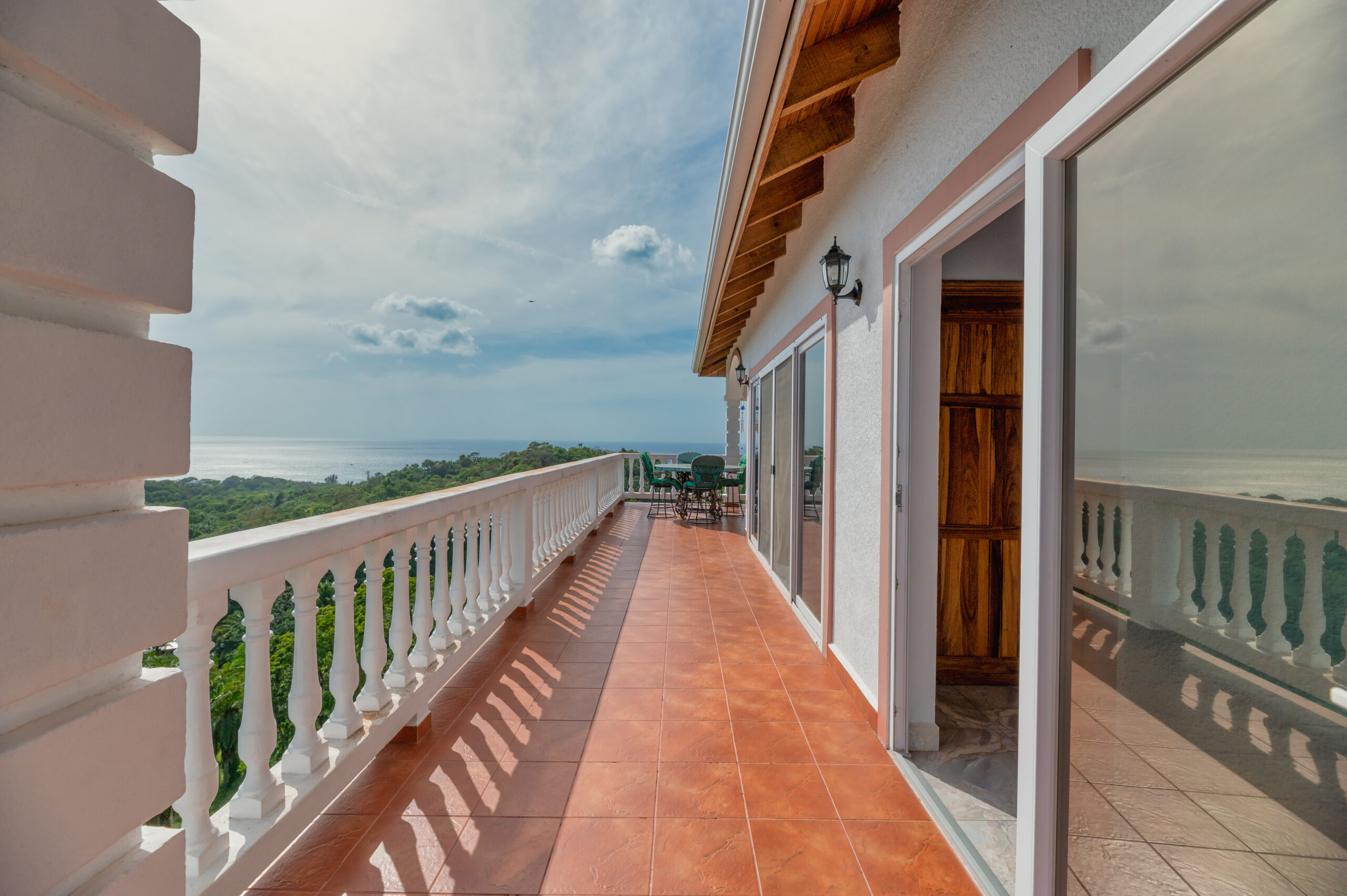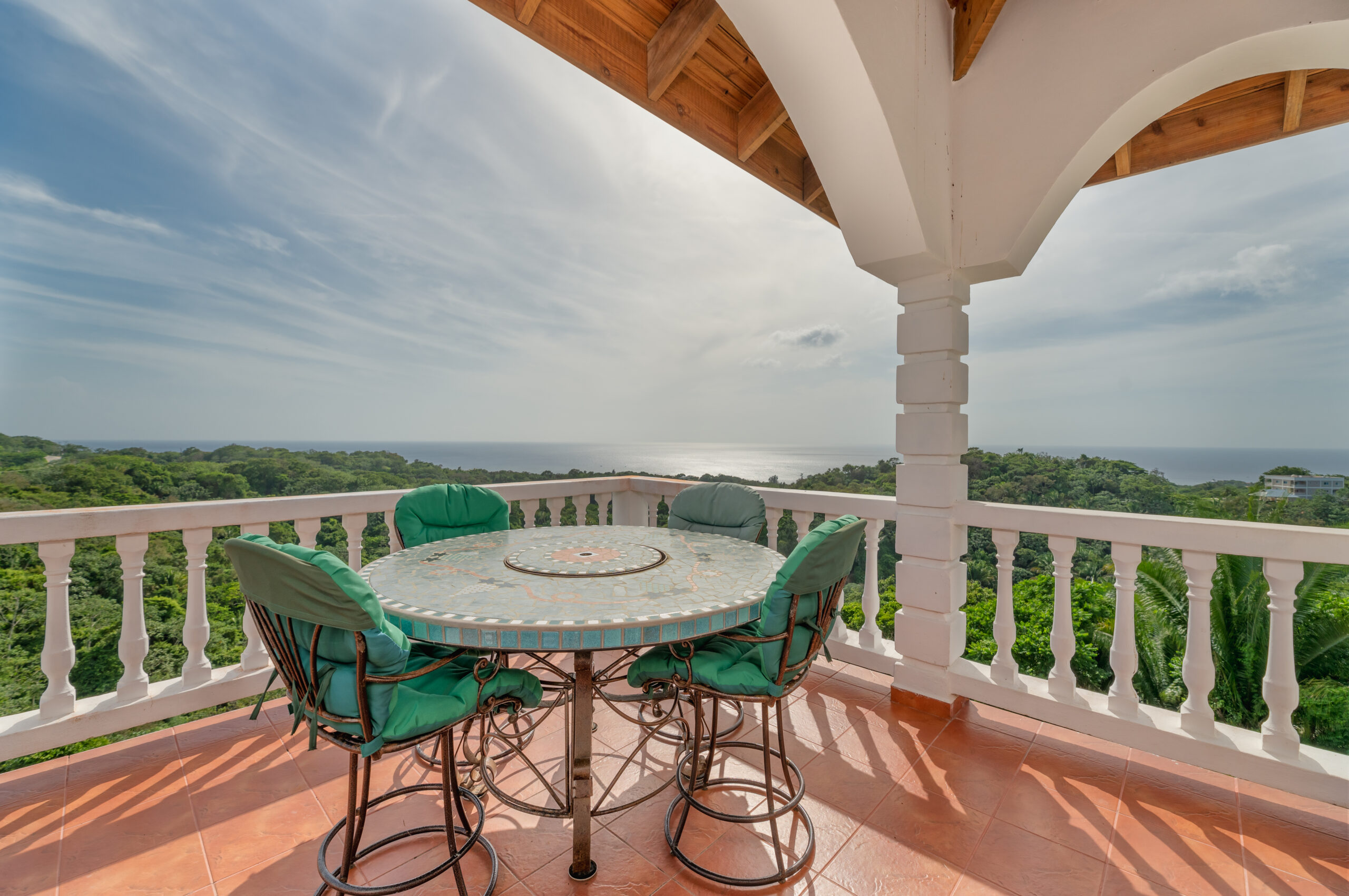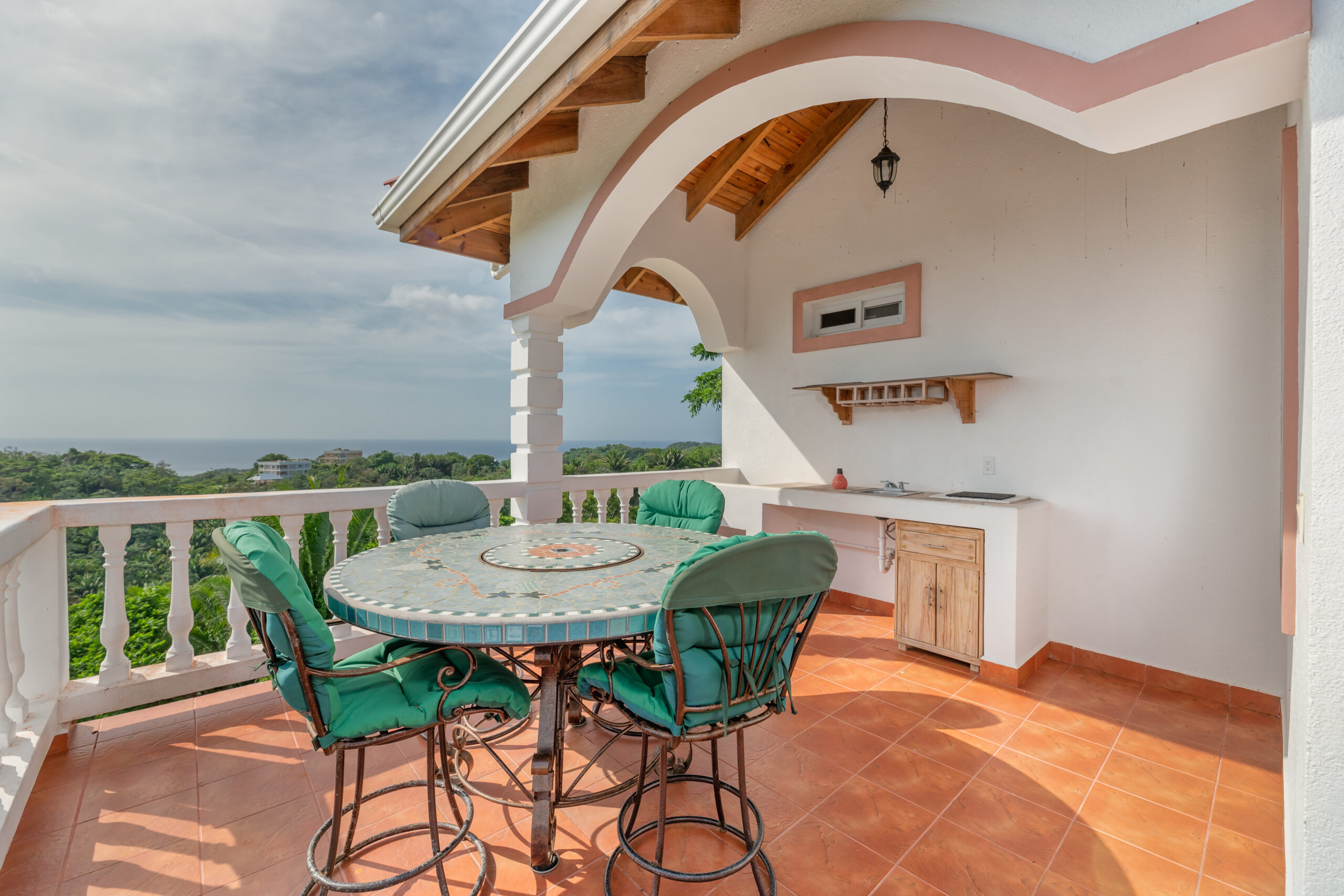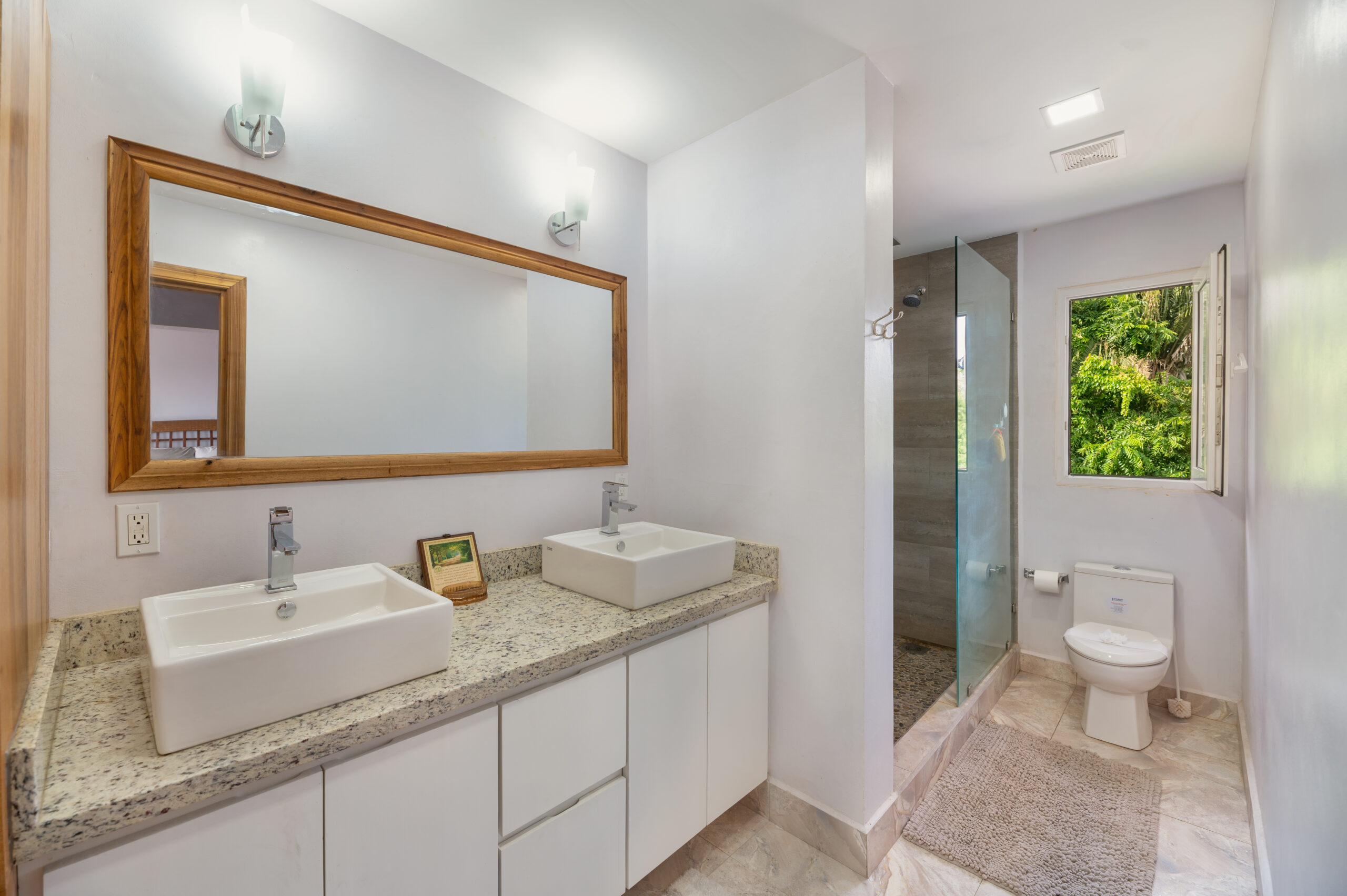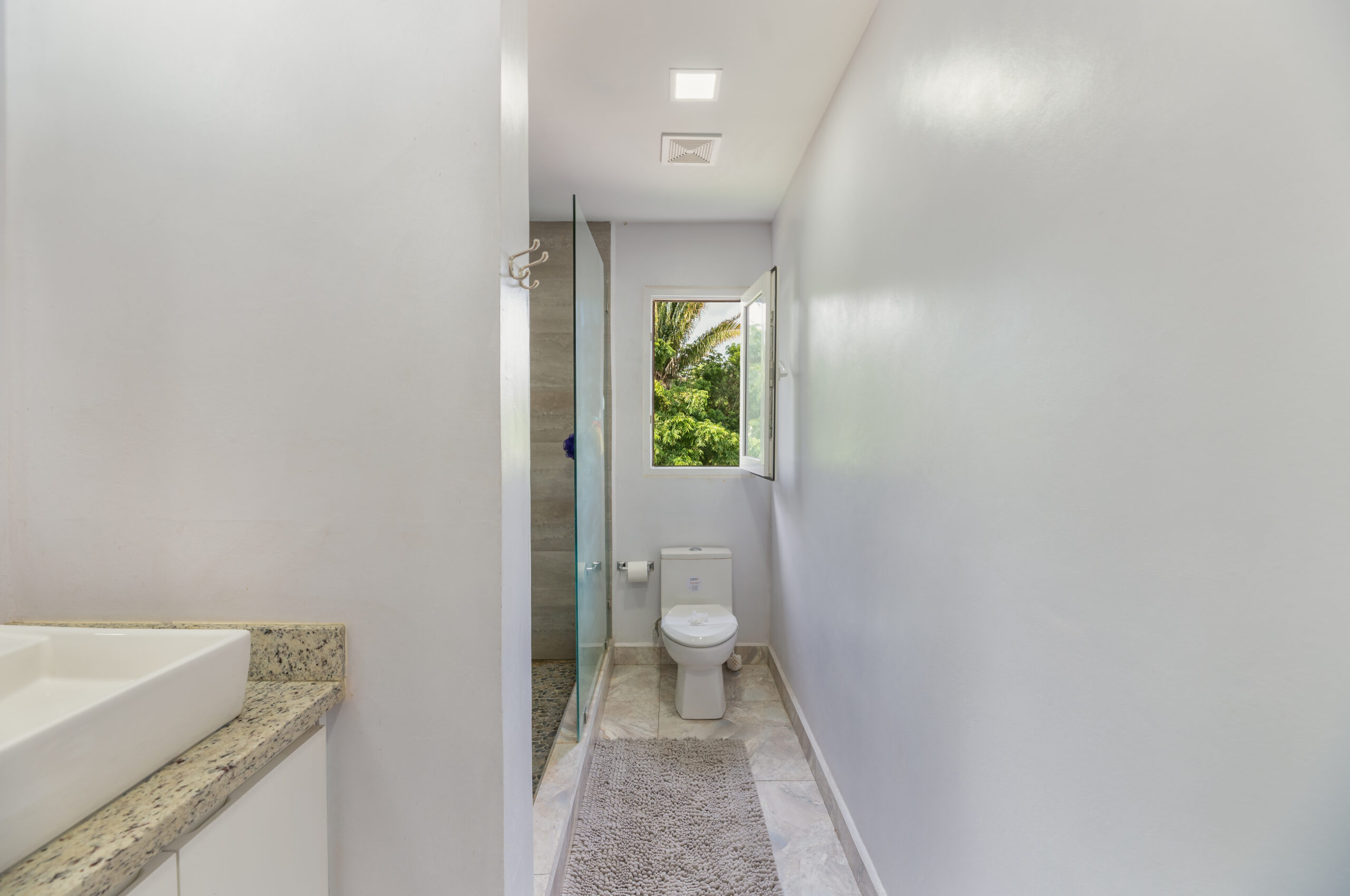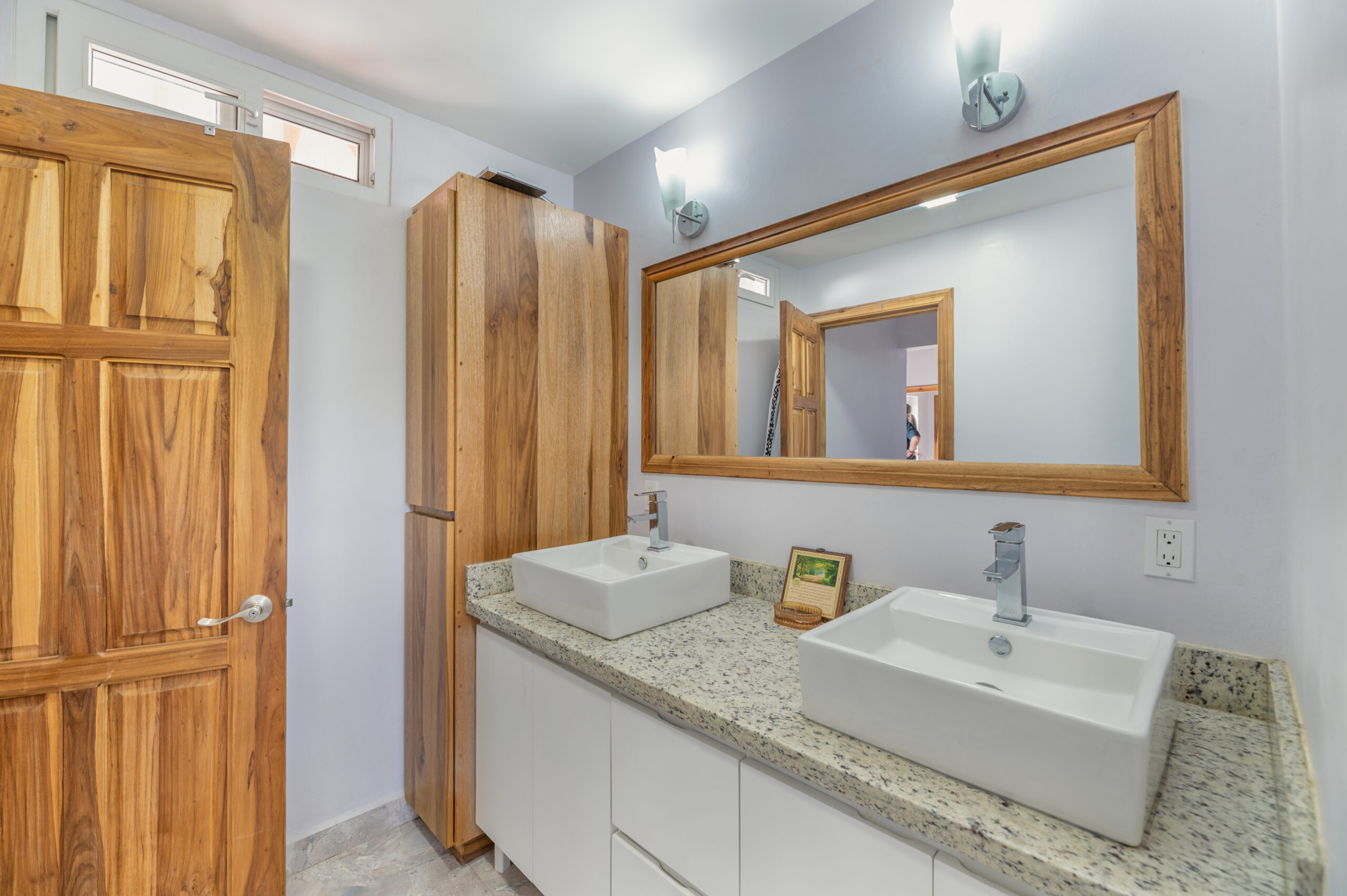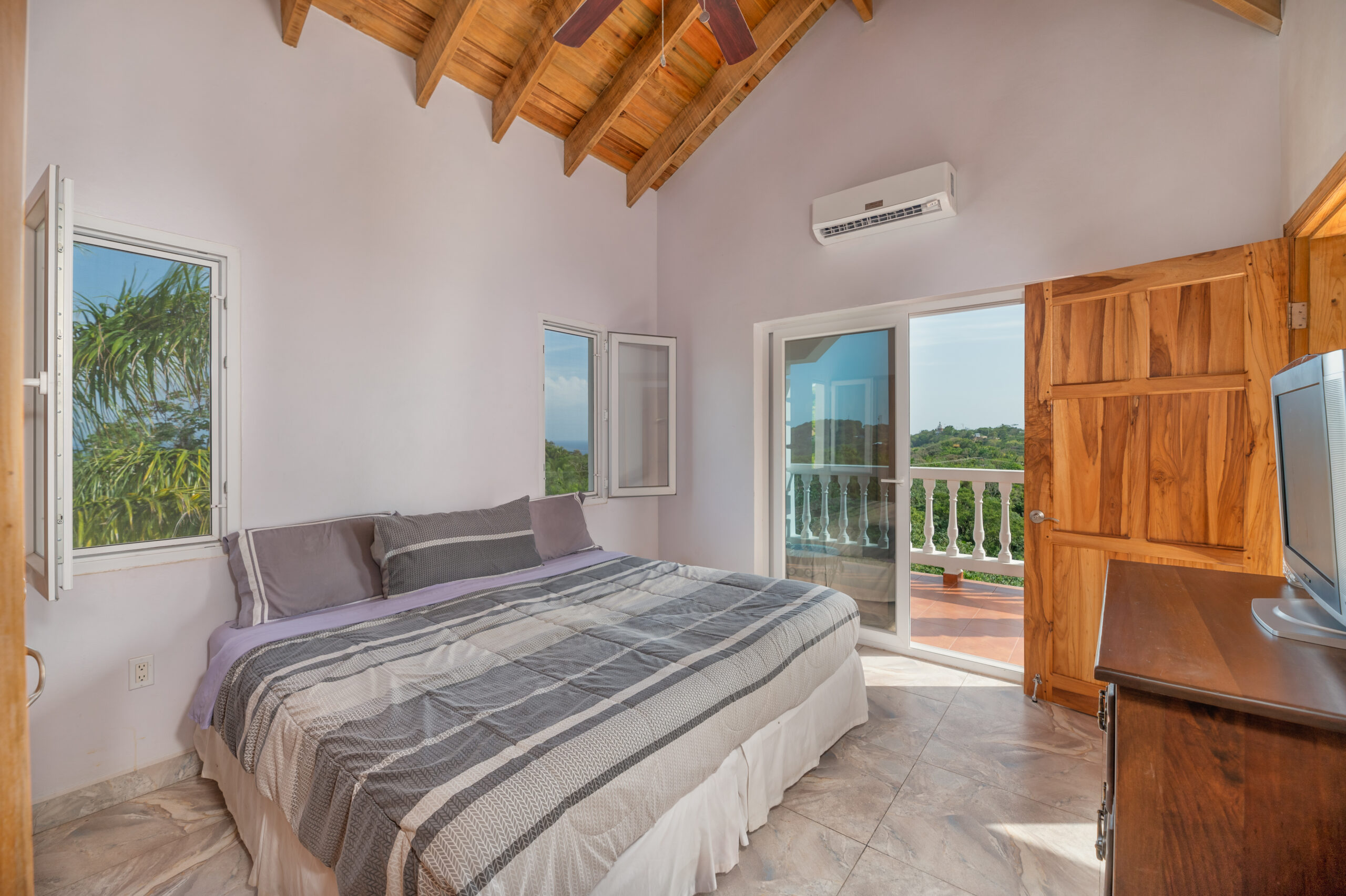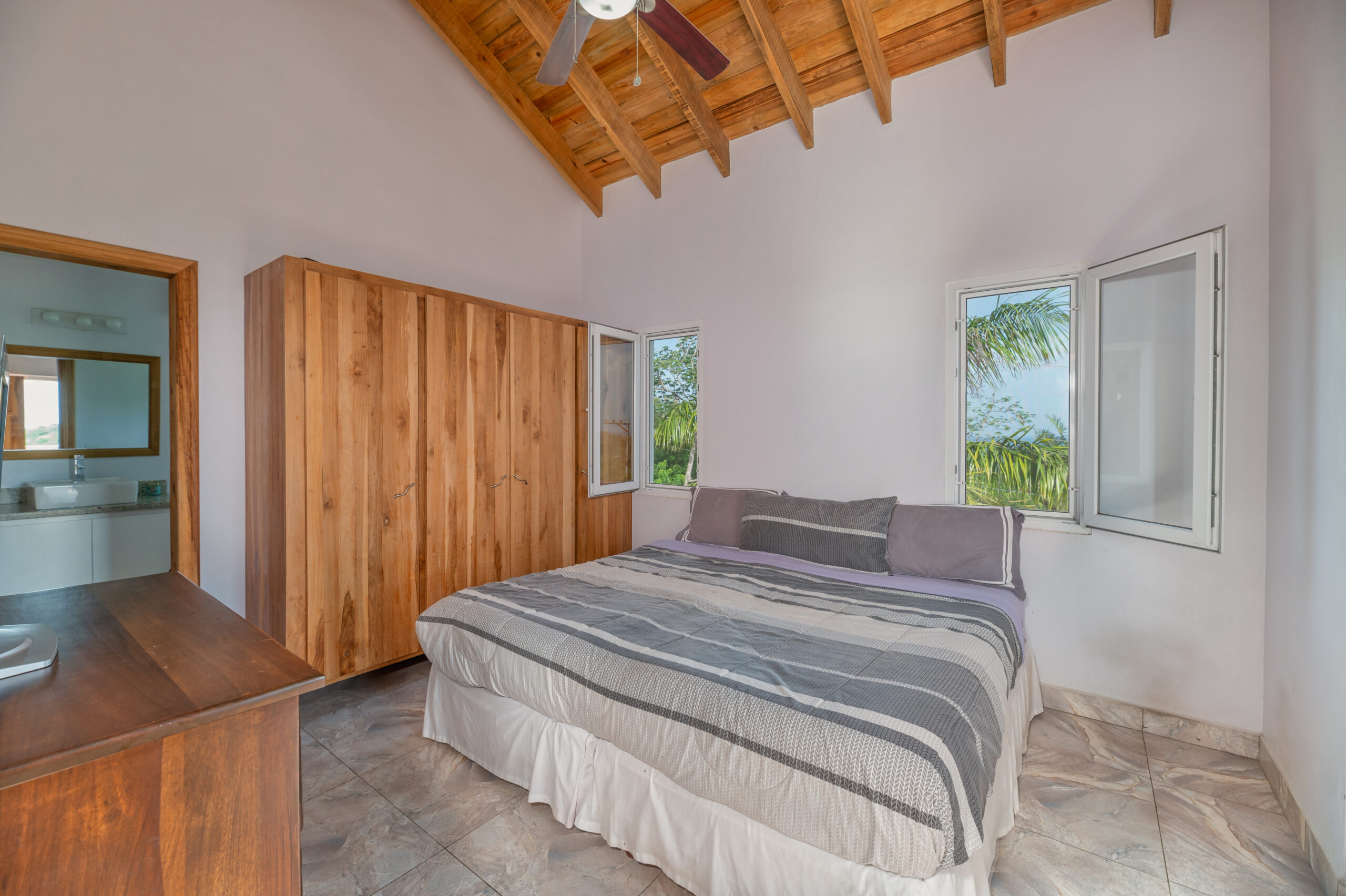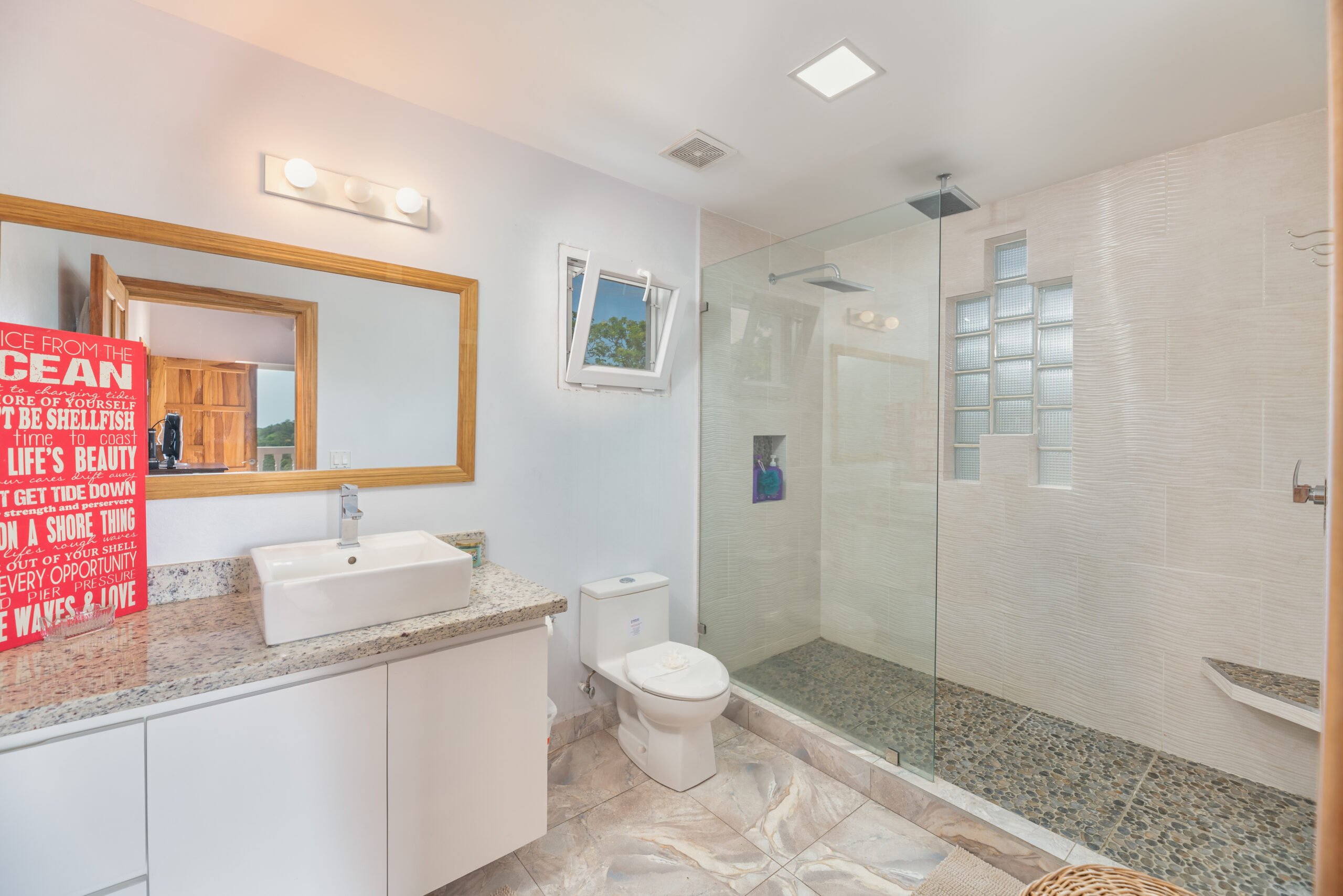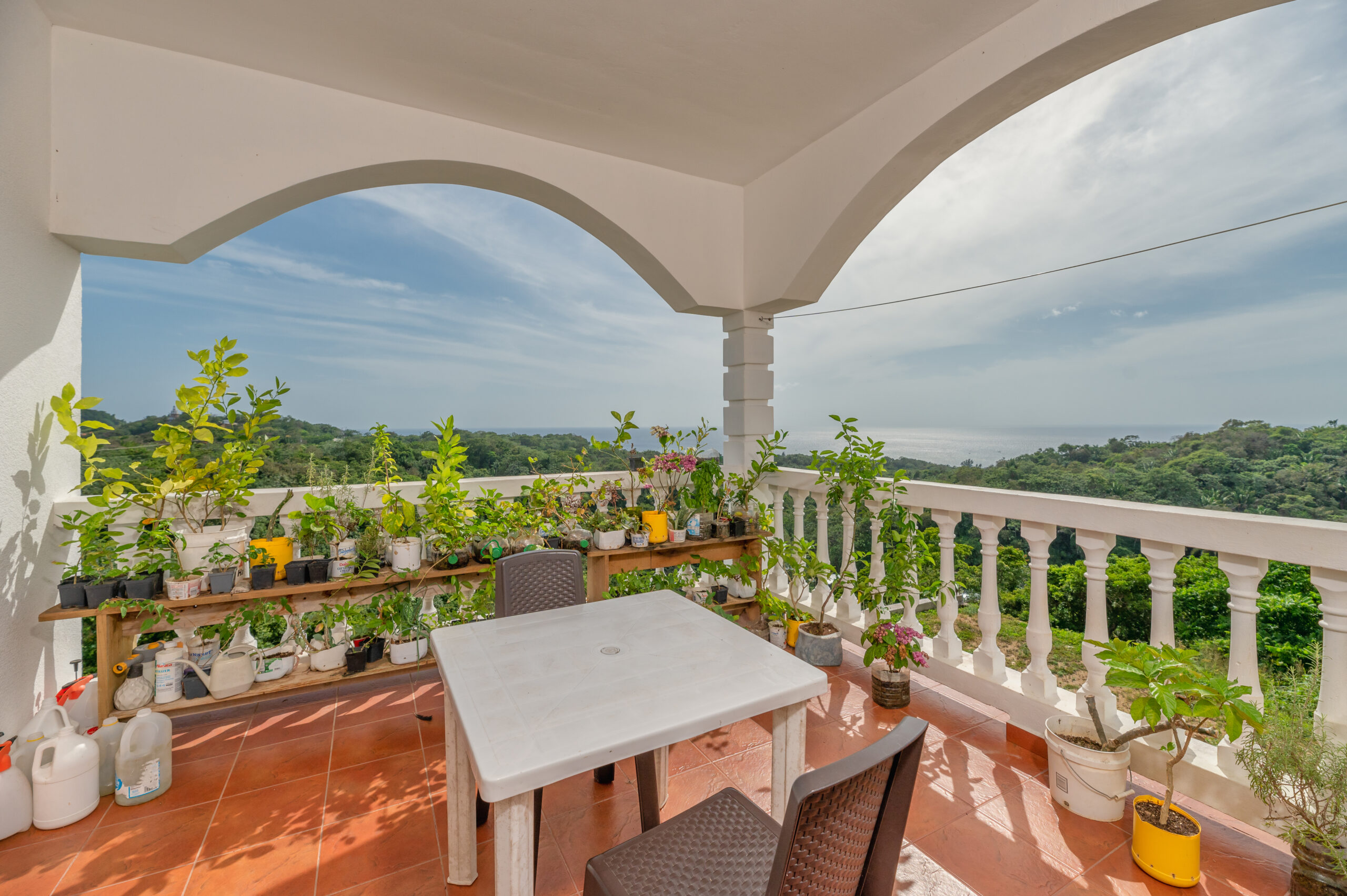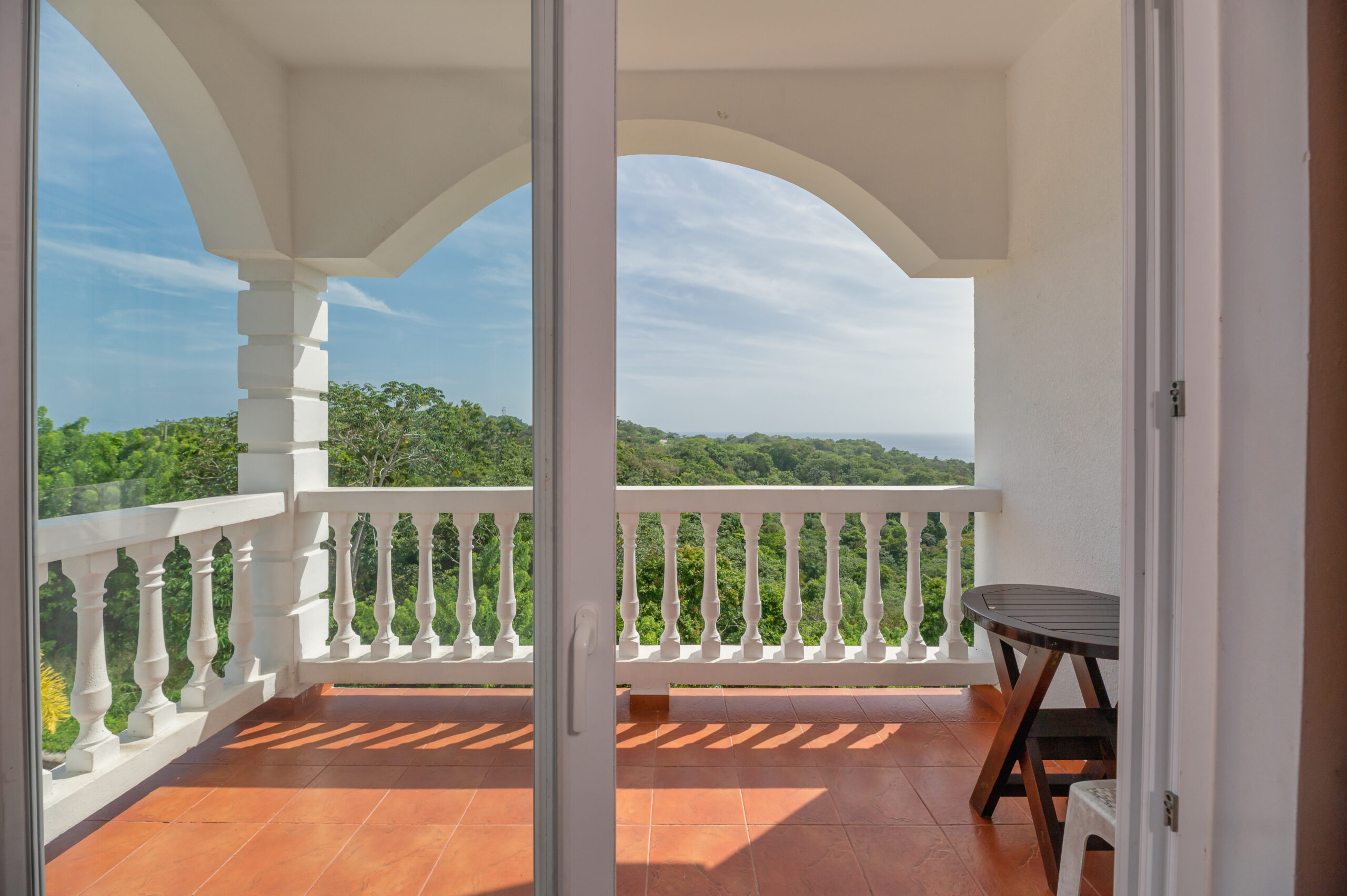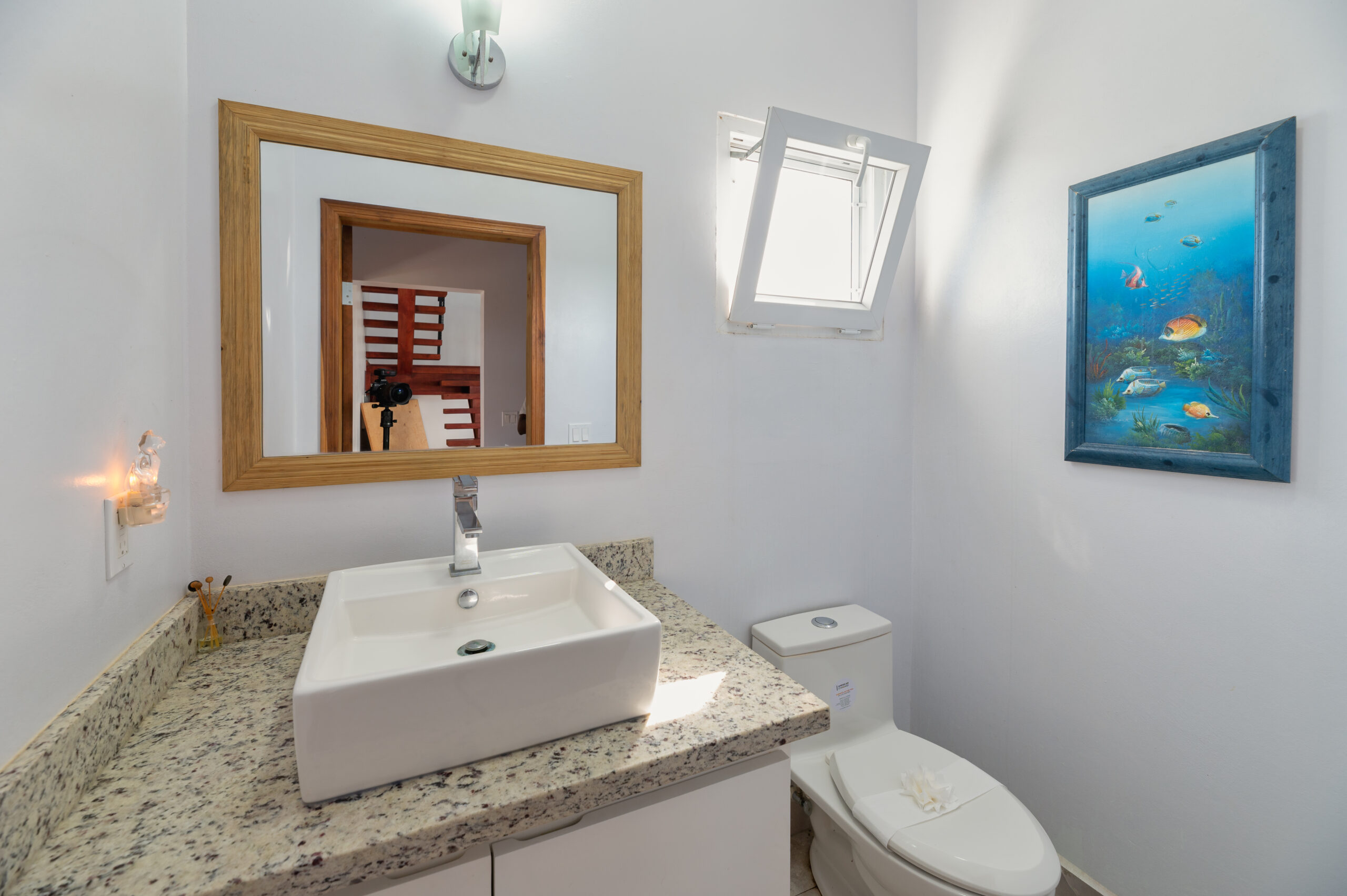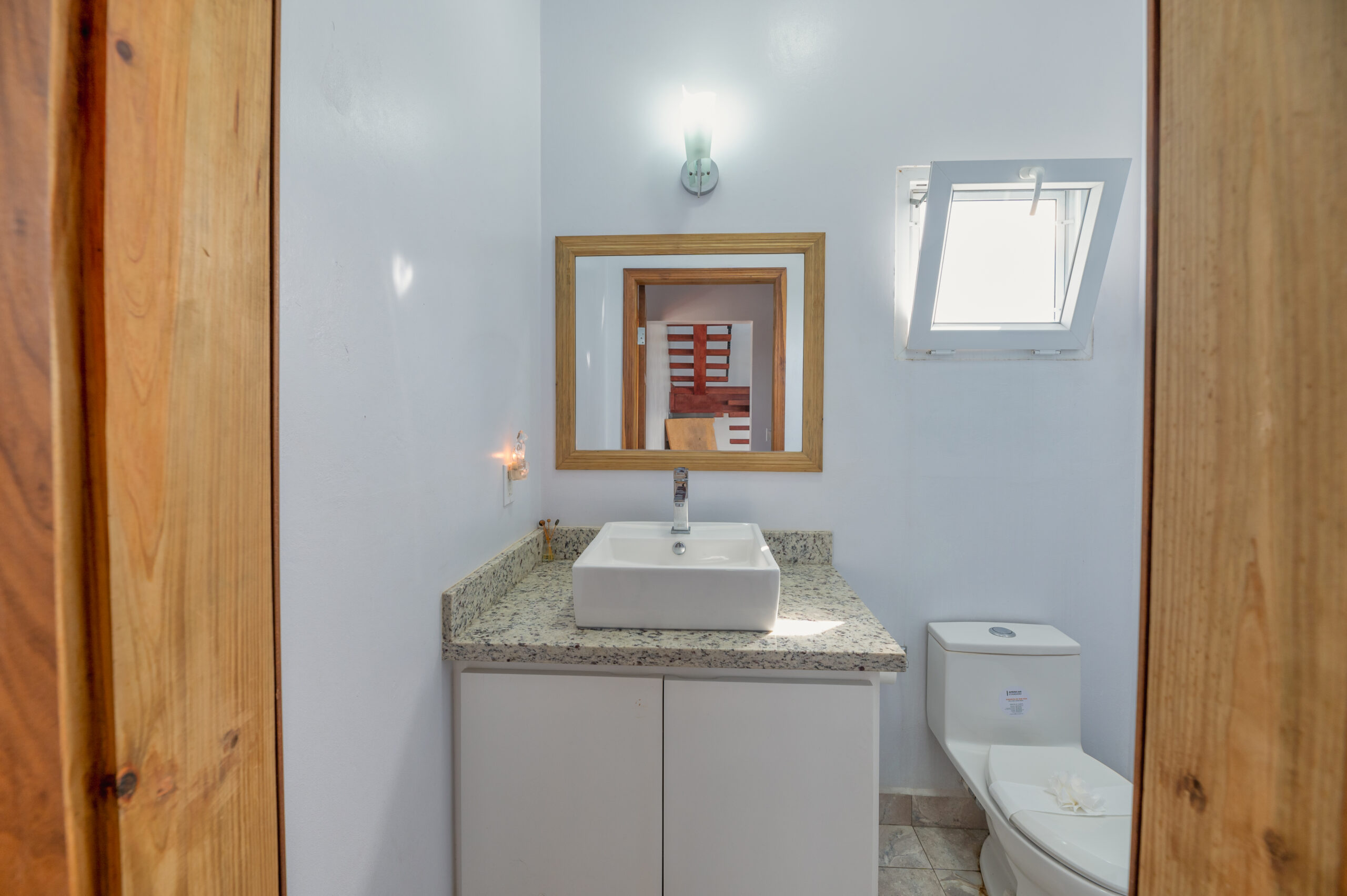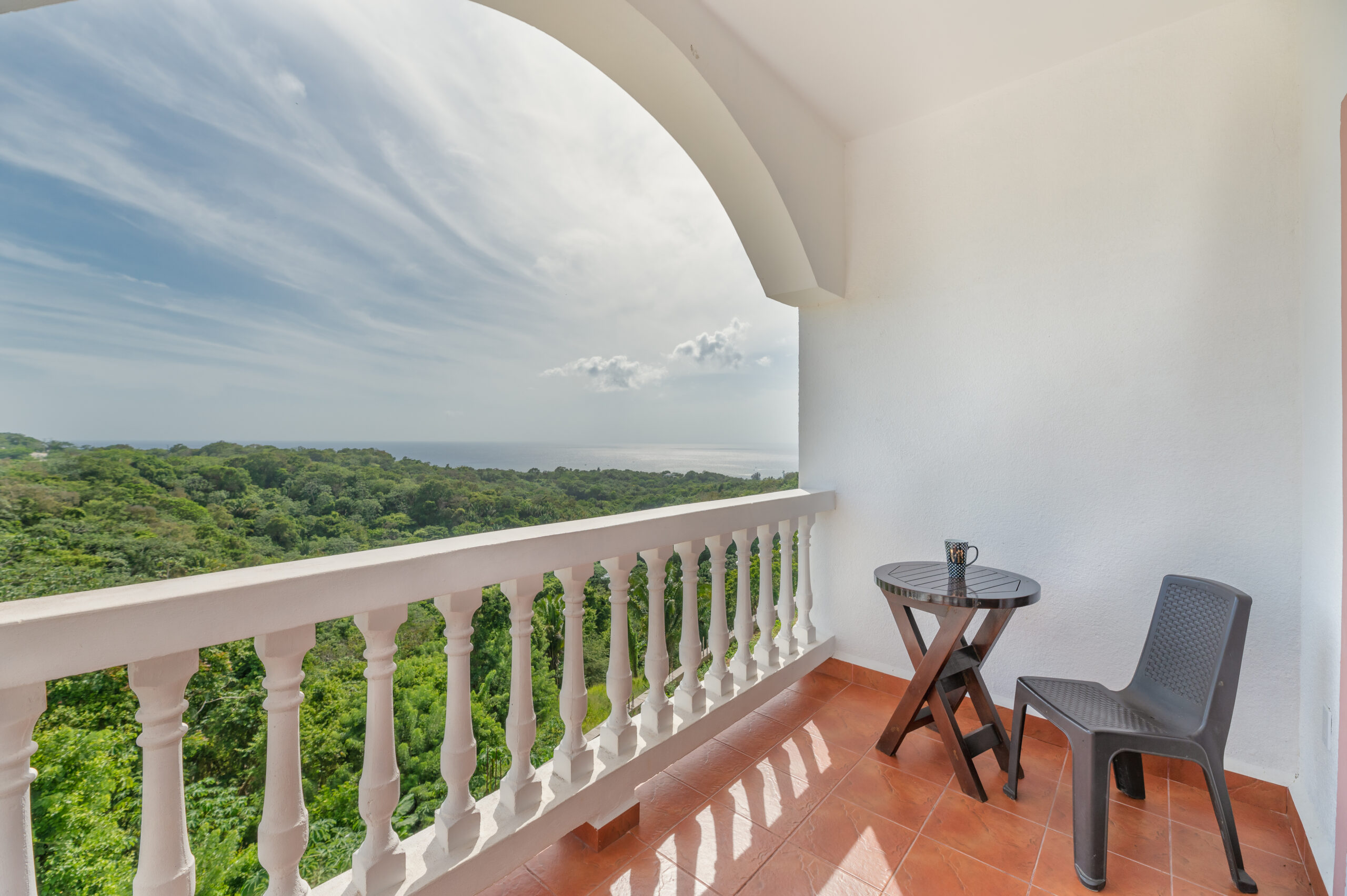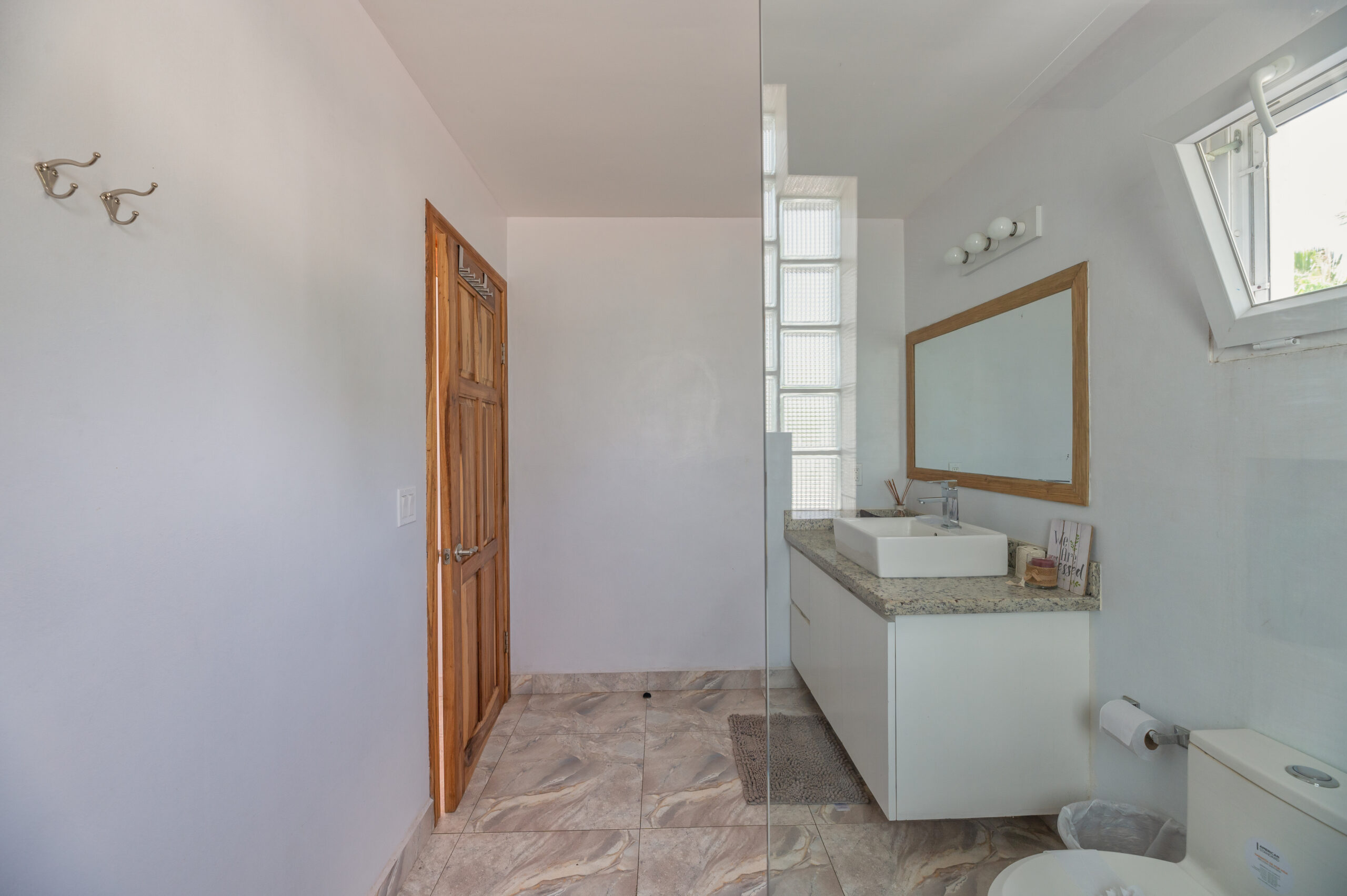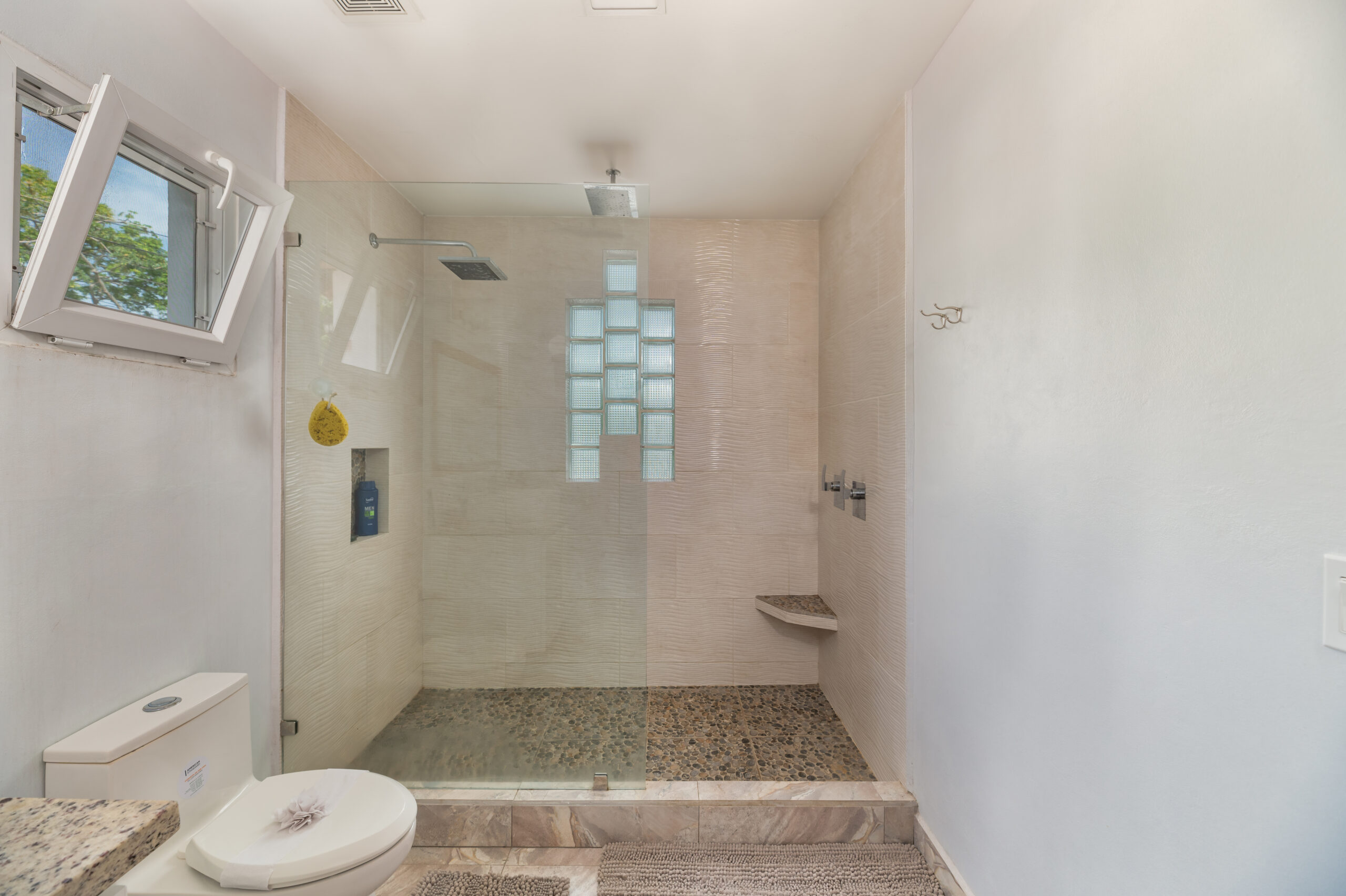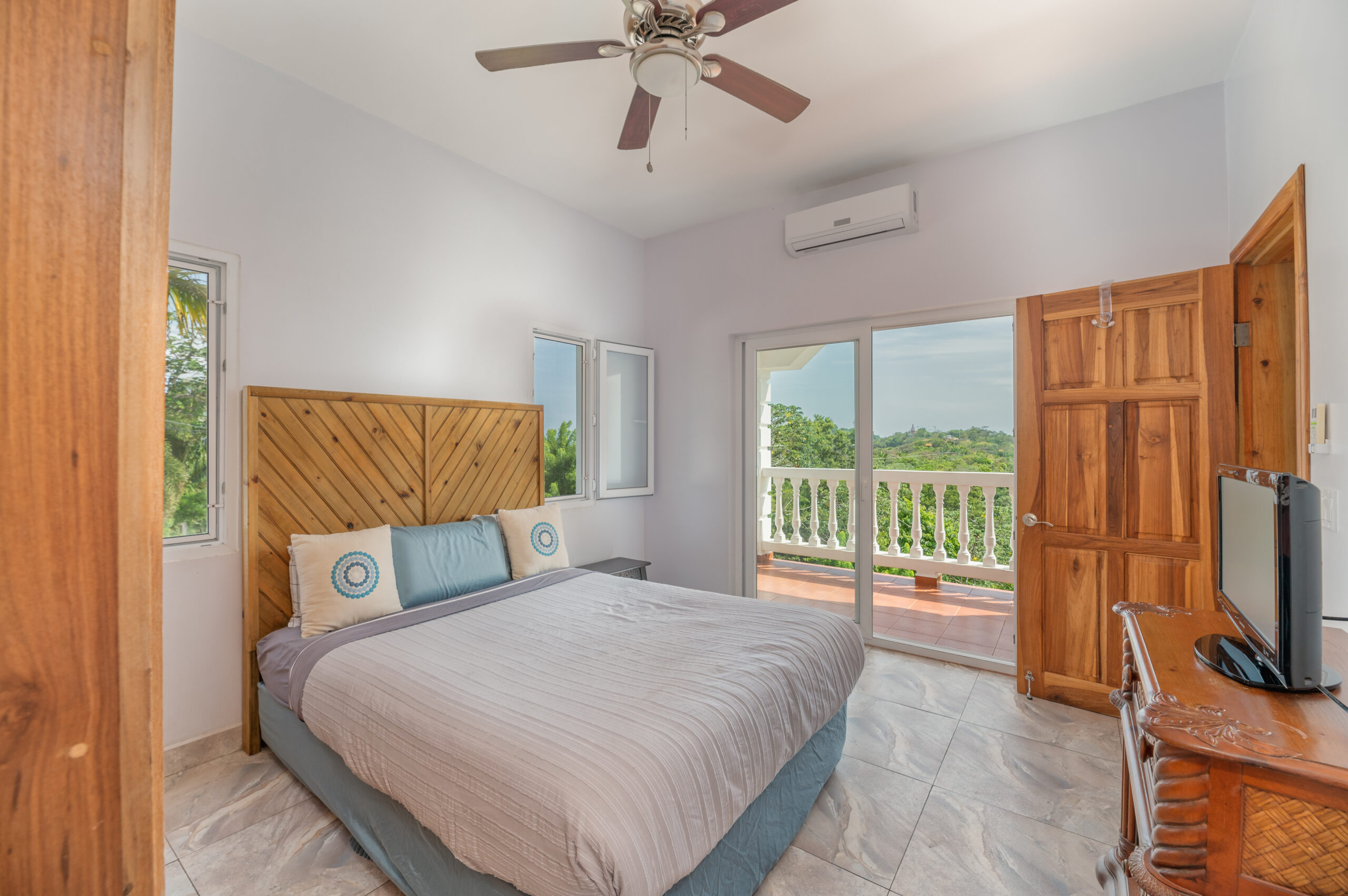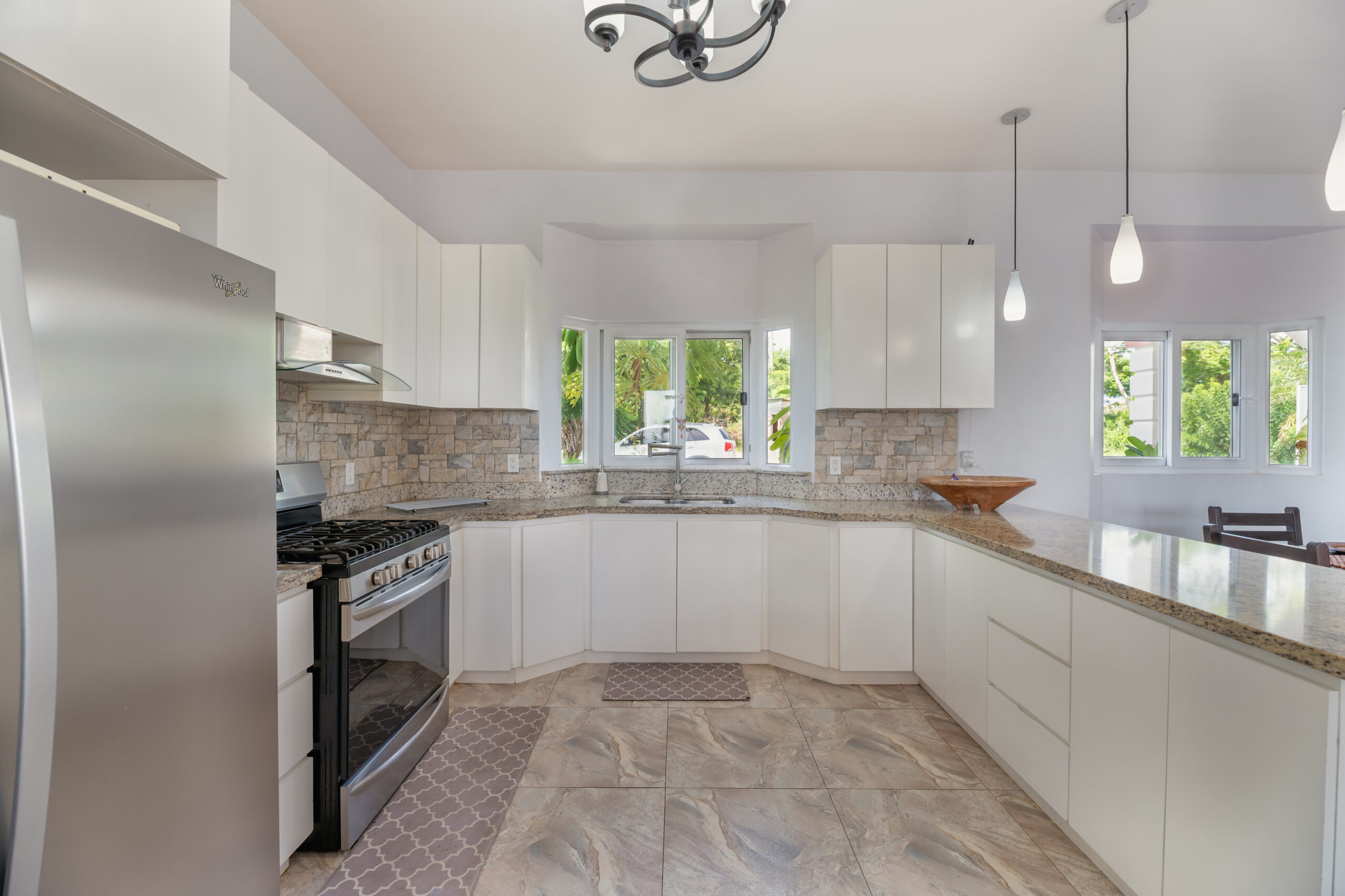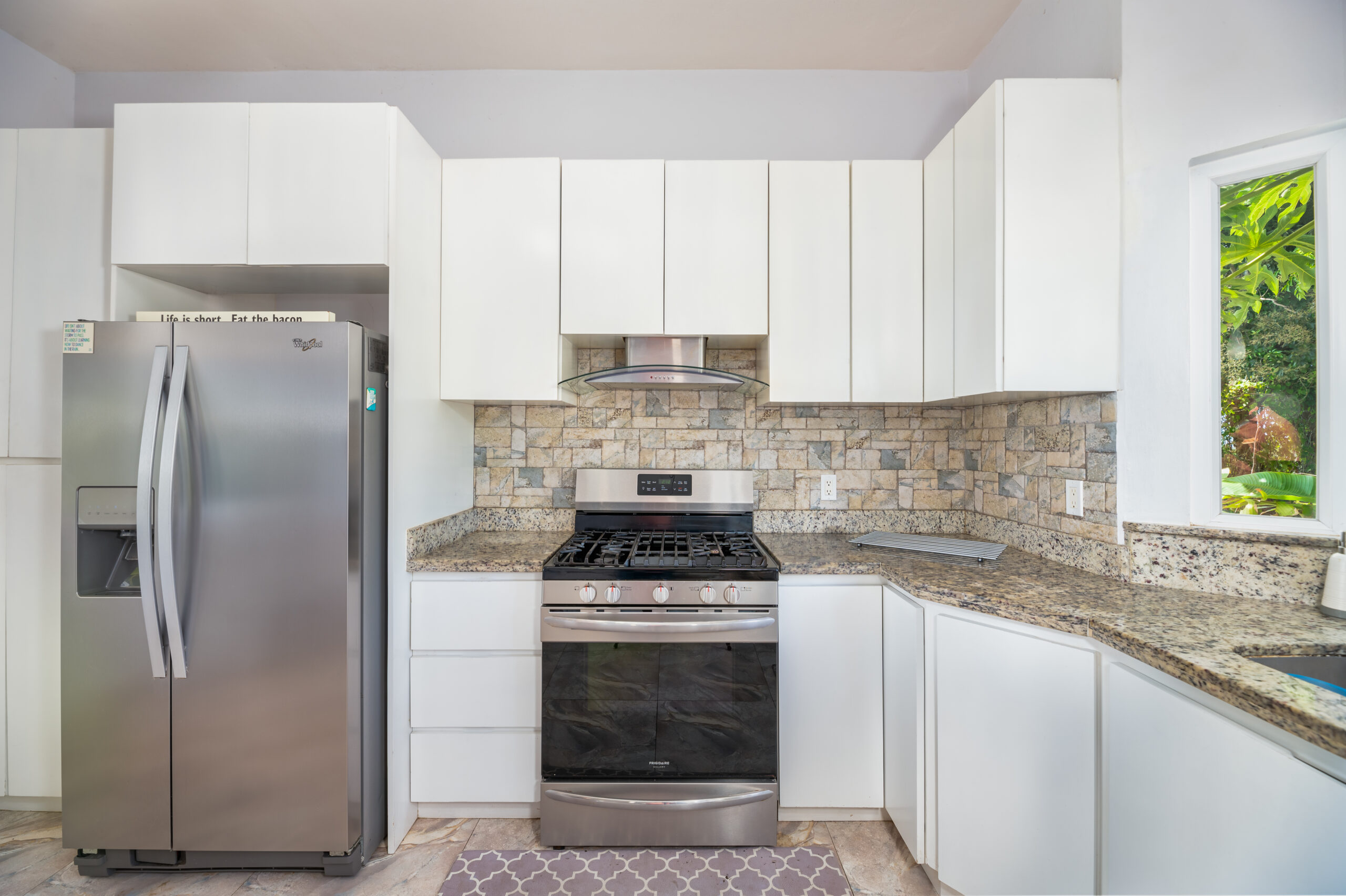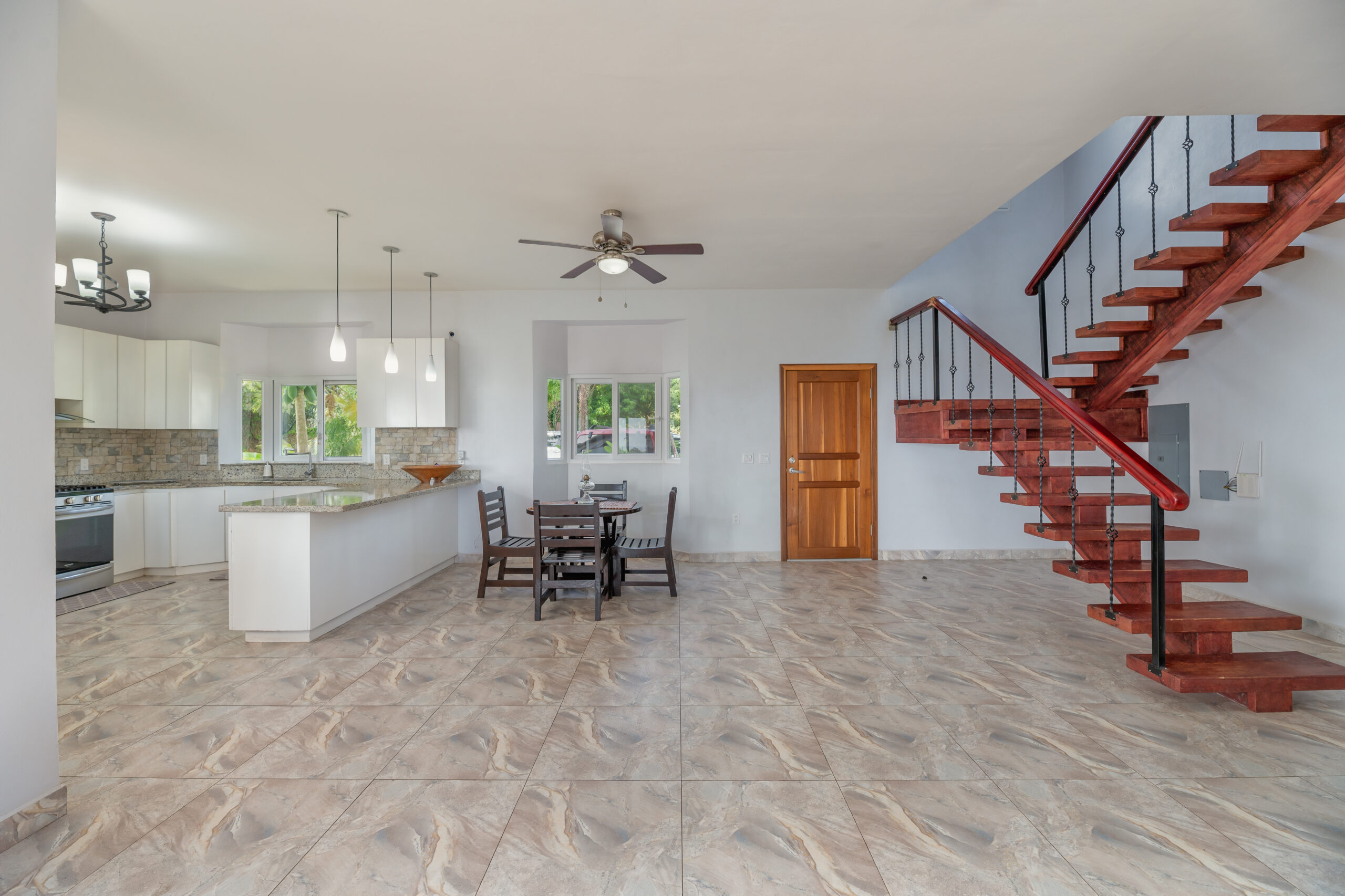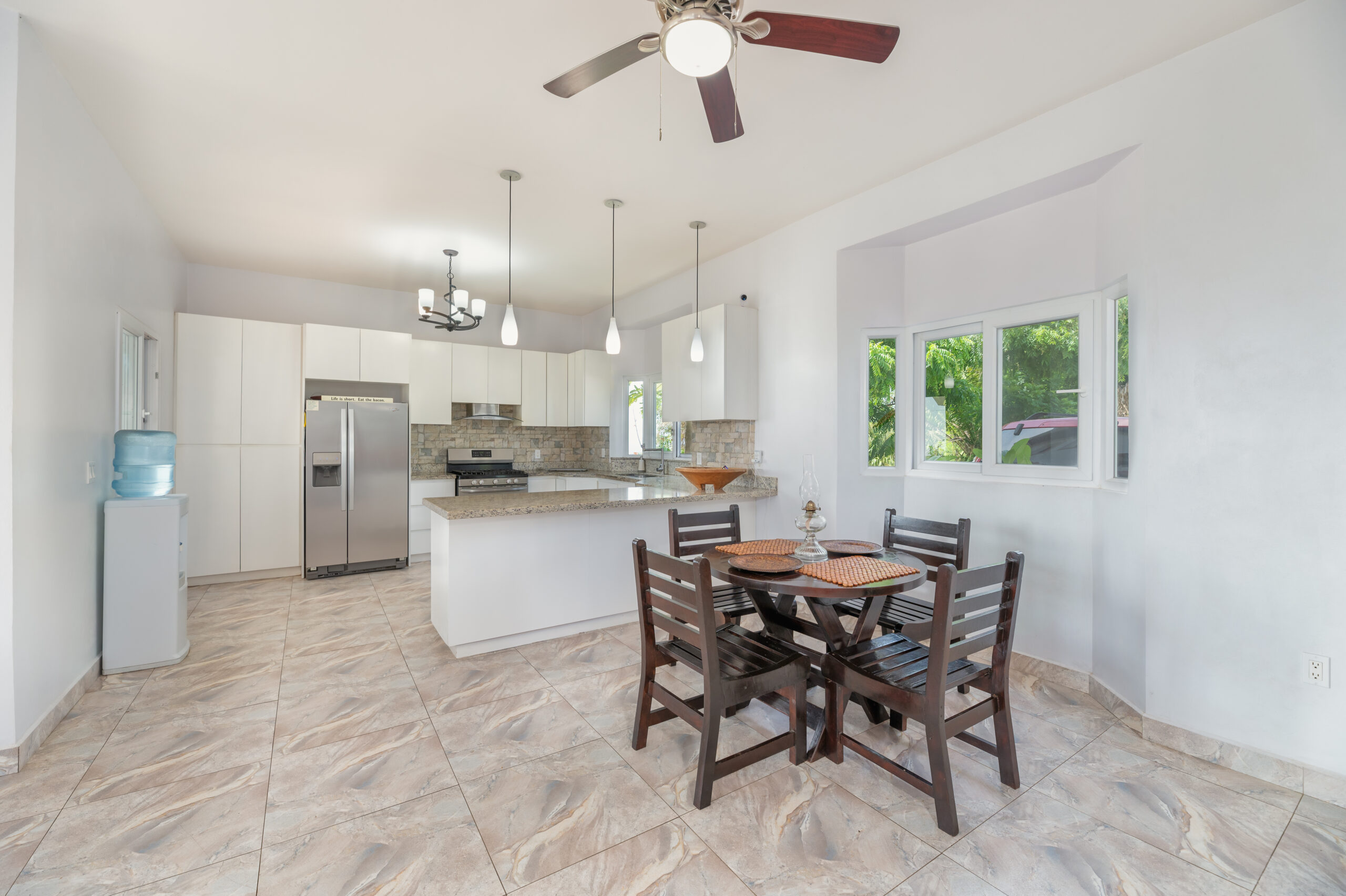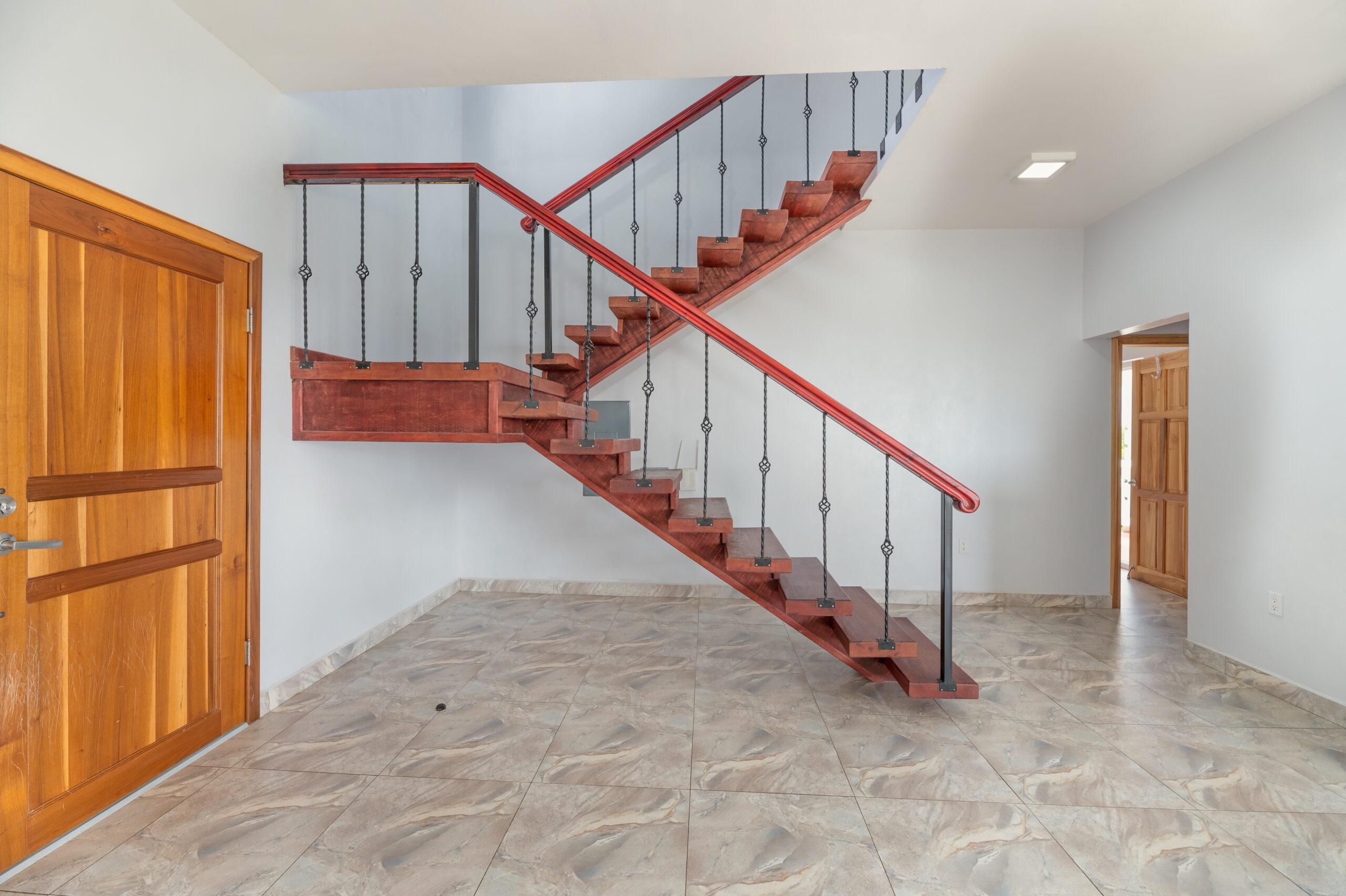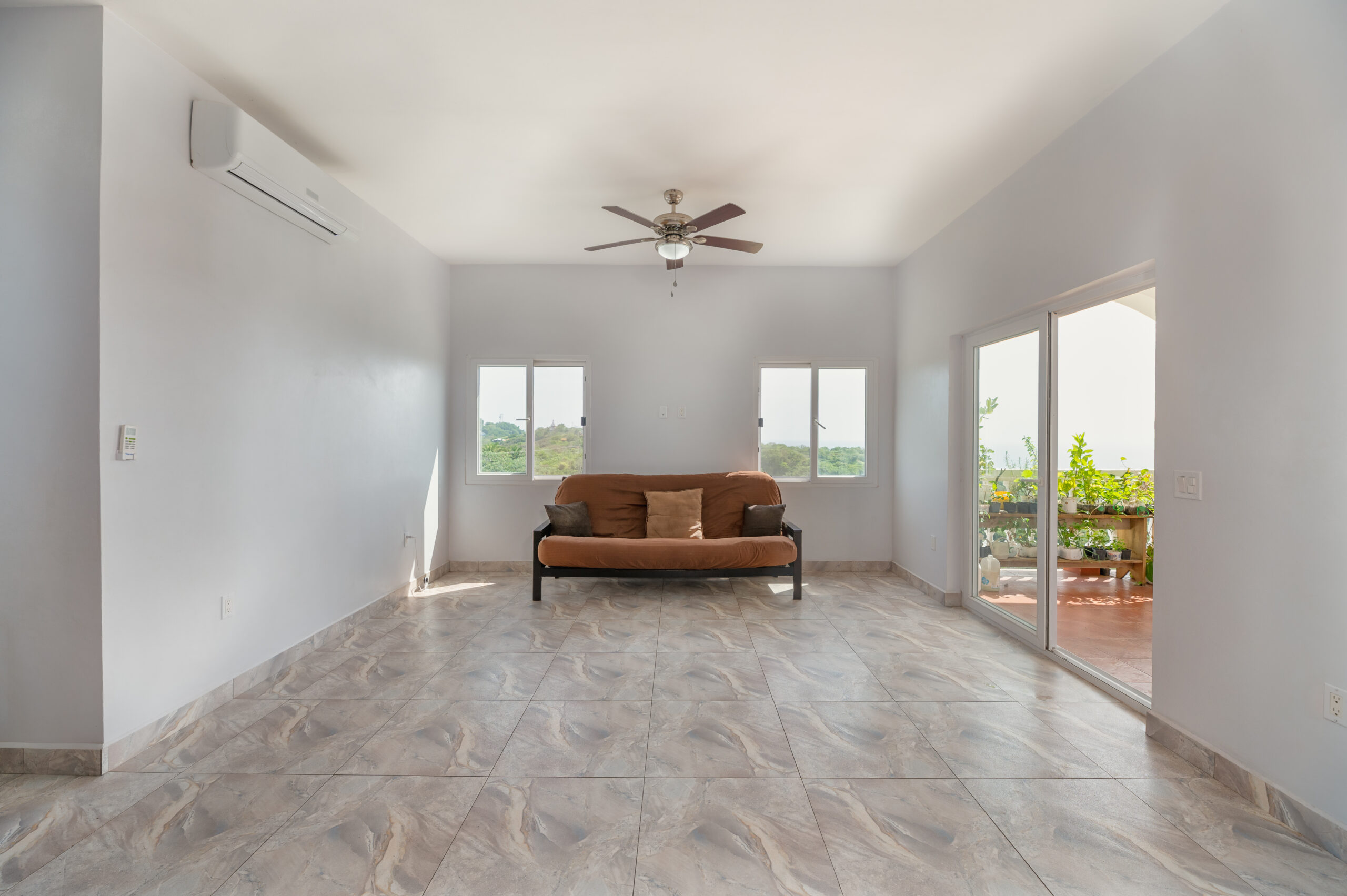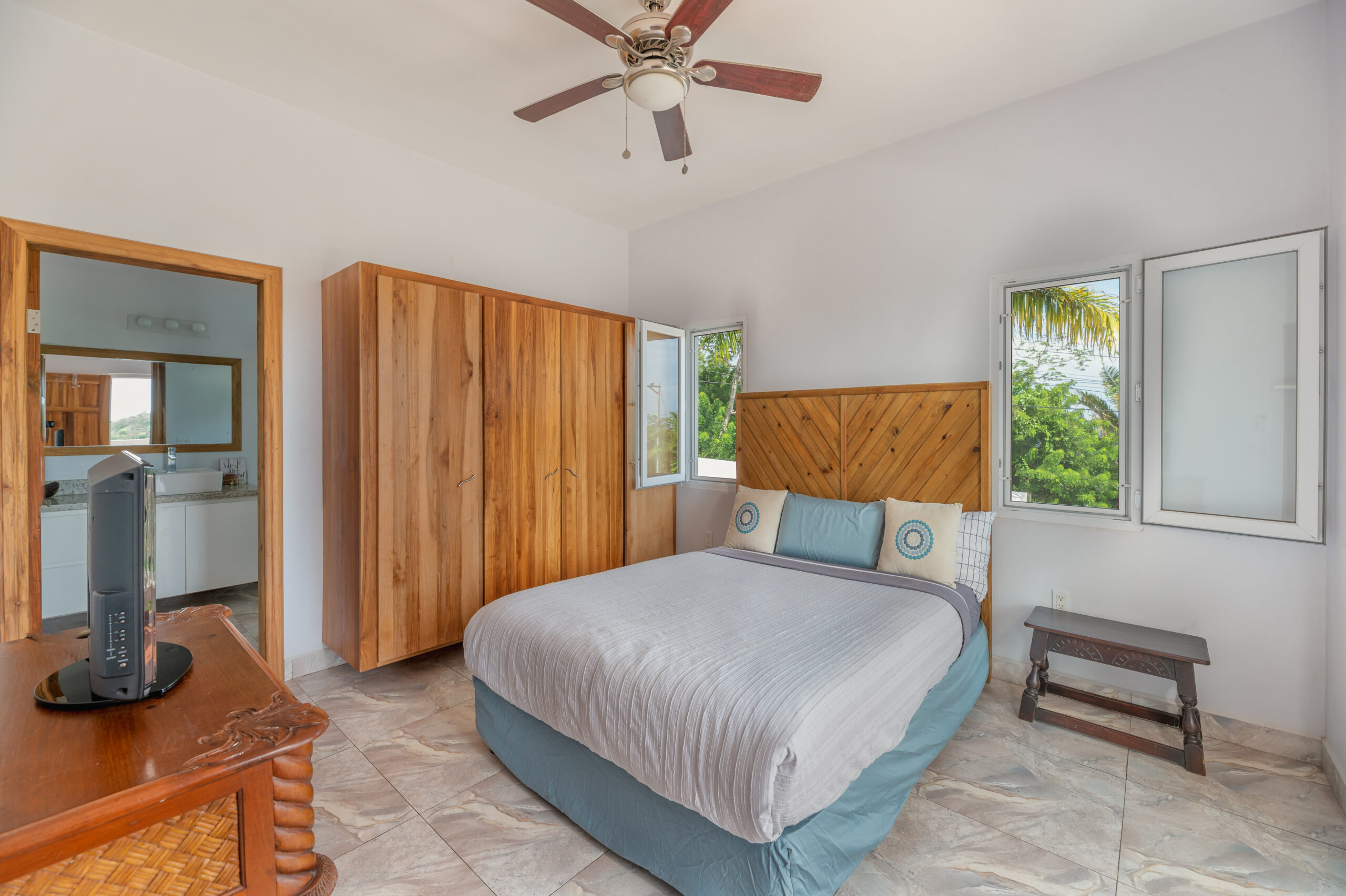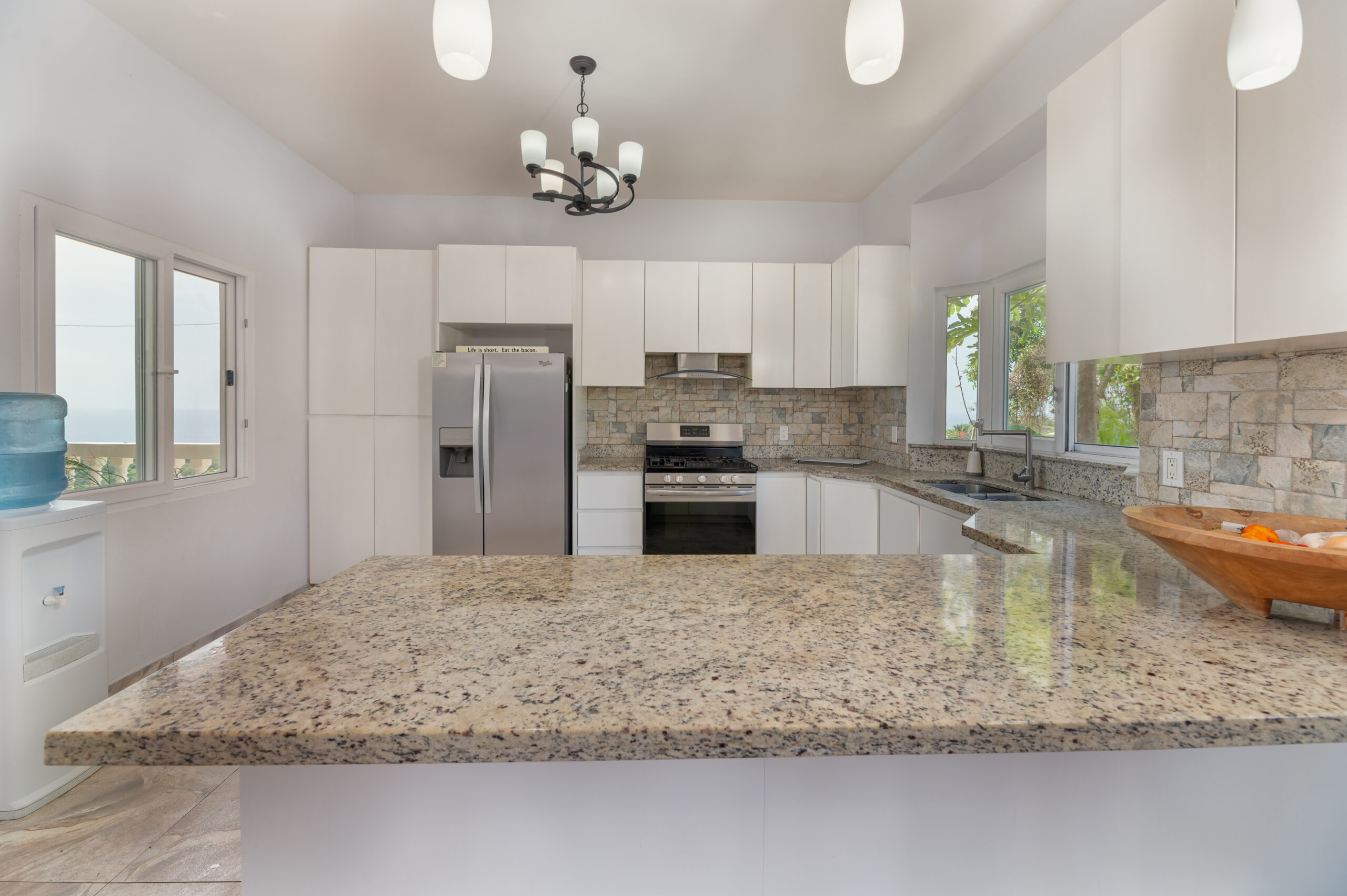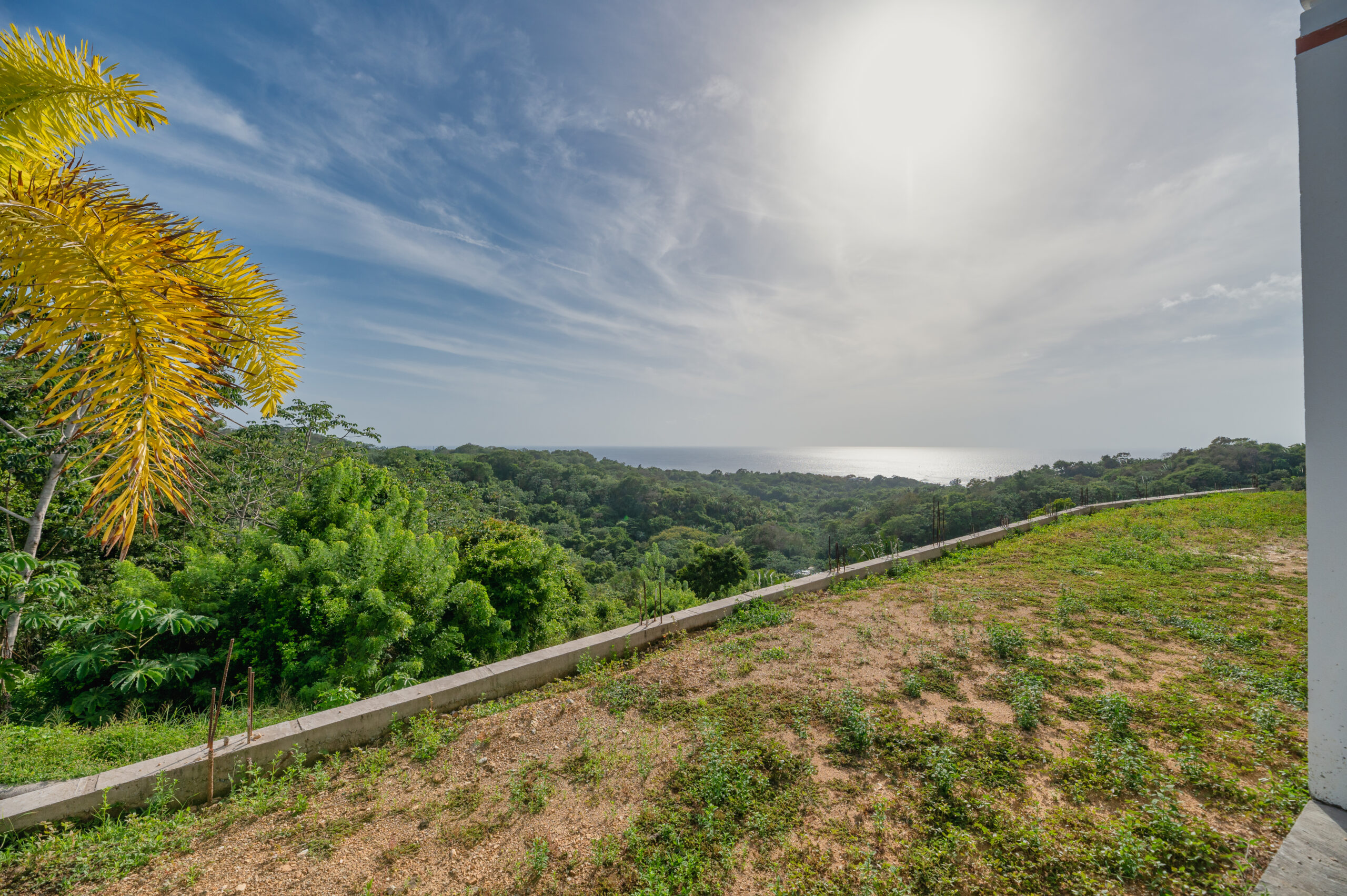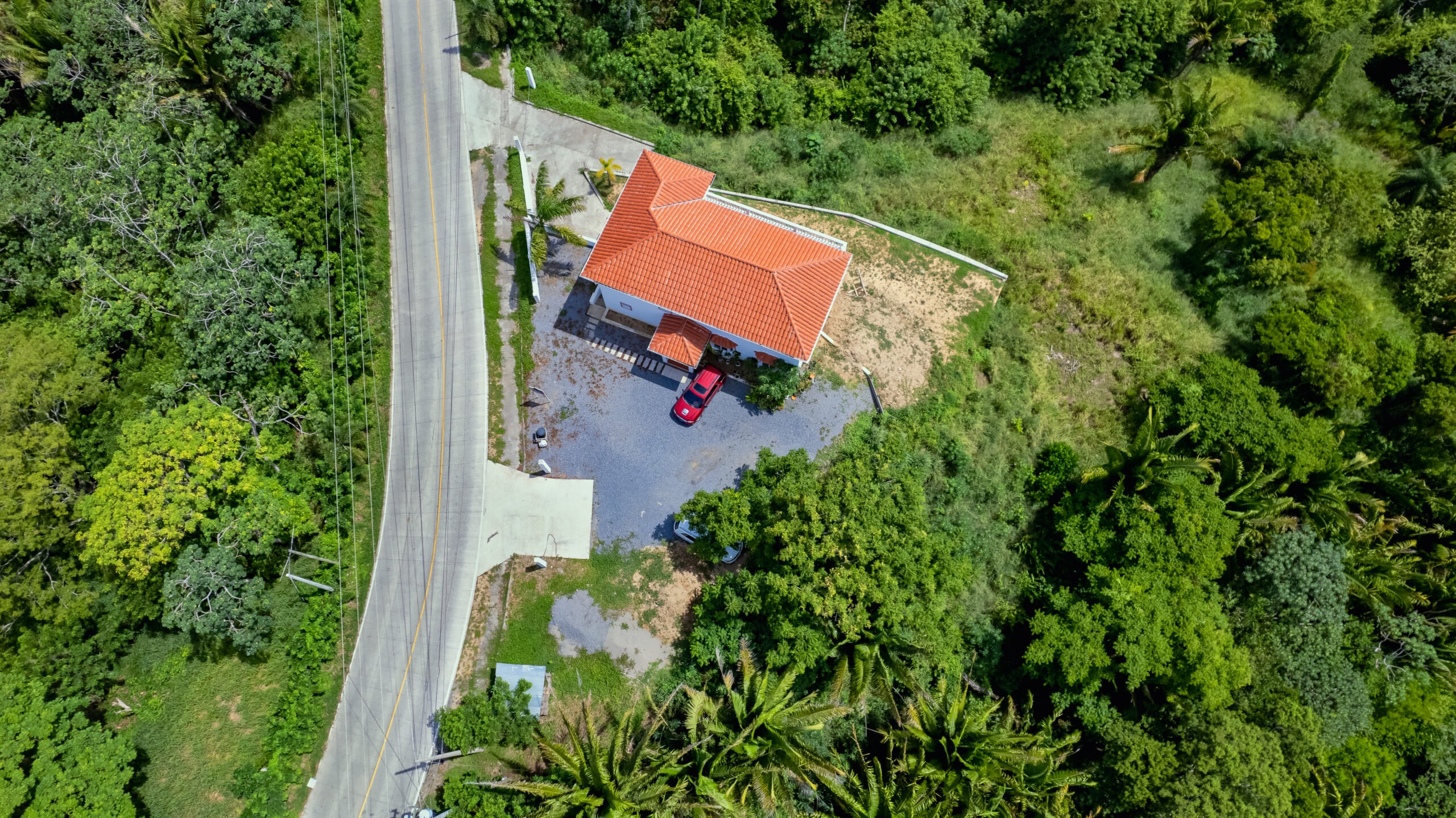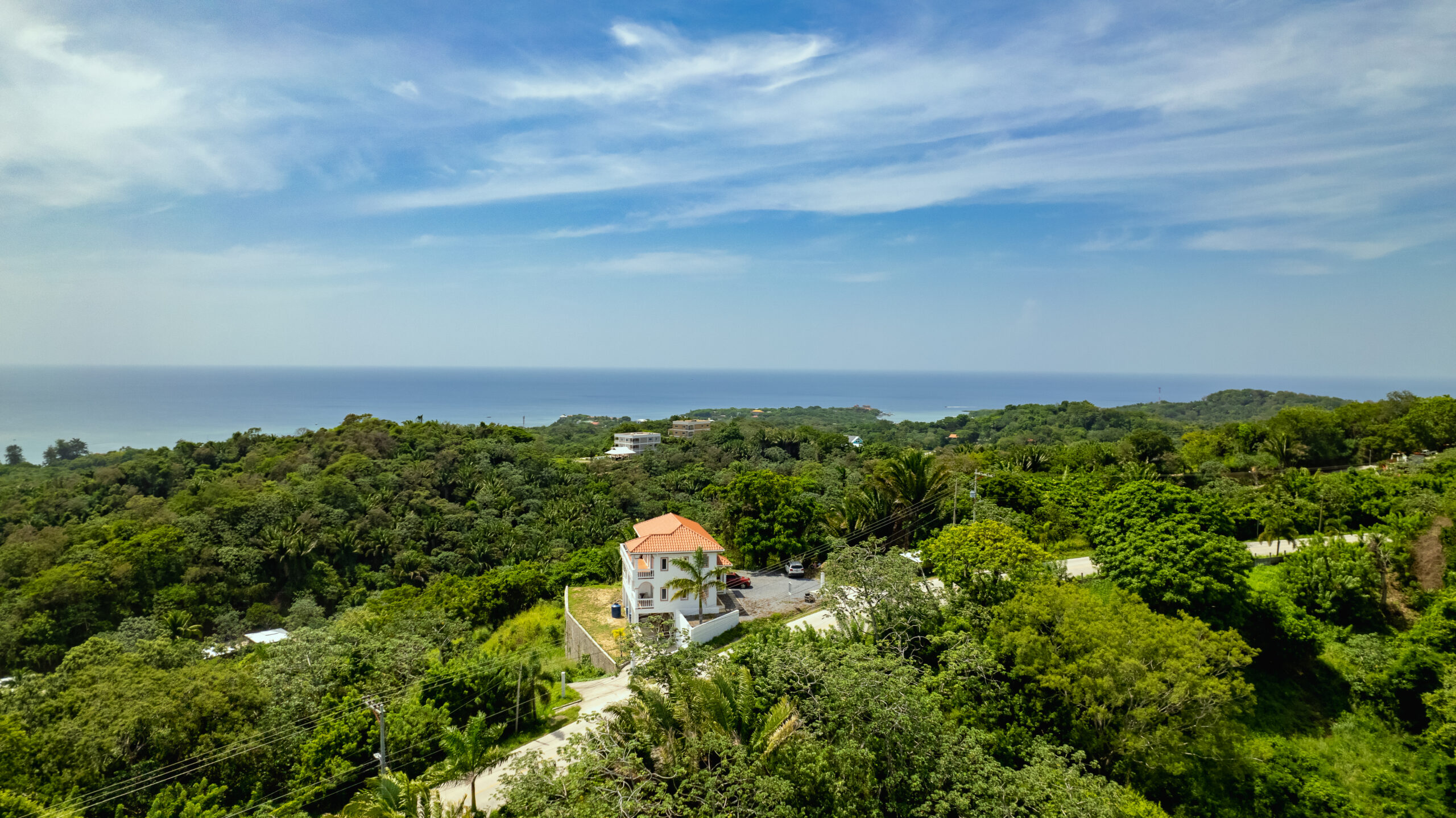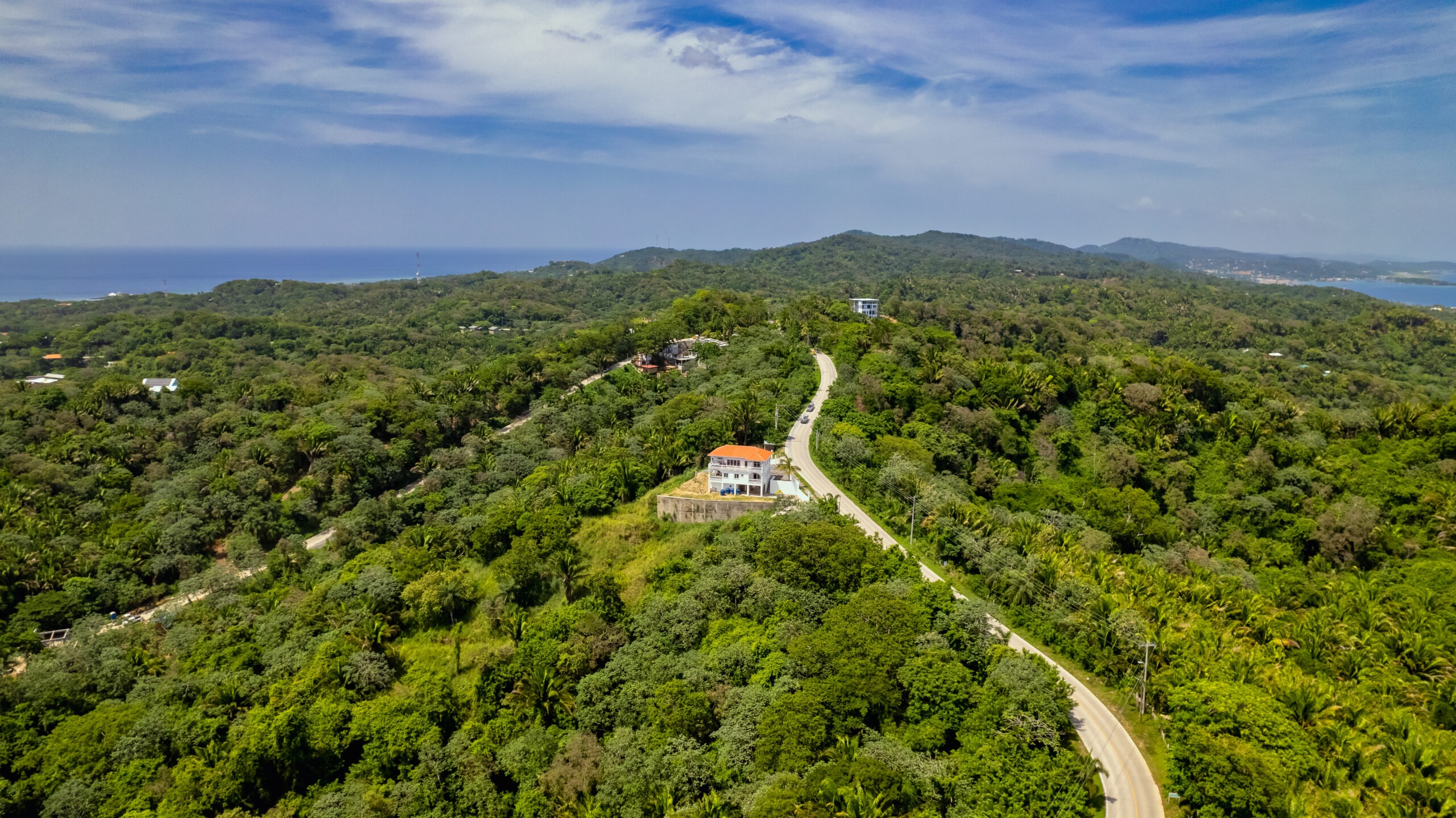 NZ6_0315-Editar-Editar-Editar
NZ6_0433-Editar-Editar-Editar
NZ6_0351-Editar-Editar-Editar
NZ6_0360-Editar-Editar-Editar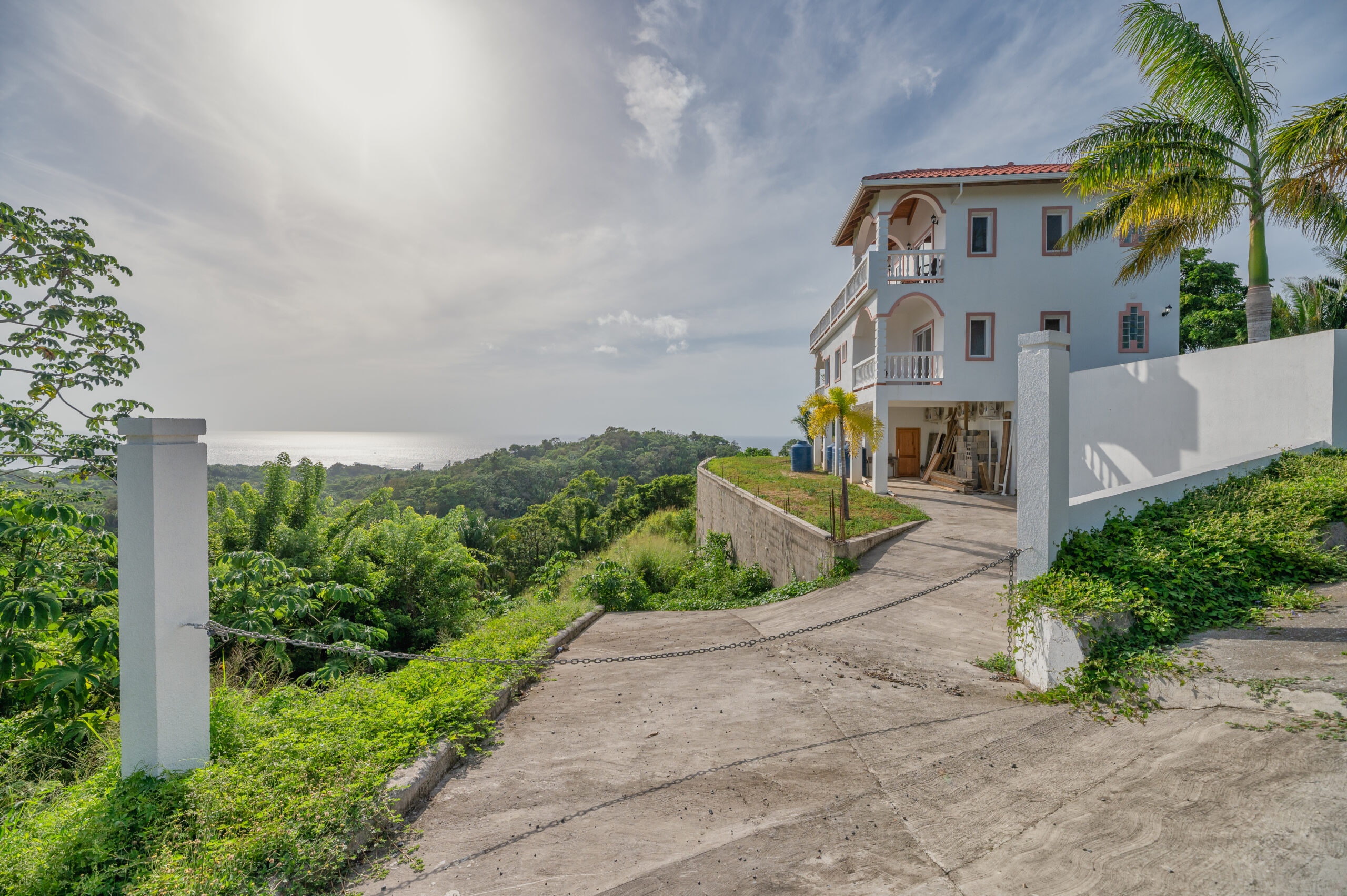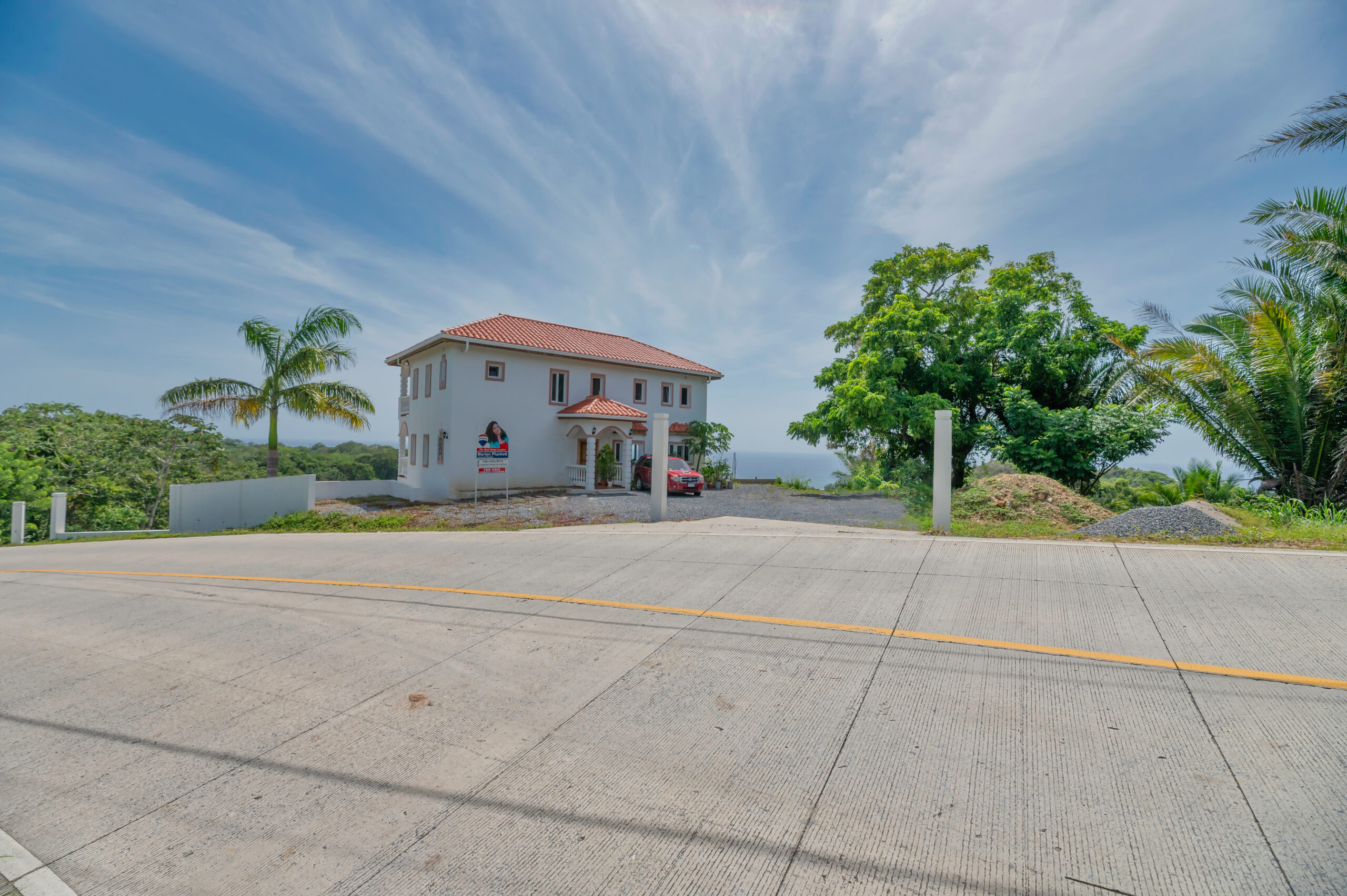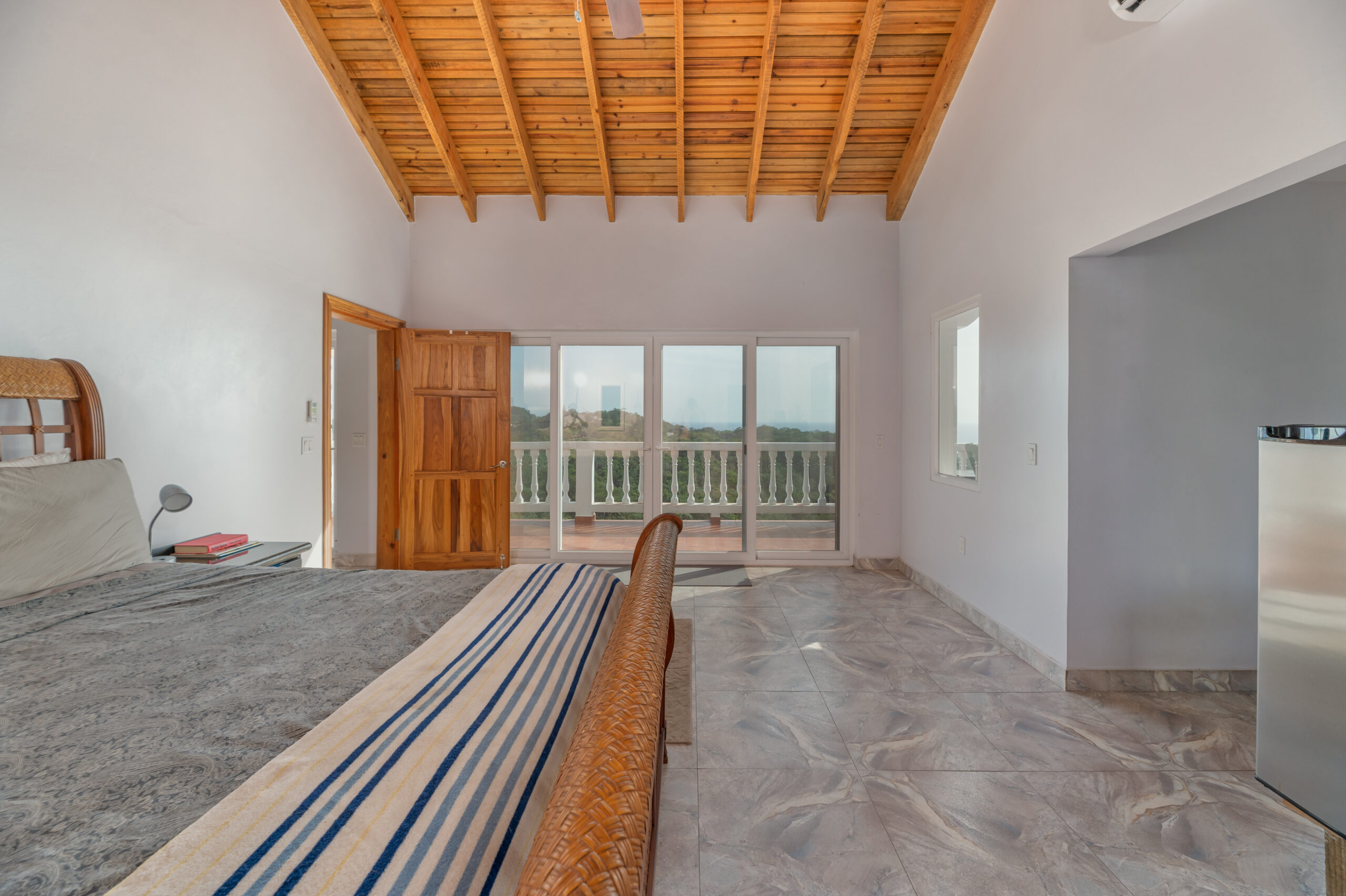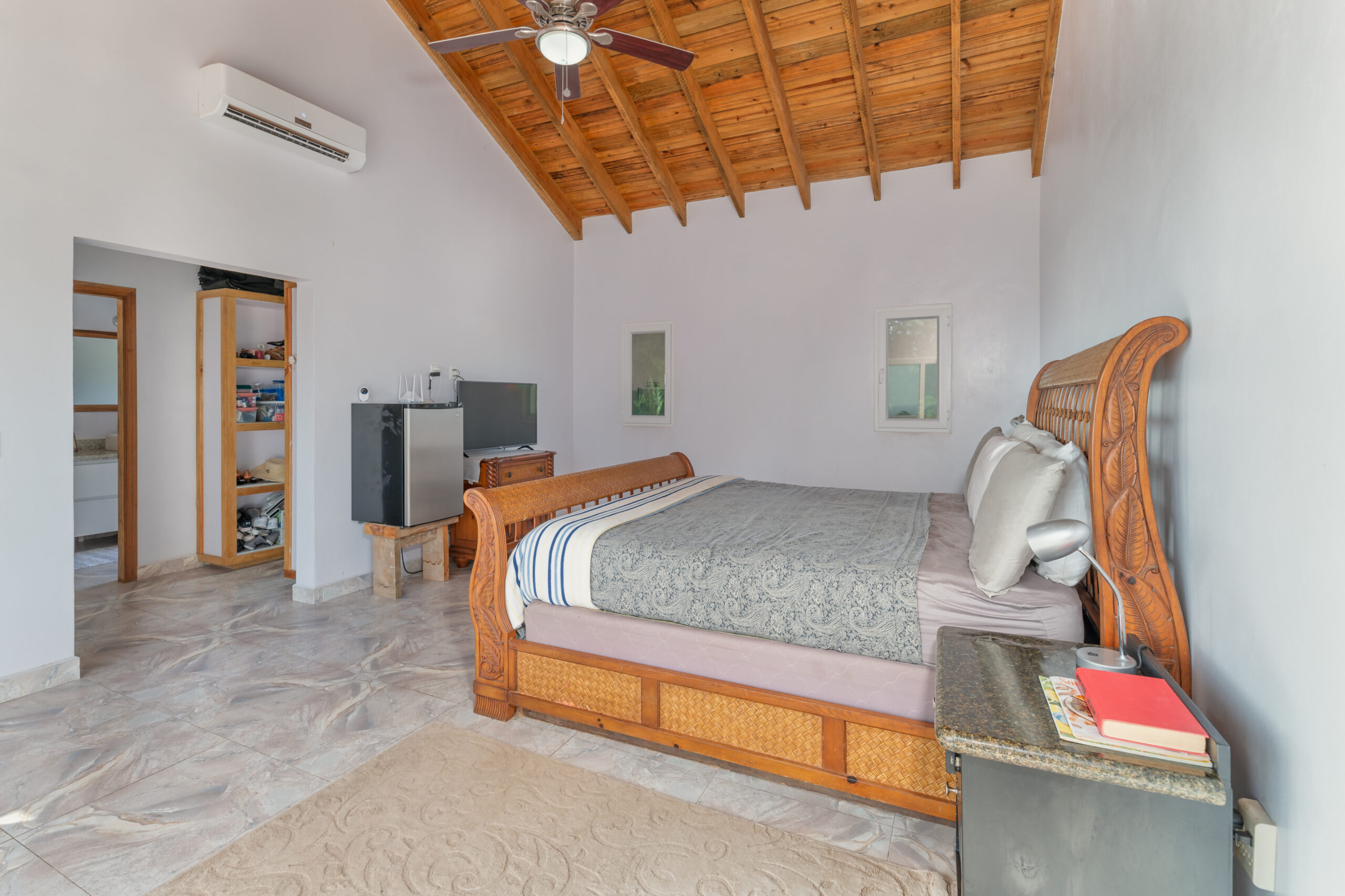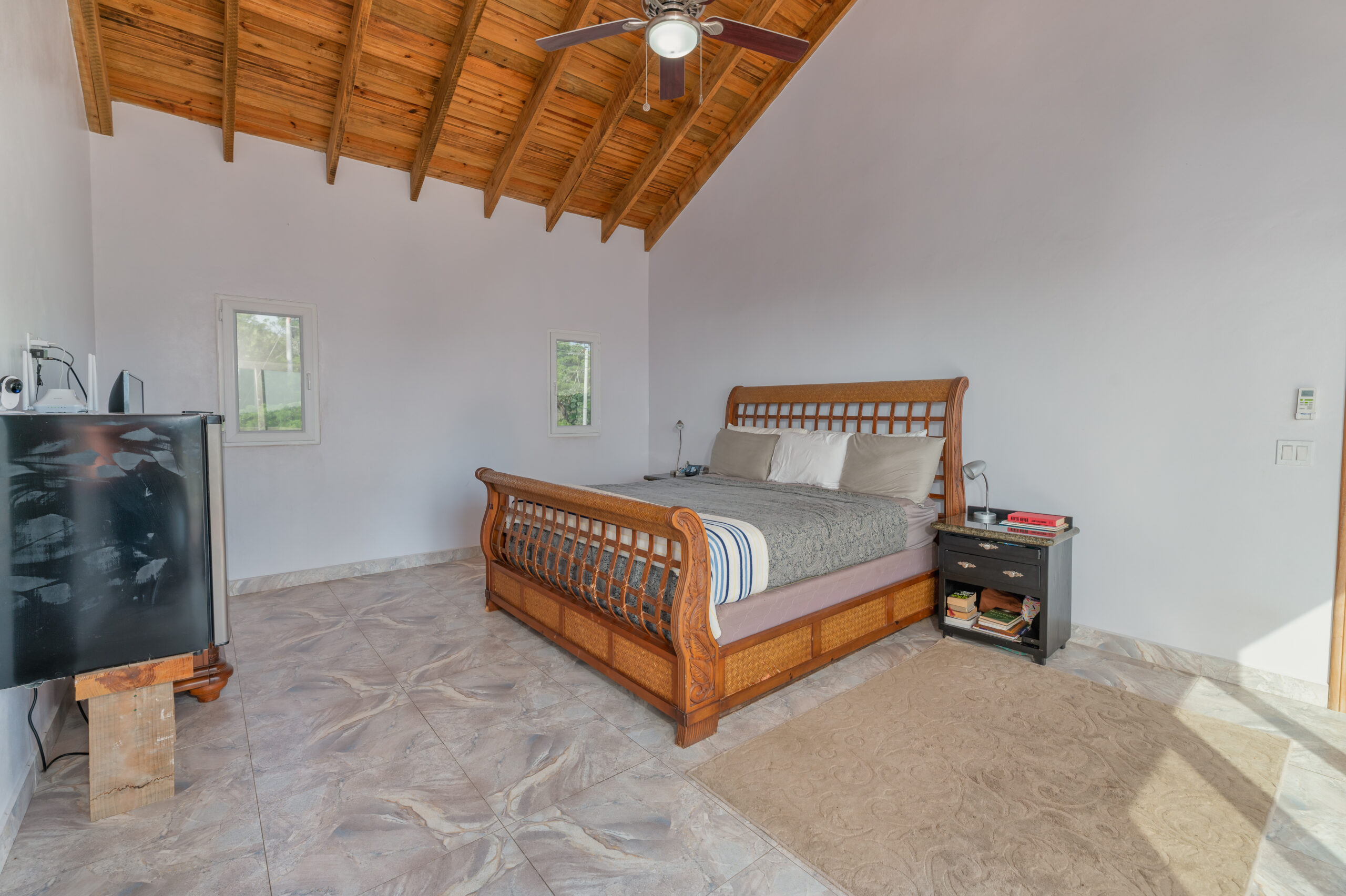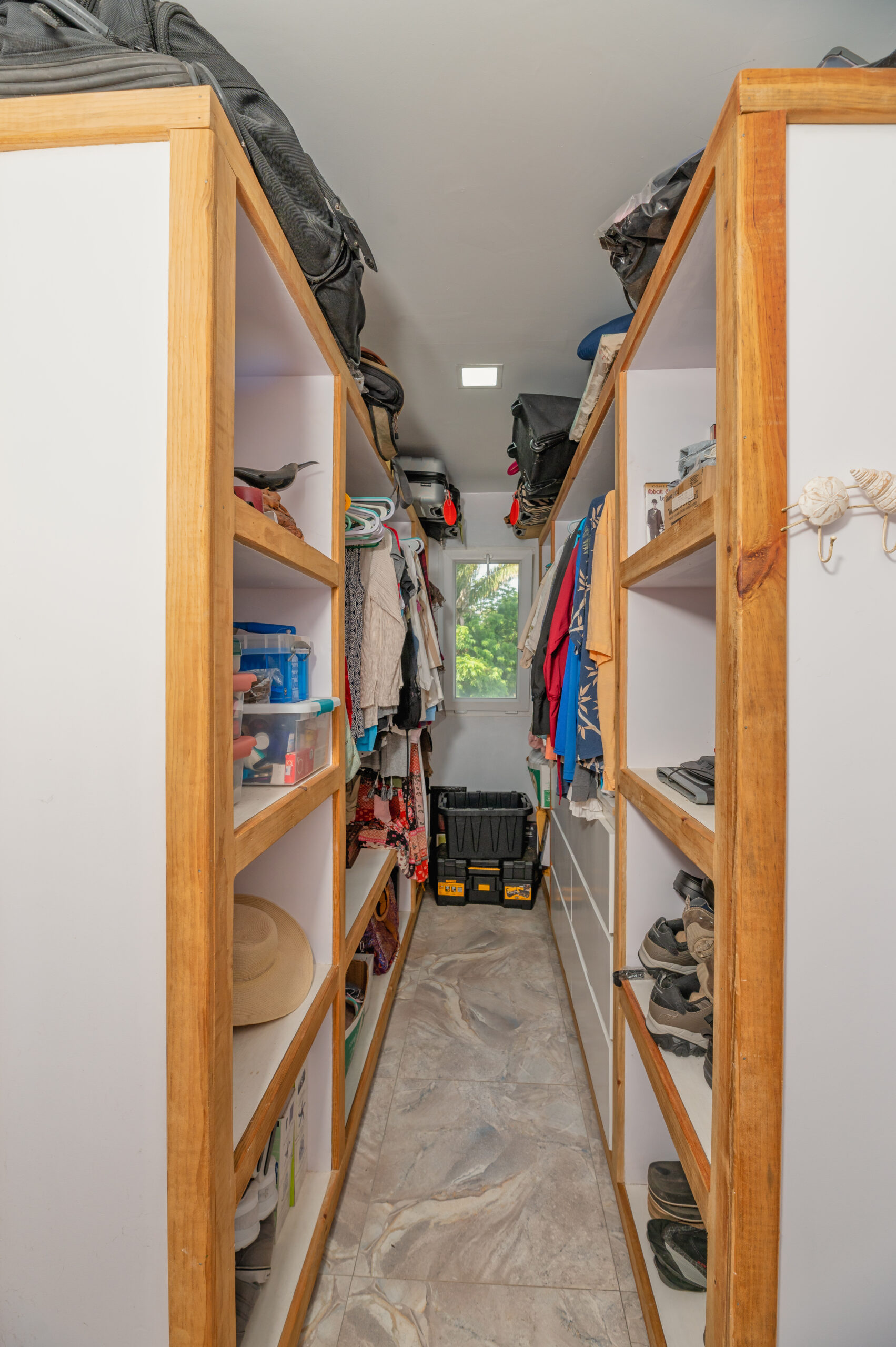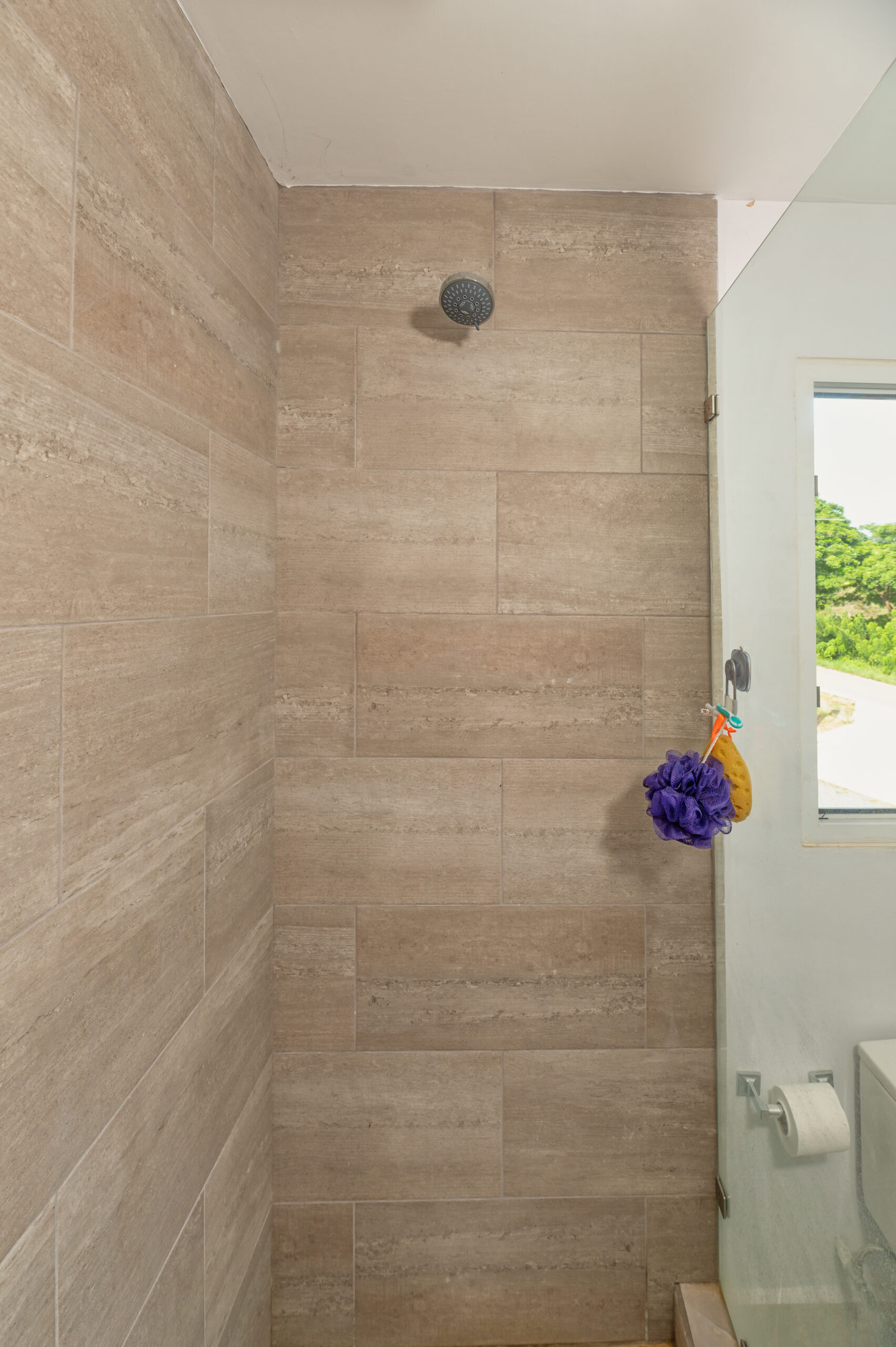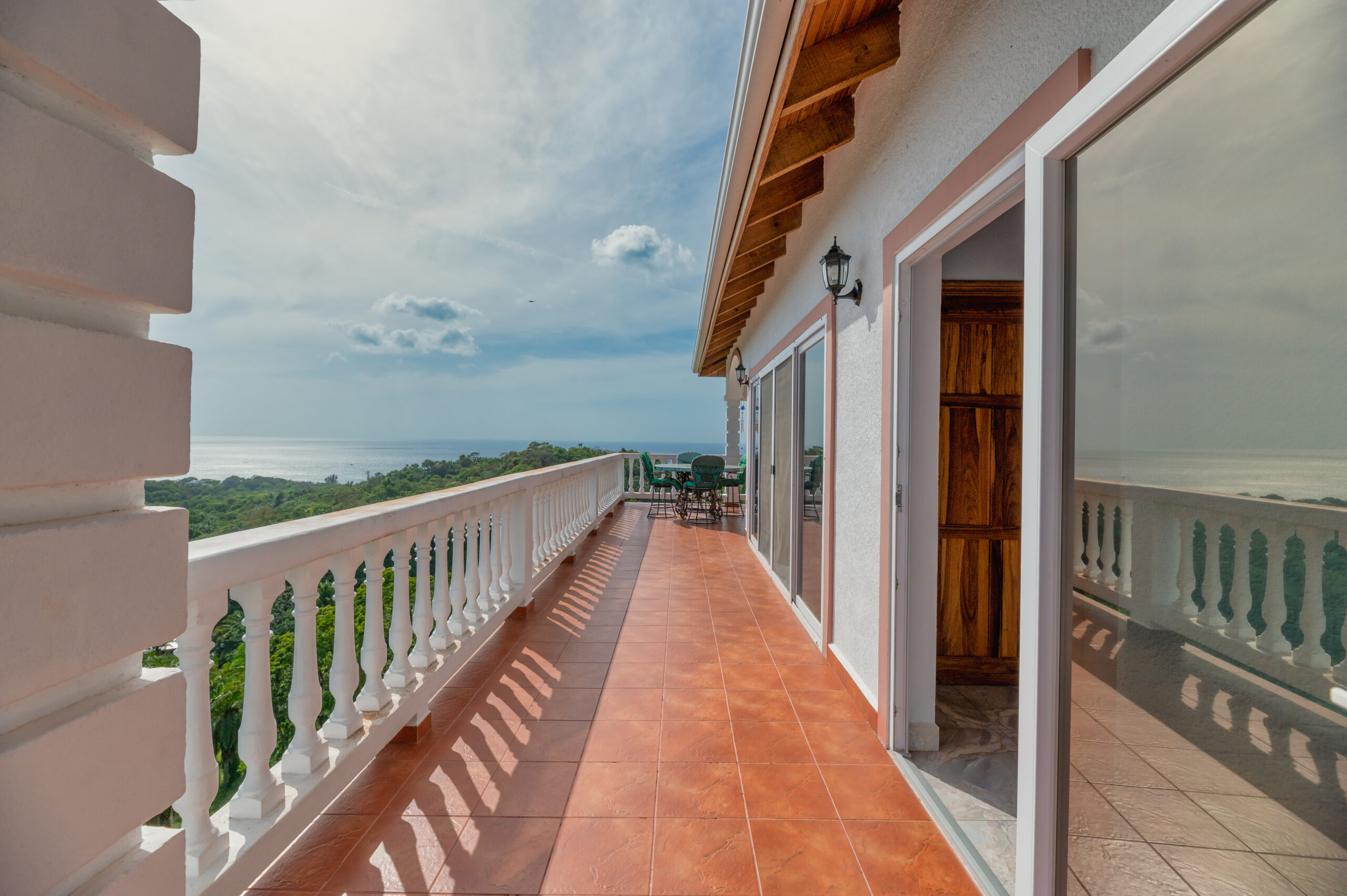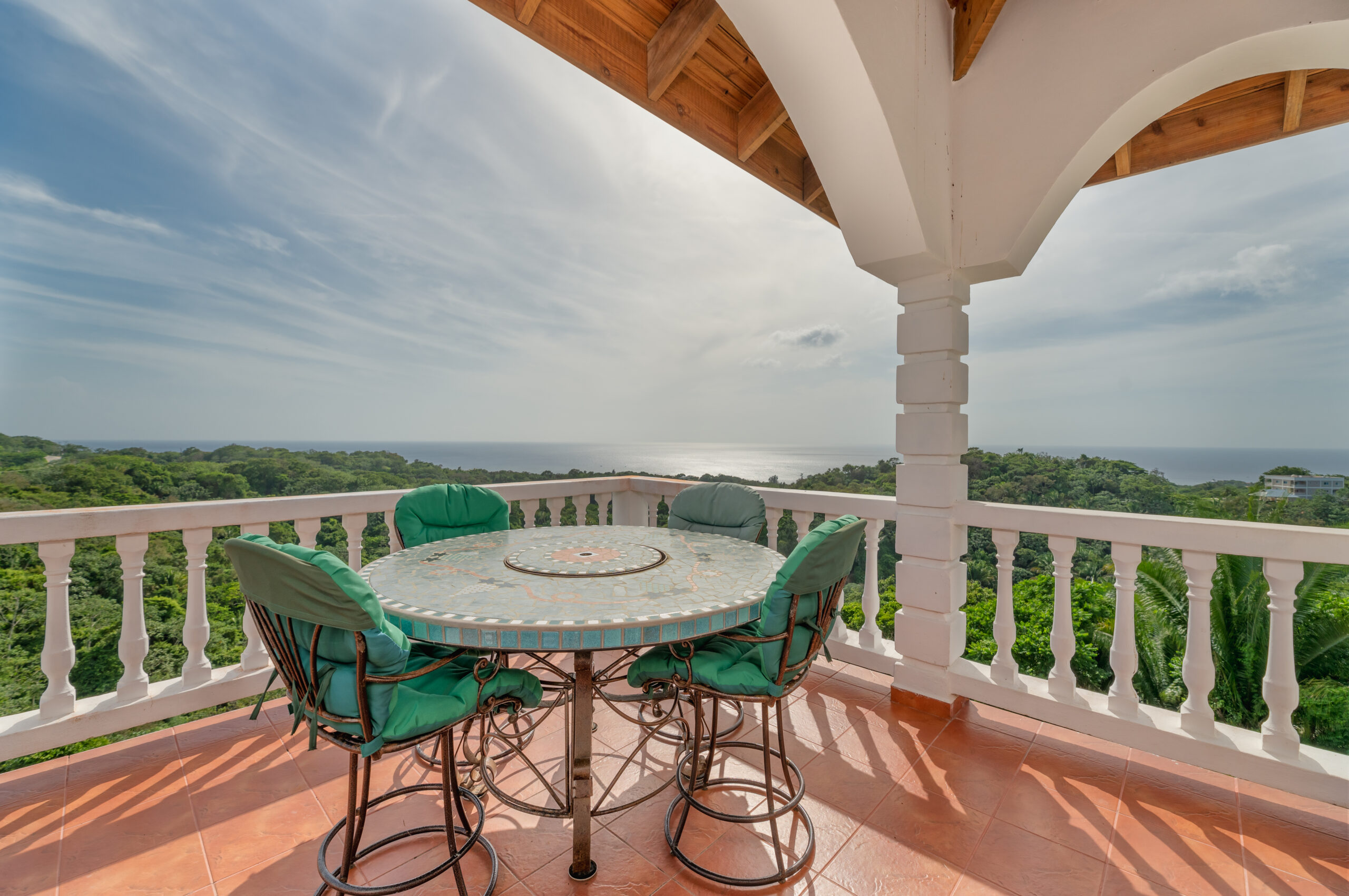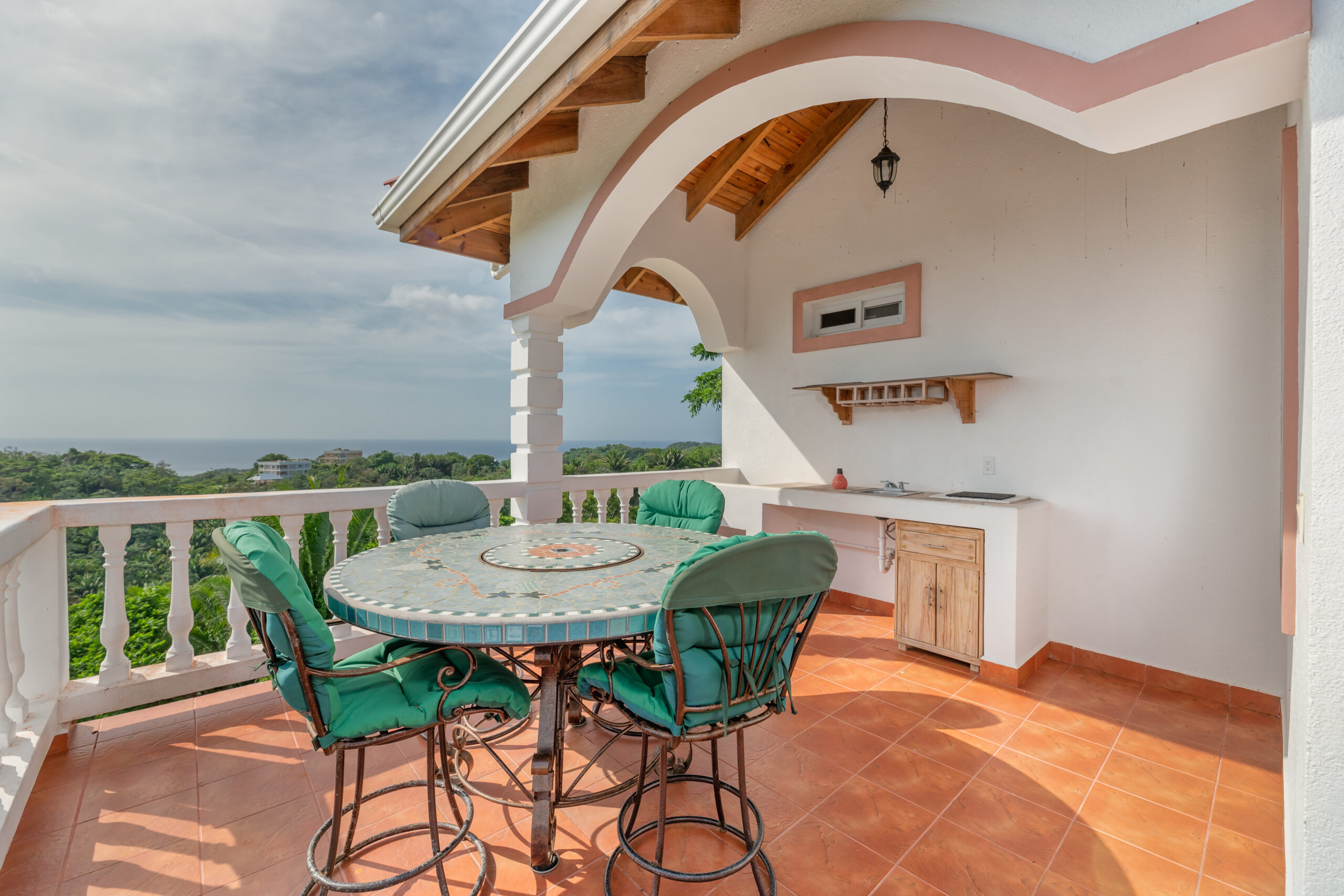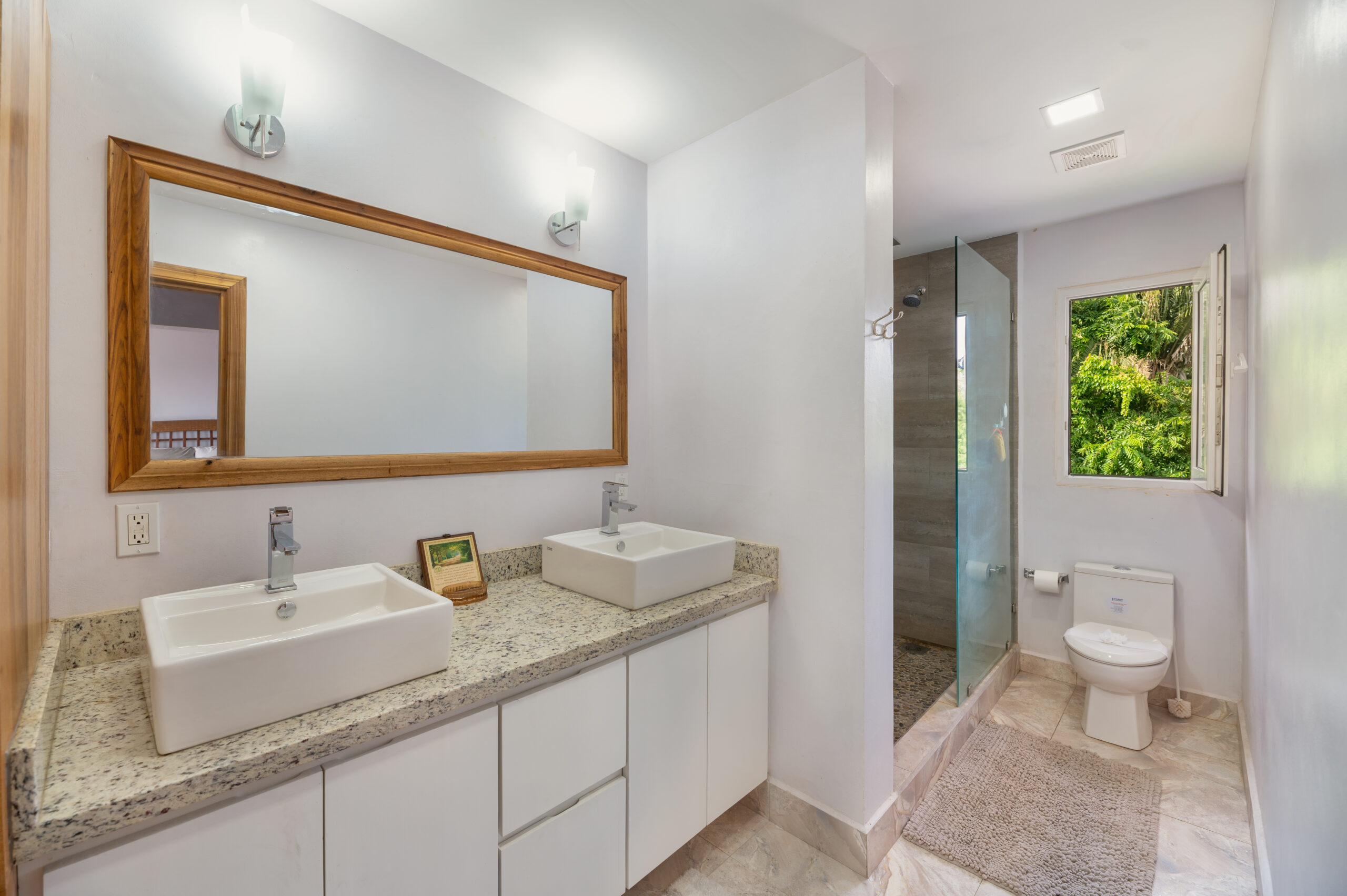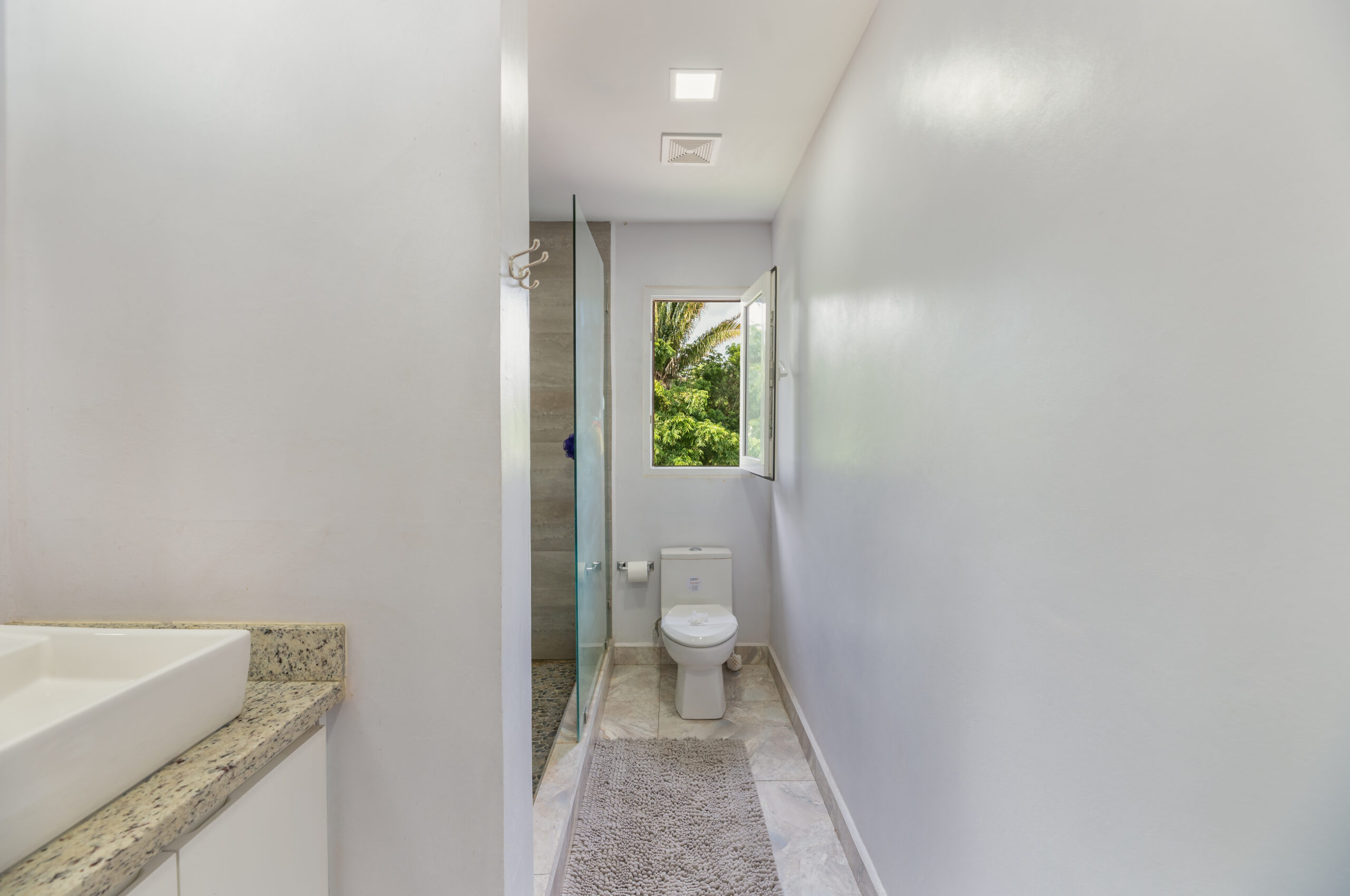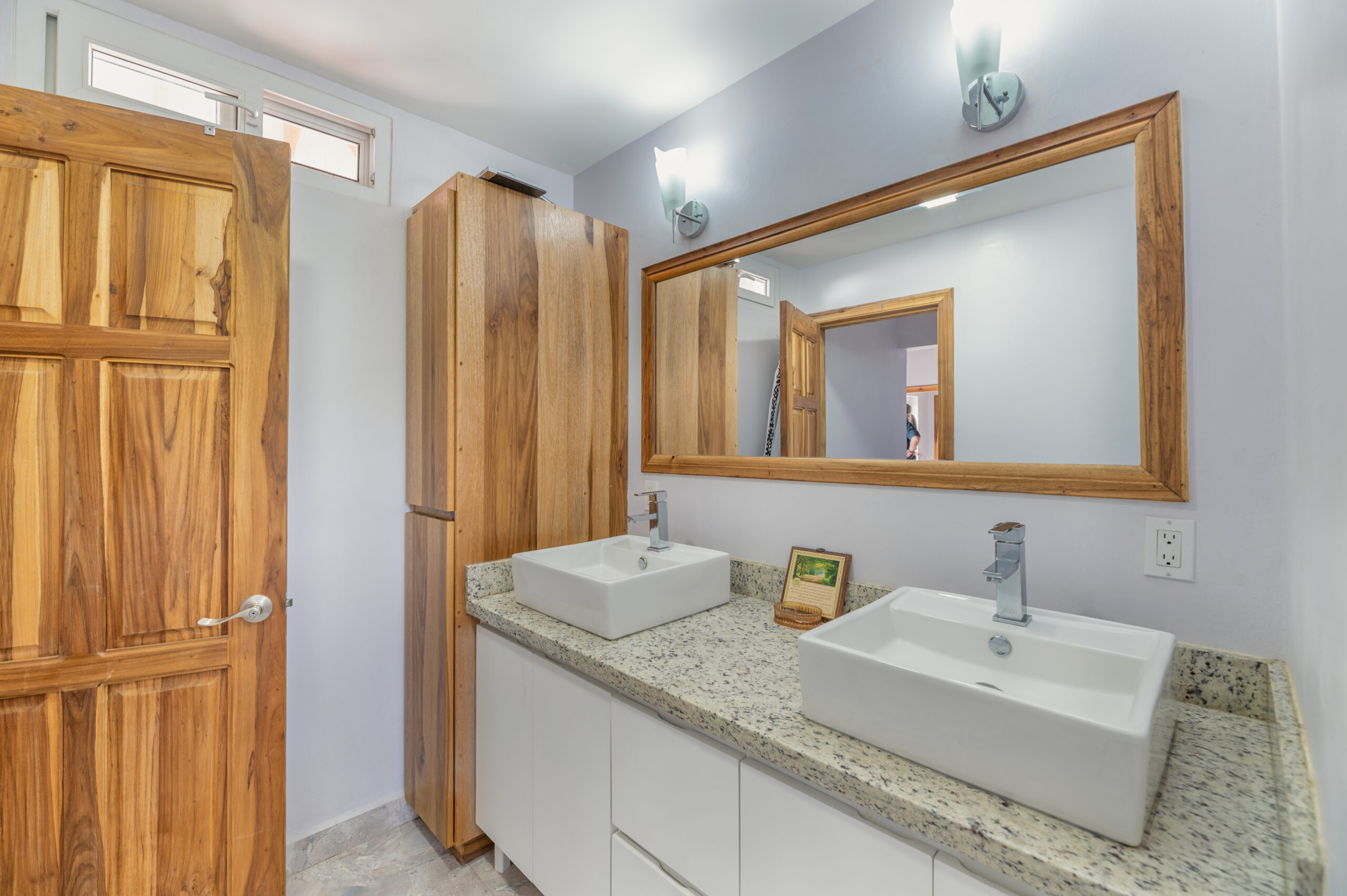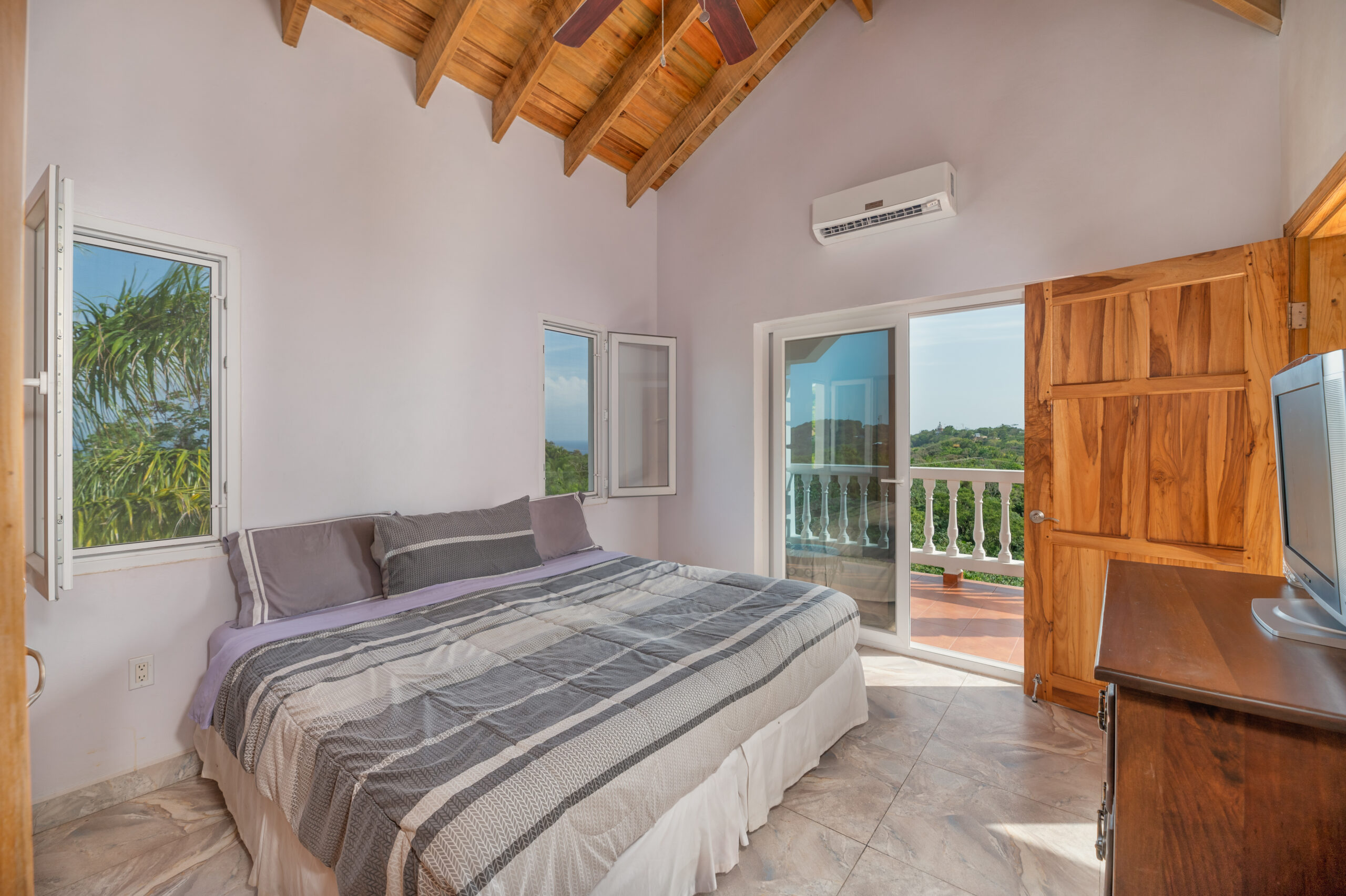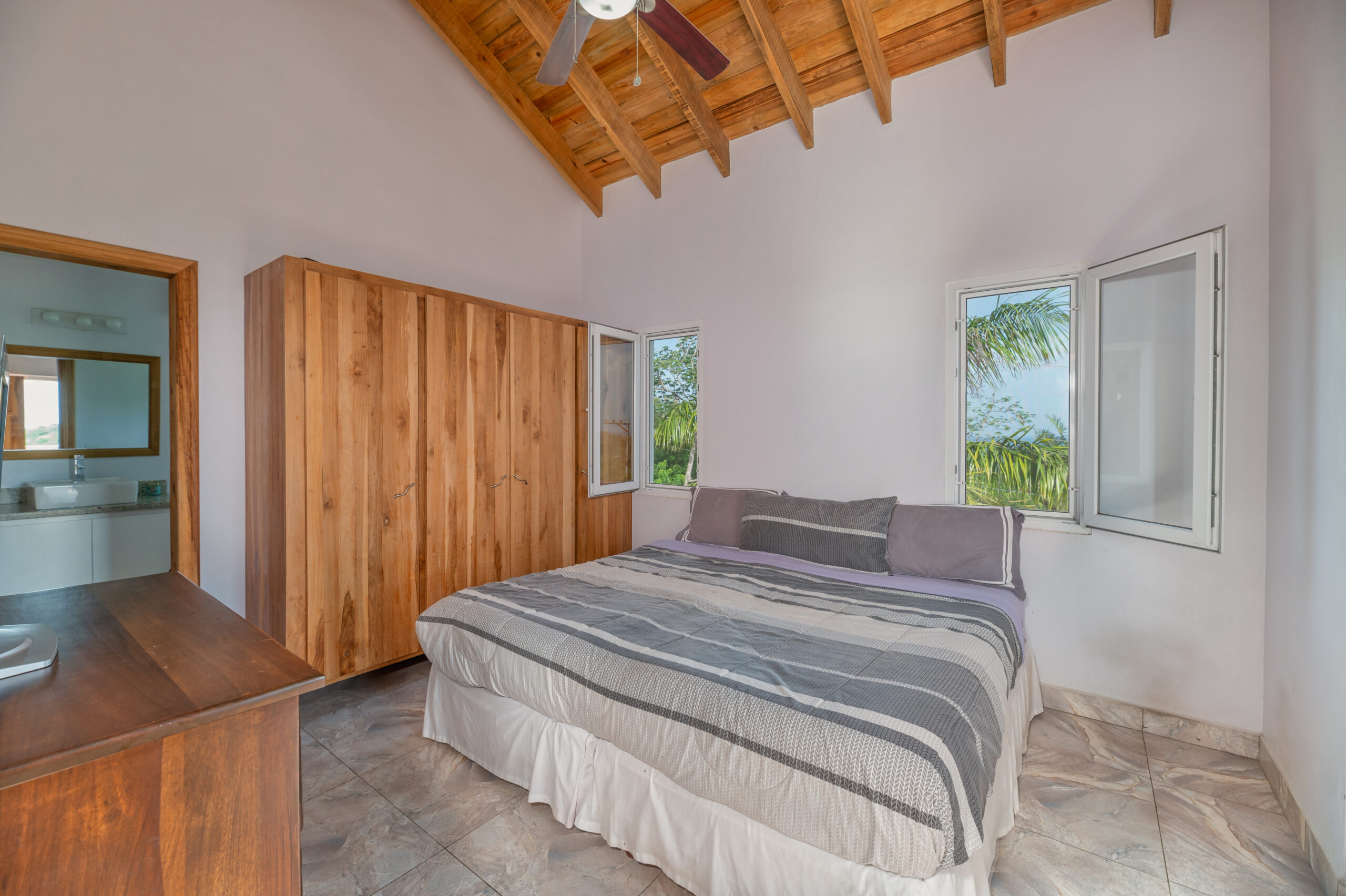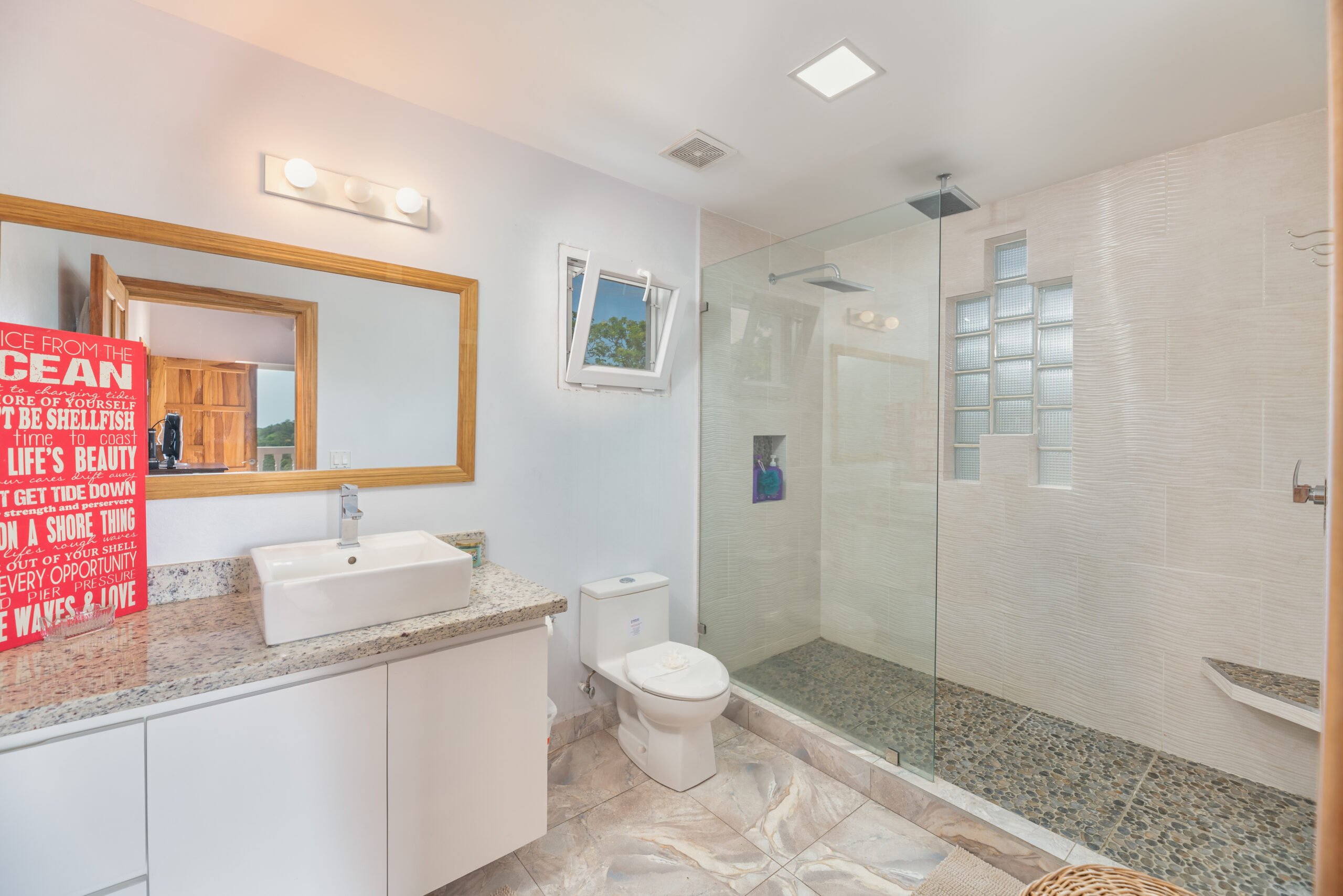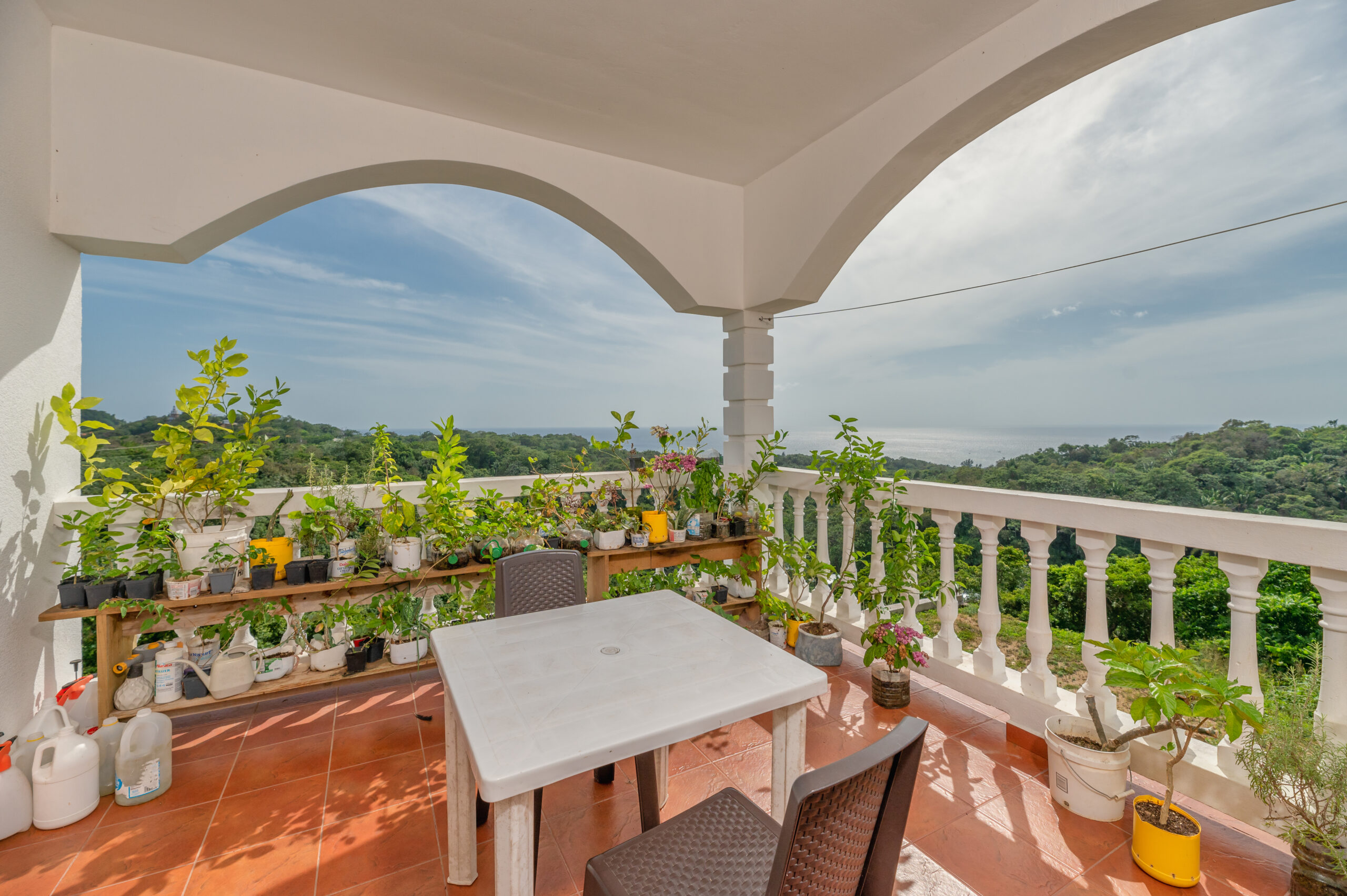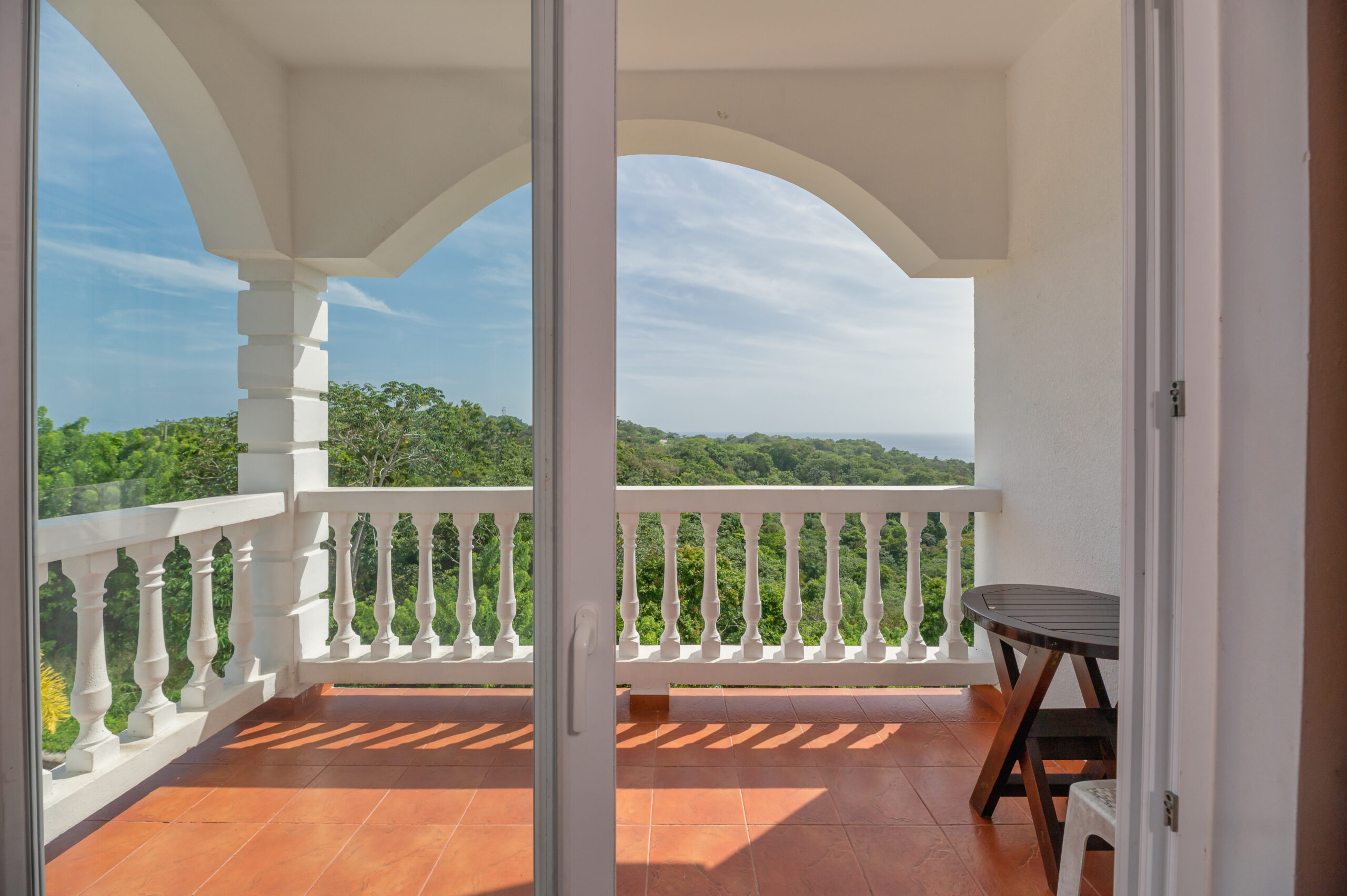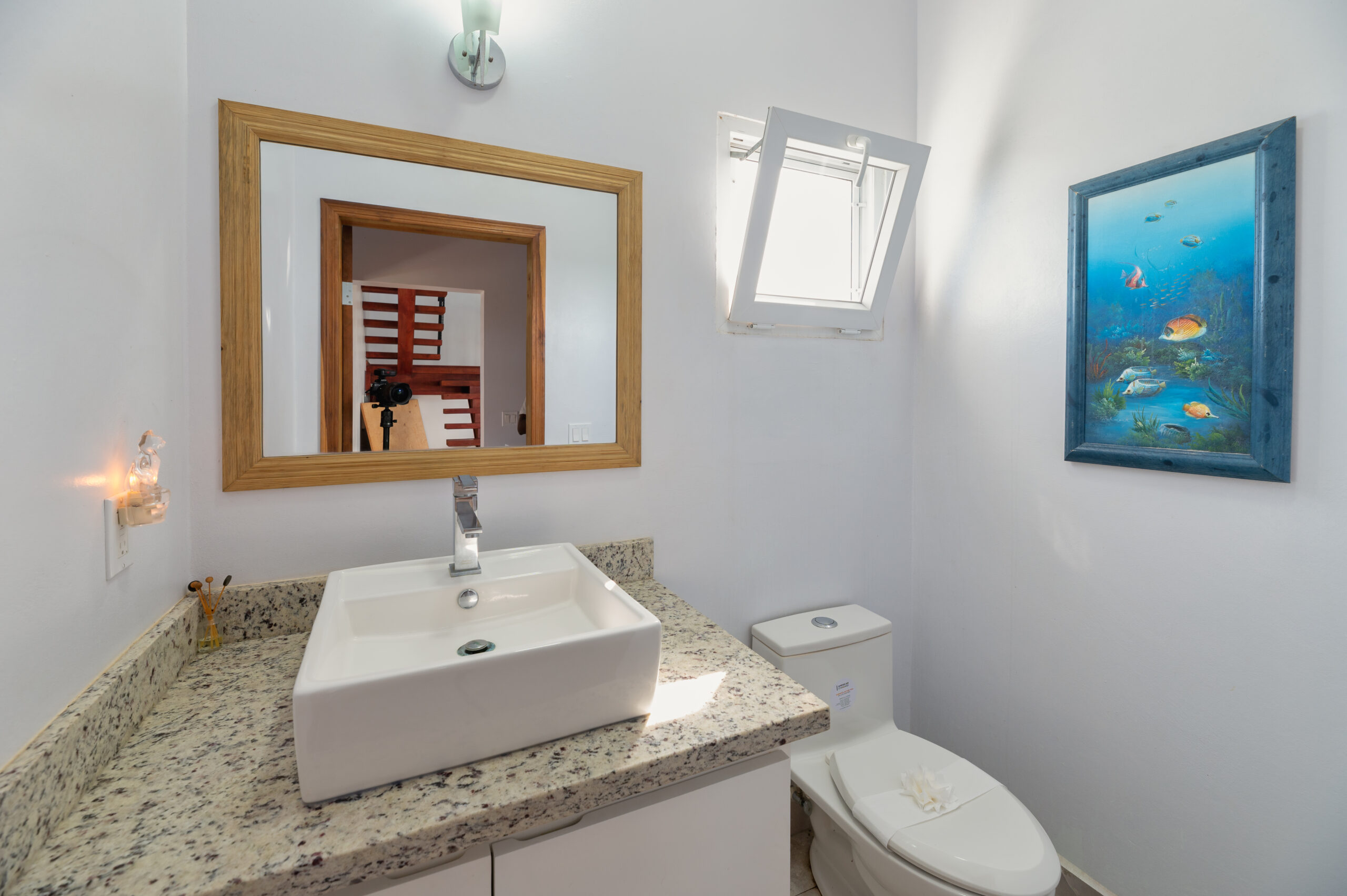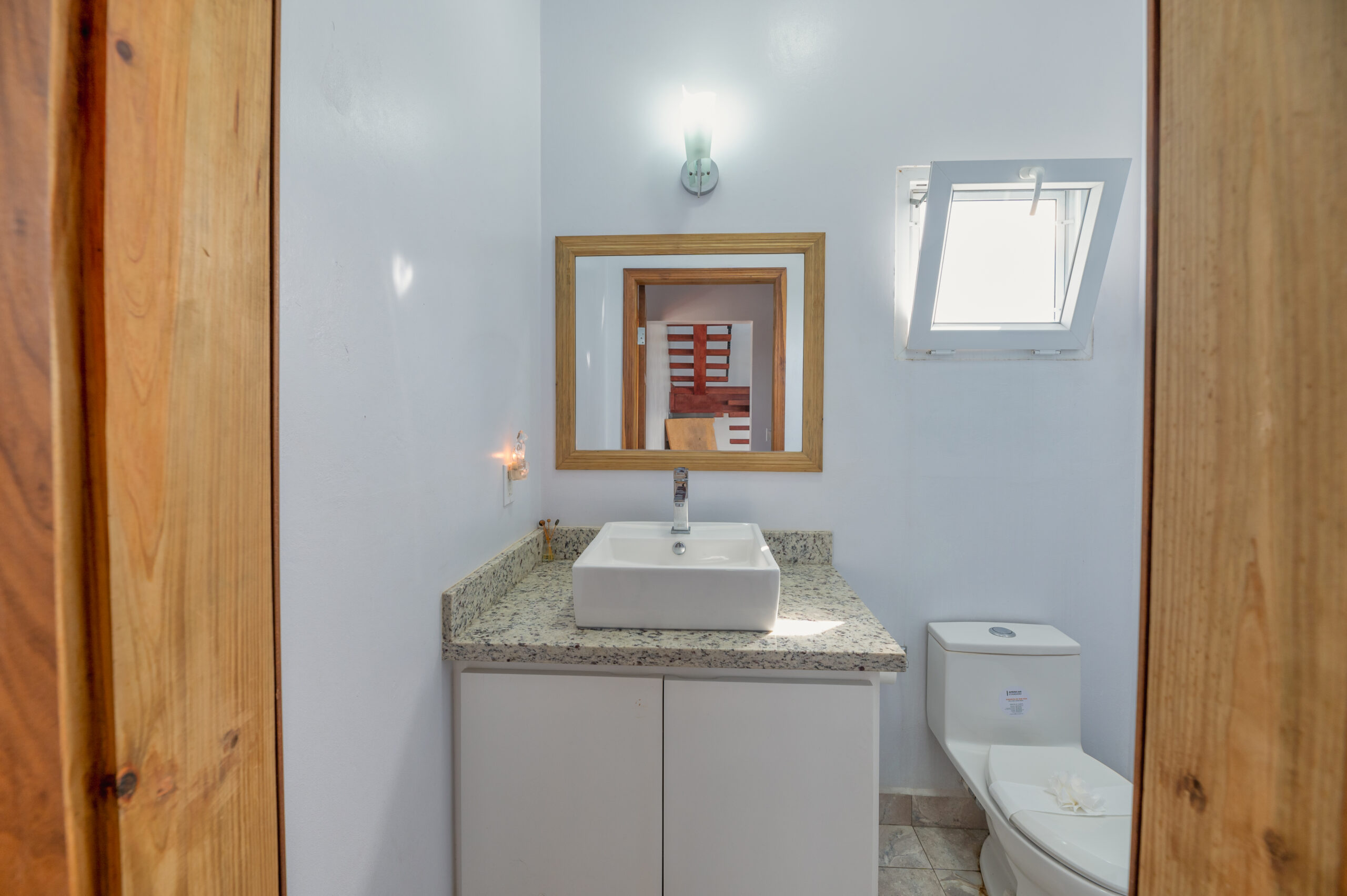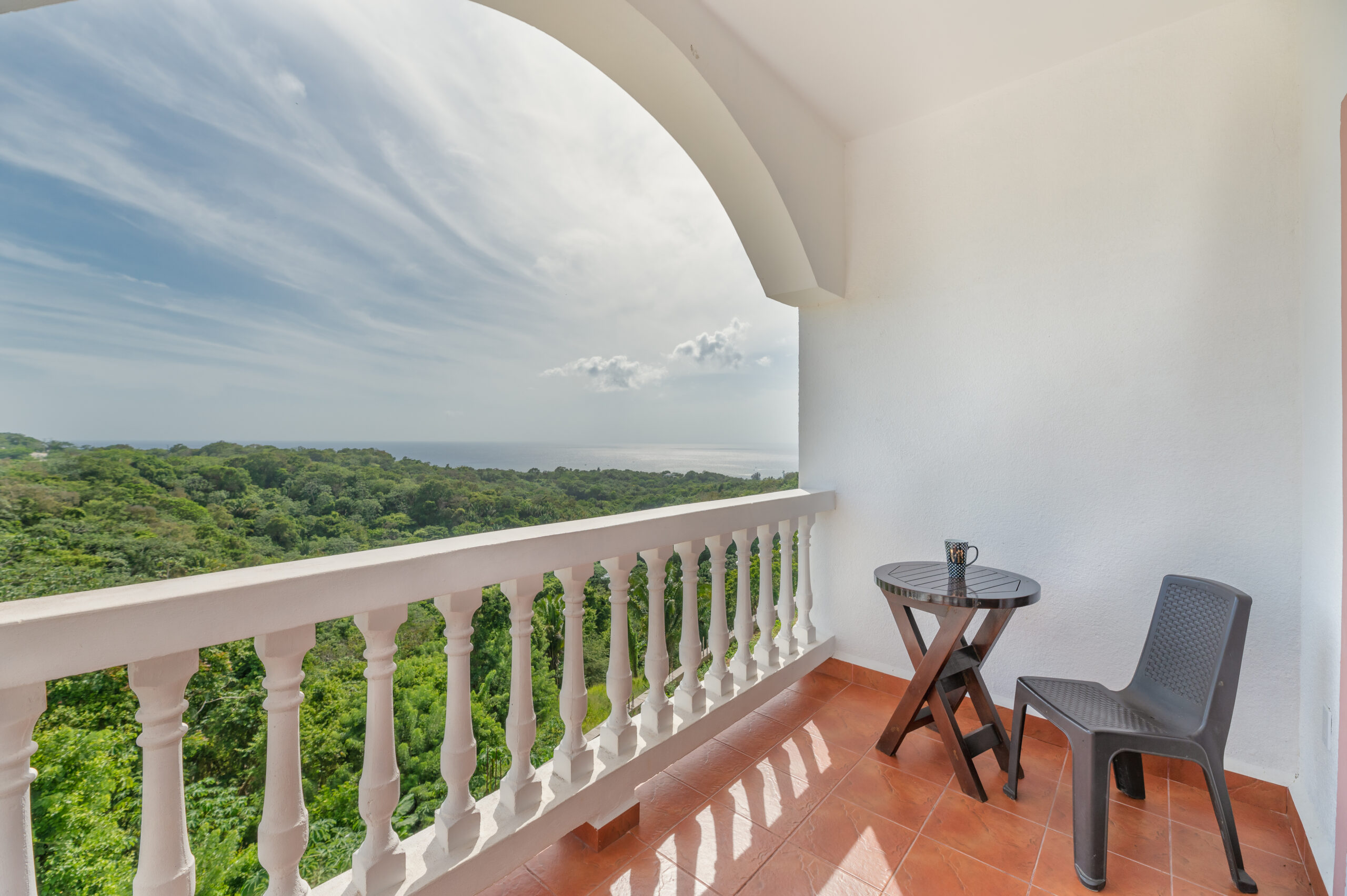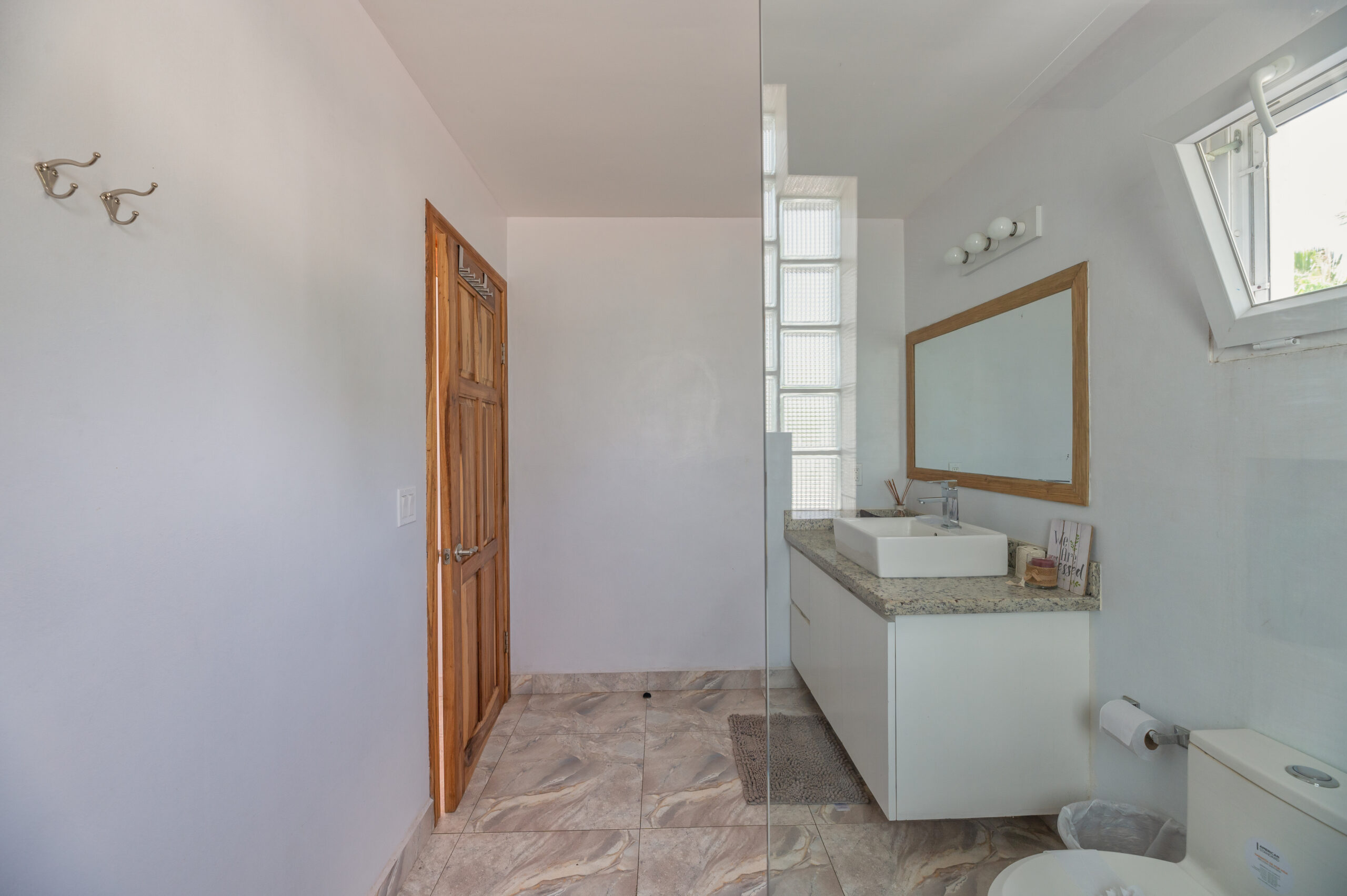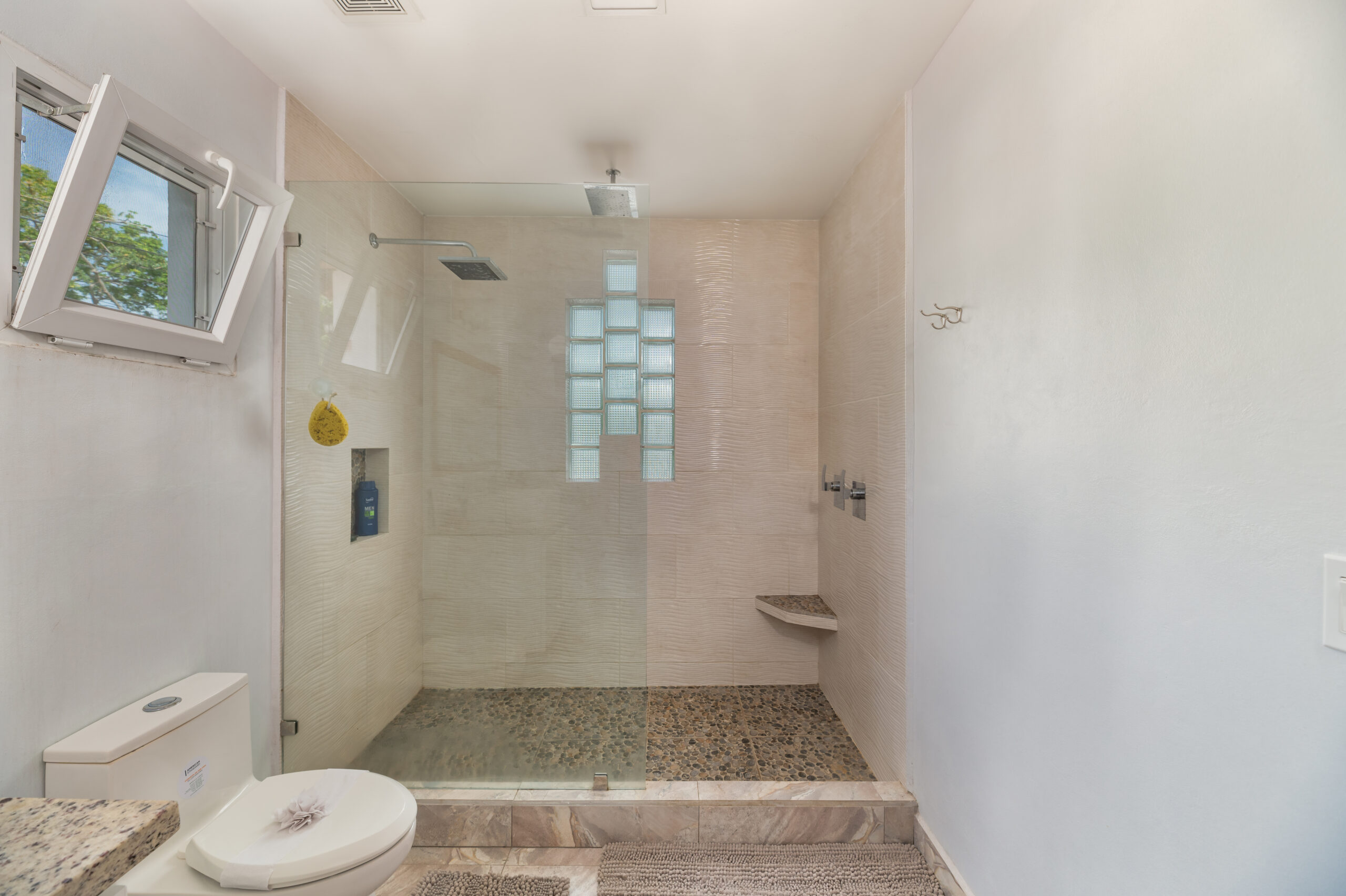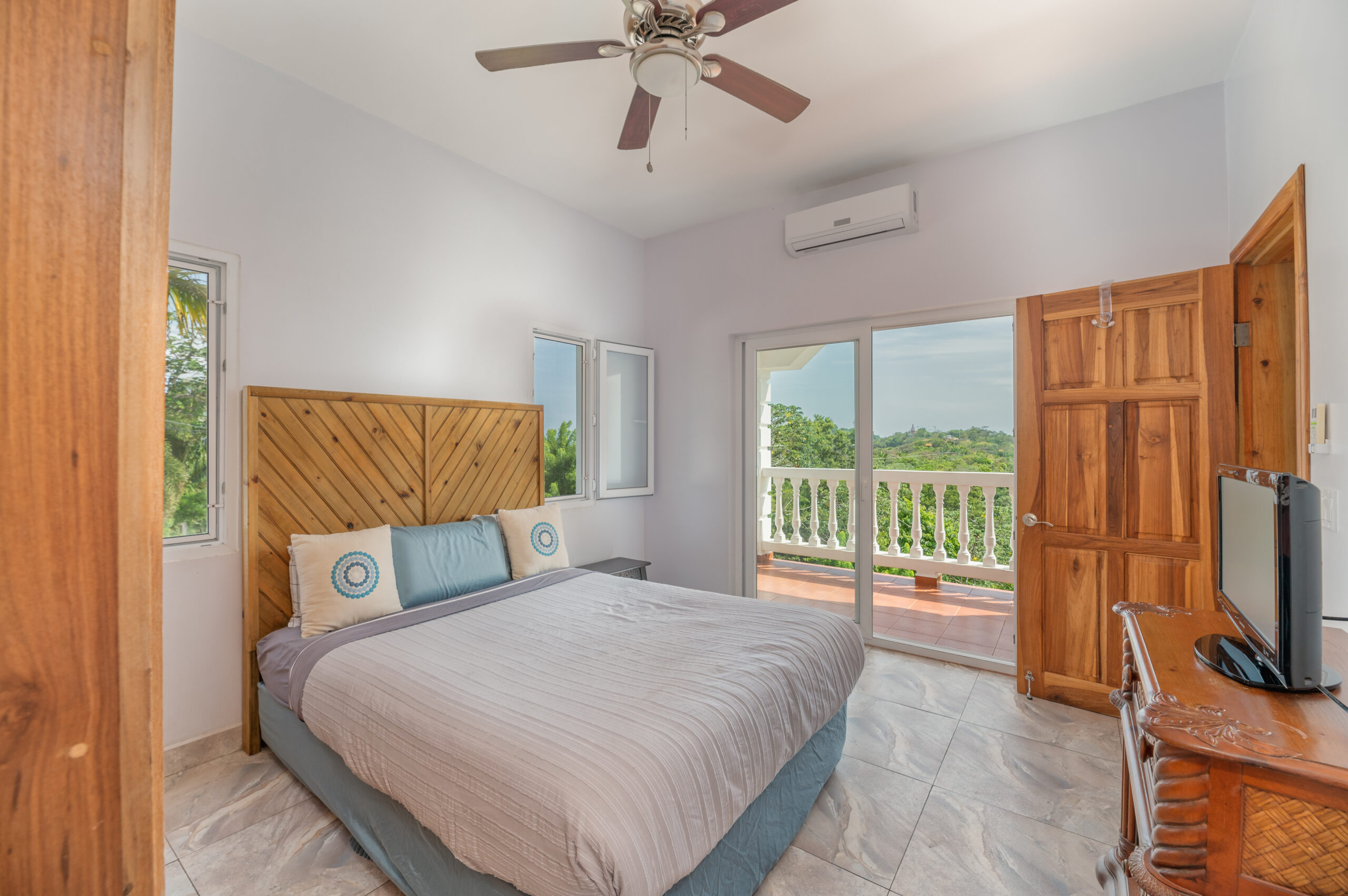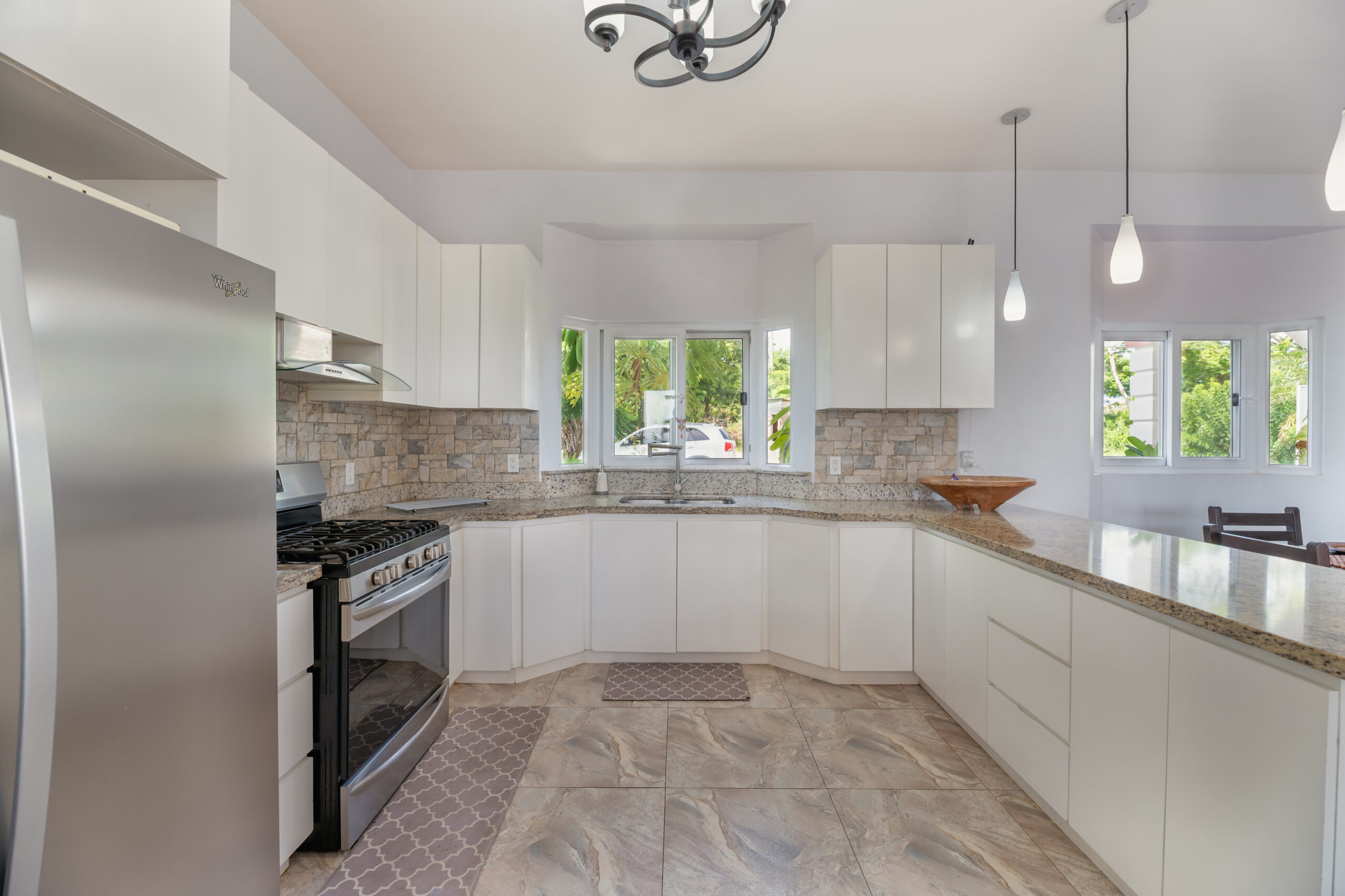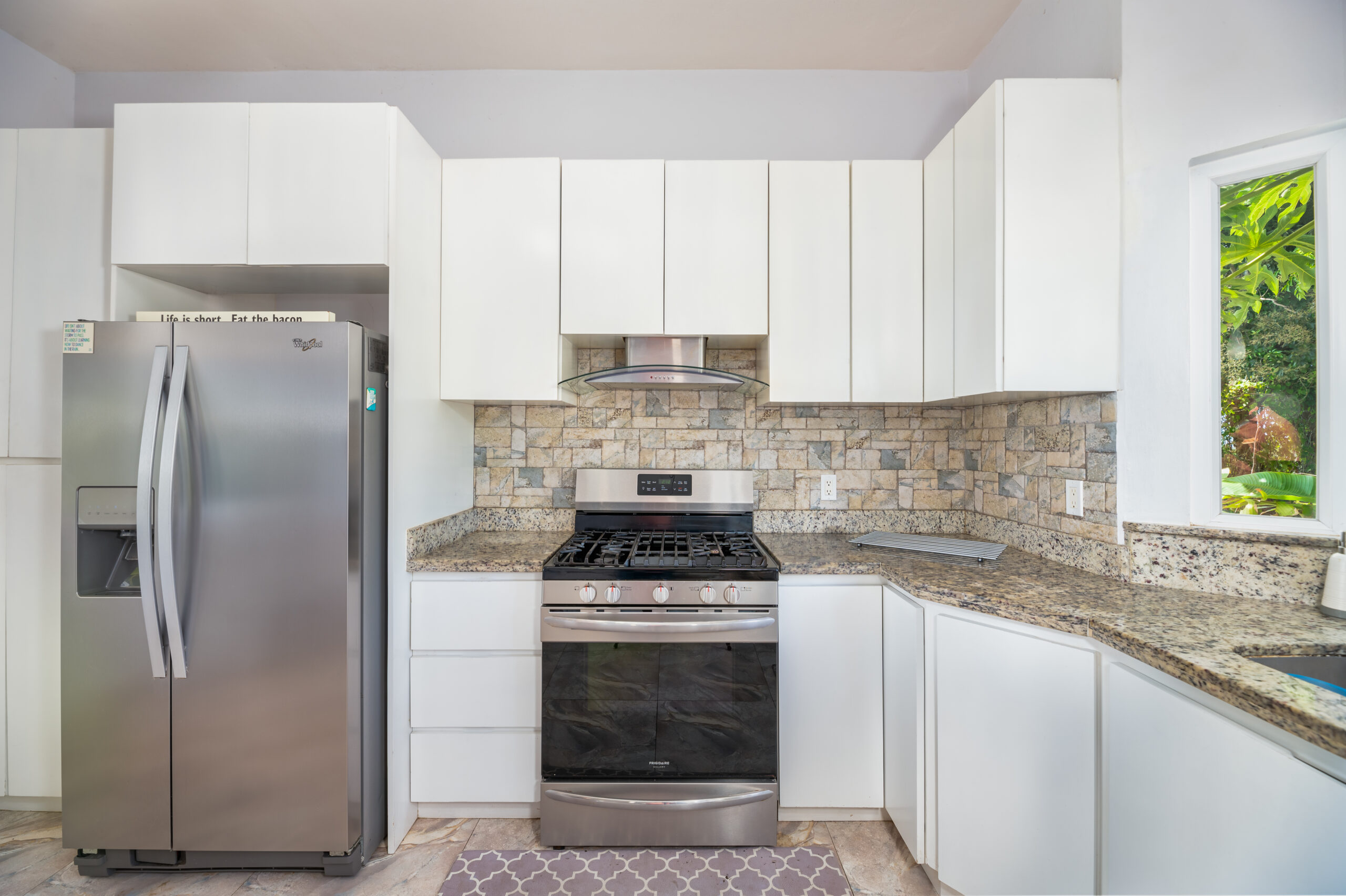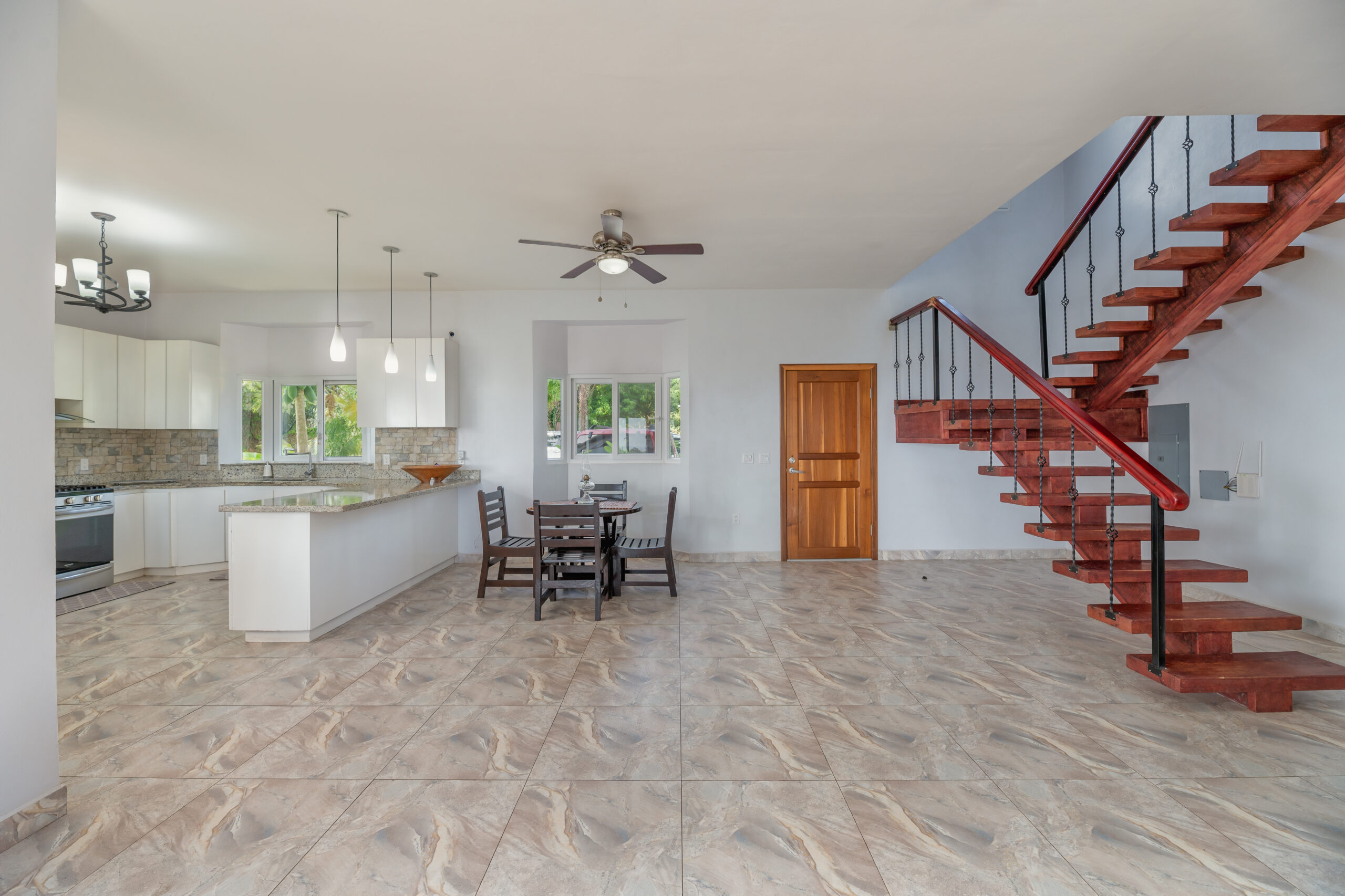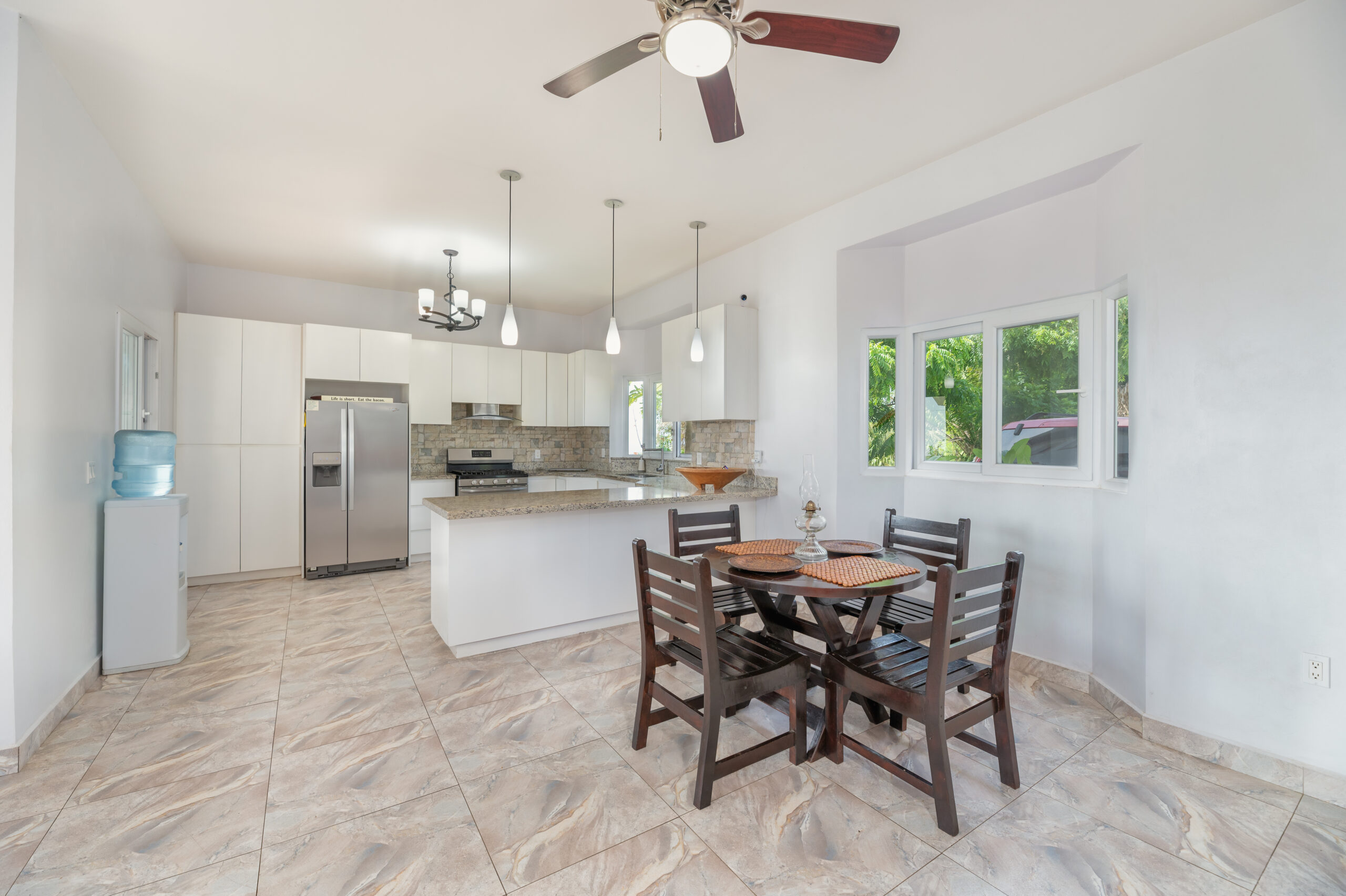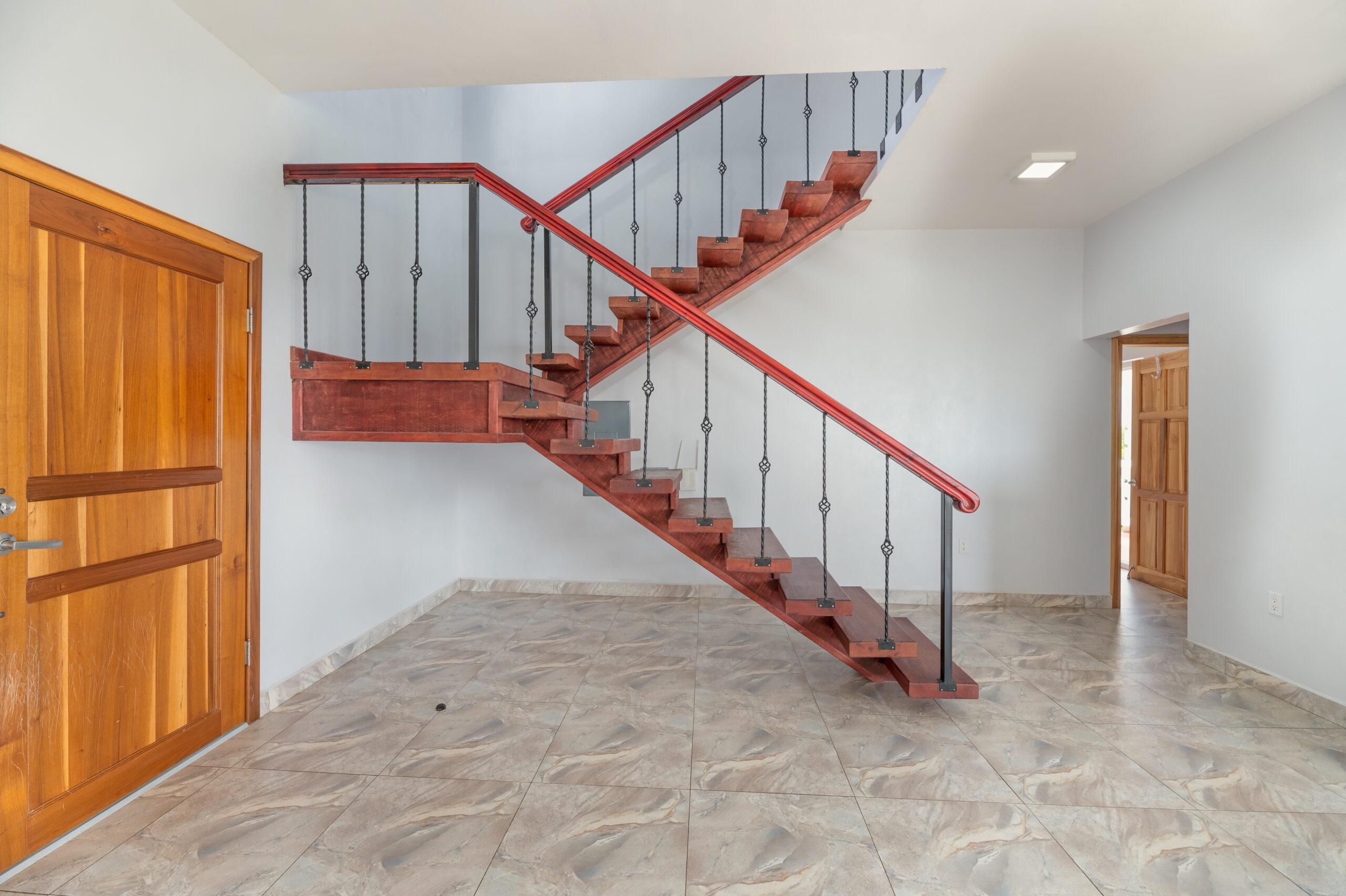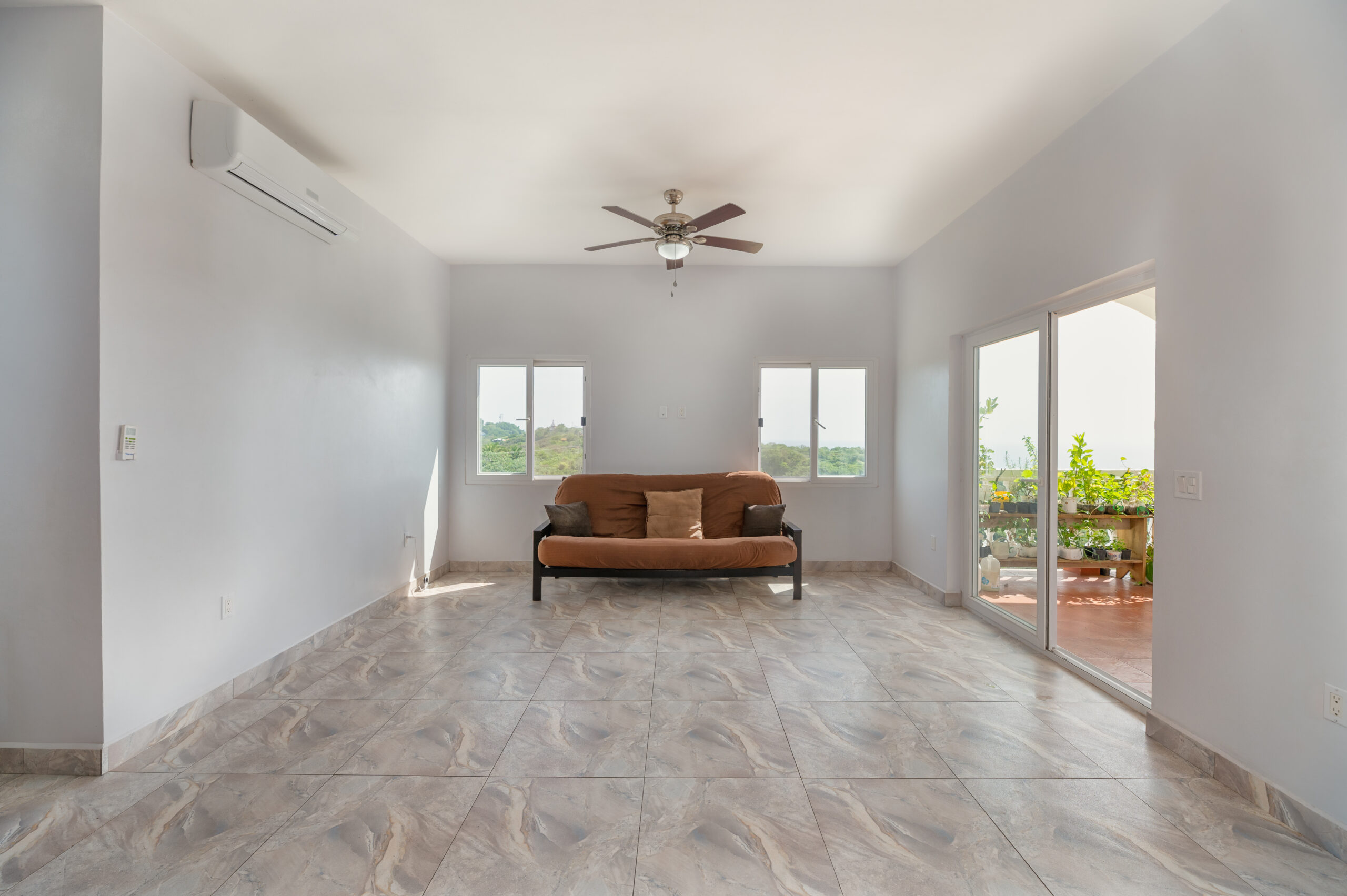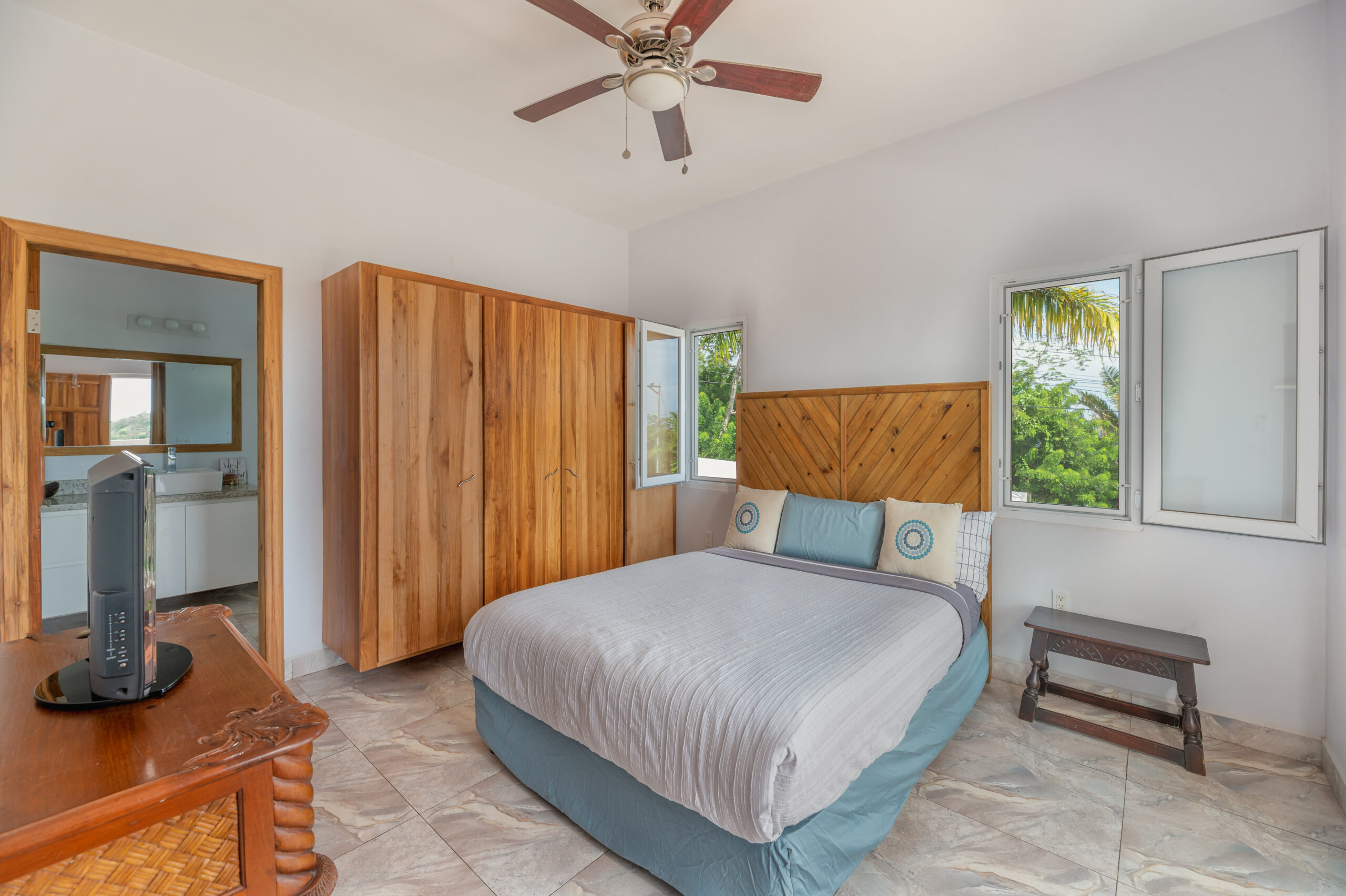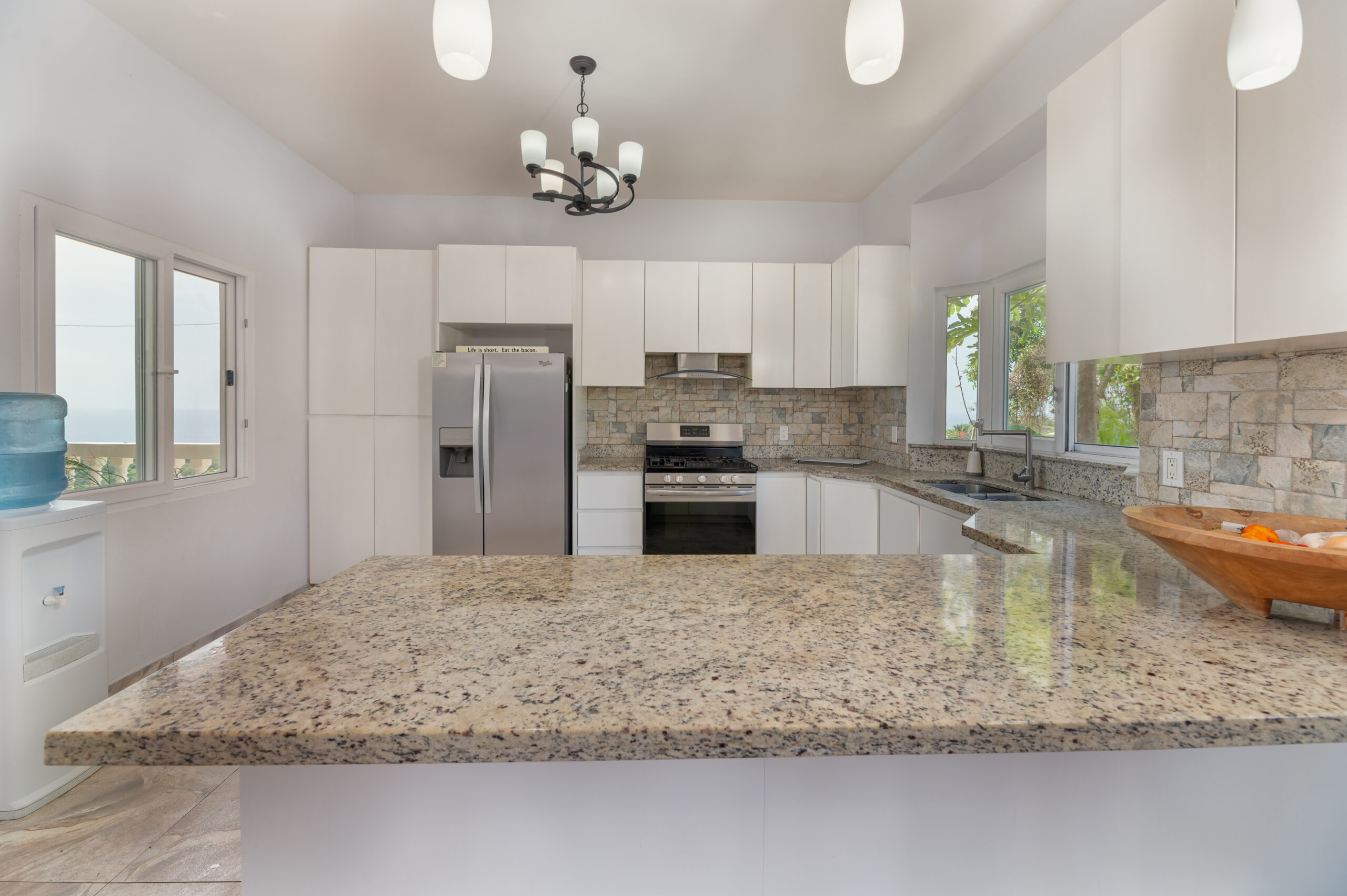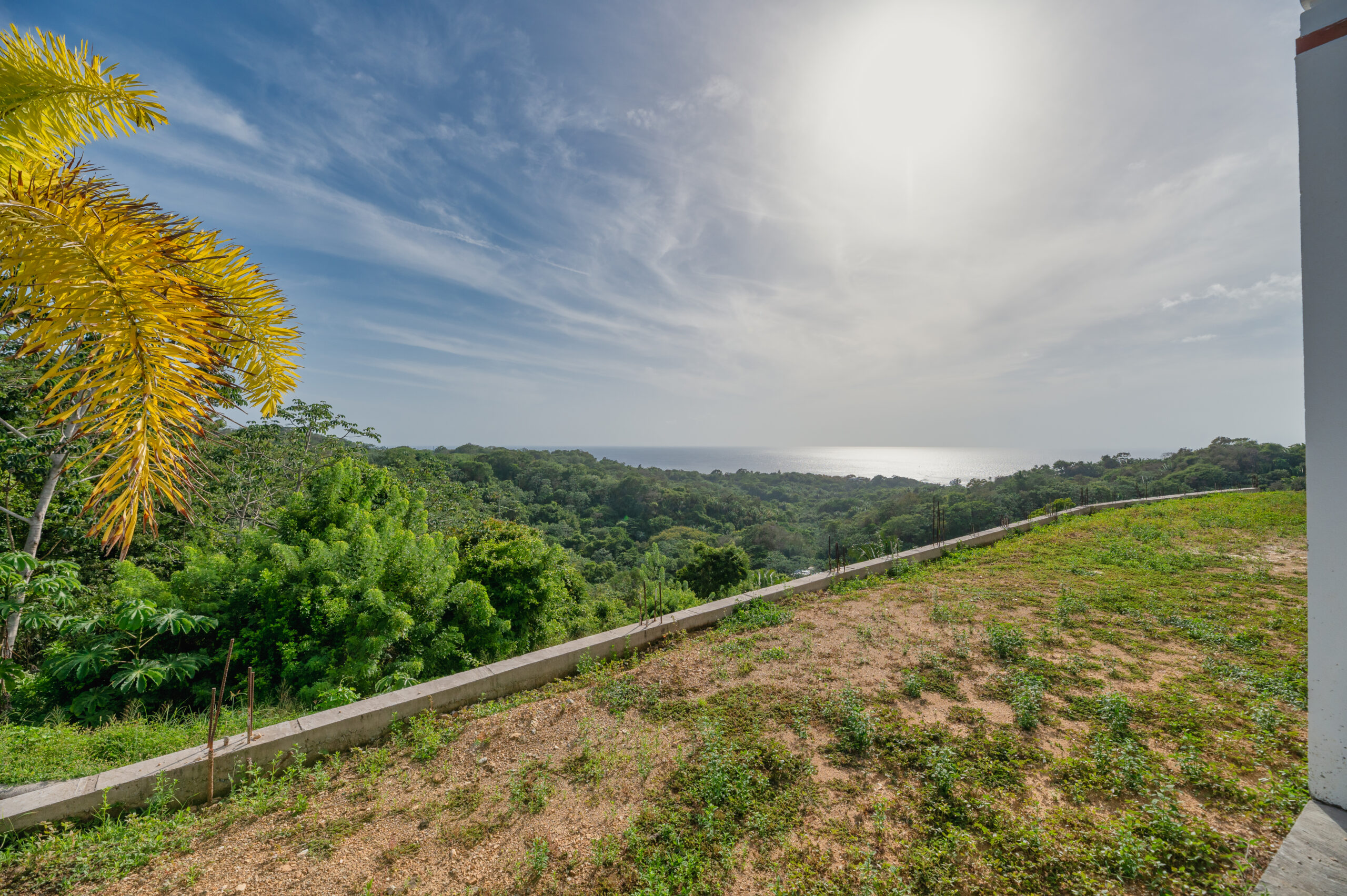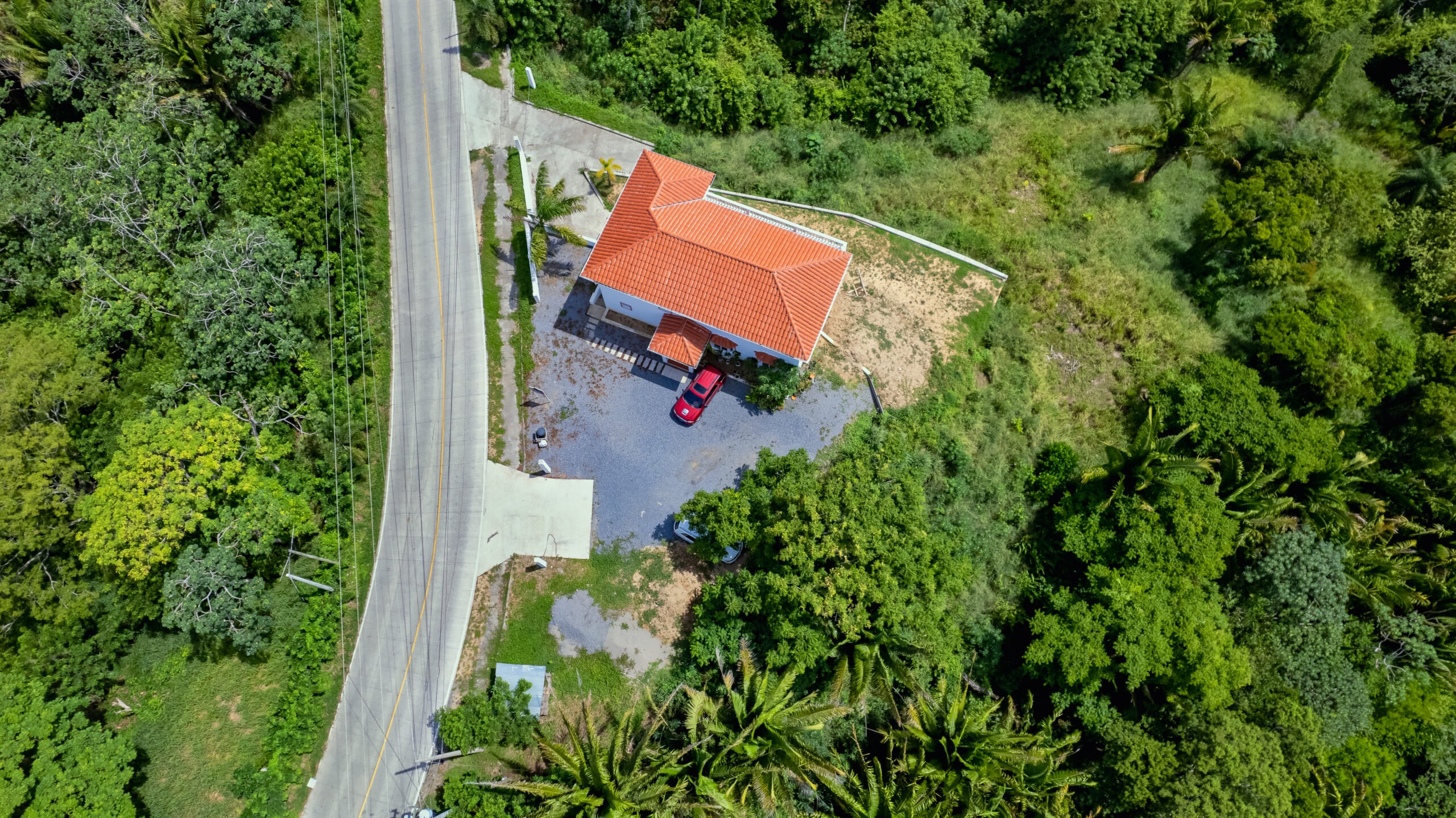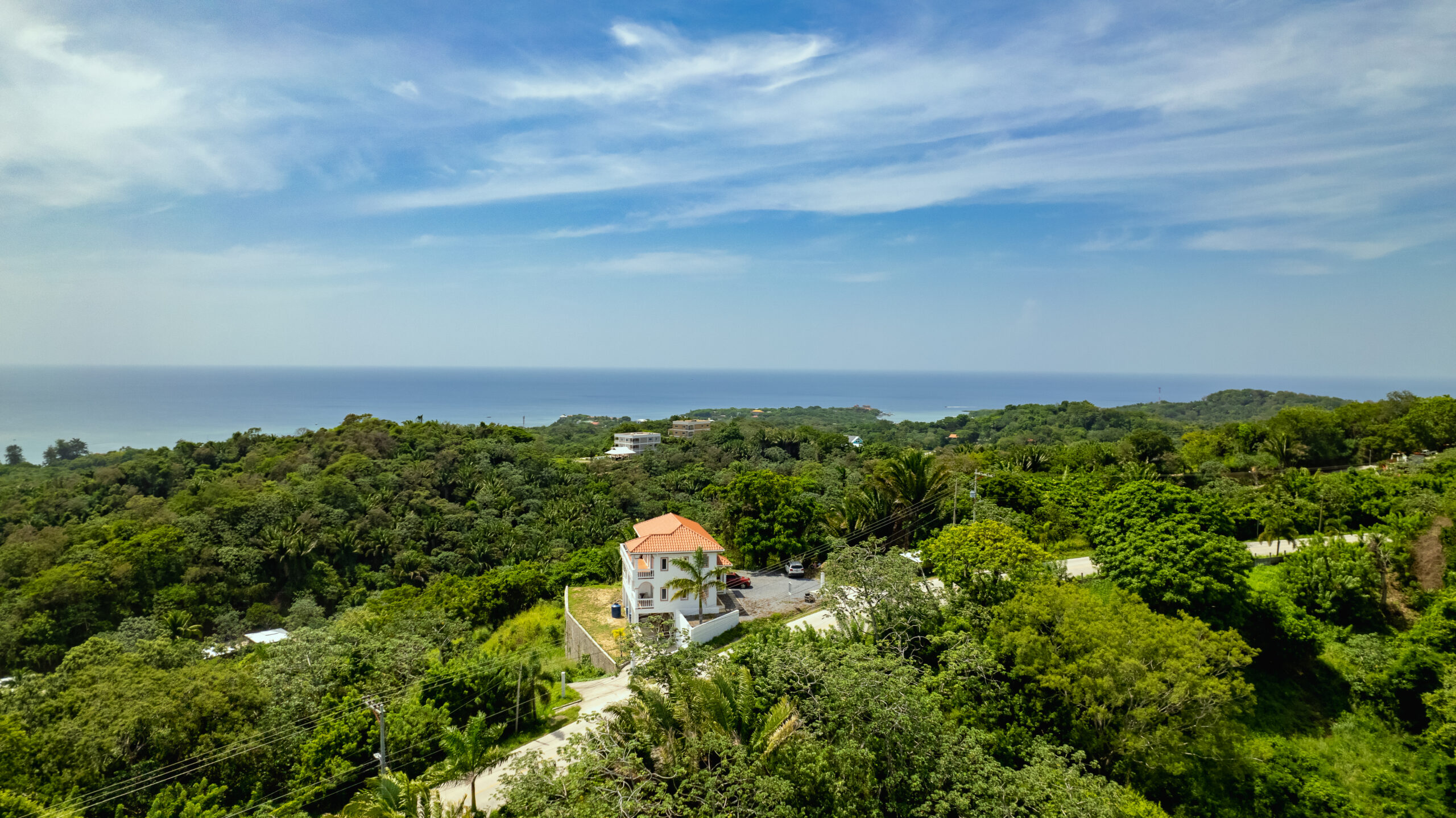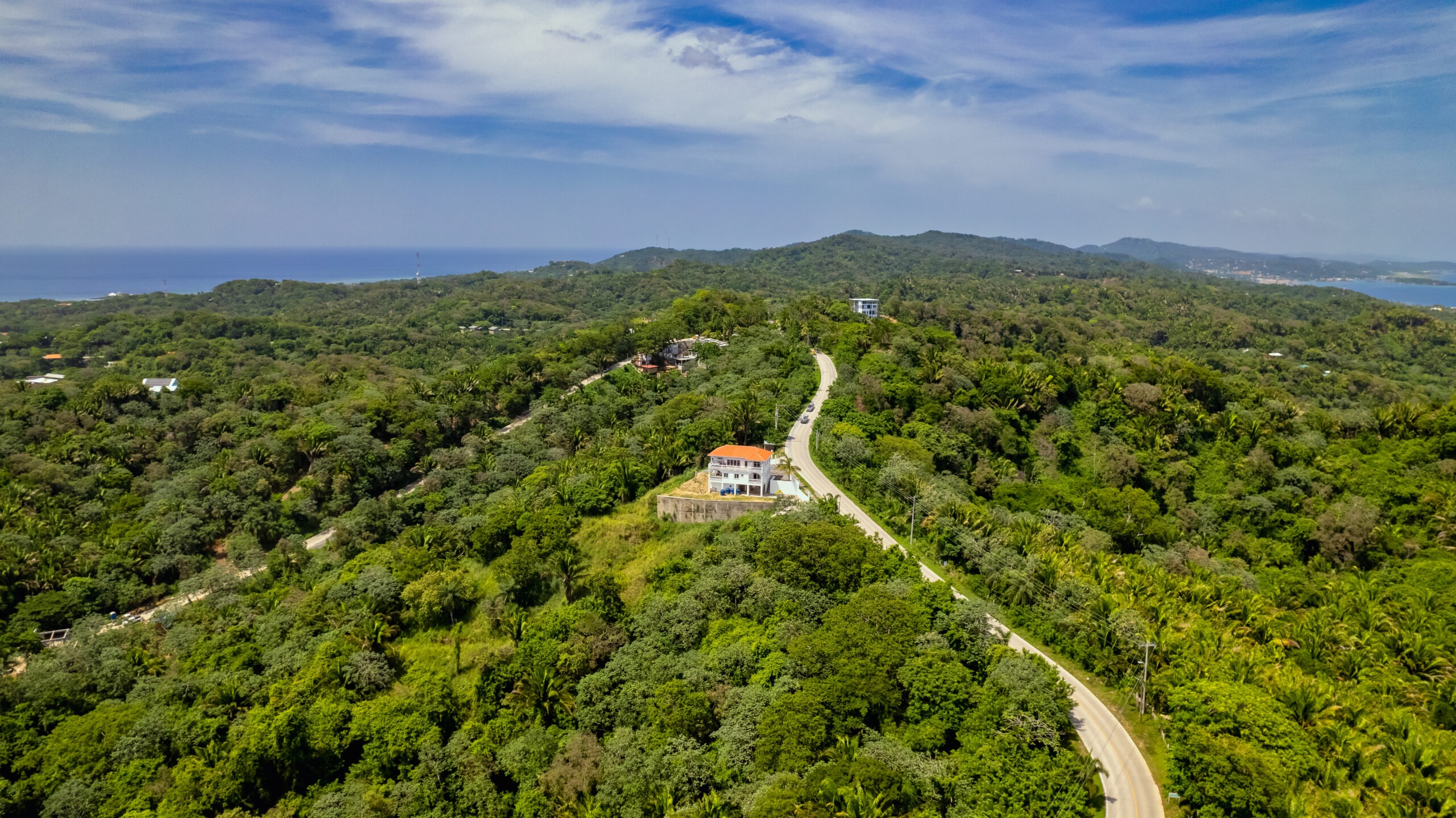 Own a piece of paradise with the most spectacular views of West Bay on the beautiful island of Roatan.
This is a newly constructed, all concrete home with 3 bedrooms and 3.5 bathrooms. 2570+ square feet of living space with incredible panoramic views from every major room. This unique home sits on it's own private point above the sea. With no neighbors to speak of you will have your own private view of each spectacular Caribbean sunset.
The home itself is expertly designed with a modern European style. Matched tile throughout and high quality Honduran wood closets in the bedrooms. Modern appliances in a spacious kitchen. This home is priced to sell and to be your next home..
$521,000
Details: Casa Atardecer