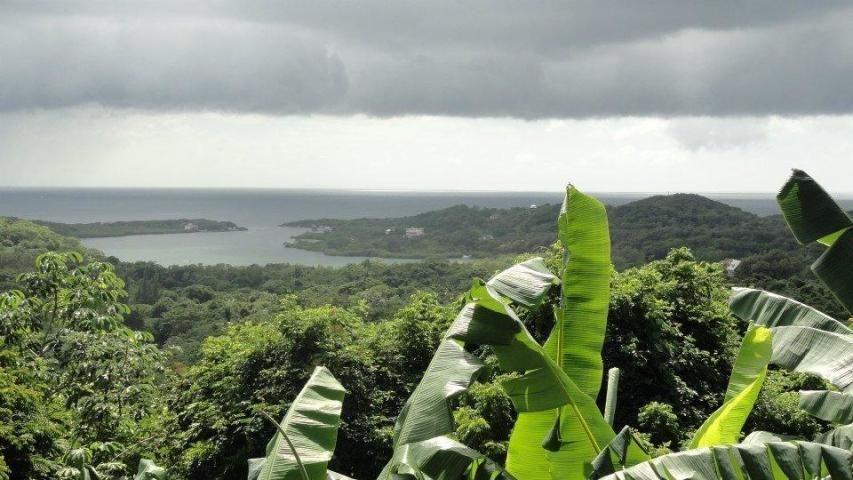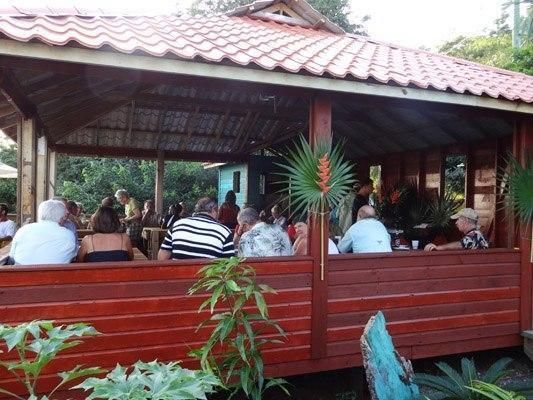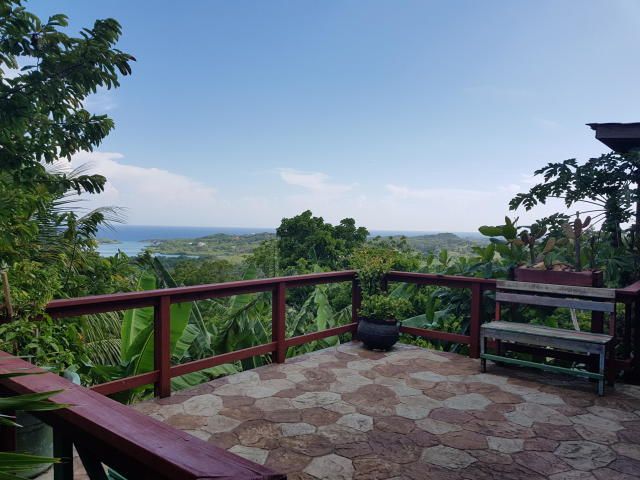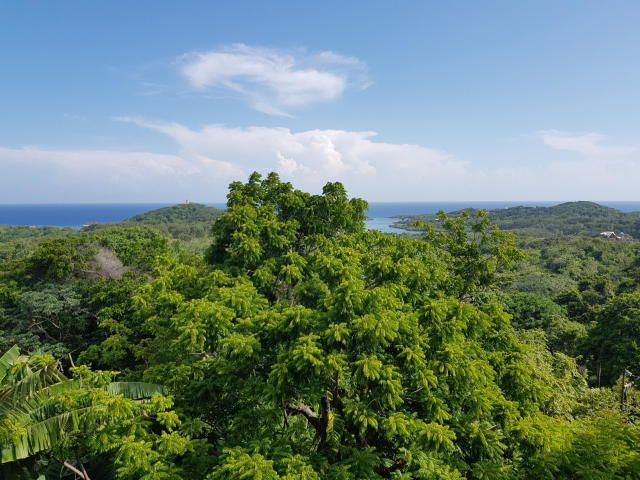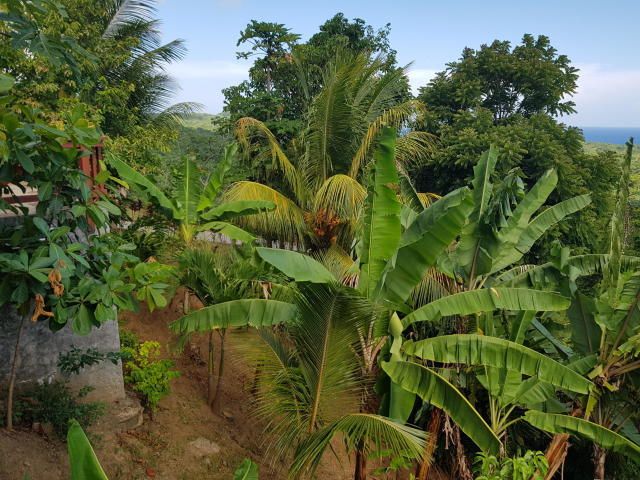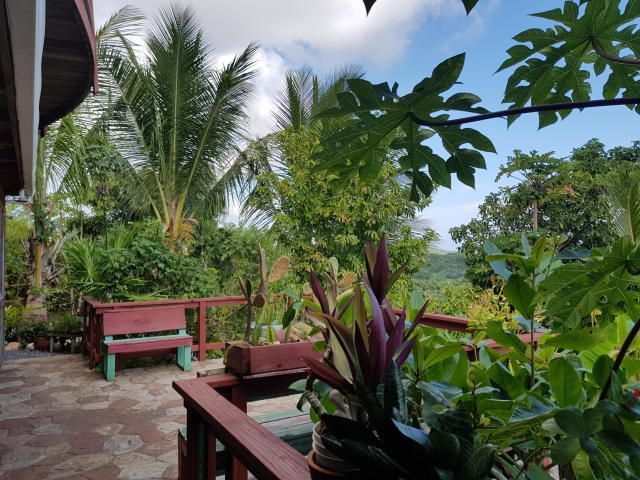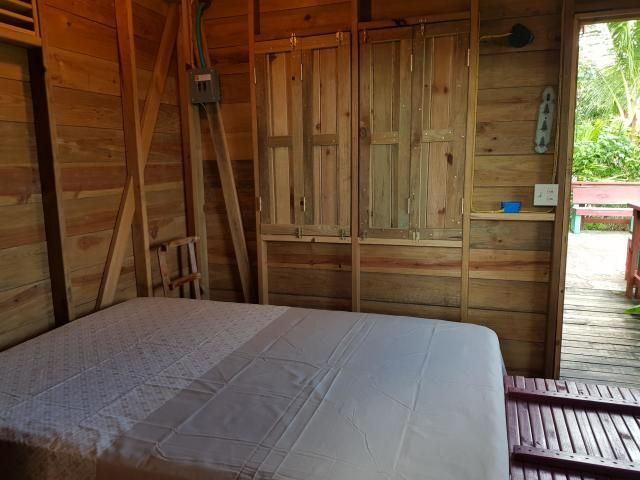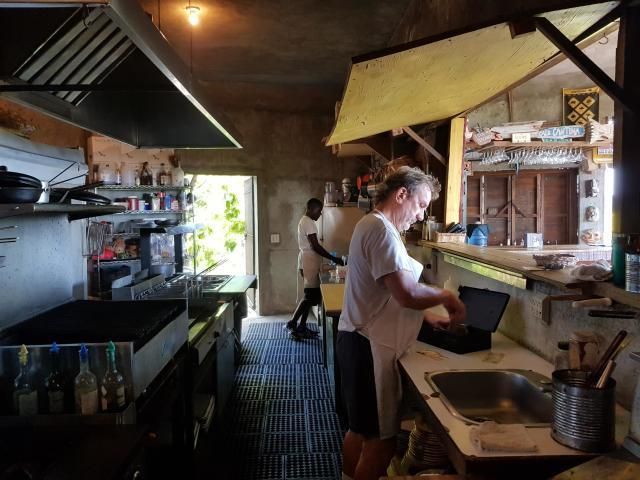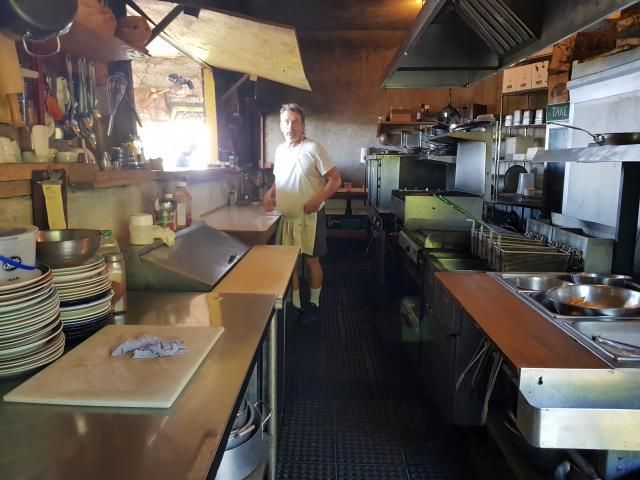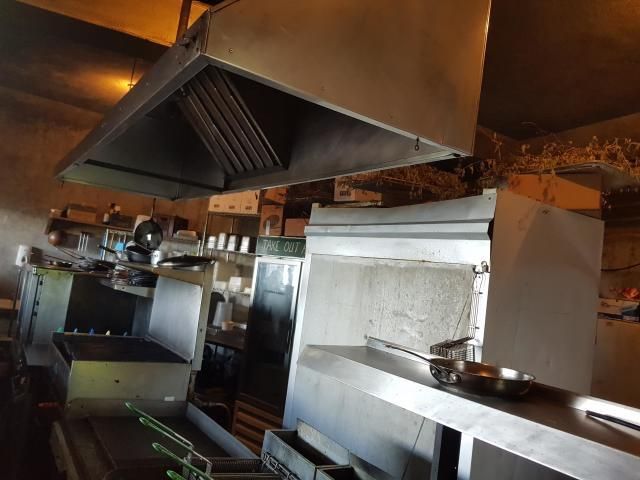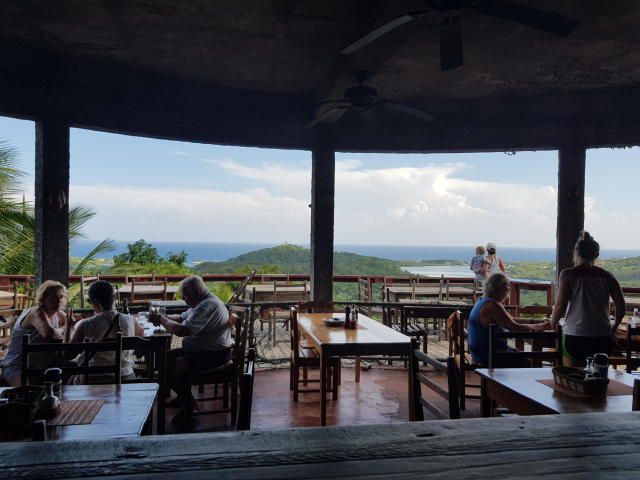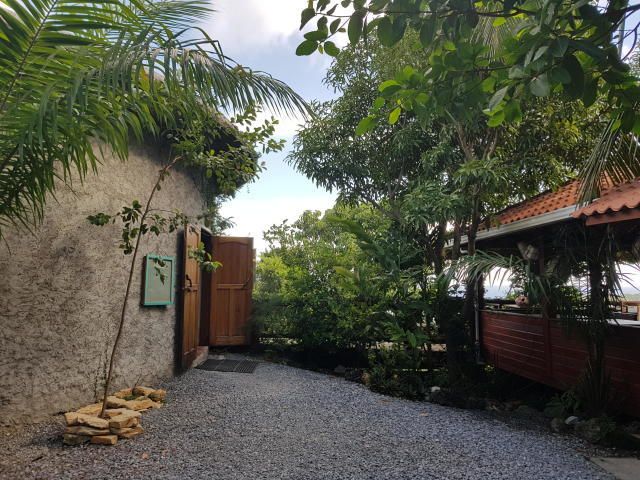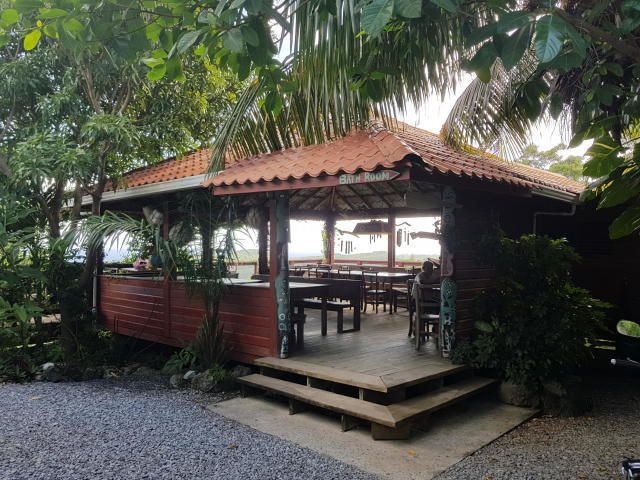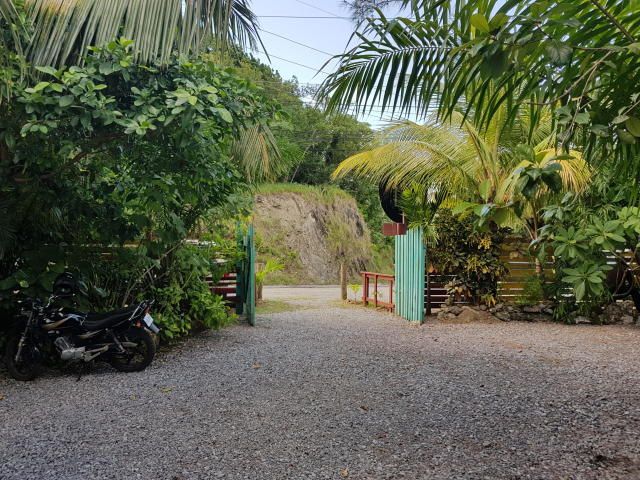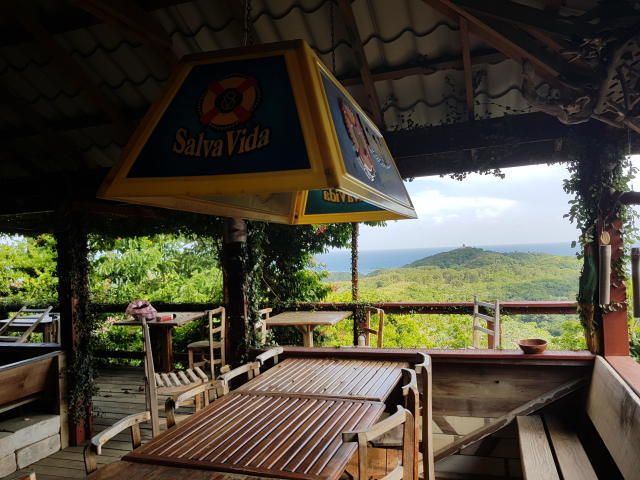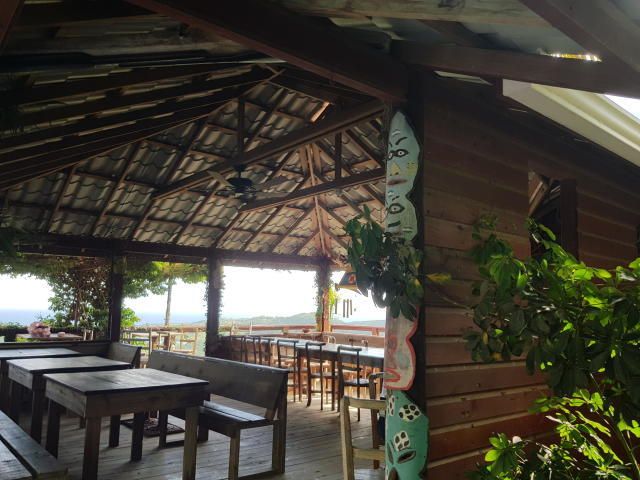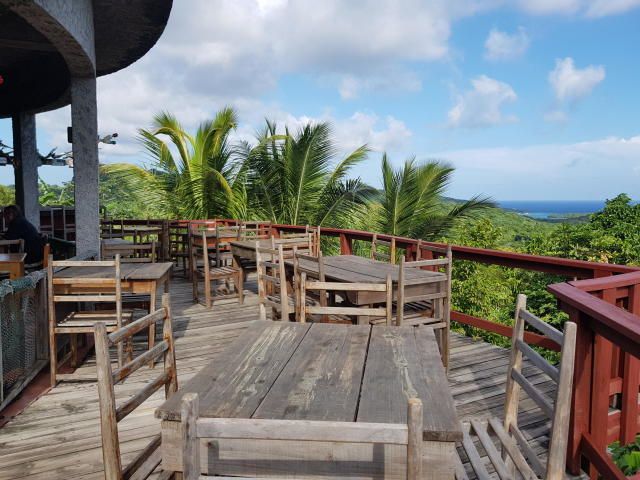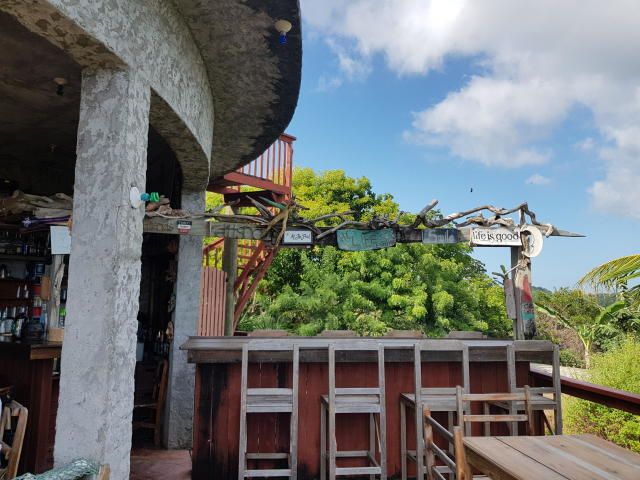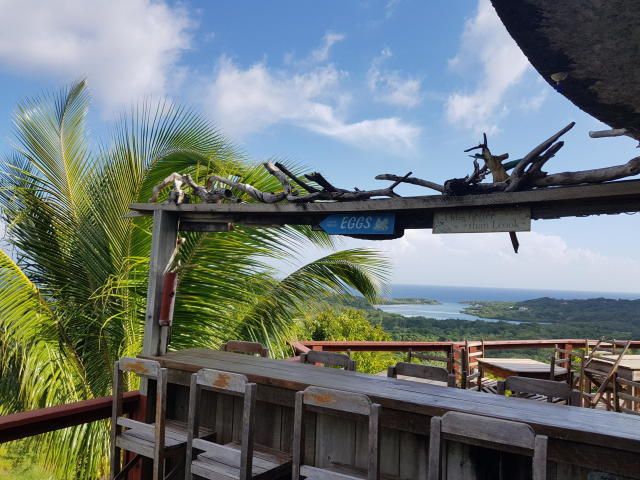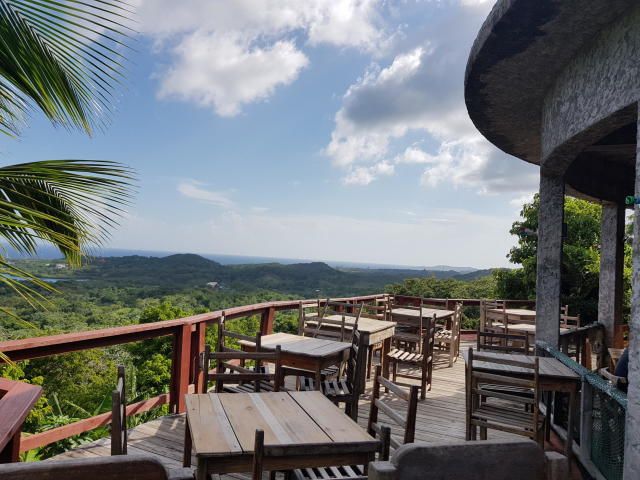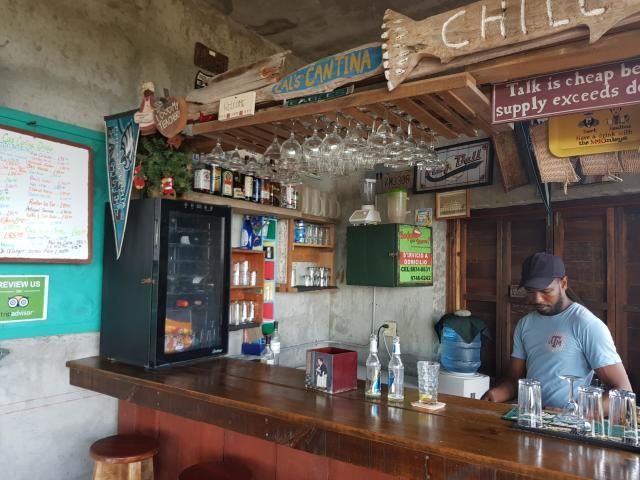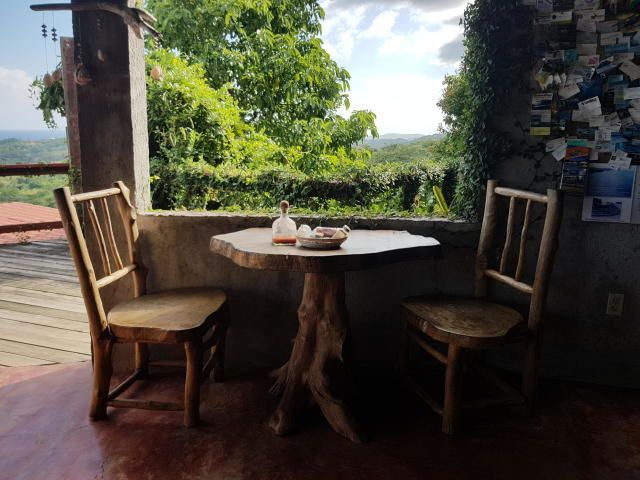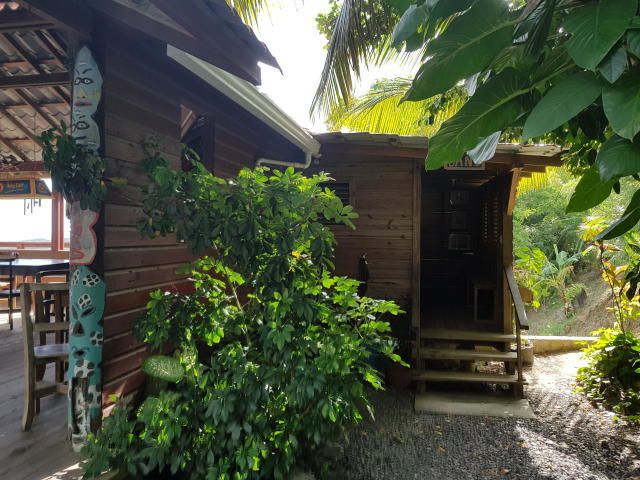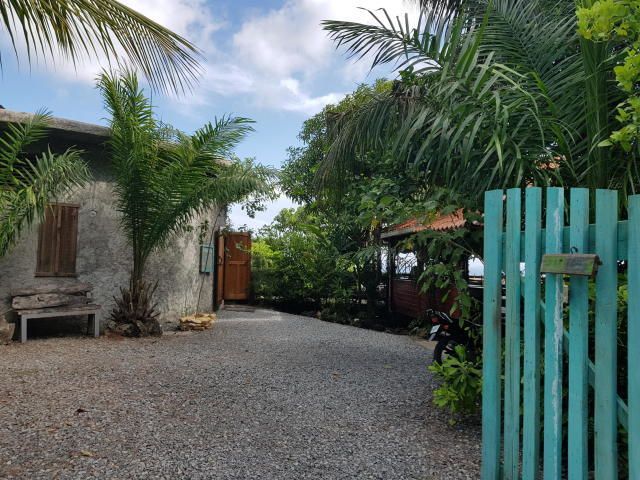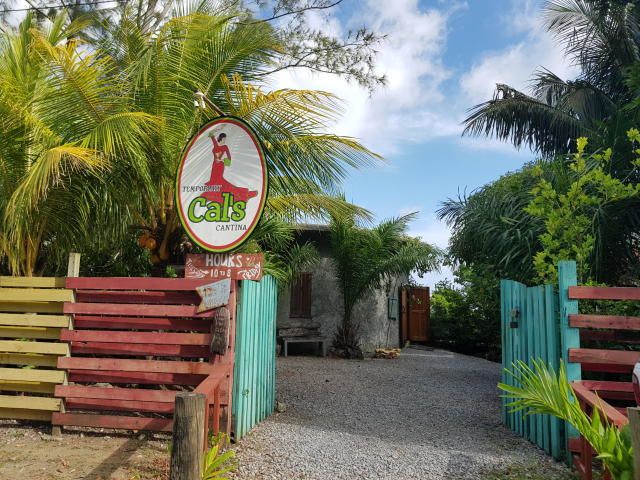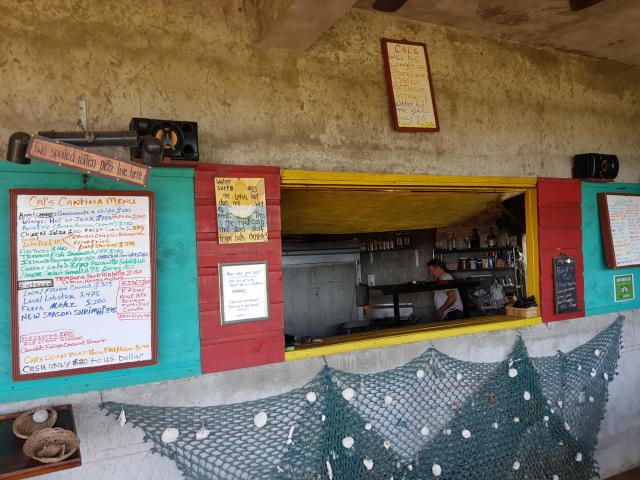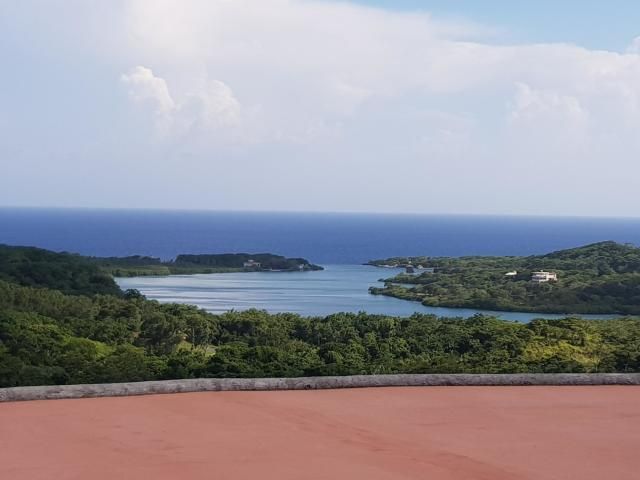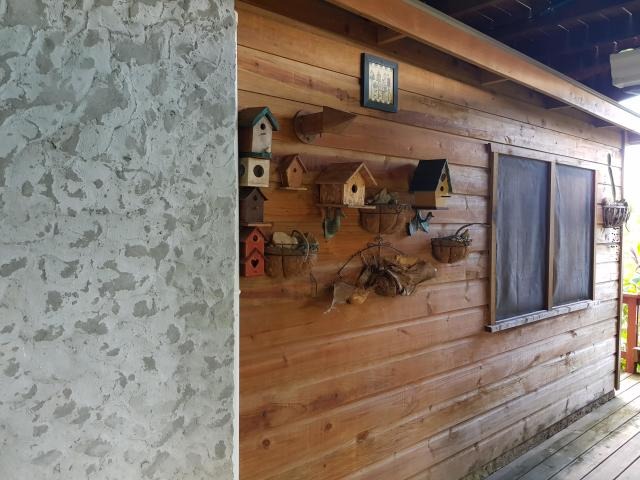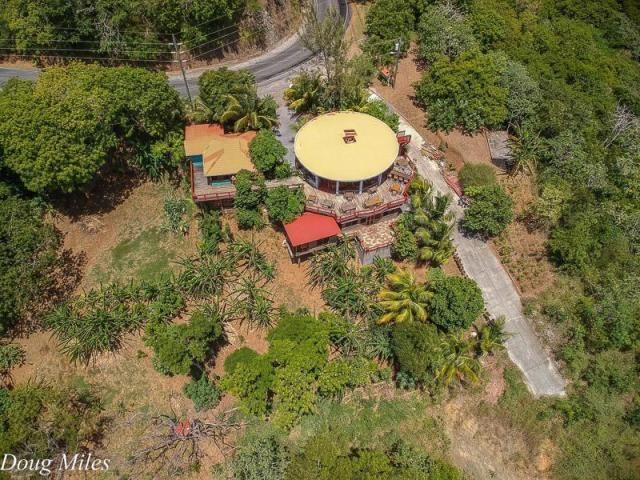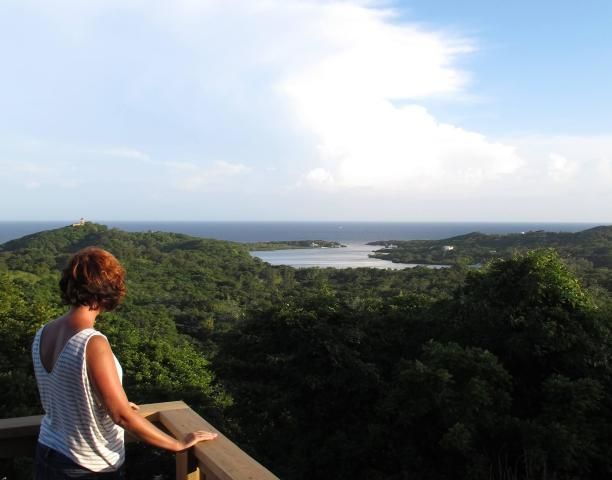 20201012185910953624000000-o
20201012185910871966000000-o
20201012185911055133000000-o
20201012185911171691000000-o
20201012185911813959000000-o
20201012185912288153000000-o
20201012185912382662000000-o
20201012185912591423000000-o
20201012185912746185000000-o
20201012185911912553000000-o
20201012185916423063000000-o
20201012185917994266000000-o
20201012185918214278000000-o
20201012185918584926000000-o
20201012185918672237000000-o
20201012185918805922000000-o
20201012185918931145000000-o
20201012185919070751000000-o
20201012185919191703000000-o
20201012185919466206000000-o
20201012185919763943000000-o
20201012185920009252000000-o
20201012185920202439000000-o
20201012185920400897000000-o
20201012185920502588000000-o
20201012185920662558000000-o
20201012185920893608000000-o
20201012185920990751000000-o
20201012185921084946000000-o
20201012185921151169000000-o
20201012185921236507000000-o
20201012185921516619000000-o
20201012185921927176000000-o
20201012185922058991000000-o
20201012185922271642000000-o
20201012185922455689000000-o
20180905171845565962000000-o
20201012185910026363000000-o
20201012185910479150000000-o
20201012185910626918000000-o
20201012185910730874000000-o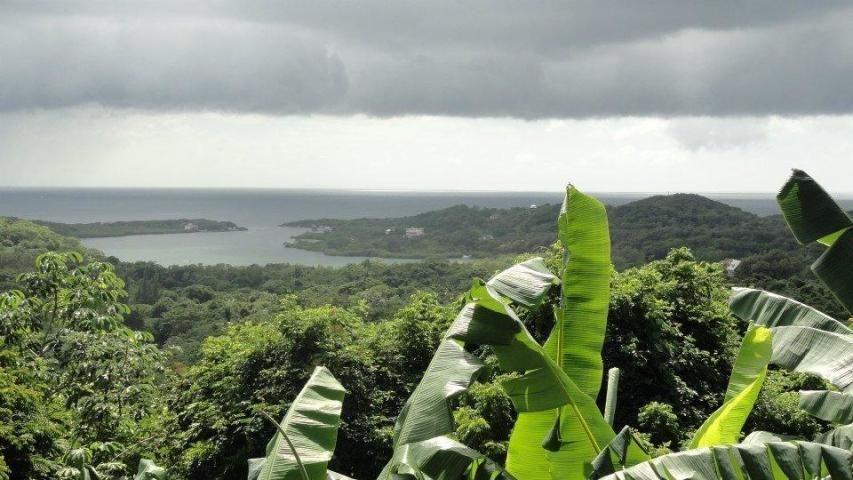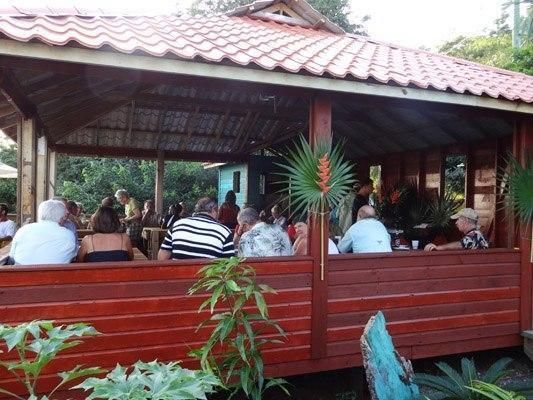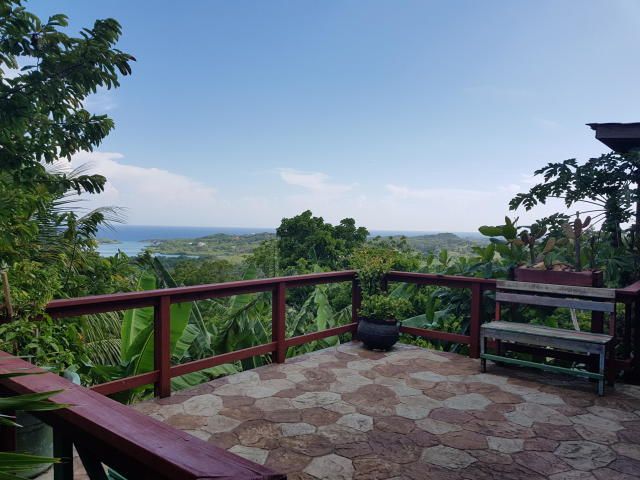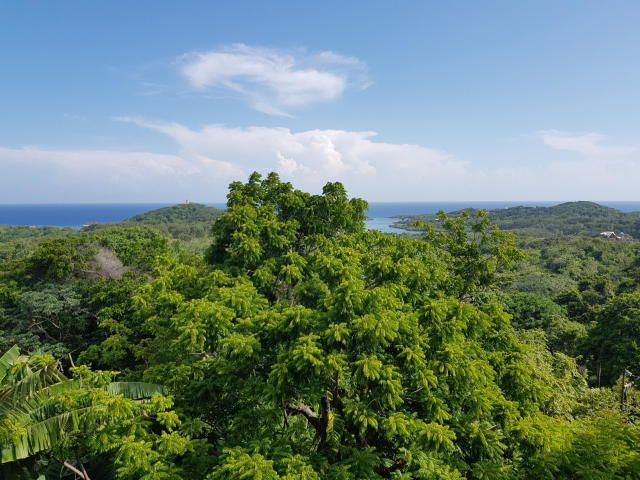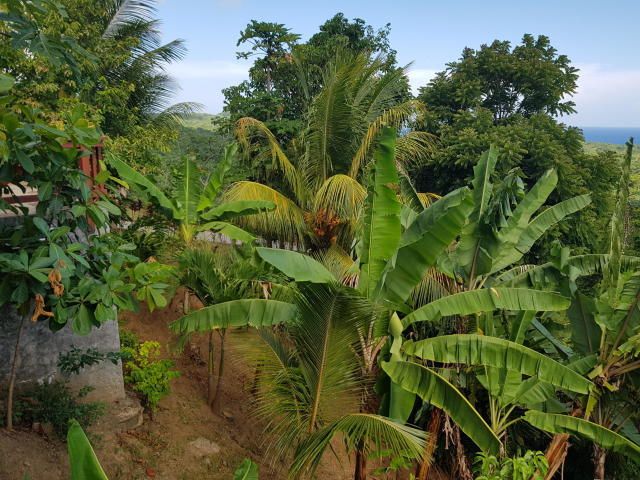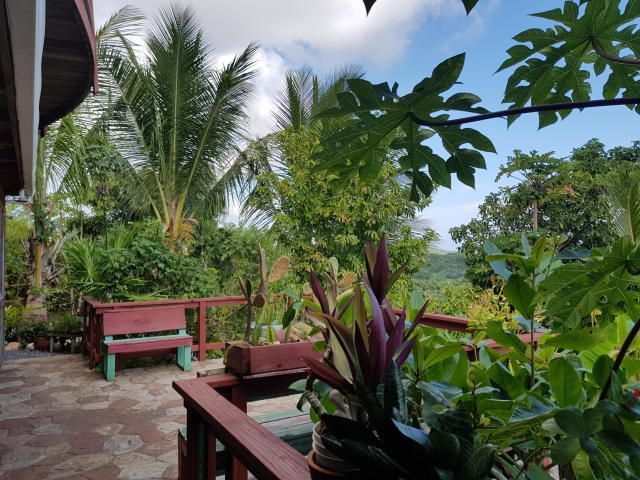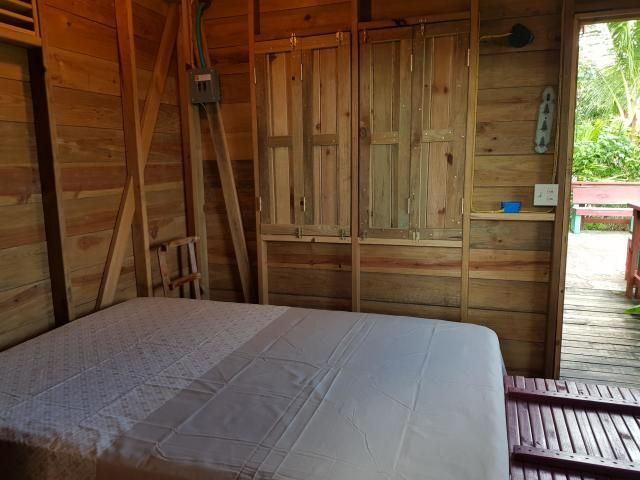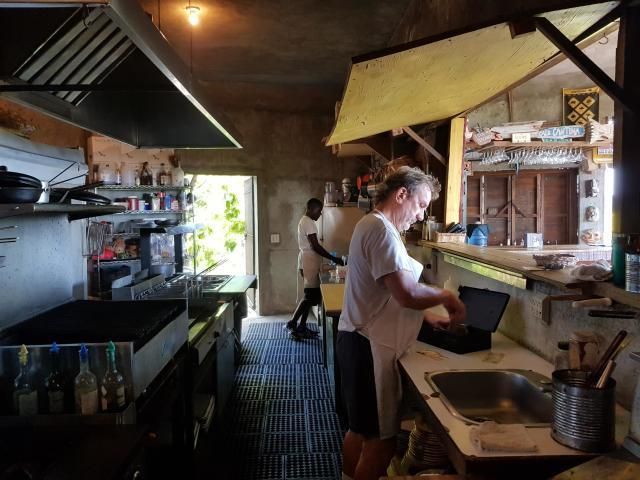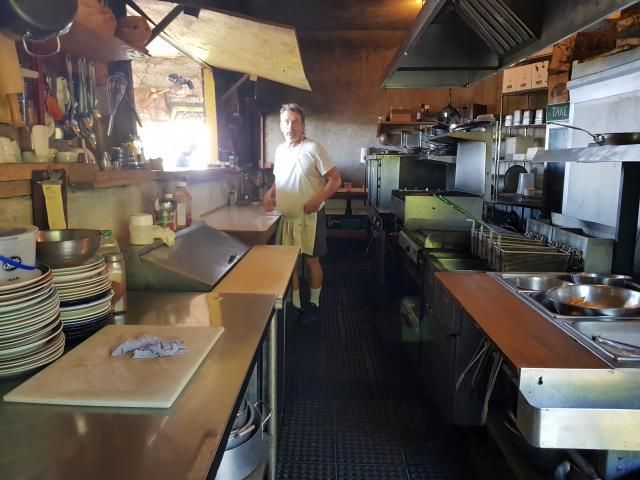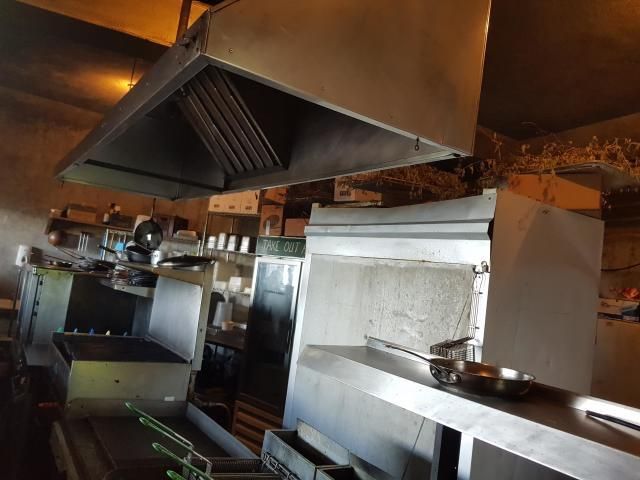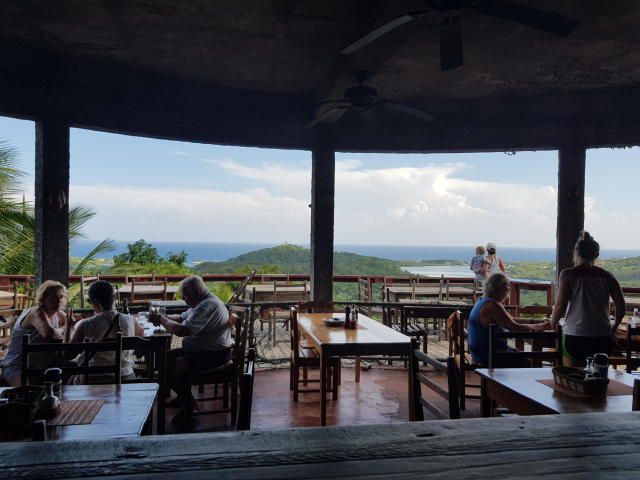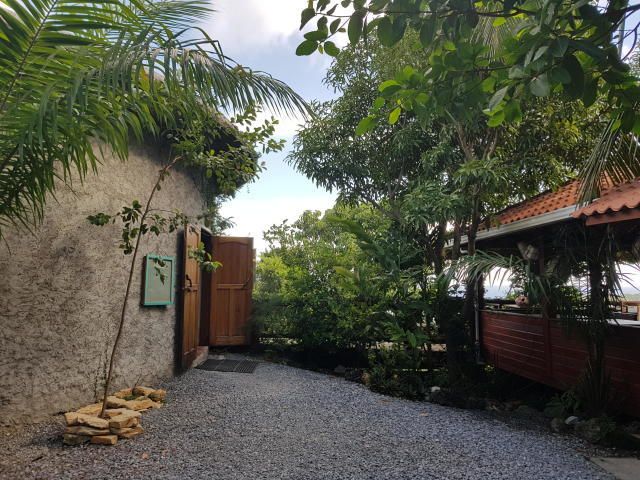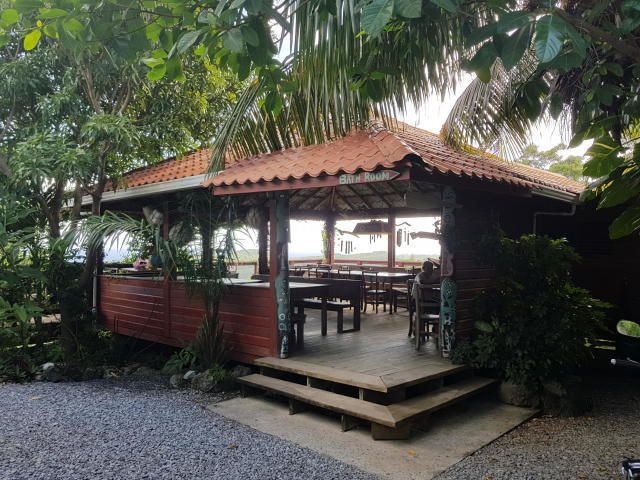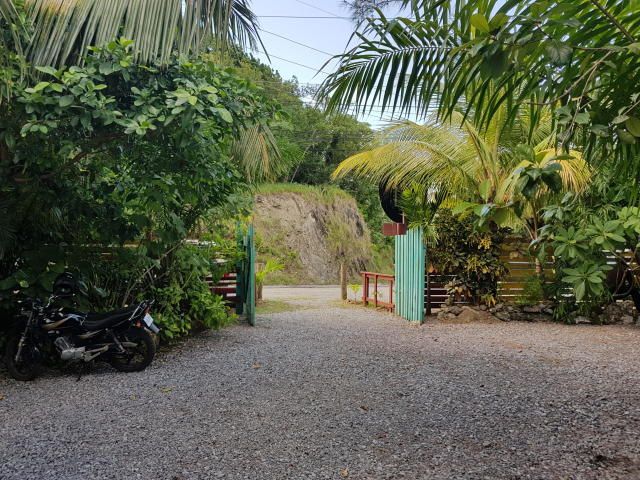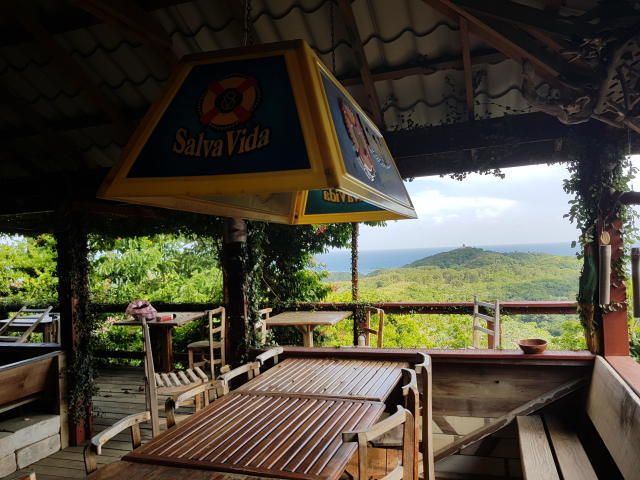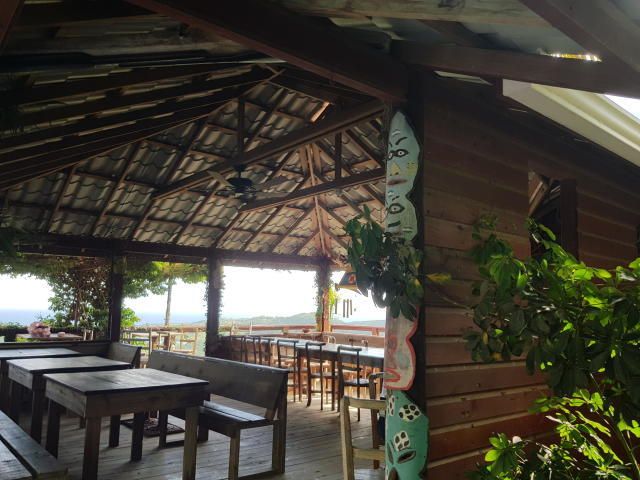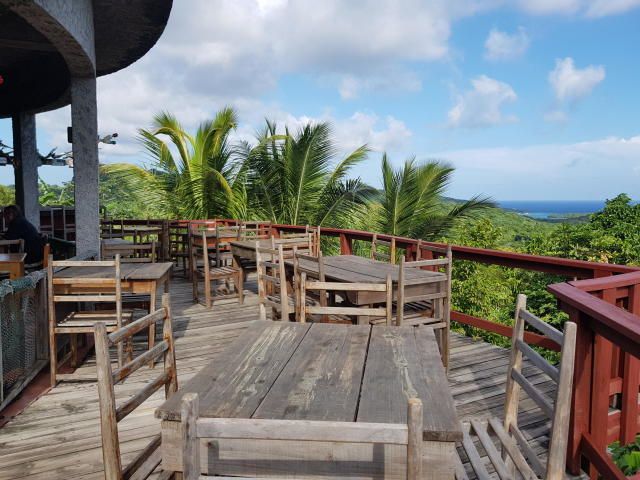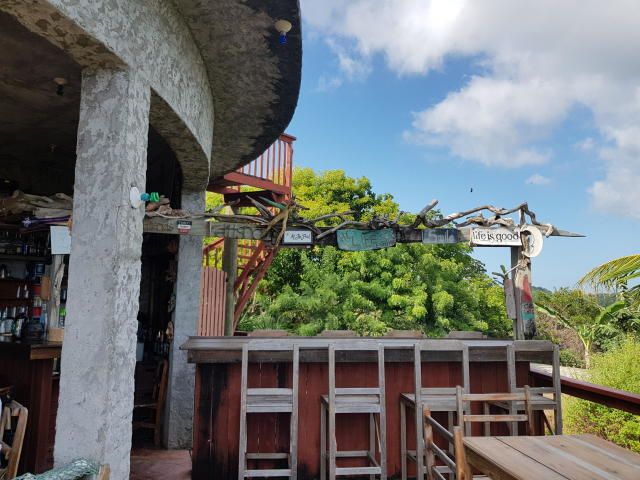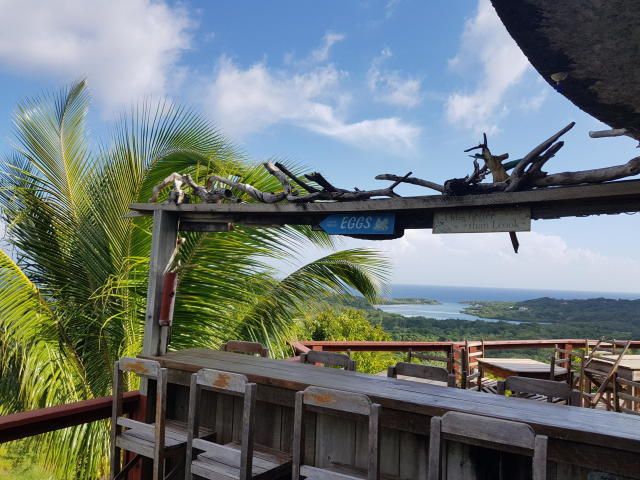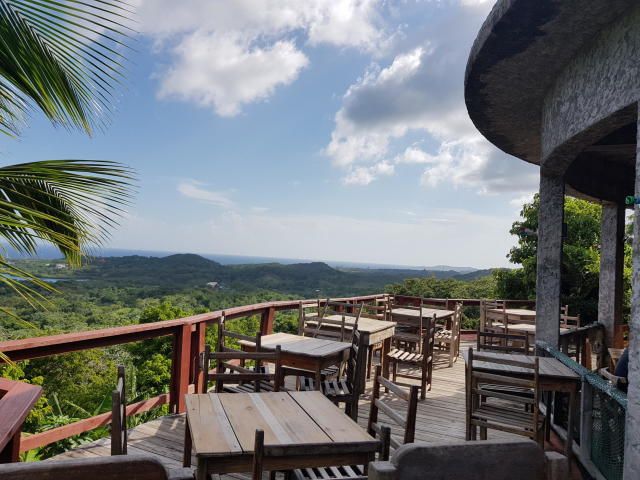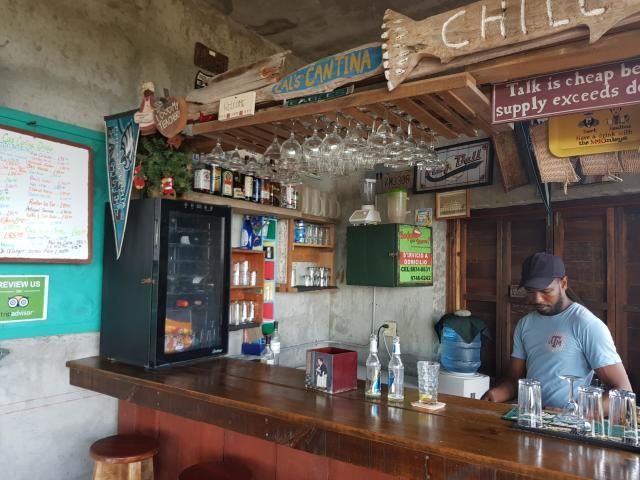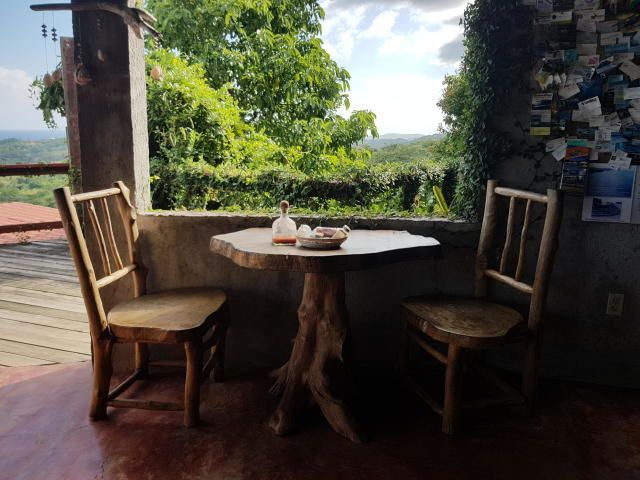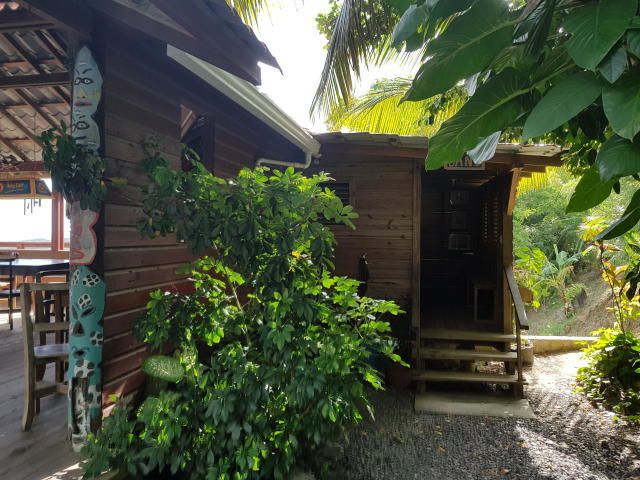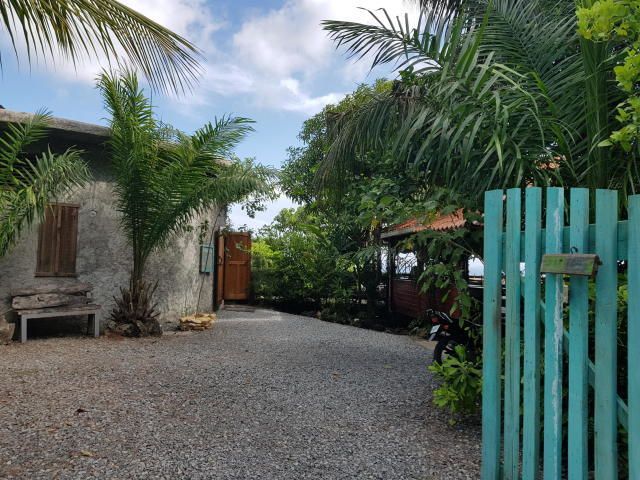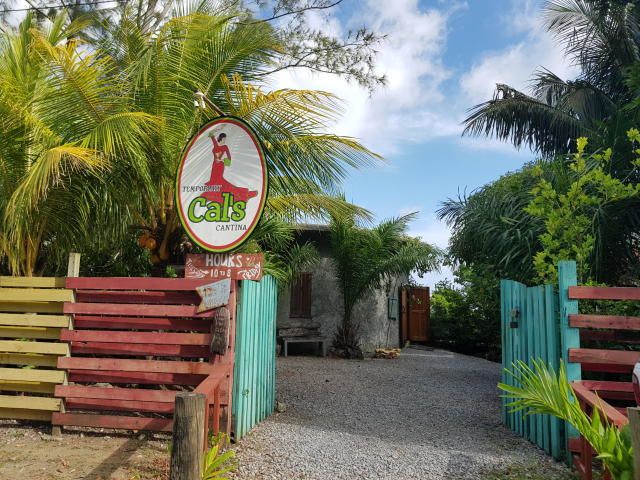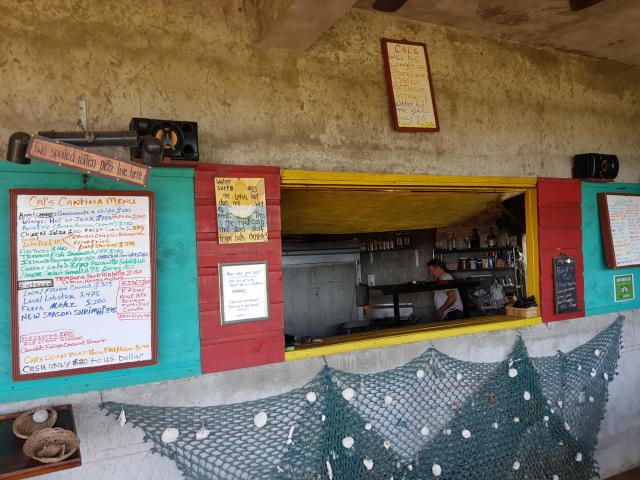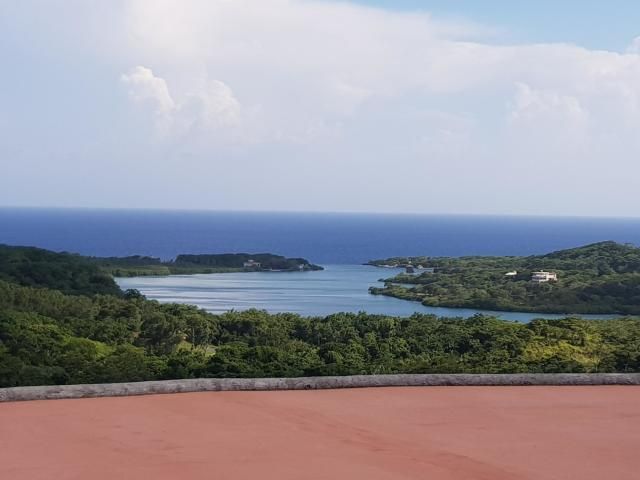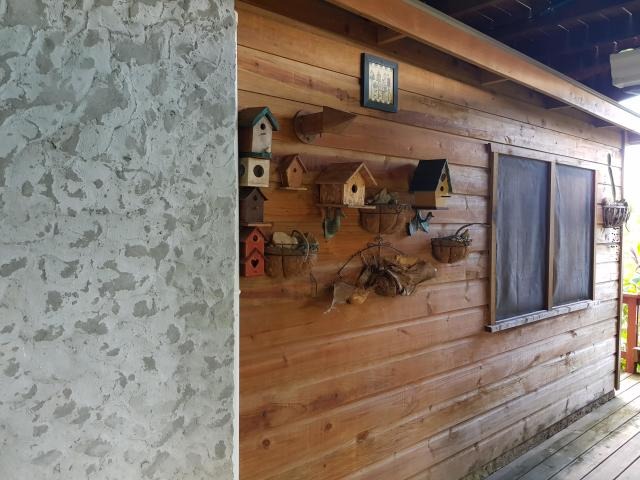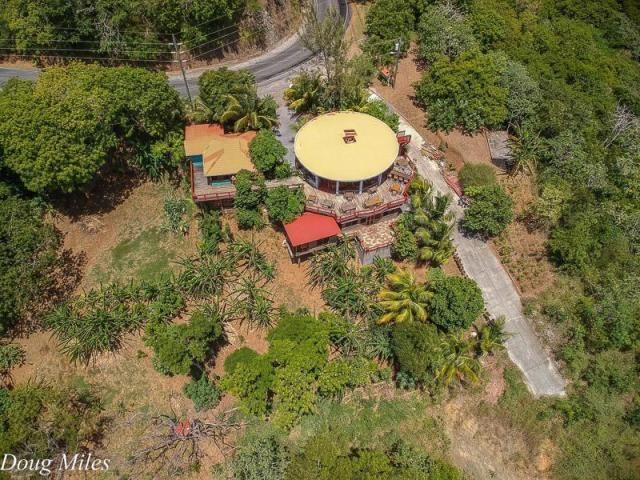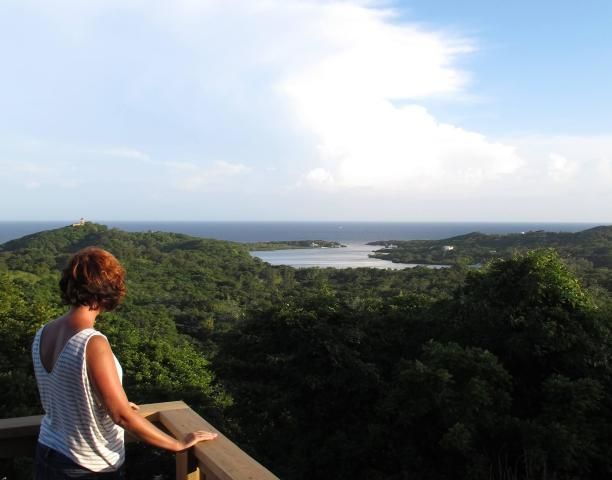 Restaurant and Home – Cal's Cantina. Financing Available! Training Included!
Unique opportunity to work and live on the island of Roatan. This business is one of the very few that includes not only a profitable restaurant, but structures, land and plenty of space to expand – all complimented by an incomparable view. If you've ever dreamed of owning a restaurant in the Caribbean, you don't want to miss this rare chance to make it a reality.
Cal's Cantina is a long-standing establishment with a loyal local following and an ever growing number of repeat tourists and seasonal visitors.
Turn-key operation, well-equipped kitchen, and ample space for seating and special events plus an extensive collection of ornamental plants, fruit trees and herbs.
Comfortable living quarters feature an attractive 'Tuscan' feel. 3 bedrooms, 5 bathrooms.
More information – Cal's Cantina